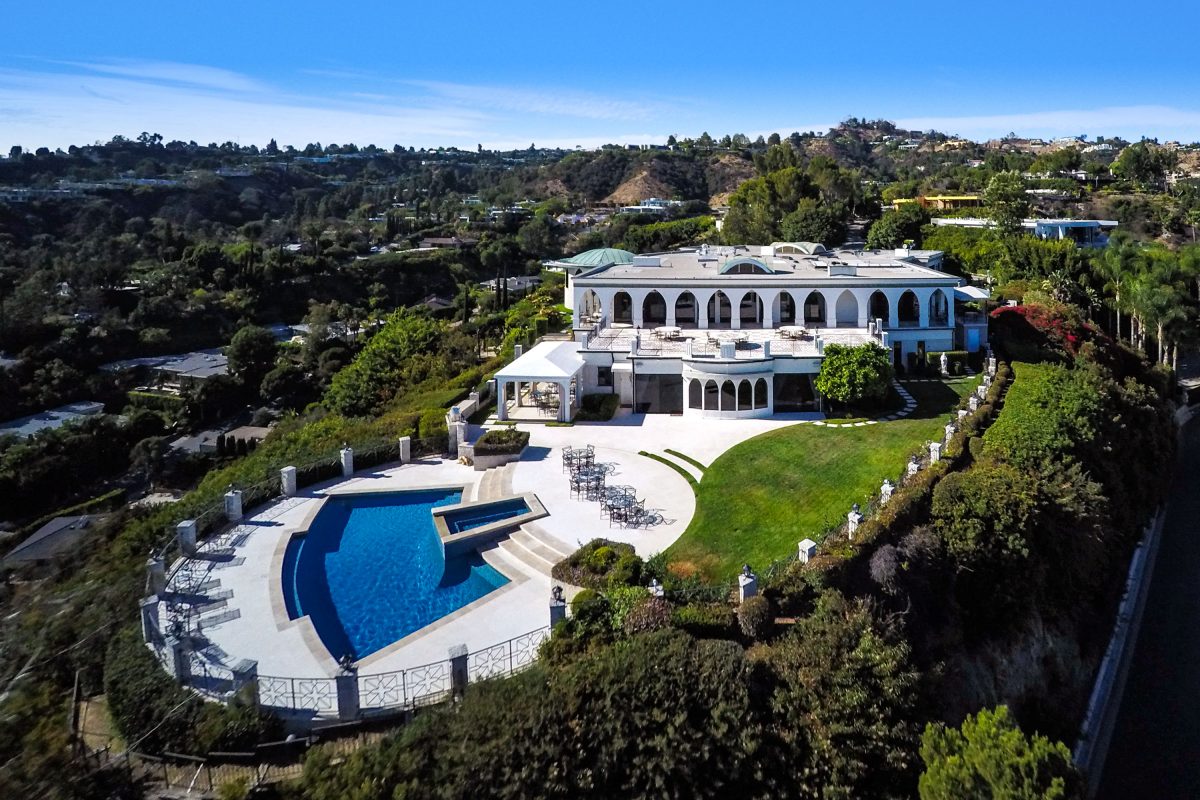 One of the top real estate agents in the country Aaron Kirman, President of Aaroe Estates for John Aaroe Group, just set the bar to a historic high, with the sale of the iconic Danny Thomas Estate in the exclusive Trousdale Estates enclave in Beverly Hills. The sale marks the second highest sale for a residential property in Beverly Hills' history.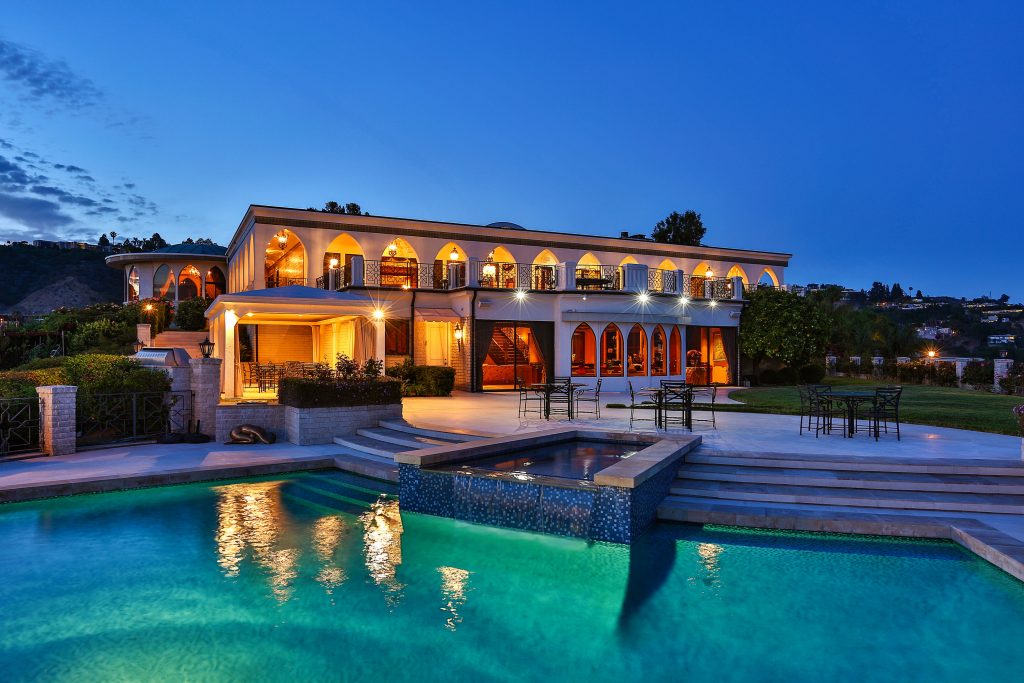 Set on 2.5 acres, the home commands 360-degree views of the entire Los Angeles basin from downtown to the canyons. The Danny Thomas Estate is influenced by Moorish architecture, with distinctively shaped arches showcasing the views. The lavish interior includes a ballroom and media room, and is highlighted by $2.5 million in Baccarat chandeliers, gold leaf ceilings, hand-woven carpets, and opulent European details. Trousdale Estates began as a showplace for superstars of Mid-century architecture and has been the home of many famous residents, including Dinah Shore, Dean Martin, Elvis Presley and Richard Nixon.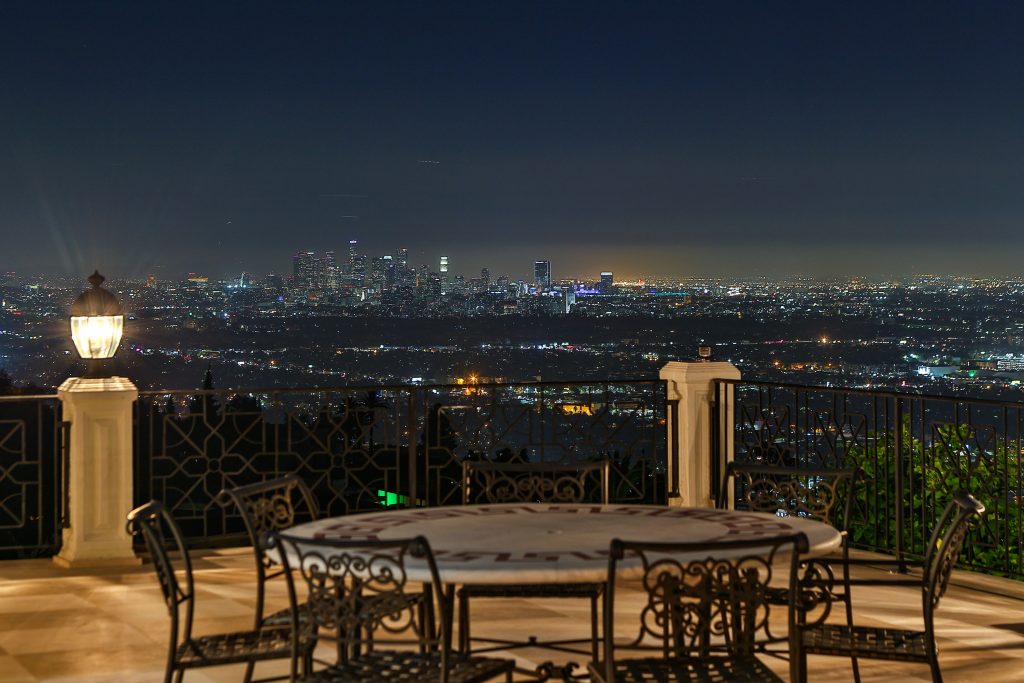 "The sale of The Danny Thomas Estate represents the incredible strength of the Los Angeles market for both domestic and international buyers," comments Kirman. "It's an honor to help foster the most robust market on the planet today."
Named the 10th top agent in the country by The Wall Street Journal and part of Variety's 'Real Estate Elite,' Kirman boasts more than $3.5 billion in residential sales over his career, with three hundred million dollars last year alone.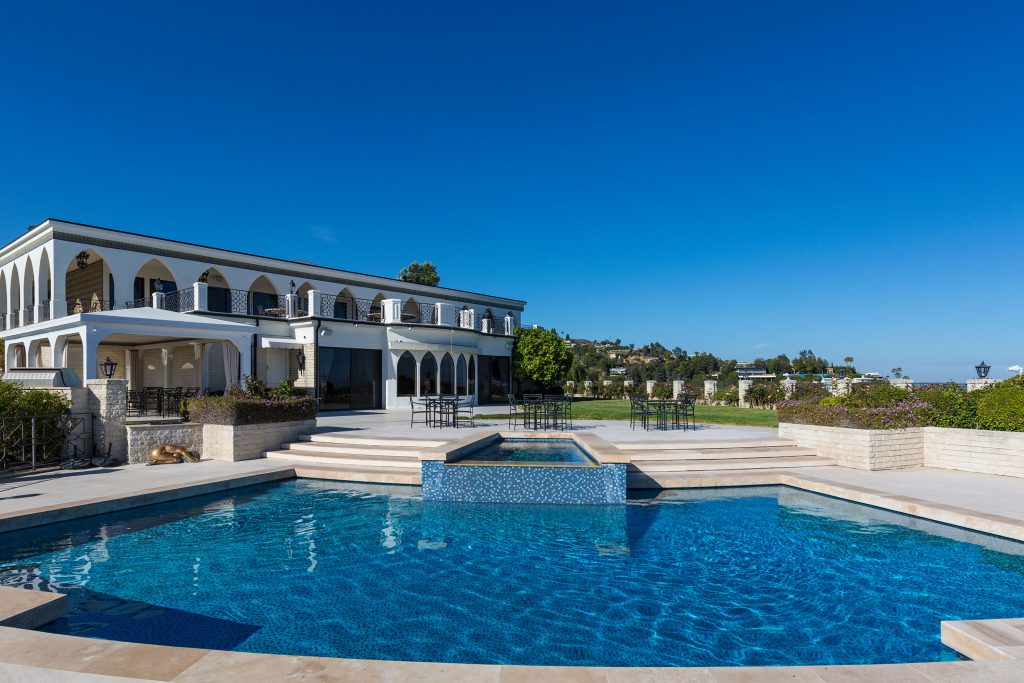 Kirman has worked with Maroon 5's Mickey Madden, Il Divo's Sébastien Izambard, Vogue Magazine's Mark Seliger, Nicki Minaj, Orlando Bloom, Rihanna, Oscar winning cinematographer Wally Phister, and renowned producer Steven Bochco, to name a few.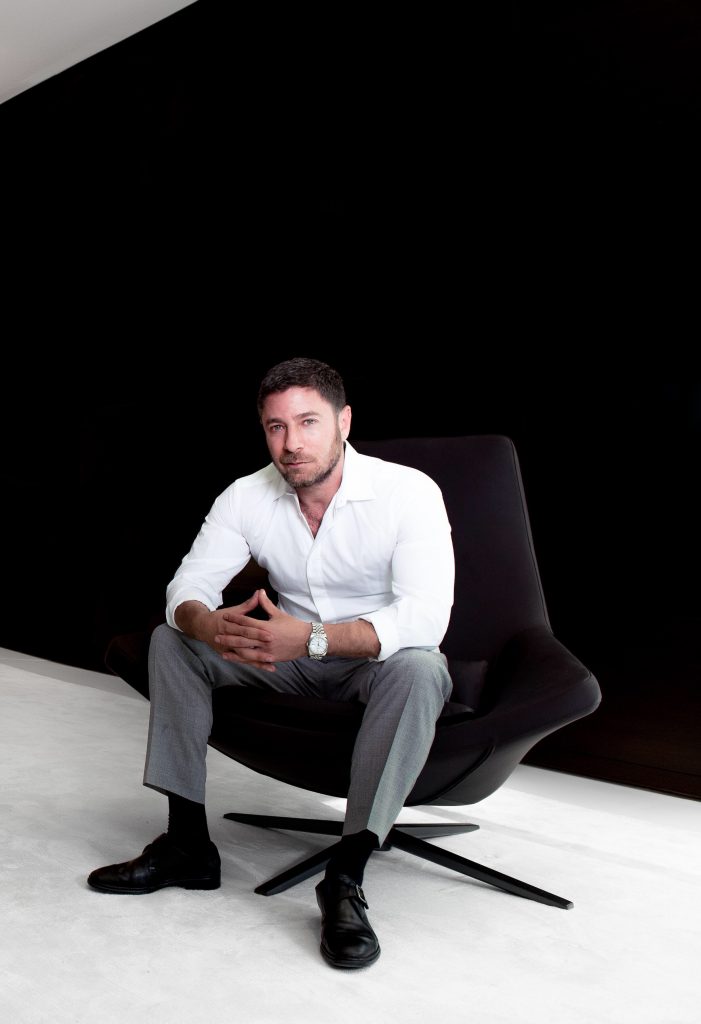 He is widely known for representing the most expensive residential properties, and famous architectural landmarks worldwide. Some of his exclusive listings include: Frank Lloyd Wright's Ennis House, Richard Neutra's Kaufmann Residence, Frank Gehry's Schnabel House, Lions Gate by Paul Williams, and the only Oscar Niemeyer in North America. Kirman's impressive sales history also includes notable homes by such well known architects as Koenig, Shindler and Lautner.
Kirman currently represents over $600 million in exclusive listings, including 323 North Mapleton, the stunning Holmby Hills estate by architect Gerard Colcord, commissioned by the late screen legend Alan Ladd; the Trails of Beverly Hills, an $85 million property previously owned by Cher and Eddie Murphy; La Villa Contenta in Malibu, location for some major film and TV series, including HBO's "True Blood;" the Gucci Estate in Palm Desert; the Dawn Steel Estate in Beverly Hills; and most recently, the baronial vineyard estate located at 2910 Spring Mountain Road in Napa Valley.
With 2017 off to an unprecedented start with this historic sale, Kirman is well on his way to reaching new milestones and making this year his very best to date!