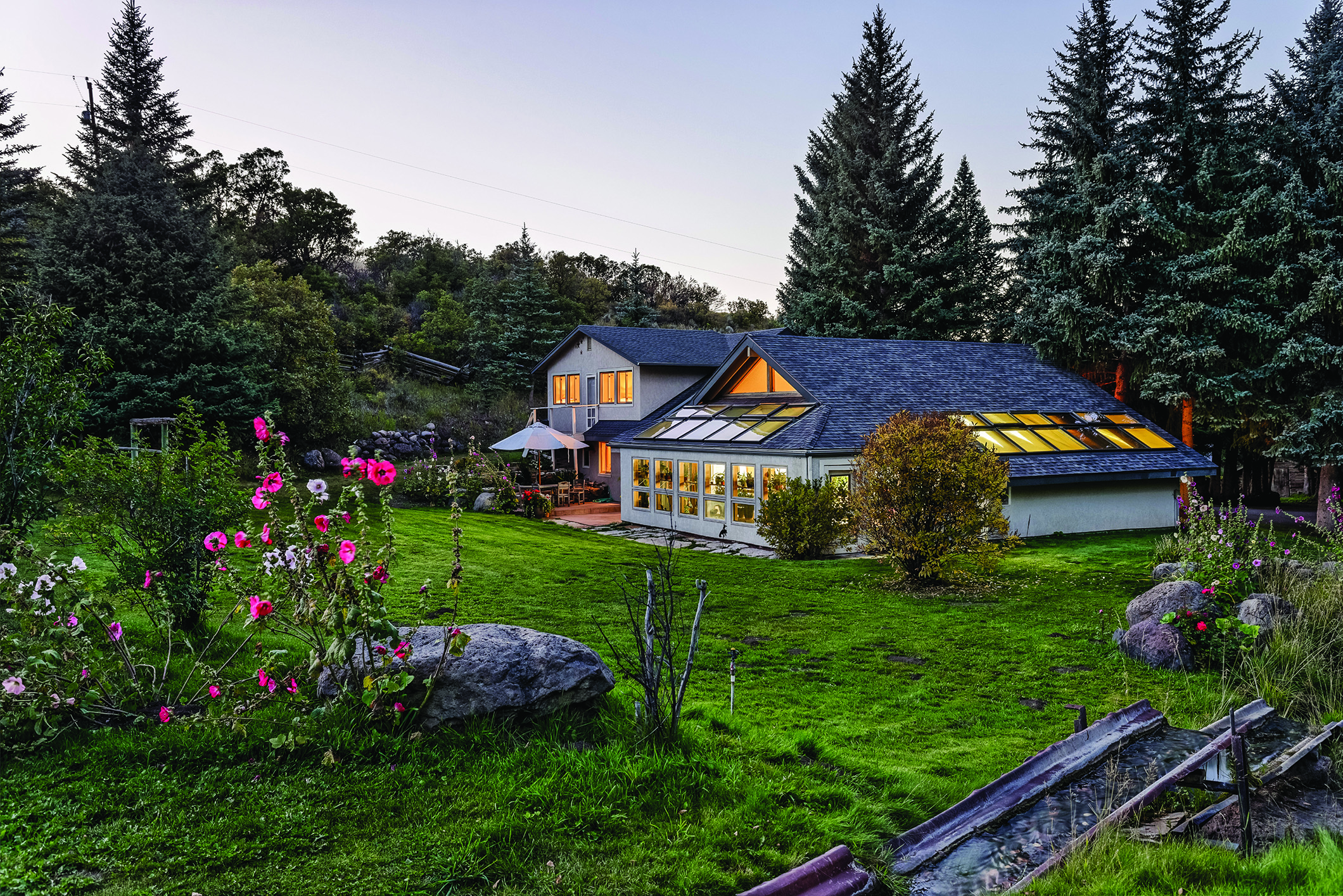 The peace and beauty of the rockies await you at this private retreat.
Located just minutes from Glenwood Springs in the alpine paradise of Western Colorado, the Argonaut is a spacious, secluded luxury ranch that spans 970 acres and shares a border with the White River National Forest. It's the kind of dream property that rarely becomes available, offering peace and privacy amid the wide-open spaces and splendor of the Rocky Mountains. Ideal for use as a family compound, hunting lodge, corporate retreat or equestrian estate, the Argonaut includes five residences and three cabins along with five ponds for fishing or canoeing. The ranch's 15 bedrooms and 13 baths offer plenty of space for guests, and there are additional building sites on the property that are truly breathtaking and keep the possibilities open for that magnificent ranch house.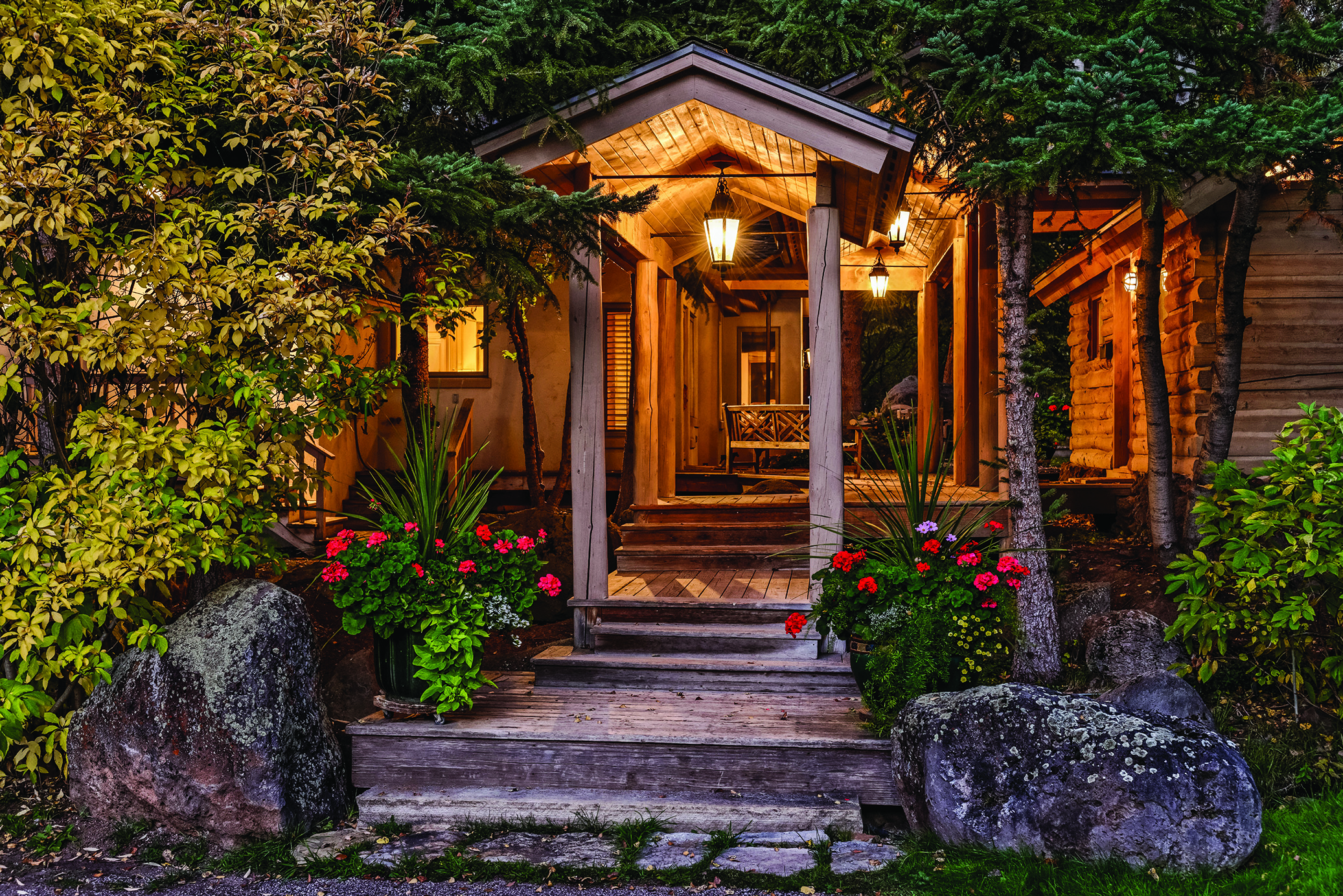 The ranch also features a carriage house, rec house, swimming pool, nine-stall horse barn, 5,000 square-foot heated workshop and numerous outbuildings, in addition to 250 acres of irrigated pasture land, hay barns and excellent water and mineral rights.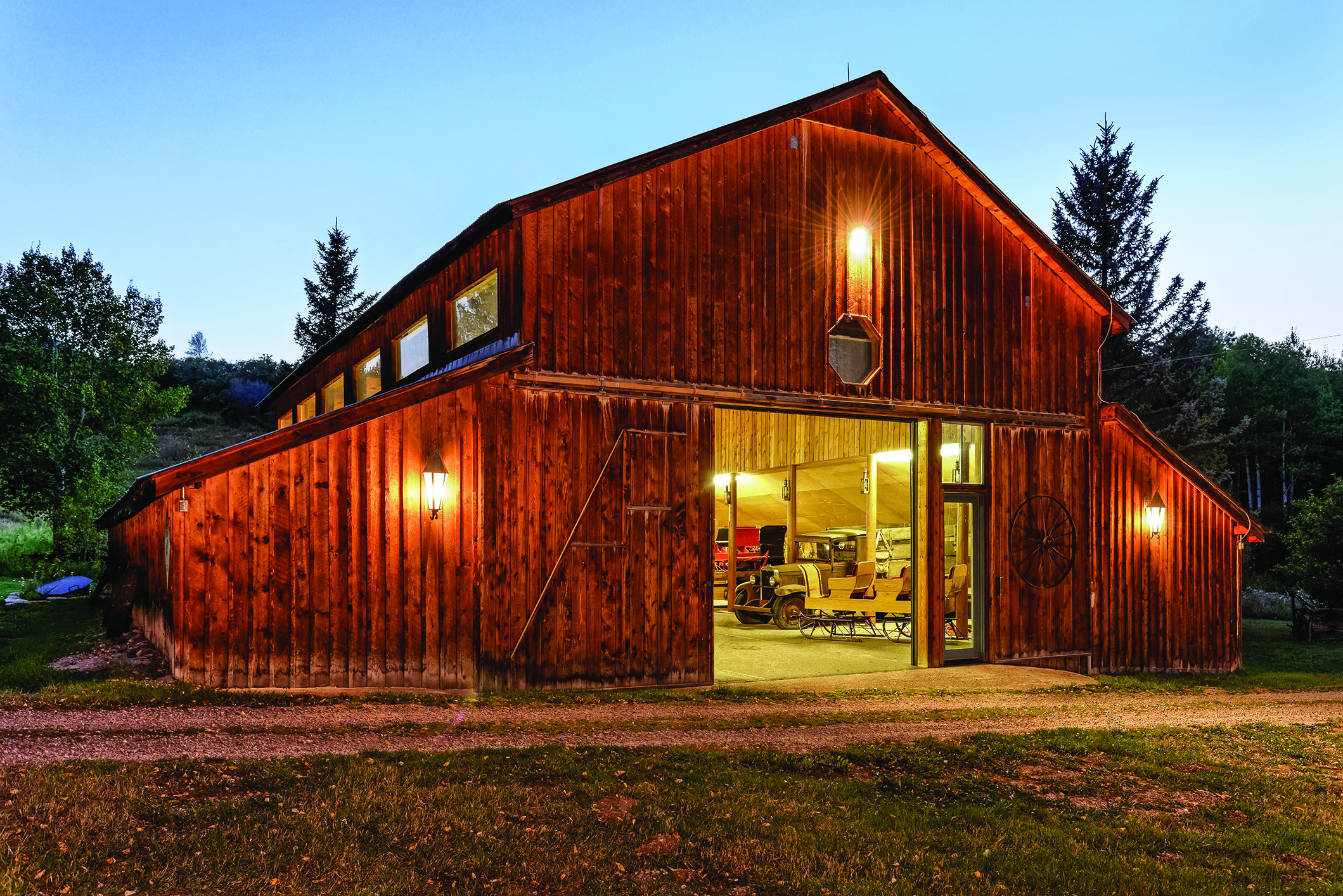 Recreational amenities abound at the Argonaut and include wildlife viewing year round, as well as hiking, hunting and fishing in the summer and snowshoeing, snowmobiling and skiing in the winter. The ranch is conveniently located adjacent to the Sunlight Mountain ski area and less than 60 miles from Aspen and Vail. This stunning alpine retreat also has a well-established equestrian heritage. Some very famous draft horses have bunked here between appearances and photo shoots. The ranch's more than 18 miles of private trails and established horse facilities make it an equestrian's dream. You could also spot an impressive seven-point elk at the watering holes and mule deer in droves. Bear and moose are native to the area and the elk calve in the dense aspen forests in the springtime.
"The Argonaut is not for the faint of heart. It is one of the last quality escapes left in Colorado," says Argonaut Manager John Shoup. "From the diverse history to the truly organic landscape — the Argonaut speaks to the heart of those who know value."
This luxury lifestyle retreat is represented by real estate Broker Mogli Cooper who has over 35 years of experience as a broker, developer and consultant.
The Argonaut Ranch
7101 County Road 117
Glenwood Springs, CO 81601
Listed at $7,950,000
Mogli Cooper
Plan B Real Estate
970-366-6000
[email protected]
Westerncoloradoluxuryranch.com
Planbrealestate.com