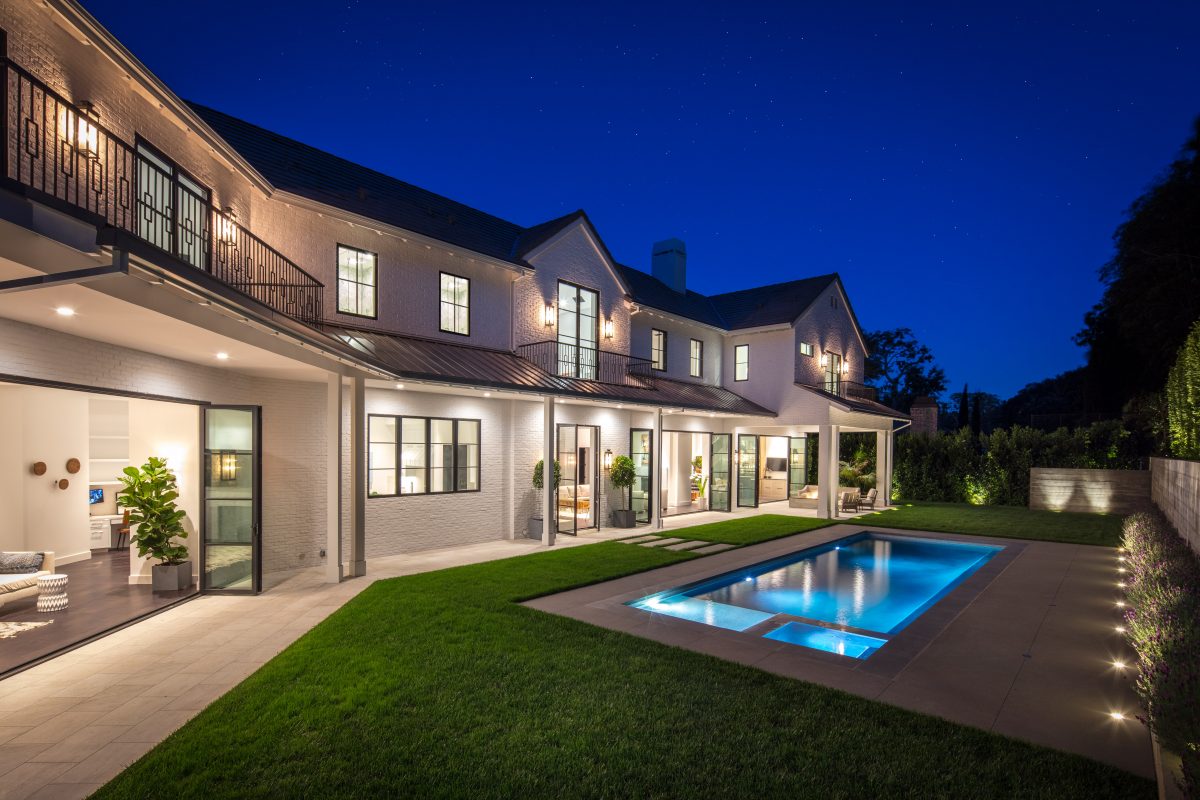 Los Angeles homebuyers are increasingly demanding a lifestyle free of long commutes.  The previous generation's concept of a house located in a distant neighborhood with a large yard, while still attractive, is giving way to a more "walkable" lifestyle.  The luxury to reside in close proximity to one's office, favorite restaurant, dog park, workout spot or hiking trail is becoming increasingly important.  The desire to spend more time with family or friends—rather than in the car—will continue to change the living experience for which buyers seek. The LA home buyers' prioritization of shorter commutes and affordability has led to the shift to "evolving communities."
Taking notice of this shift, Barth Partners is leading the way by developing housing projects based on this new mindset, providing homebuyers with stylish new projects that are sensitive to the existing neighborhood fabric.
Boutique property developer Justin Barth is passionate about maintaining a community's integrity, whether that is in Silver Lake, Highland Park, or even, Bel-Air. The former Bear Stearns investment banker's philosophy is to be a developer for the community, and not just one who seeks to profit from it.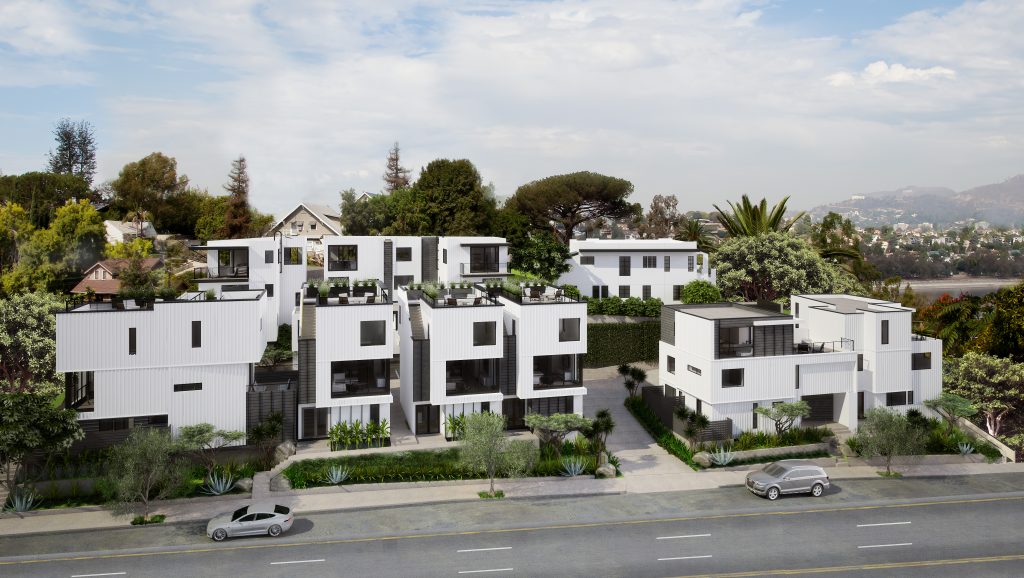 Barth comments, "Areas close to easy transit options, such as the downtown Los Angeles Arts District, will continue to attract development, however buyers seeking a lower density experience will push into the surrounding areas, including Boyle Heights, Cypress Park and El Sereno."
A flight to affordability and the inclination to reside closer to what is important in people's lives has increased the desire of flock to these conveniently located areas.  These neighborhoods provide a more affordable opportunity to own a home closer to main employment and entertainment hubs­­­­­­­ than other more expensive neighborhoods farther away from the workplace.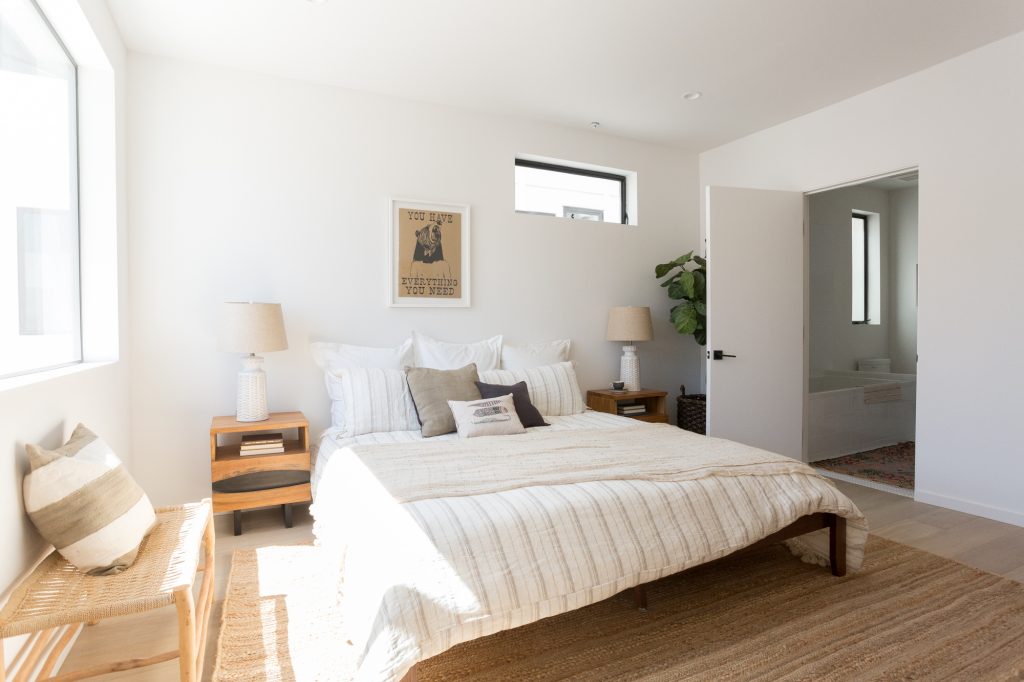 Barth adds, "Opportunities to offer new homes within established but evolving communities is an exciting way for us to express our vision for the city's future.  Our goal is to leave a small footprint with our projects whereby the existing community and new home owners are both accepting of what we've created. Then, we have done our job."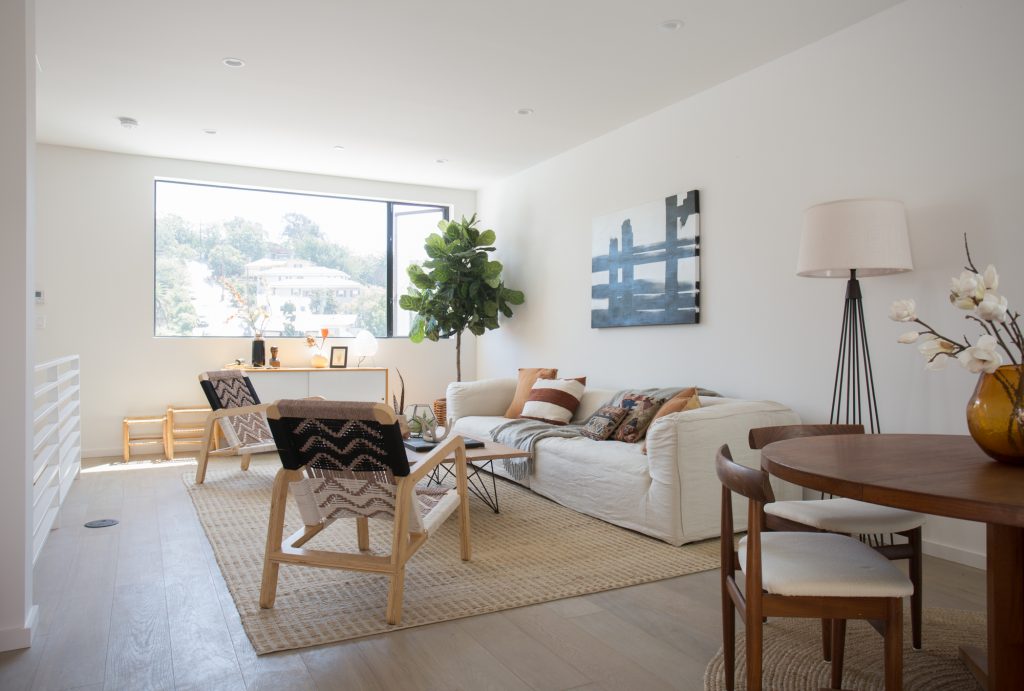 Current projects underscoring Barth's vision include the Ridge Silver Lake, 10 new homes in one of LA's most vibrant neighborhoods. A strong departure from the formulaic small lot model, Ridge offers two to three bedroom homes ranging 1,630 to 3,060 square feet, with unique layouts designed to maximize views and privacy. Each home has been crafted with care and attention to detail that enhance livability and a sense of place, reflecting superior quality and workmanship in a light and sophisticated design.
Additionally, Stone Canyon, a new single-family home situated in a quiet canyon setting in Bel-Air is also of note. Listed for $13,300,000 by Aaron Kirman of John Aaroe Group and Drew Fenton of Hilton and Hyland, the modern farm house is the jewel of a new construction project in lower Bel-Air.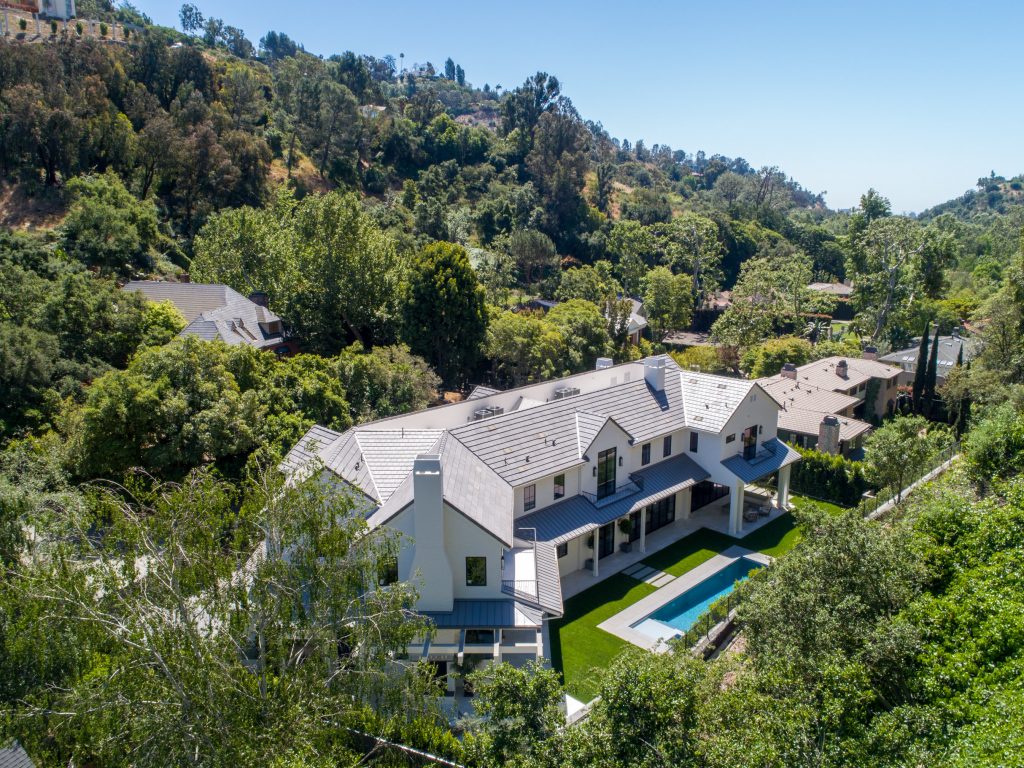 The 9,100 sq.ft. residence sits on an expansive 43,000 sq.ft. property. Inside the private gates, the stunning family home is nestled against the canyon walls, creating unparalleled privacy and tranquility. The grand entry double doors open to a sprawling interior that looks directly into the backyard and pool area. Lush green grass accompanied by outdoor seating and dining areas exemplify the architectural perfection of the property. The full living room, family room and bar all feature fully retractable glass walls that create the quintessential indoor/outdoor living space that has come to be the hallmark of luxury real estate in Los Angeles today.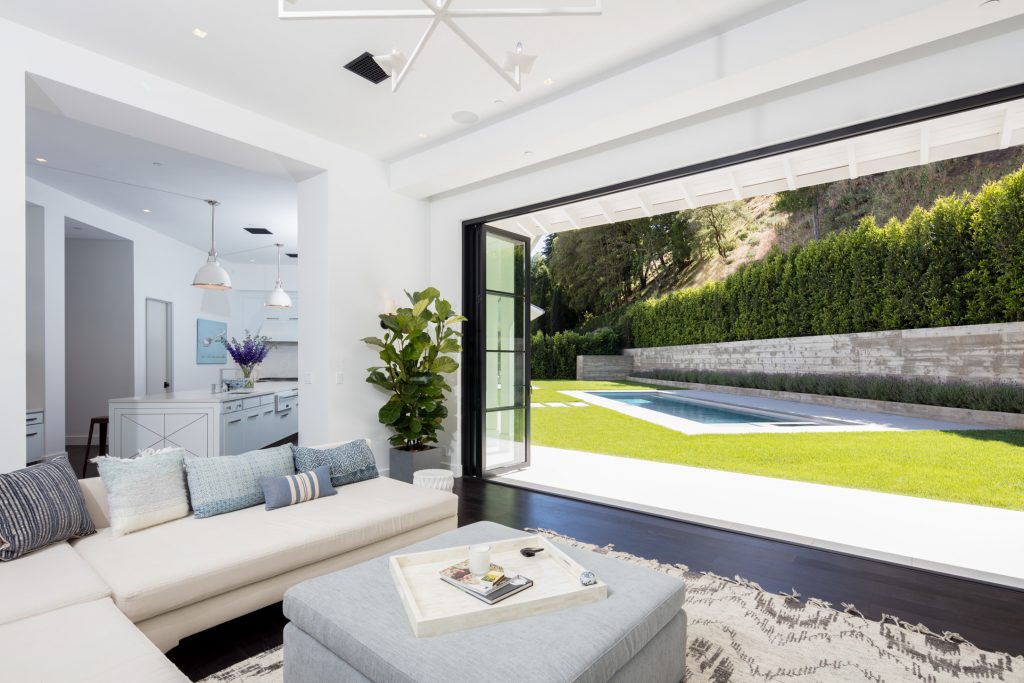 http://www.aaronkirman.com/listing/cms/1281-stone-canyon/
Barth adds, "We think both projects were designed in style and size with respect to the community's history and not in an effort to change it."
A new mixed-use residential and retail project on Sunset Blvd. will be unveiled soon.