Berkshire Hathaway listed an authentic, 1500 square foot Italian villa for sale. Imagine yourself wake up early in the morning, in your own top-floor penthouse suite. You open the balcony door and take in the view of the Encino countryside, surrounded by your mature olive trees. This property spans 1.27 total acres, or 55,321 square feet of land. It's complete with old-world country stonework, evoking imagery of life in Tuscany.
This single-family home has three stories, with two staircases and an elevator. It contains 3 luxurious bedrooms and 8 bathrooms. Needless to say, you'll have plenty of outdoor area for your guests. The villa has several sculpted loggias jetting gracefully out of the living spaces. The villa contains every amenity you can imagine, including multiple dining rooms, a library, a gym, and a theatre room.
The primary suite is the main feature of the top floor. It is connected to the home's private gym. The top floor also houses spa-like bathrooms and spacious walk-in closets for storing your abundant wardrobe. This villa houses a 1,500 sq foot office space with a separate entrance. It's fully furnished with computers, chairs, and office equipment. This is the perfect place to manage a small business. From podcast nesting to studio production, the possibilities are endless.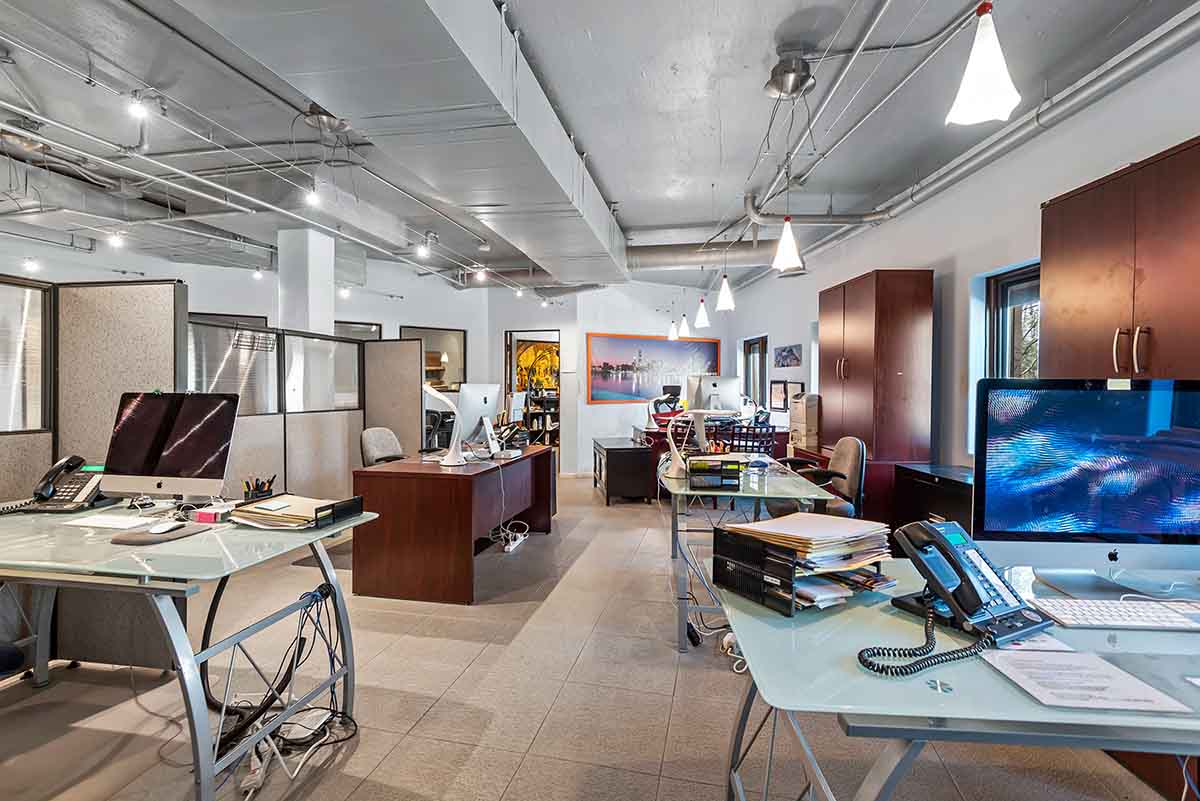 This home's private flag lot accommodates up to 25 cars, making it the perfect place to hold big events like wine tastings and movie nights. This villa will enable you to be the best host you can be. There are a number of discreet service entrances for kitchen staff, making catering a breeze. Your guests will be in awe of the expansive interiors with high clerestory ceilings, hand-carved wet bar, and cabaret entertainment room. You can watch the sunset with them on the Veranda just outside your personal Calacatta Italian marble spa to cool down at the end of the night.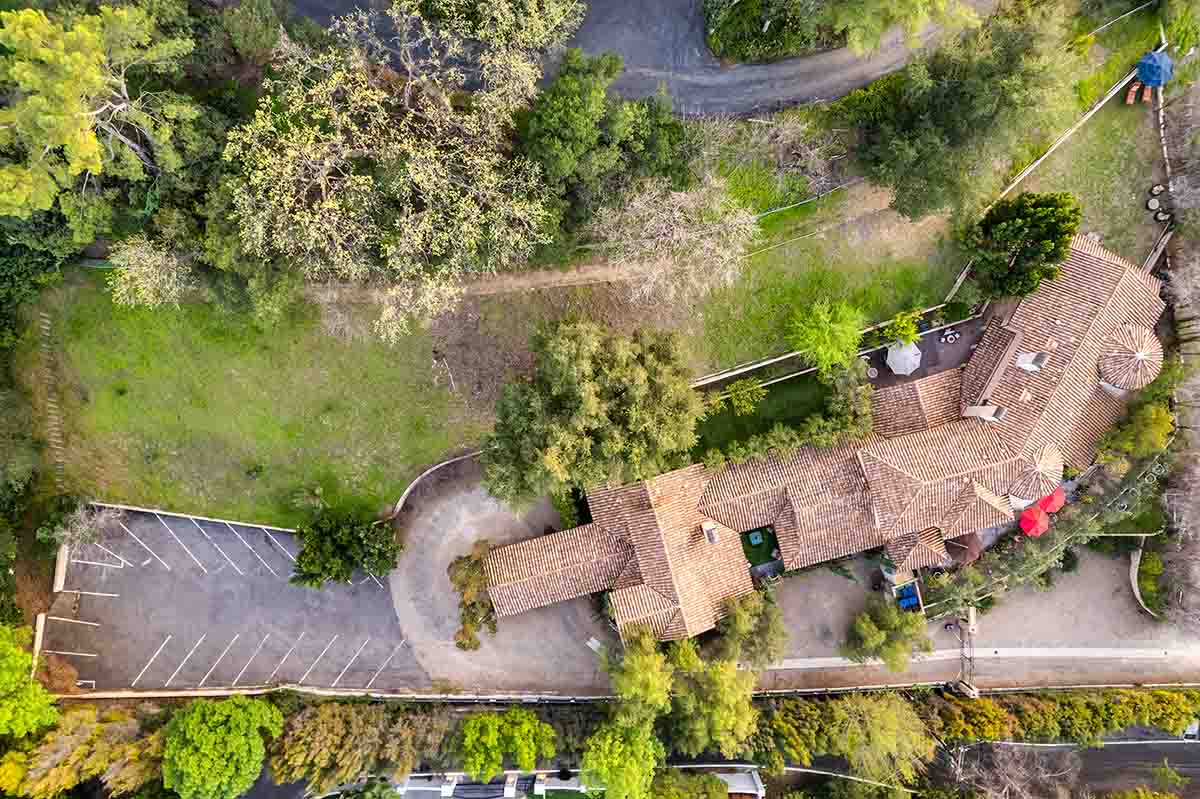 This single-family home is up for sale on Berkshire Hathaway now. For more information, contact:
Jamie Hadler
Berkshire Hathaway Home Services
805-603-5017
[email protected]
www.jamiehadler.bhhscalhomes.com