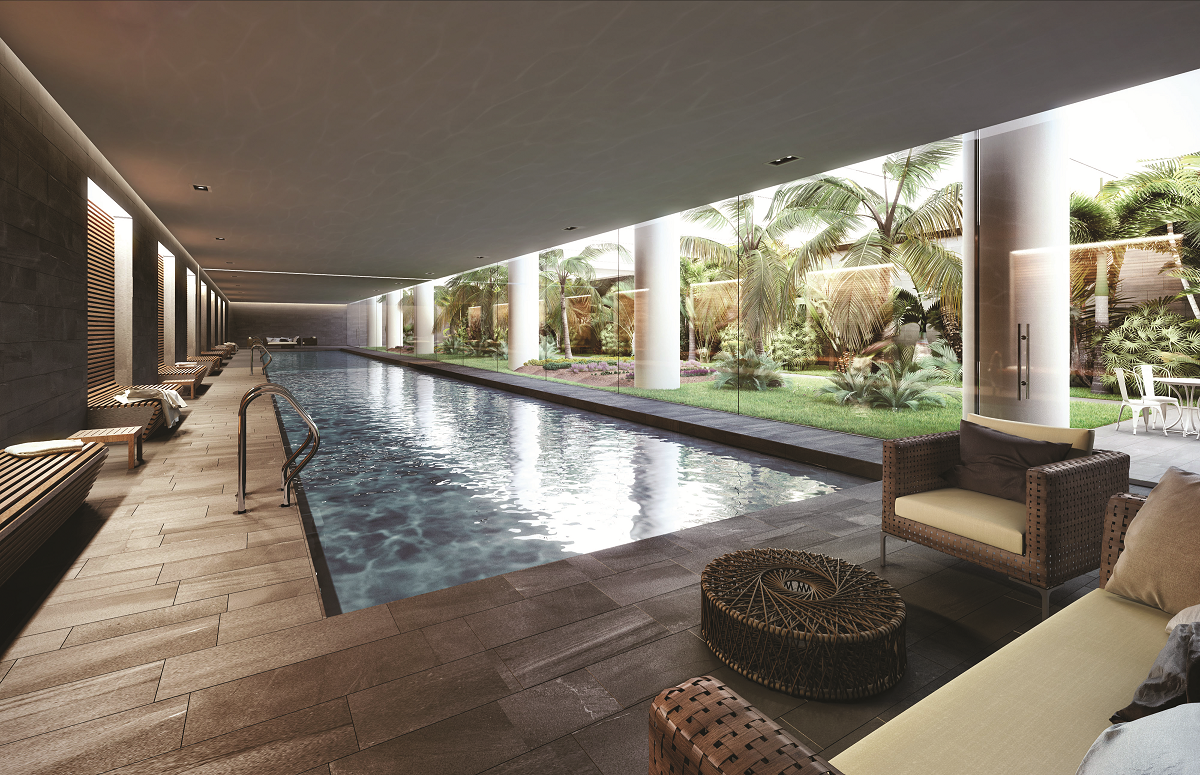 As apocalypse anxiety heightens, the ultra-rich are taking prepping to another level, as a potential catastrophe could collapse civilization as we know it. In addition to stockpiling food, guns, gold and getaway vehicles, wealthy individuals are purchasing the most luxurious designer bunkers to help them spend doomsday in style.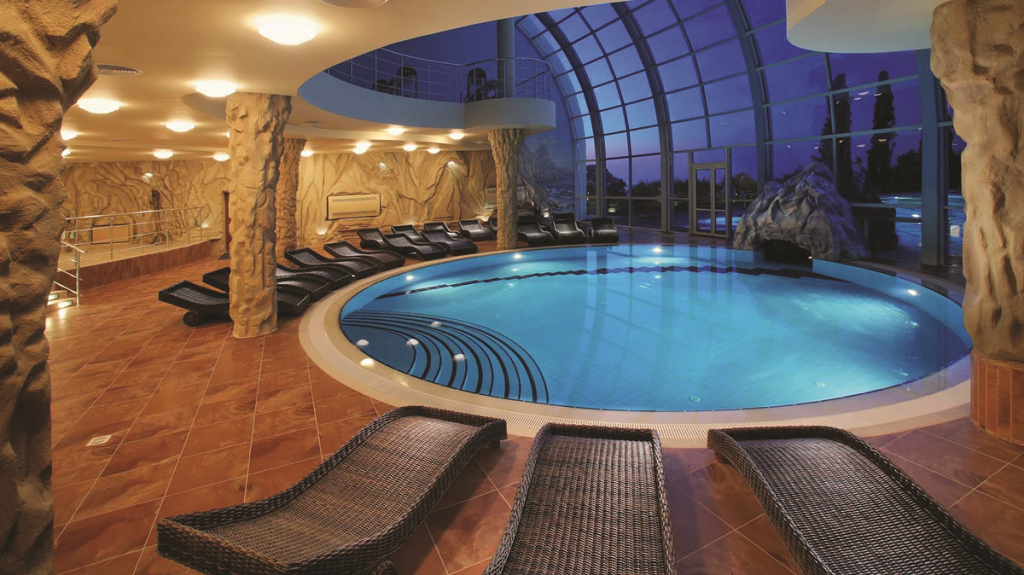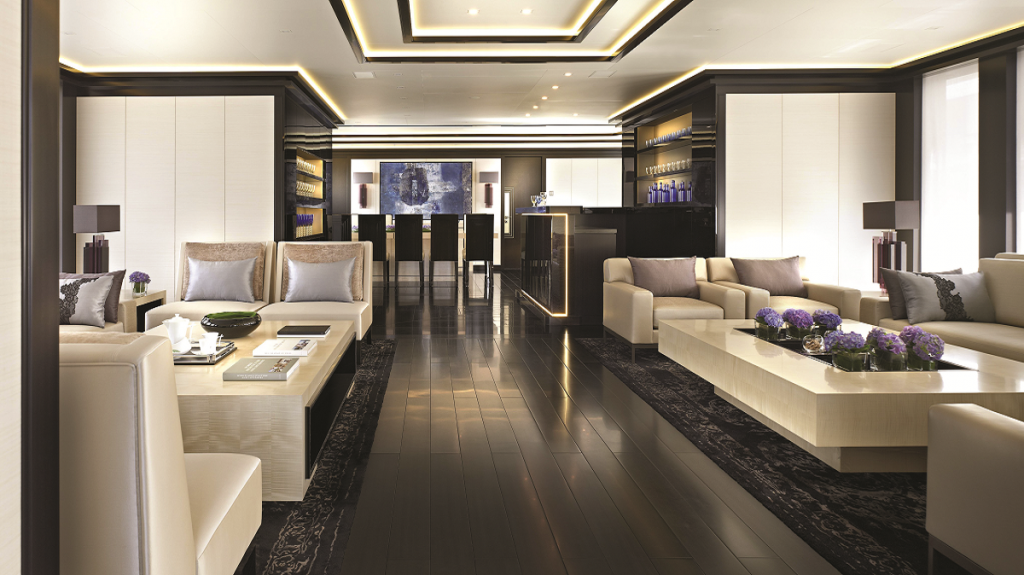 The Oppidum
Czech Republic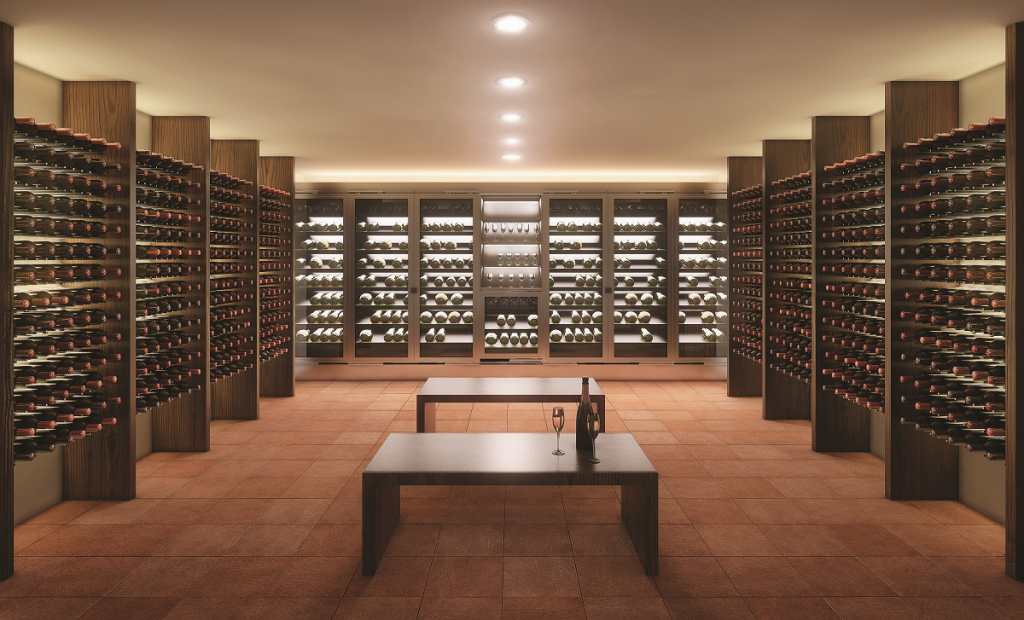 Combining state-of-the-art security with consummate luxury, The Oppidum is a massive fortress concealed in a quiet valley in the Czech Republic. The largest known-such facility on Earth is set up to protect its inhabitants for up to 10 years. This secret shelter provides an above-ground residential estate protected by multiple high-security systems and a two-story underground bunker. Among the luxury features are a theater, wine cellar, library, spa, swimming pool and a garden with simulated natural light.
The Genesis House
By F9 Productions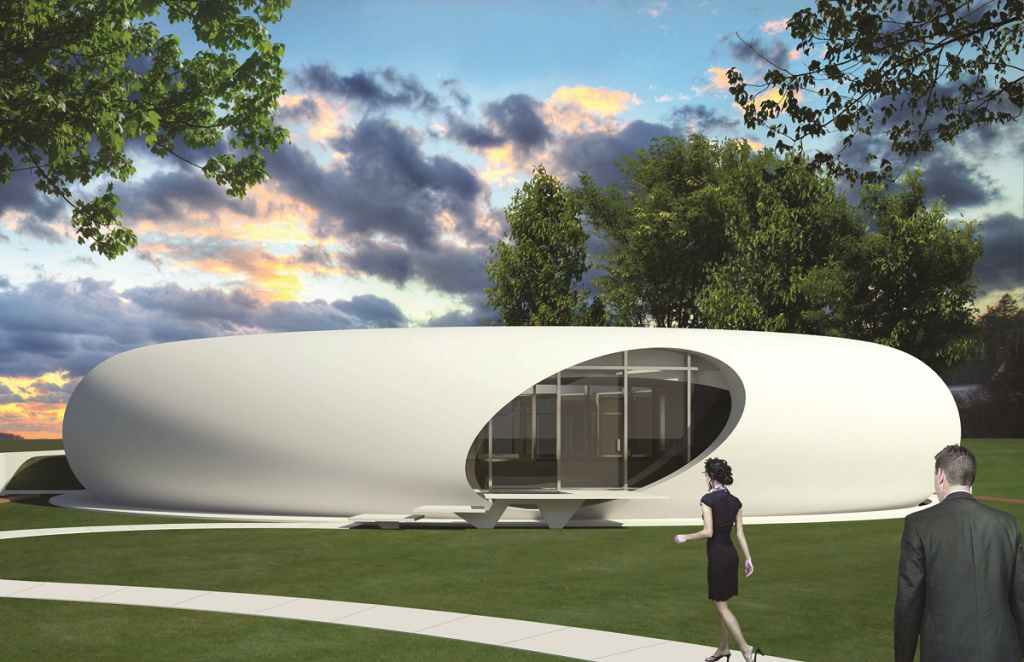 As one of the homes in the DoomsDay Dwellings series devised by Colorado-based architecture firm F9 Productions, the Genesis House allows six adults and nine children to not only survive but thrive for 10 years in the aftermath. The design uses large hydraulic pumps to lower the sleek home underground to connect with its survival system that is already in place. Genesis is covered by a blast resistant cap and the interior is centered around a swimming pool surrounded by luxurious vegetation.
Vivos xPoint
575 Private Military-built Bunkers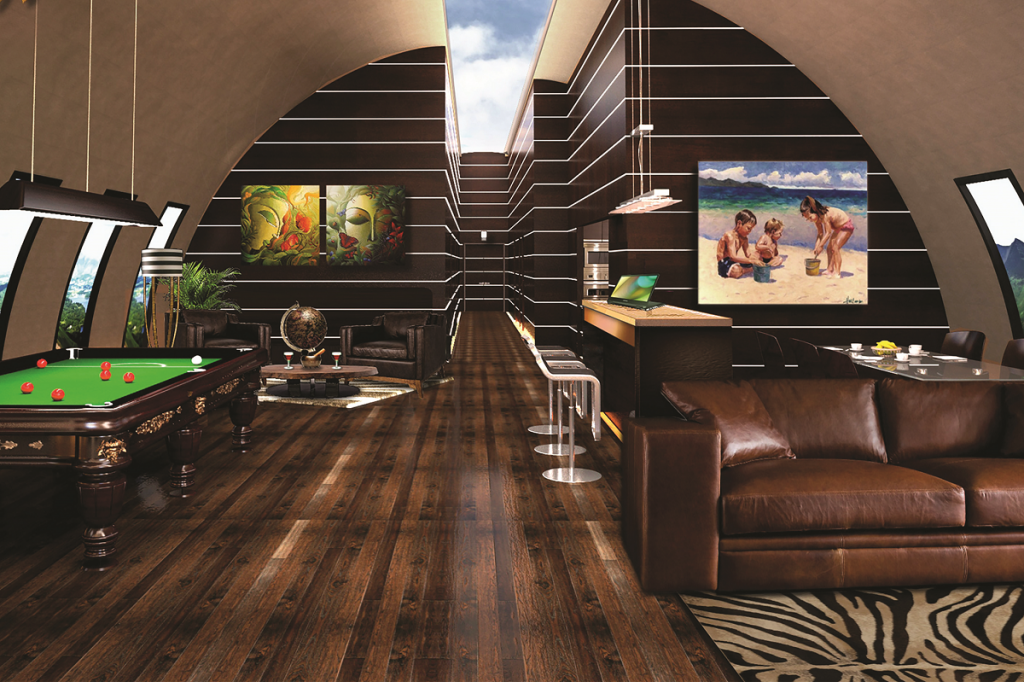 A large community of 575 private military-built bunkers is nestled in the Black Hills of South Dakota. Vivos xPoint is a massive, completely off-grid complex, which was an Army bomb and munitions storage from 1942 to 1967. The 18-square miles of secure land area will accommodate over 5,000 people. Each buried bunker includes a bulkhead wall with a steel blast door entrance. Private bunkers allow for customizable residences with high-end finishes and LED screens that give the illusion of skylights and windows.