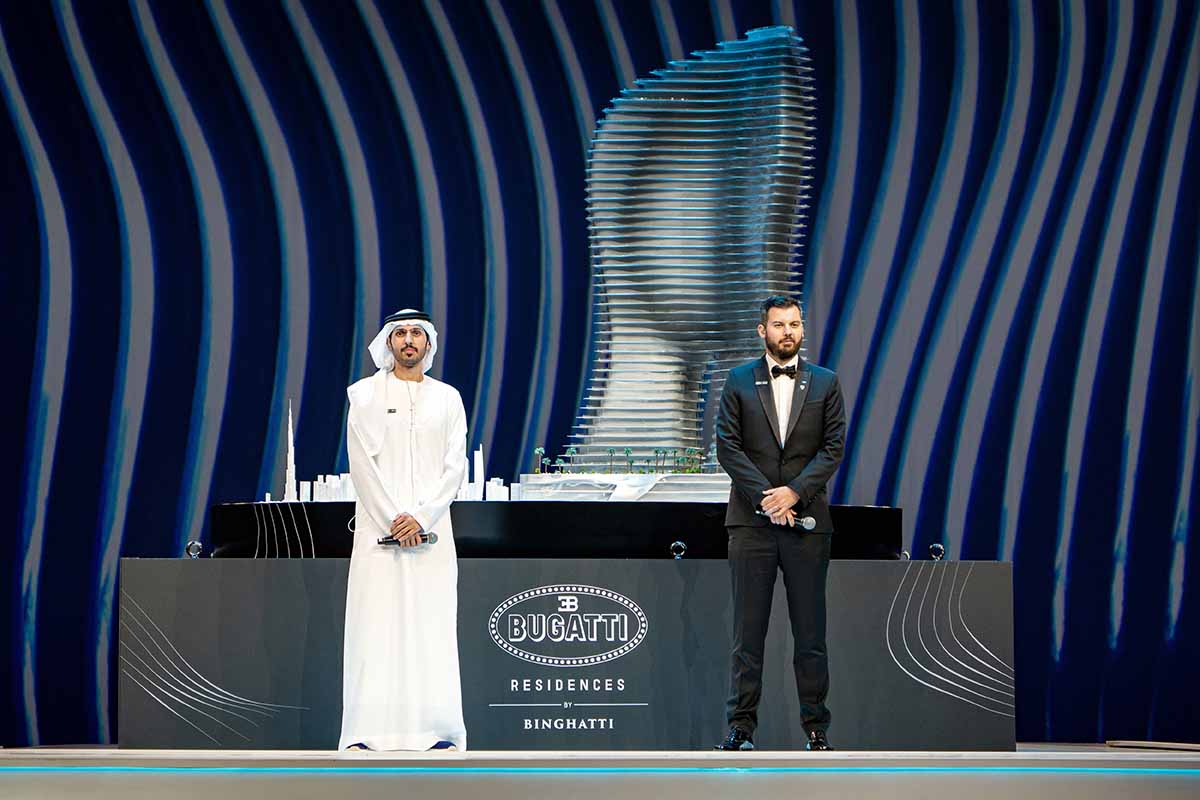 On May 24th, 2023, Bugatti and Binghatti unveiled their first collaboration. Mate Rimac, Bugatti Rimac CEO, and Muhammad BinGhatti, Binghatti CEO, took to the stage in Dubai's Coca-Cola to announce Bugatti Residences, a luxury development in the heart of Dubai.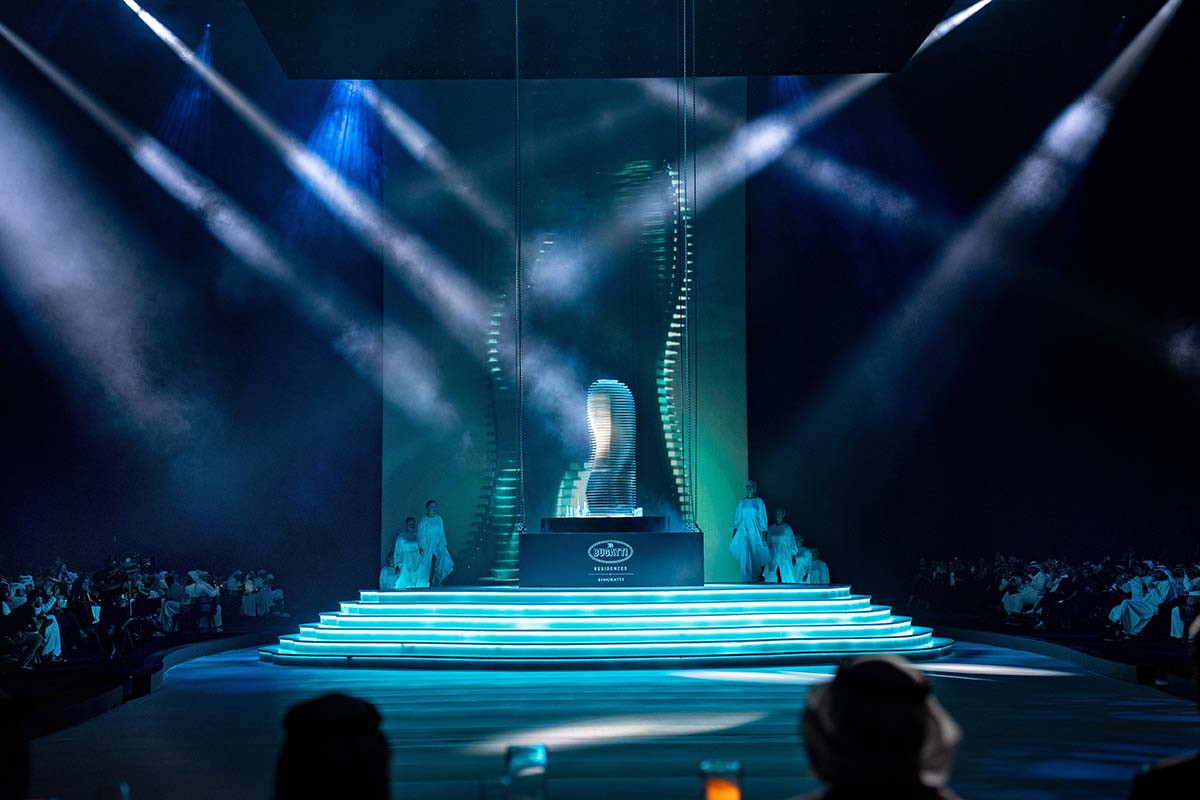 The first-ever Bugatti Residences stays true to the tenants of their car design, ensuring that every minor detail is exclusively luxurious. Bugatti Residences aims to represent the best of Dubai.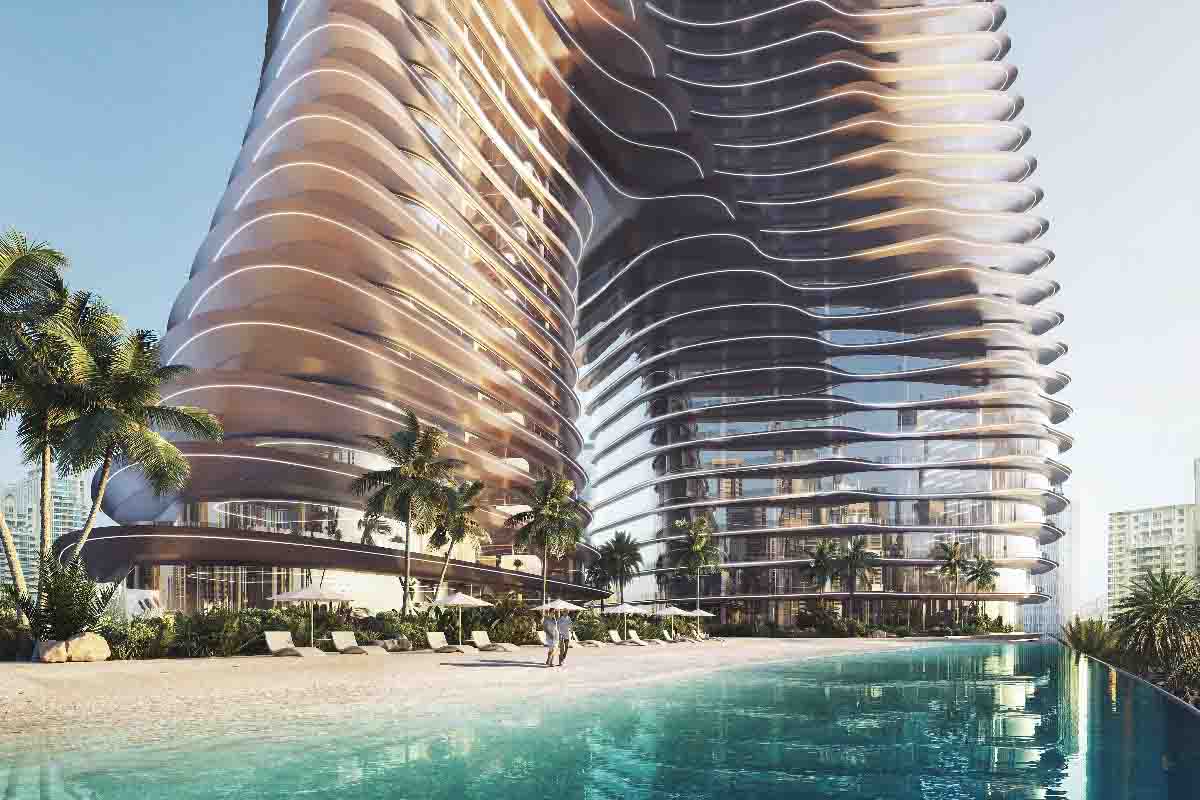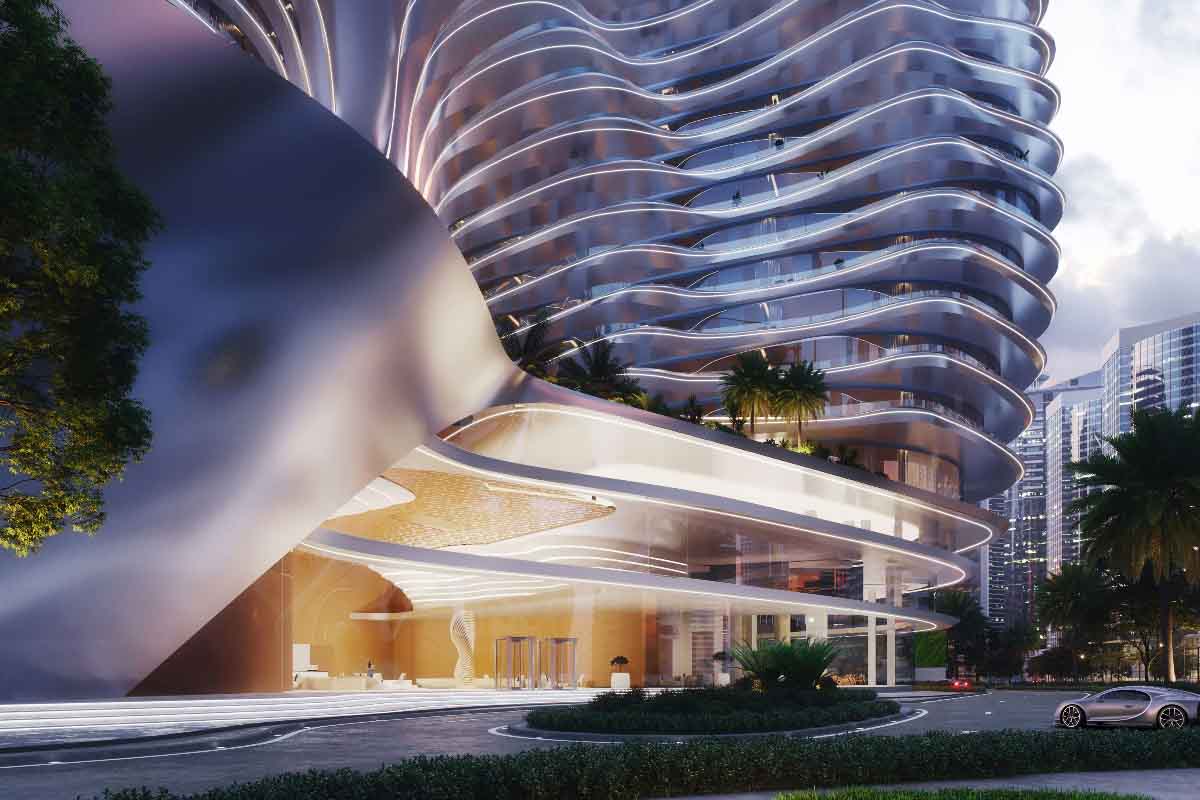 Binghatti has almost ten years of experience creating architectural masterpieces to this project. Bugatti Residences will feature 171 Riviera Mansions and 11 Sky Mansion Penthouses, reflecting the latest development by Binghatti. Both penthouses and mansions offer spacious living areas adorned with the finest materials available. Each room will have a unique layout carefully curated for its residents. The amenities include a Riviera-inspired beach, private pool, jacuzzi spa, fitness club, and more. Residents will also have private access to the chef's table, private valet services, and two garage-to-penthouse car lifts.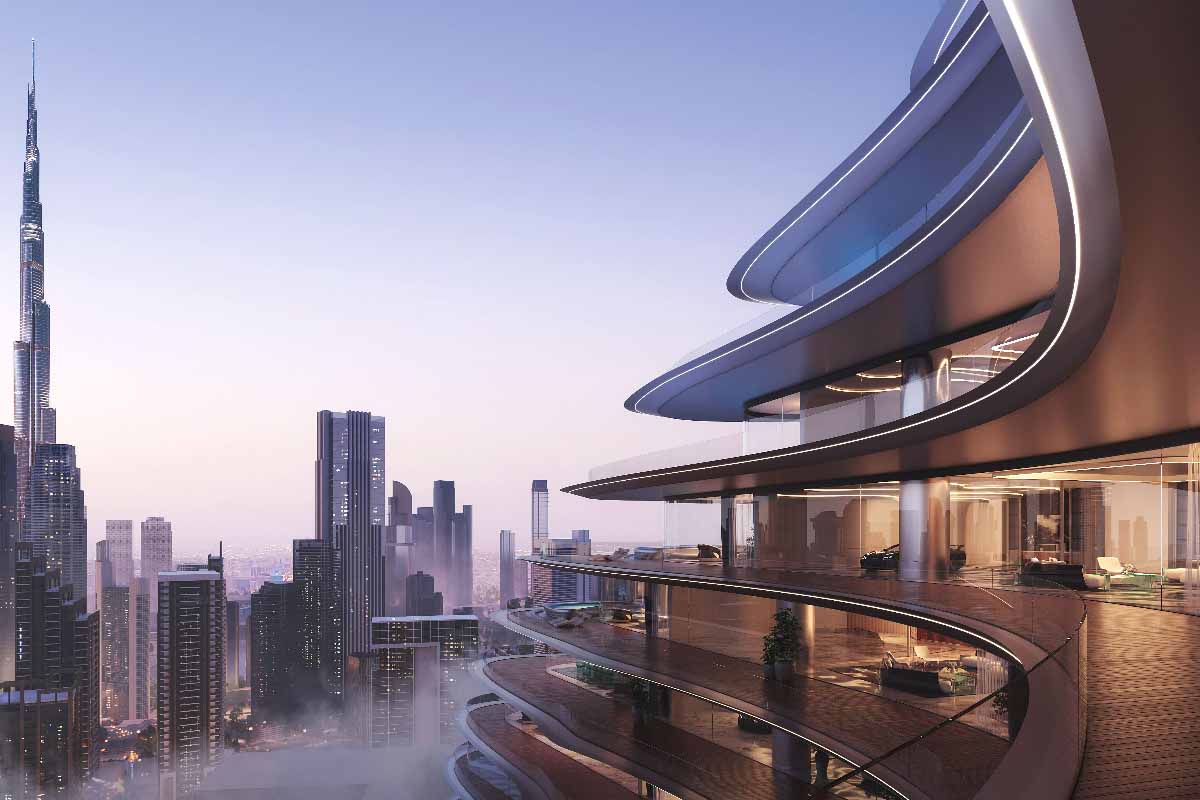 The Bugatti Residences seamlessly blend comfort, functionality, and elegance, embodying Bugatti and Binghatti's exceptional design standards. This collaboration aims to redefine the "Art of Living" for the contemporary era.
Both brands have incorporated the distinctive flair of the French Riviera into every aspect of the development. From the moment residents step foot in the residences, they will be captivated by a sense of exuberance. The beautiful residences evoke the essence of a region that has long epitomized luxury. The contrast between the city's intensity and Binghatti's magnificent spiral creates a remarkable ambiance.