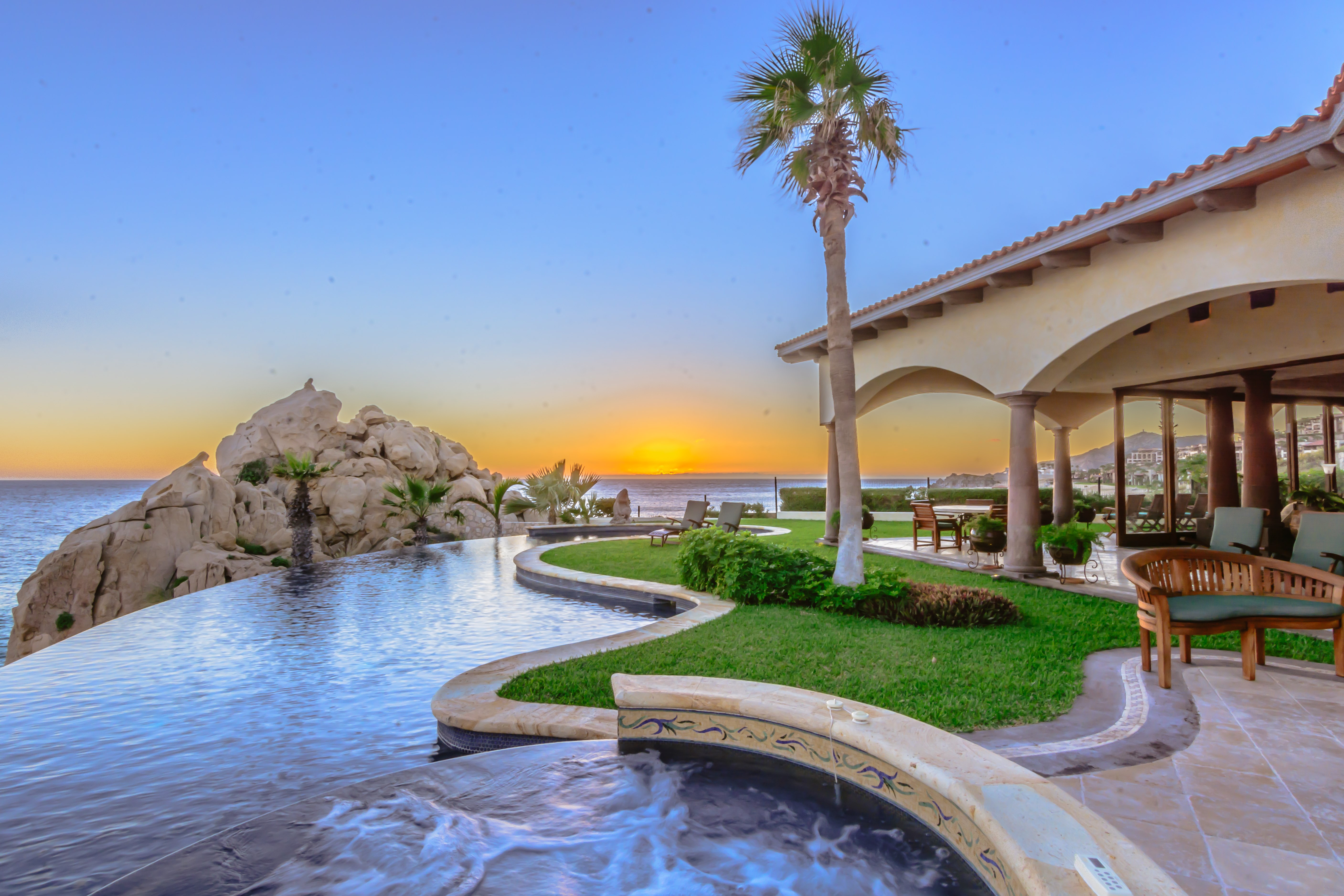 Celebrated w/ nearly 17,000 ft2/1,550 m2 of Living Space, 7BD, 7 BA & 2 half BA, 3 Garages & 115 ft/35m of Ocean Frontage in a VERY Exclusive sought after community w/ only 11 Ocean Front Villas on this white sandy beach.
*This very unique villa comes with a first right of refusal for the "ONLY" available oceanfront lot which has 115 ft/35 m of ocean frontage and is 15,960 ft2/1,483 mt2. If the buyer(s) of the villa also purchase land they can use it as a set-back from the villa, investment/resale or build another amazing villa.
This villa is nestled in a very sought out after exclusive community in a peaceful serene oceanfront world of its own but only minutes to the sizzle and activities that Cabo San Lucas has to offer. As you approach this remarkable villa you'll have no choice but to notice the impeccable attention to all the magnificent architectural design and details both outside and within. A grand entertainers dream home on a white sandy beach with some of the most amazing sunsets and remarkable marine life to enjoy year round. Offered at: $13,750,000 usd.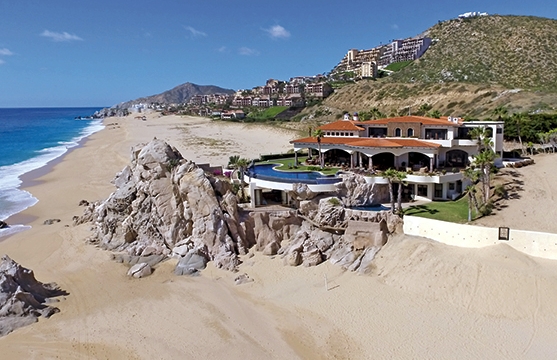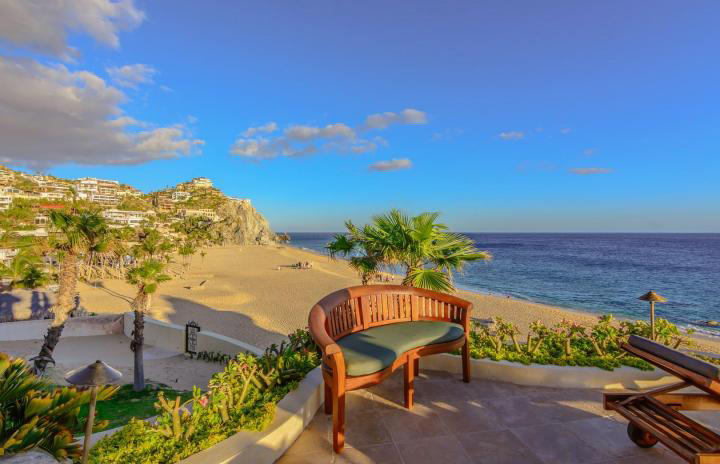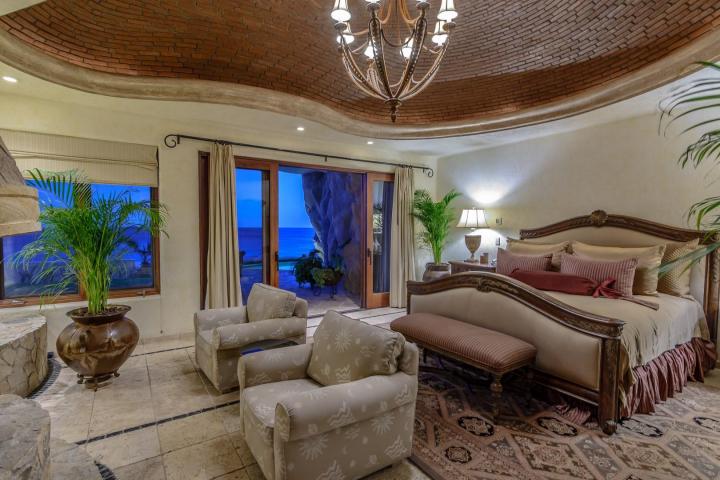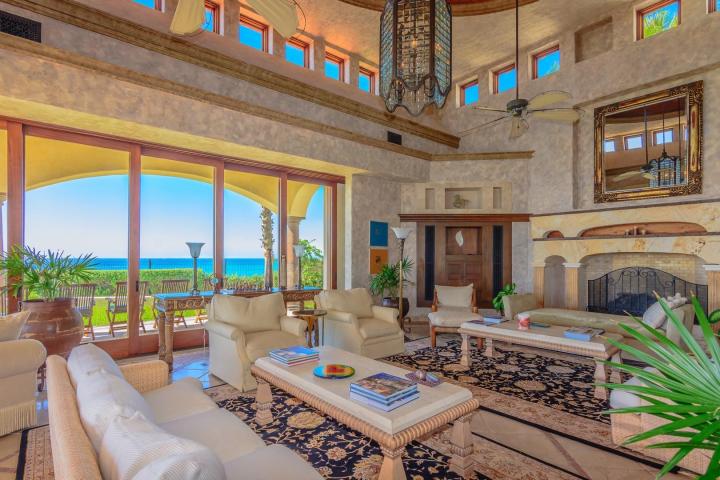 As seen in the pics alone, this oceanfront villa is absolutely amazing! You can only imagine how a personal tour of this estate would bring the rest of the meticulous finishes and details to life. For additional pics and information, do not hesitate to inquire.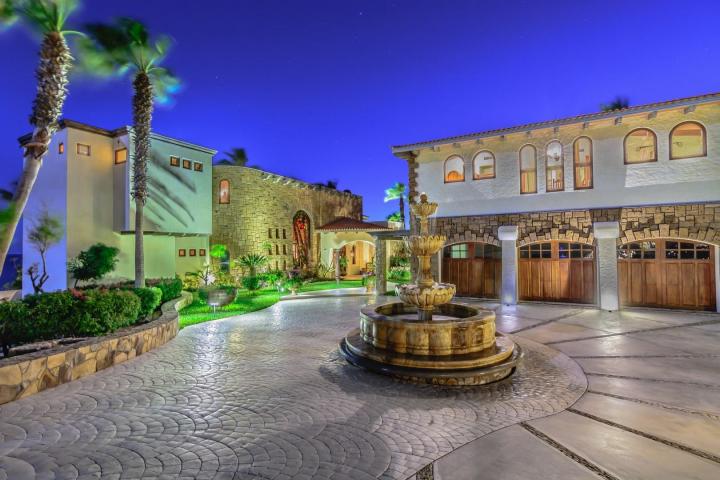 Maybe you can invest 10's of millions, would rather budget up to $1 million usd or perhaps prefer to be under $500k usd…?
There's no obligation so if you have any questions, would like some detailed information on some great deals and/or if you want us to put a list or tour together that ticks all your boxes then let us know how we can assist.
If you prefer to search the Los Cabo MLS on your own then you can view everything of interest by plugging in your own search criteria on our very easy to use website giving you all the access to stay current and without any distractions or poking from others at: www.recabo.com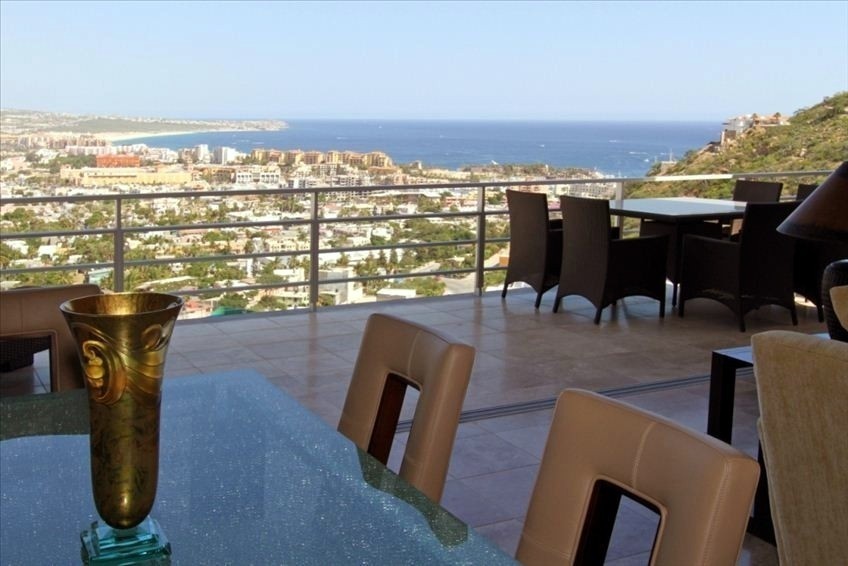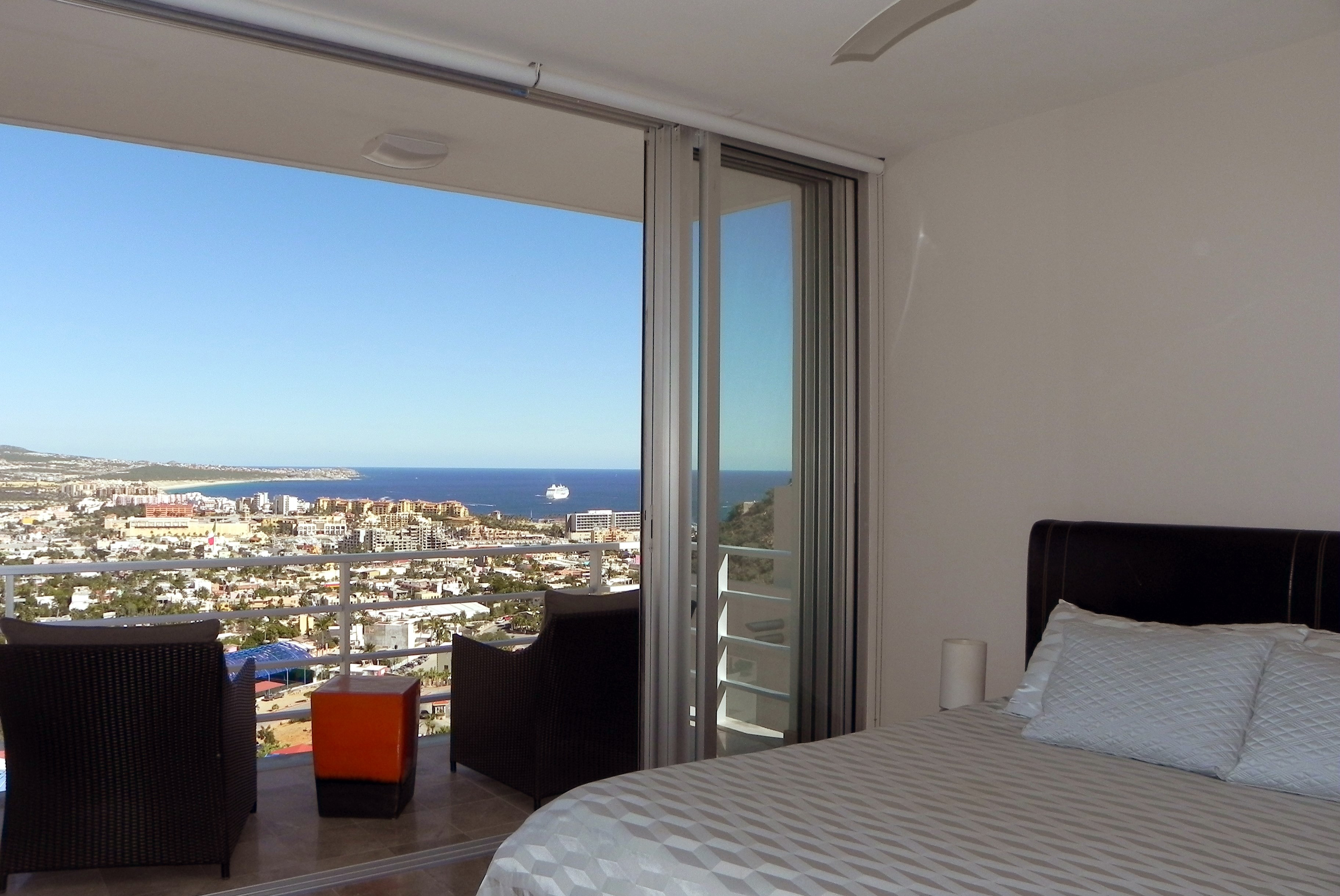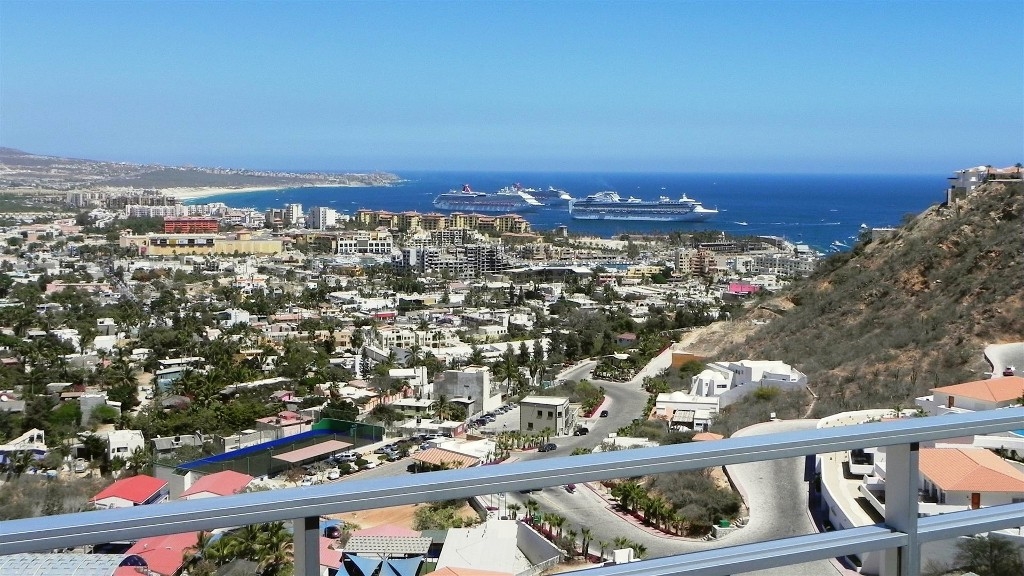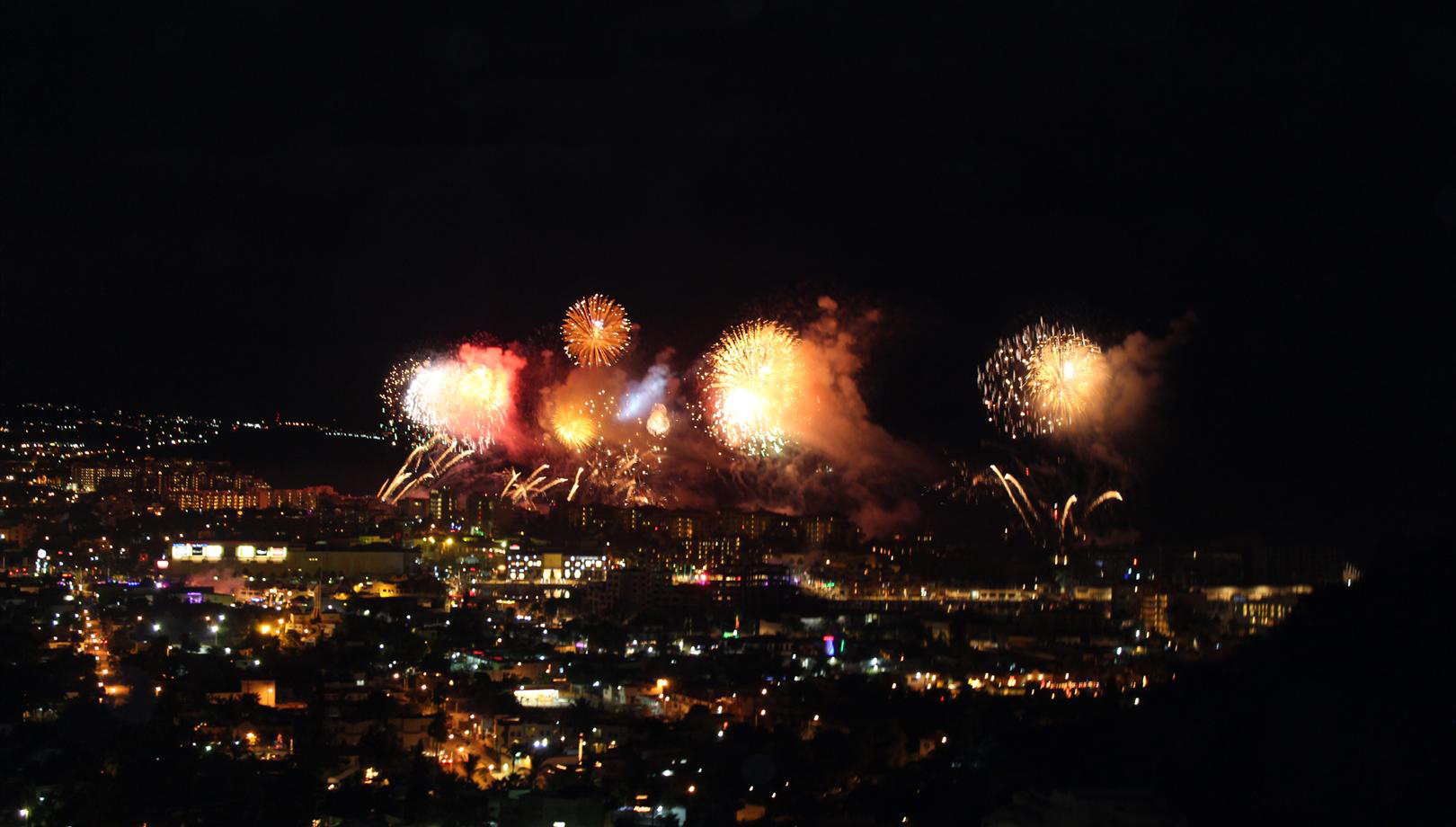 If you like the combination of views seen from these luxury Pedregal condominiums then that requires some additional communication. RECABO has been involved in more than 1/3 of all transactions performed at this development alone so, "WE KNOW IT THE BEST!"
We can share all the details related to any potential resales or the newer upcoming pre-construction units from the developer which are currently on the rise along with pre-construction discounts, customizable finishes and variable floor plans from 2 – 4 bedrooms. Prices vary based on sizes and start in the mid $300k's usd. New (additional) top shelf common areas including a clubhouse, gym, another super large infinity edge pool, 2 more Jacuzzis, fire pit, outdoor garden area, small store and a deli/cafe are also coming to life within the next delivery so there's not much waiting before your next amazing condominium and amenities are completed. The upcoming highlights that are soon to be delivered will additionally add to the overall appreciation for the development across the board and furthermore for each owner. This is a great rental property so if you want to offset cost or to be cash flow positive you're looking at the right acquisition. A great investment across the board located in an a very exclusive address and close to the best that Cabo has to offer.
For an interest in ANY type of Los Cabos Investment, we can share our recommendations, current trends and various reports/market data analysis.
Your Expert Real Estate Team In Los Cabos!