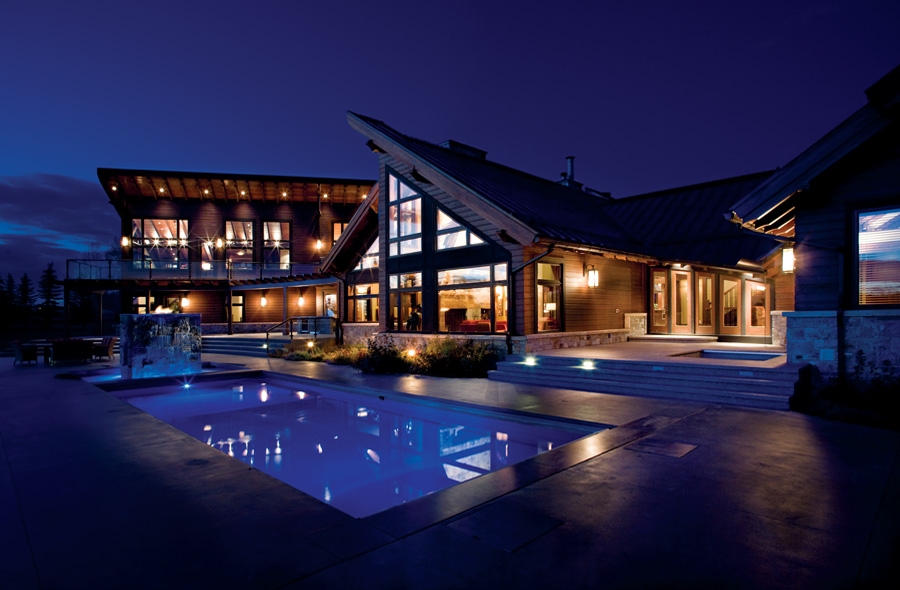 We have built a reputation as a leader across North America through years of mastery.
We finely craft world class timber homes, resorts, cottages, chalets and cabins in some of North America's most exclusive neighbourhoods & playgrounds; for your art of living. Providing exceptional service & professional consultation.
Exceptional quality and impeccable service are our highest priority. We are passionate about finely crafted work. The Canadian Timber frame philosophy has always been to provide our clients with personal timely service, attention to detail, and go beyond ones expectation.
Canadian Timberframes Ltd. is located in the Rocky Mountains of British Columbia for one specific reason, it is in the heart of the worlds most sought after structural wood source – Interior Douglas Fir. Douglas Fir is the first choice for building luxurious getaways worldwide.
View A look into Canadian Timberframes, from the Art of Living TV Show with Marilu Henner.
Let us help you design and build your next dream getaway call us at 1-877-348-9924 or get more information @ www.canadiantimberframes.com
AWARD WINNING CRAFTSMANSHIP
CUSTOM MANUFACTURING
PROFESSIONAL SERVICE