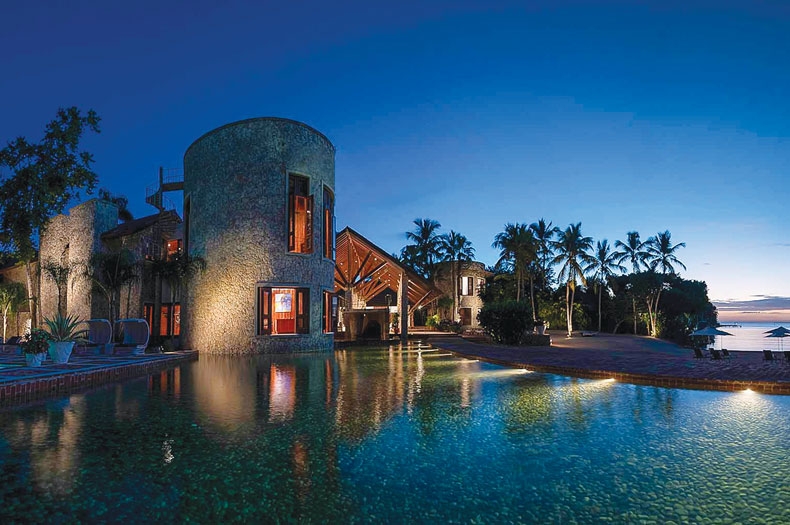 Some estates are more than just piles of bricks on lots of land. Some estates have histories, and secrets, and take on lives of their own. This stunning mansion offered for sale in the Dominican Republic is one such estate.
Located in the 7,000-acre, five-star Casa de Campo resort — and having been rented in the past by countless celebrities including Beyonce, Jay Z, and Rihanna — this rare, exclusive retreat is one of the most breathtaking and elegant in all of the Caribbean.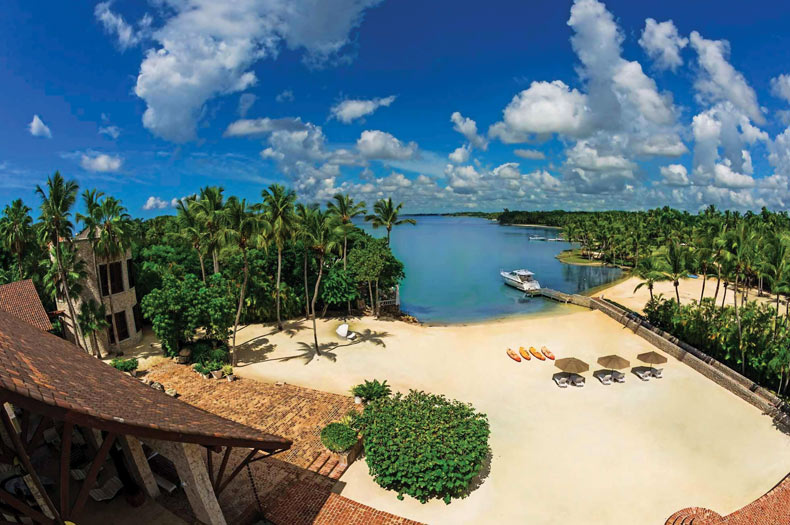 The location of Drake's iconic "Started from the Bottom" video, the property at Punta Minitas 34 has a storied history as a cornerstone of beauty and luxury. Sitting on its very own epic private beach, this elephantine palace boasts seven bedrooms (some in multi-room suites), ten bathrooms, an elevator, a multi-story chef's kitchen, and 35,000 square-feet of beautiful interior space. Situated on an exceptionally rare lot that is approximately 4.1 acres, the property contains a massive lap pool, several cascading fountains and decorative pools, and breathtaking panoramic ocean views as far as the eye can see.
The villa's own private dock ensures the easiest possible access from the sea, while the garages for around a dozen cars have ample space to store your boats and toys. But with its soaring 20-foot ceilings, the centerpiece of the property is the regal main salon, which overlooks the expansive private beach and ocean. There's also a museum (perfect for displaying important artifacts) which doubles as a family room/media room.
This spectacular estate is ideally situated in an exclusive residential enclave at Casa de Campo, renowned as the Caribbean's most complete resort. Residents have access to the resort's innumerable activities: internationally top-ranked golf, equestrian/polo, international yachts, fine dining, sumptuous spas, and more. Many international leaders, from American presidents to royalty, frequent the opulent resort, which native Dominican Oscar de la Renta helped design.
Just two hours by plane from Miami, and listed at $15,900,000 by its original owner, this gorgeous architectural masterpiece is not going to last on the market for much longer.