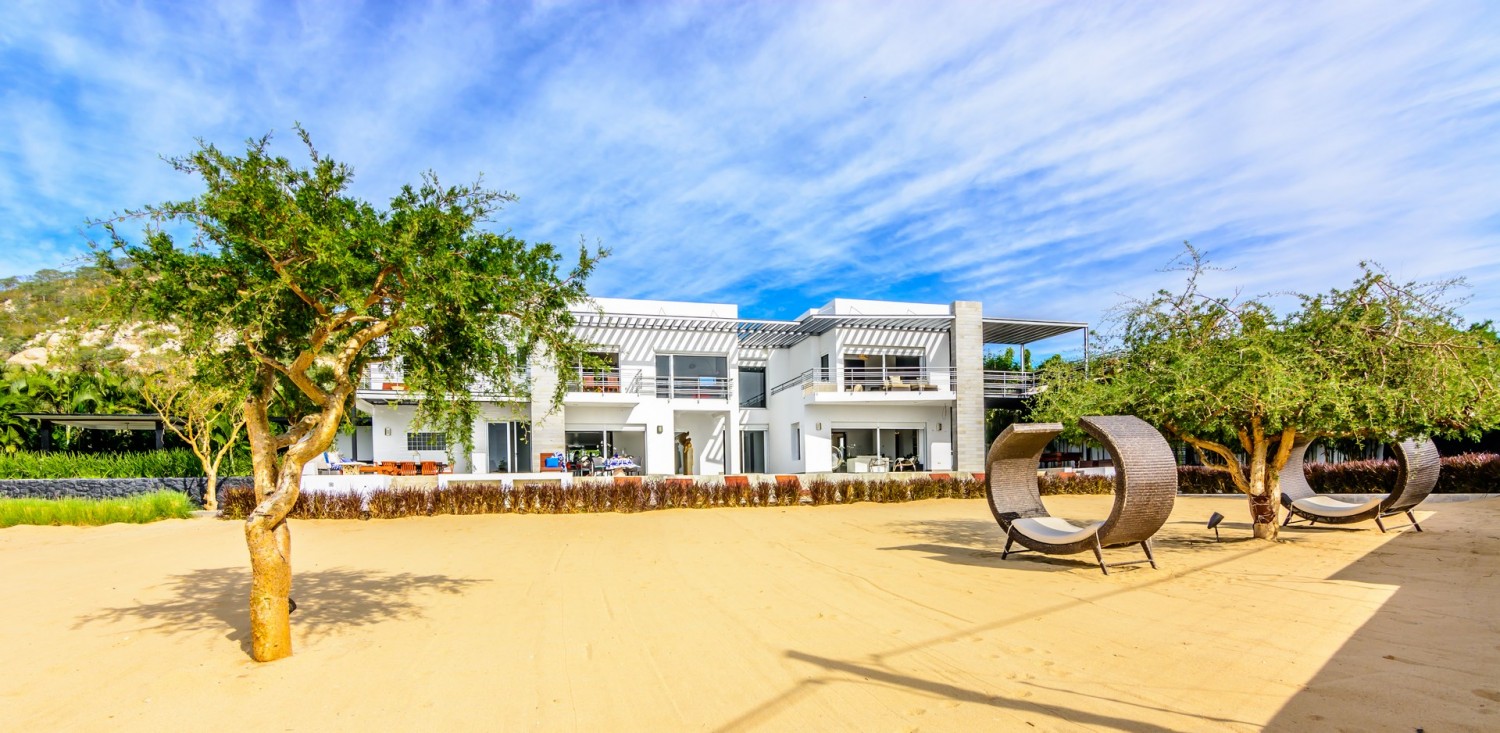 Casa De Los Sueños is an awe-inspiring contemporary home located on the corridor of Cabo San Lucas.
It is sitting on over 32000 sq. ft. lot. Features four 4 BR, 6 BA, a large living area, office, bar, an amazing entrance with beautiful glass chandeliers hanging from the high ceilings, imported white marble floorings all over, granite countertops and glass and stainless steel railings make a cozy and elegant ambience.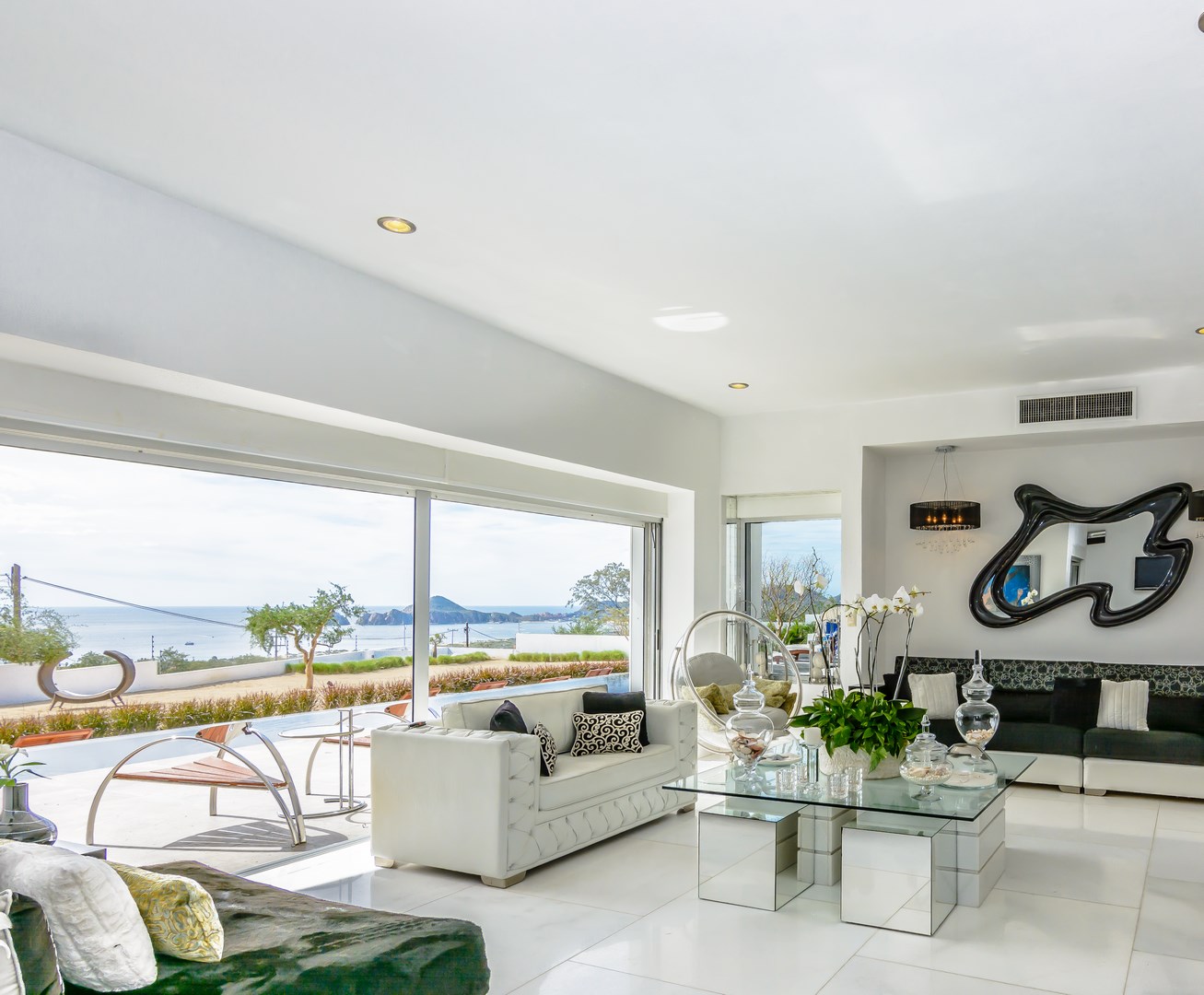 Sophisticated design in which architect, interior designer, landscape architect and master builder have combined their talents to create a residential masterpiece similar to none. Incredible luxury and comfort built to inspire the most discerning buyer.
It is a private refuge of elegance and beauty. Outstanding ocean and land´s end views in all directions. Brilliant sunsets can be enjoyed every day from all major areas. Casa De Los Sueños is a modern, contemporary house and filled with the most beautiful fine art designated for the classiest owner in every space of the home.
In this luxurious home will enjoy the comfort of living in a private retreat with a 79 feet lap pool and 7500 sq. ft. of sand simulating a paradisiacal beach. A handsome fireplace adds a special ambience to the outdoors. A magnificent master suite opens to a private balcony with spectacular-ocean and city-light views. This unique home is being offered turn-key at only $2,350,000.00 usd. For more information: bcrealestate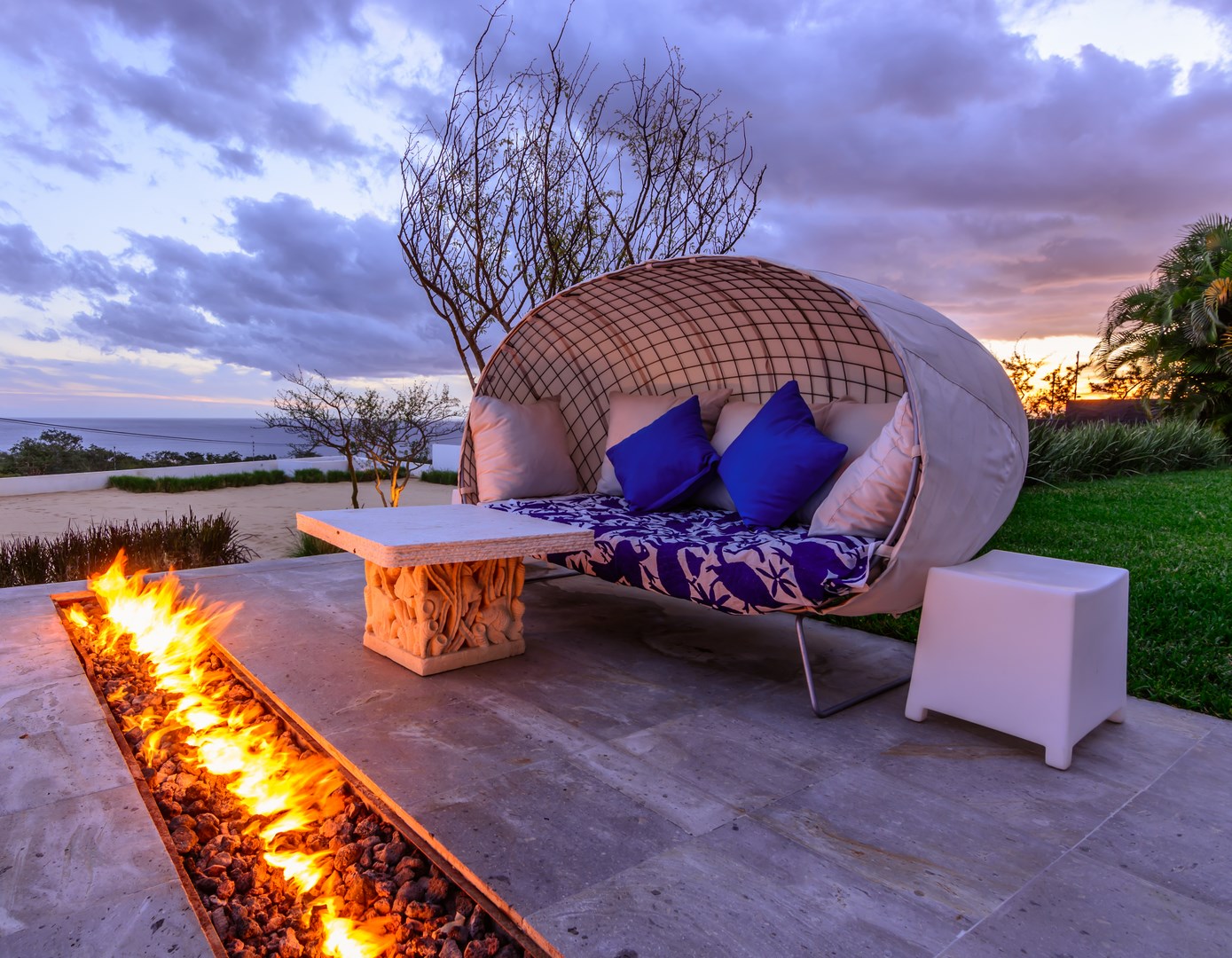 If you are interested to invest in Los Cabos one of the most beautiful and exclusive destinations in Mexico, whether you are looking to buy or sell BC Real Estate can make you comfortable with the process and ensure you are satisfied with every aspect.
Beatriz Calderón, with over 10 years of experience in the greater Los Cabos Luxury Real Estate market and her personalized attention is dedicated to turning her client's dreams into reality.
Please contact Betty to set up a meeting so you can discuss your individual needs and move forward in making your dream a reality.
Beatriz Calderón, Broker | [email protected] | 52 + 1 (624) 147-5269 | www.bcrealestate.mx