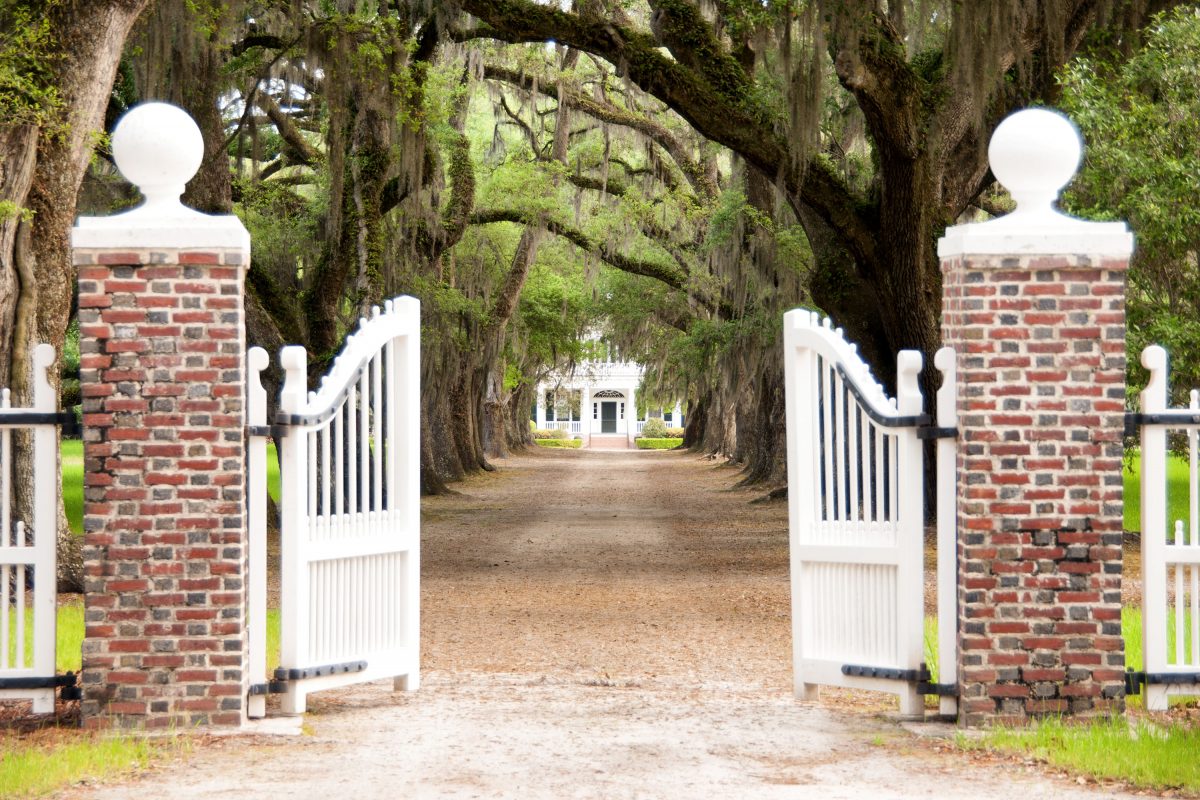 PLANTATION SERVICES
Plantation Services specializes in the sale of farms and plantations located in the southeastern United States. The company has represented landowners, bankers, estates, insurance companies, investors, and private individuals from the United States and around the world since 1959.
The firm has offices in Albany, Georgia, and Charleston, South Carolina.
CHELSEA PLANTATION

Chelsea is a historic plantation located southwest of Beaufort, South Carolina near the confluence of two creeks and two rivers. It is a beautiful area, a meeting place of land and water inhabited by all types of wildlife.  Life at Chelsea revolves around hunting. Some of the best bird dogs in the world hunt at Chelsea. Quail are hunted typically from horseback with mule-drawn wagons complete with staff taking out two hunting parties to different hunting courses each day. The plantation also has four duck ponds and two dove fields. Deer and wild turkeys are everywhere. If that is not enough, inland fishing is available in thousands of acres of tidal creeks, marsh flats, rivers and bays that surround the plantation.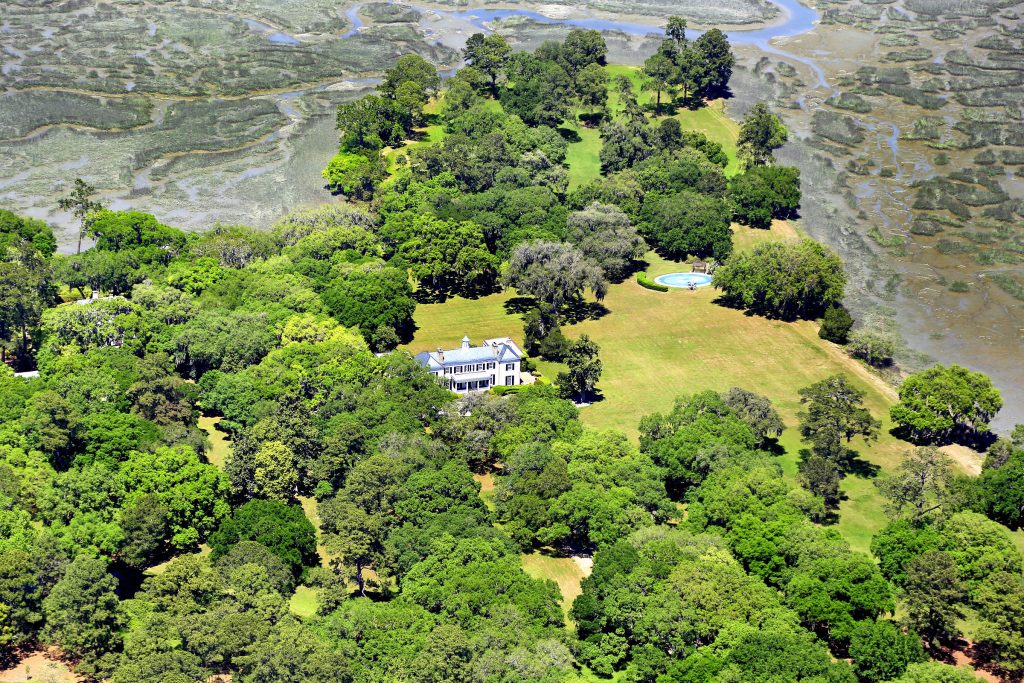 Chelsea Plantation covers almost 6,000 acres with eight miles of marsh and waterfront. Improvements include a magnificent main house, three guesthouses, stables, kennels, workman's houses, and more. It is without question one of the most beautiful plantations in the South. The property is located between Charleston and Savannah, Georgia, the two most popular tourist destinations in the United States.
Chelsea seems to change hands about once every century. It is now being offered for sale for $32,775,000 with a world-class staff in place.  Due to Chelsea's location, beauty, water frontage and other characteristics, substantial tax benefits may be available to a buyer willing to protect the property from future development.
http://www.plantationservicesinc.com/property-detail.cfm?property=185