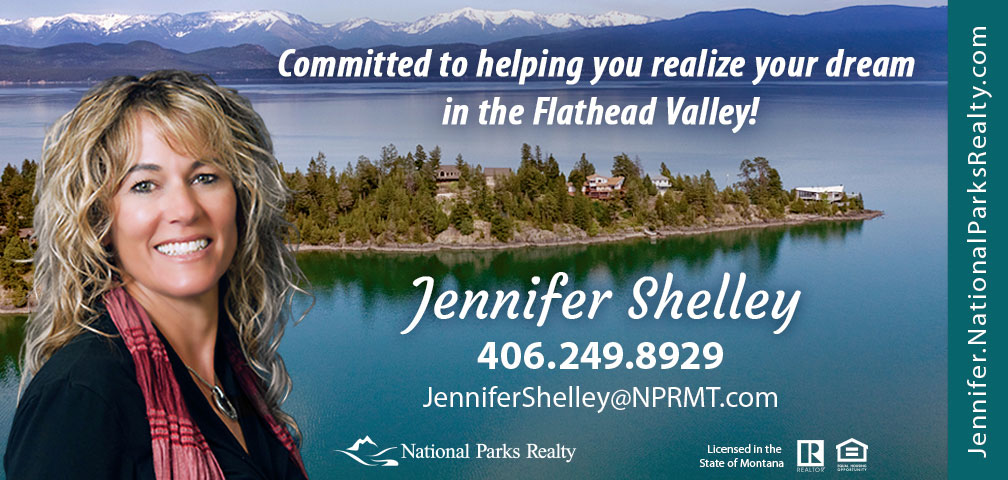 "Proven Results"
TOP 1% in 2015 • TOP 3% in 2014 • TOP 5% in 2013
of all Realtors® in the Flathead Valley.*
2016 Rankings by REAL Trends
#2 Best Real Estate Agent (by Transactions) in the Flathead Valley
#13 Best Real Estate Agent (by Transactions) in all of Montana
So, why choose Jennifer Shelley as your Real Estate Agent?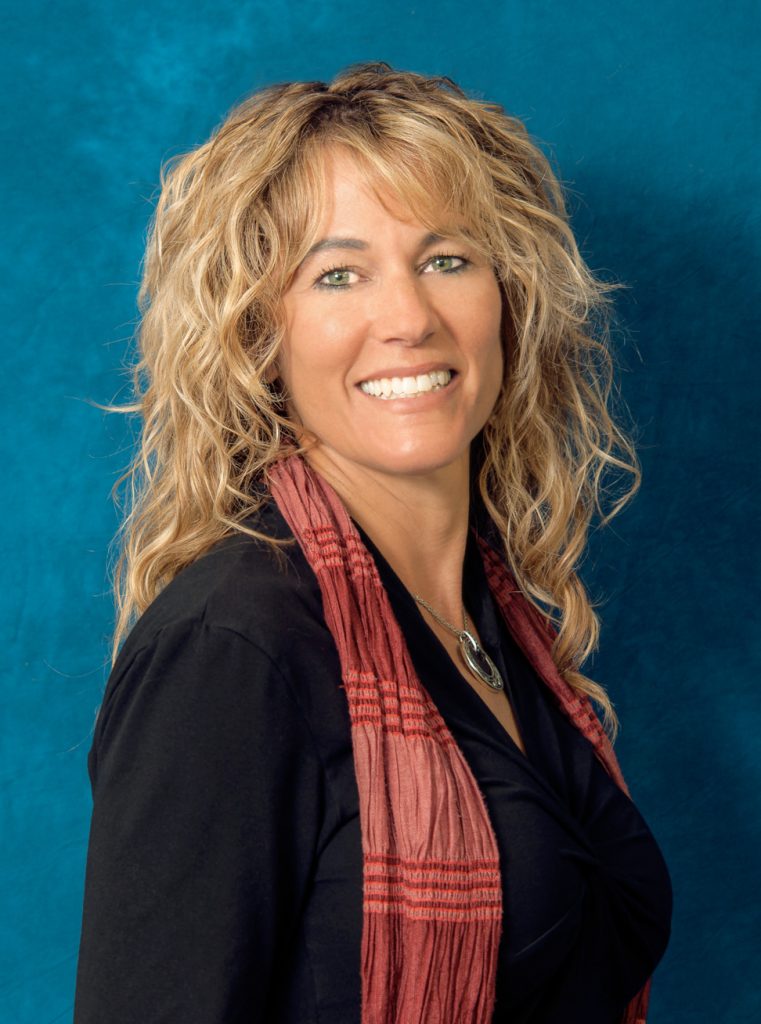 In short, Jennifer Shelley is an EXPERIENCED DOER! She possesses a unique combination of skills and experience to successfully get the job done AND to do it well. Friendly and personable, Jennifer consistently delivers exceptional results!
Communication:
Jennifer LISTENS to her clients. She communicates efficiently and effectively with other agents, brokers, mortgage companies, title companies, inspectors, and more. She knows how to negotiate to make sure that her clients' needs are fully represented and met. Her INTEGRITY and DEDICATION shine through as she helps her clients reach their goals. She recognizes that real estate is about relationships… not just the final sale.
Market Knowledge:
Jennifer sells more than houses and land. She sells a LIFESTYLE. And what's more, she doesn't just sell a lifestyle… she LIVES it! Jennifer fell in love with Montana 30 years ago and has embraced everything Montana has to offer. She has helped clients buy and sell real estate all over the Flathead Valley and surrounding areas. These two experiences combine to give Jennifer a full and in-depth knowledge of the market in NW Montana.
Broad Based Marketing:
In today's busy world, Jennifer knows that it is important to get the BIGGEST BANG FOR YOUR BUCK! Marketing today is varied and organic—there are as many solutions to marketing as there are individual clients. Jennifer explores and utilizes many methods to help market properties including professional photography, detailed and descriptive information, supporting documentation, custom websites, print advertising, social media, customized virtual tours, online real estate services, and more! Jennifer leaves no stone unturned.
*Based on information from the Montana Regional MLS, LLC (MRMLS) for the periods Jan 1, 2013 through Dec 31, 2015.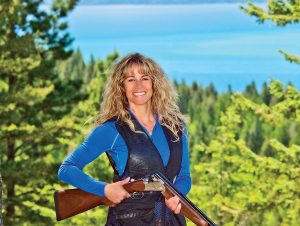 About Jennifer Shelley
There's no place like Montana, according to Jennifer. In any season, you'll be drawn into her enthusiasm for the Flathead Valley. Summer to winter, Jennifer steals time away from her busy real estate career to swim, hike, boat, snowshoe, hunt upland game birds, and compete in Sporting Clay shooting.
As a little girl growing up in rural New Jersey, she dreamed of living in the Rocky Mountains. When her dad returned from his trips to the Mountains, Jennifer would pour over his photos knowing it was just a matter of time until she came west.
Finding Bigfork was a predestined accident. A planned float trip on the Smith River ended up being canceled, so Jennifer and her dad came to Bigfork to visit friends. "When I flew over Flathead Lake, I knew I had found my pot of gold…my OZ!" Two months later, she packed up her VW Rabbit and drove cross-country to Bigfork.
For many years, Jennifer worked in the software development and technology industry, but about 8 years ago, she realized that real estate was her professional calling. Starting a real estate career in the midst of a major real estate recession is not a task that most people would take on, but that is exactly what Jennifer did! While agents and brokers were exiting the industry in mass numbers, Jennifer jumped in with both feet.  It wasn't easy, sales were hard to come by, and Jennifer worked multiple jobs to support her family while getting her new career off the ground.
After a few tough years, Jennifer Shelley proved that persistence pays off! By 2013, Jennifer was ranked as one of the top 5% of all agents in the Flathead Valley. In 2015, Jennifer had climbed into the Top 1% of all agents in the Flathead Valley. And just recently, Jennifer was recognized by REAL TRENDS as one of the top Real Estate Agents in all of Montana!
Becoming a champion takes commitment. Whether it's in sports, real estate, or life! And for someone who was pulled so strongly to the West—who found her home in the Flathead Valley and never looked back—it makes sense that she's driven to help others find their home or their special retreat in the place she loves. Jennifer is committed to helping her clients find exactly what they are looking for in a home, investment, and most importantly, a lifestyle.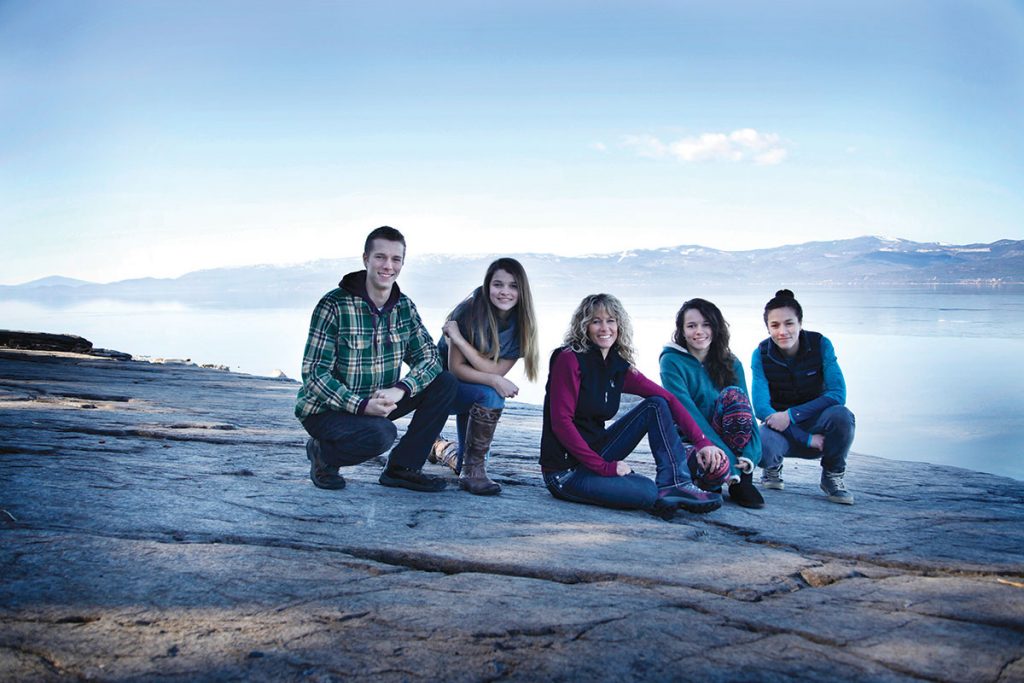 To get started on realizing your Montana Dream, please contact:
Jennifer Shelley
National Parks Realty
406-249-8929
[email protected]
www.JenniferShelley.com