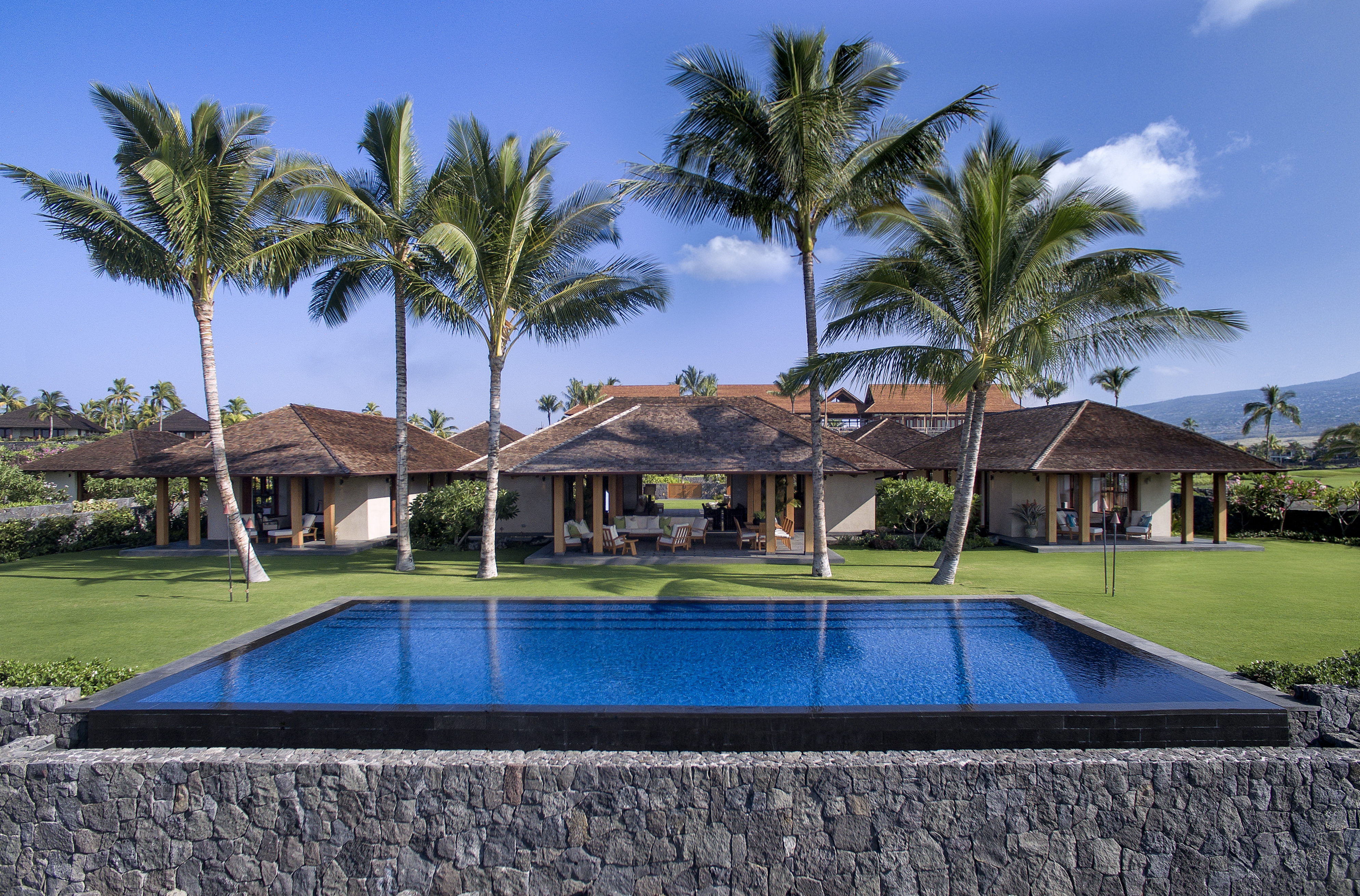 Not all real estate brokers are created equal, and when it comes to real estate in Hawaii, Joni Metzler is in a class of her own. For more than 30 years, Joni has specialized in resort project sales along the idyllic Kona-Kohala Coast, representing the most successful development projects and prosperous business leaders from across the globe.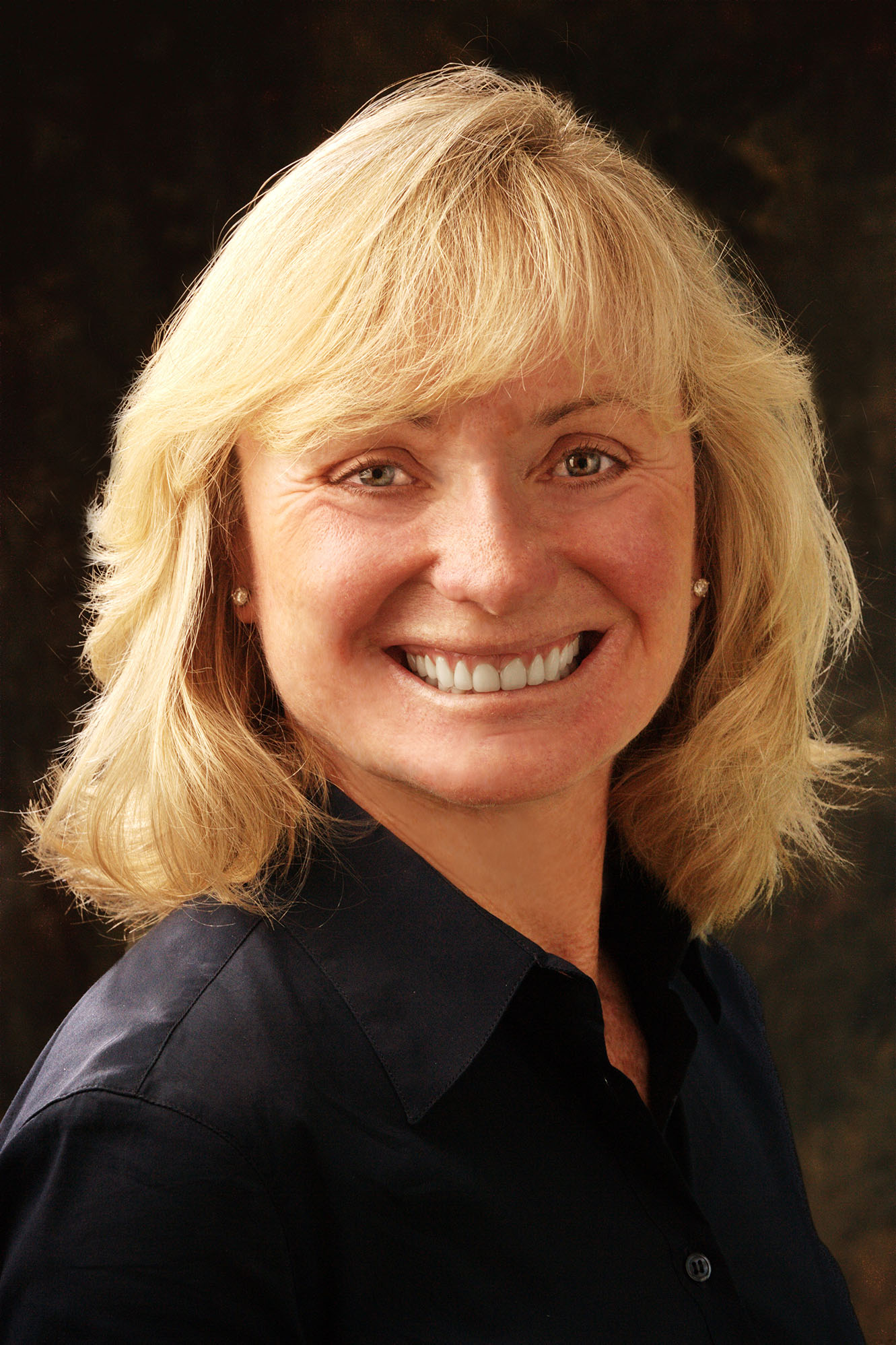 Throughout her storied career, Joni has achieved the best results possible for her clients, whether representing them as the seller's or buyer's agent. Her thorough grasp of the local marketplace, coupled with her knowledge of complex real estate transactions and her incomparable worldwide business contacts, gives her buyers and sellers an edge over everyone else in the Hawaii real estate market.
Joni was the top producer at Hualalai Four Seasons Resort from it's opening in 1995 thru 2004. After being recruited by Discovery Land Company to open Kohanaiki Golf & Ocean Club as their Director of Sales and Principal Broker, Joni created and launched the Kohanaiki real estate sales and marketing programs, resulting in record-shattering sales numbers.
Joni devotes her free time and energy to a variety of personal, civic, and philanthropic causes. She is an avid outdoor enthusiast and cyclist, a medalist in both road and mountain biking, including many top finishes in triathlon and Xterra events statewide. Rounding out Joni's outdoor pursuits are fresh and salt water fishing, snow and water skiing, golf, and the always-evolving adventures with her husband John and their close-knit family.
Mrs. Metzler is a longstanding member of the National Association of Realtors, the Hawaii Association of Realtors, and the West Hawaii Association of Realtors.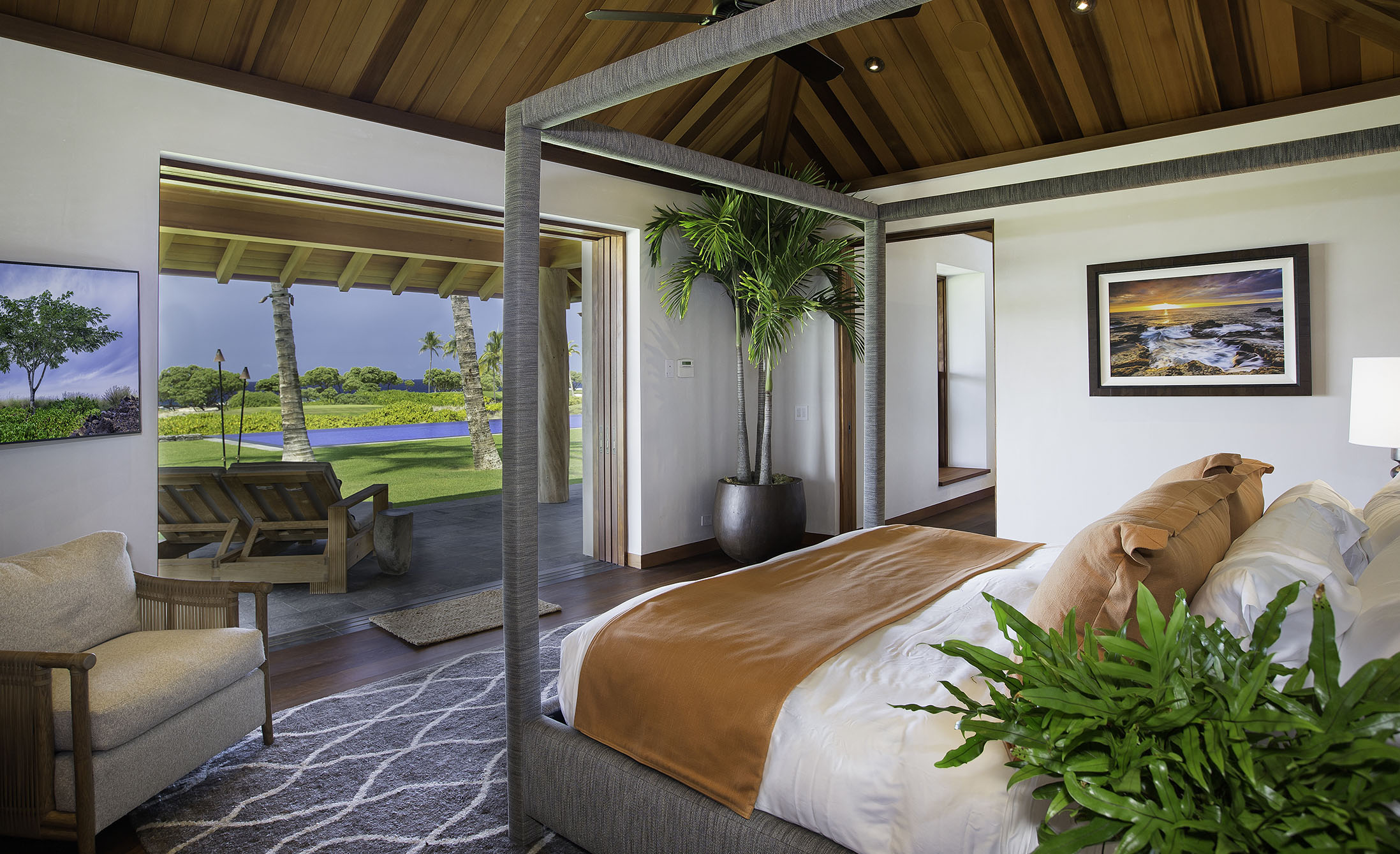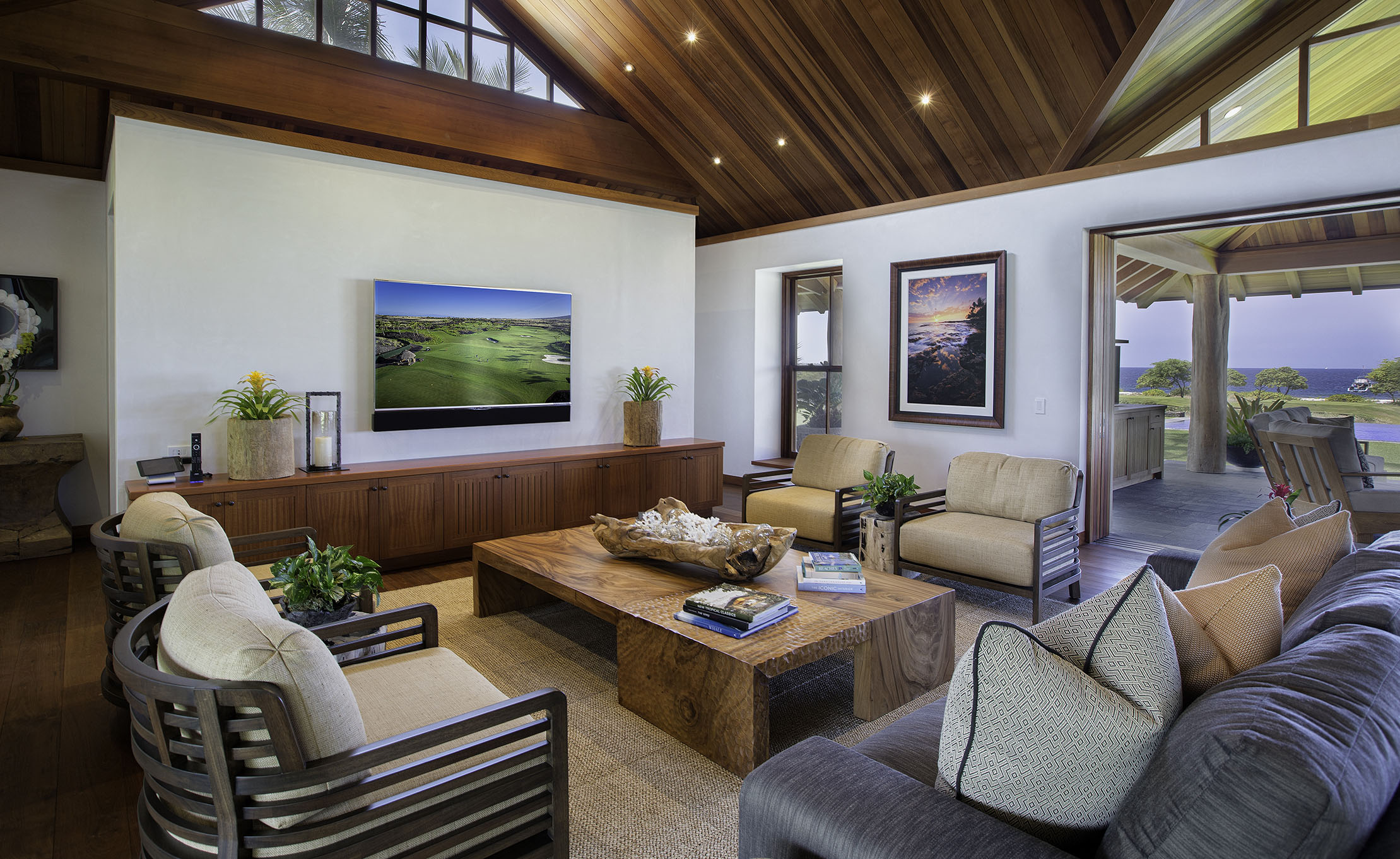 For More Information, Please Contact:
Joni J. Metzler
Metzler Realty
808 640 6832
LRE® Website