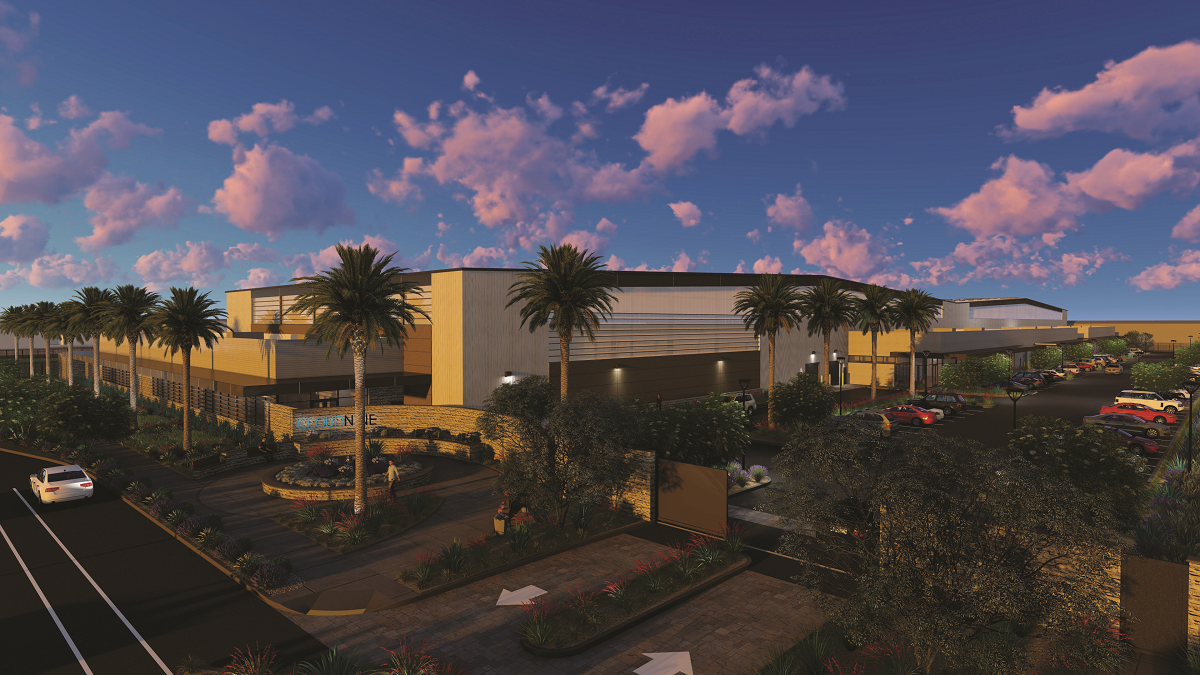 The Pyramids. The Parthenon. The Colosseum. Such structures are stunningly beautiful, shattering geopolitical boundaries to be universally revered as both works of art and marvels of engineering. Yet to us, the Pyramids, the Colosseum and the Parthenon have simply always been there to be admired. No one alive today was around for the architectural or construction meetings that led to these masterpieces of architecture.
In some cases, perhaps that's a good thing. One wonders how many firms the pharaoh interviewed before one enterprising architect convinced him that the pyramid is "the hip new shape in the Nile Valley." Said a different way, it is one thing to appreciate an architectural masterpiece already built, but quite another to watch history being made — in real time — as a new work of art is brought to life through bold vision, an exhaustive design process and ultimately, construction.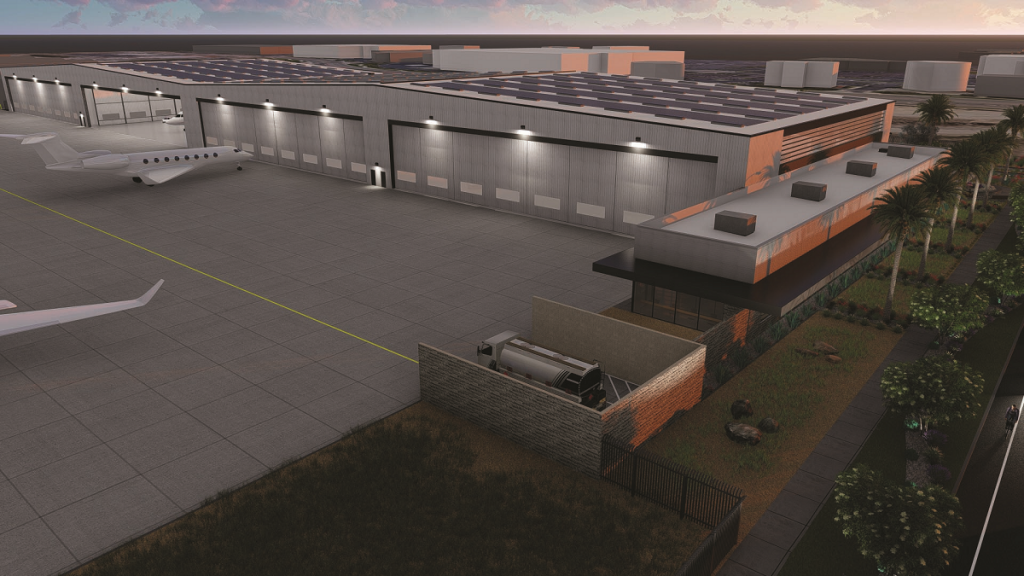 Today, an undeveloped, seven-acre property at the Camarillo Airport stands ready for history to be made. By year's end, a magnum opus will begin to rise on its grounds to be admired for years to come, CloudNine at Camarillo. Just as the early gladiators watched with anticipation as the Colosseum rose brick-by-brick, future owners of each of the four, 25,000 square-foot private luxury hangars will have the same opportunity. The first steps are already taking shape as the supporting infrastructure is born: The construction of a private entrance off Las Posas Road has begun, signaling that what is to be built is something special indeed, for CloudNine is the only development on the north side of Camarillo Airport.
For future owners of the luxurious hangars, an award-winning architect has already been chosen: J.R. Miller Associates, or JRMA. This architectural engineering firm is no stranger to Southern California aviation properties, having designed award-winning Fixed Base Operations (FBOs), hangars and other aviation properties in Burbank, Van Nuys, Santa Ana and San Bernardino, to name a few. With permits anticipated to be in hand in September, there is no better architectural firm in aviation than JRMA to design what has never been built before, to create CloudNine at Camarillo.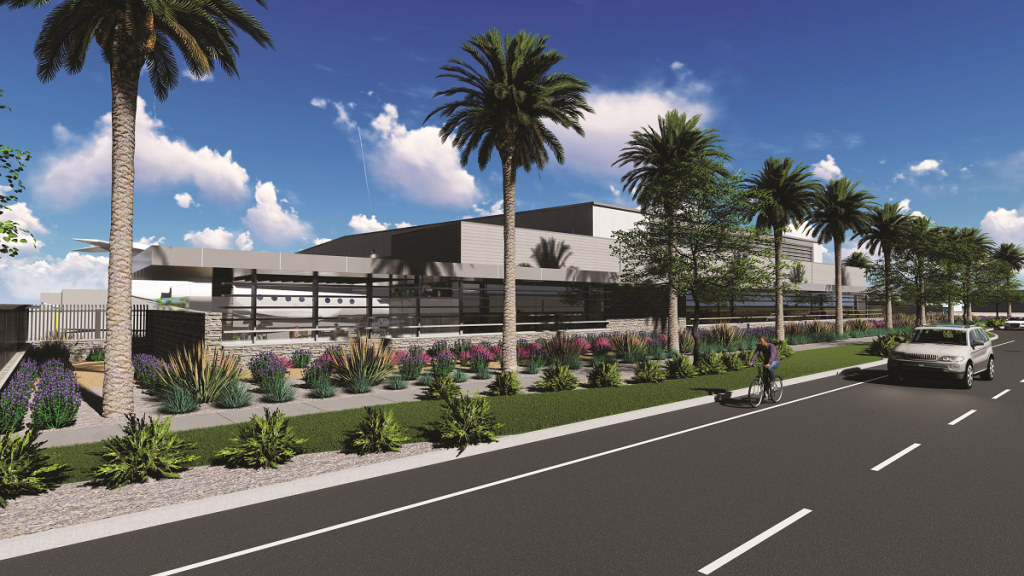 Yet the owners at CloudNine at Camarillo will be unlike the gladiators who watched the Colosseum rise but didn't own the venue in which they did battle — the Roman Empire did. Unique in the aviation industry, each hangar at CloudNine at Camarillo will be owned by the aircraft owners themselves, making each owner an emperor in their own right. Rare is the opportunity to watch history be made; even rarer to own a part of it.
With ground breaking in December and delivery of the hangars in late 2020, a new architectural masterpiece is rising in Camarillo. While most will only admire CloudNine from afar, a select few will stand on its grounds, as owners.
---
About CloudNine
CloudNine is a luxury, private hangar complex for the discerning aircraft owner at select markets throughout the country. Created by visionary commercial real estate developer Ron Rasak of RKR, Inc., the first CloudNine breaks ground in Camarillo, CA in 2019 and offers some 100,000 square feet of private hangar space. For hangar customization and pre-leasing information, visit: Rkrinc.com/cloudnine/