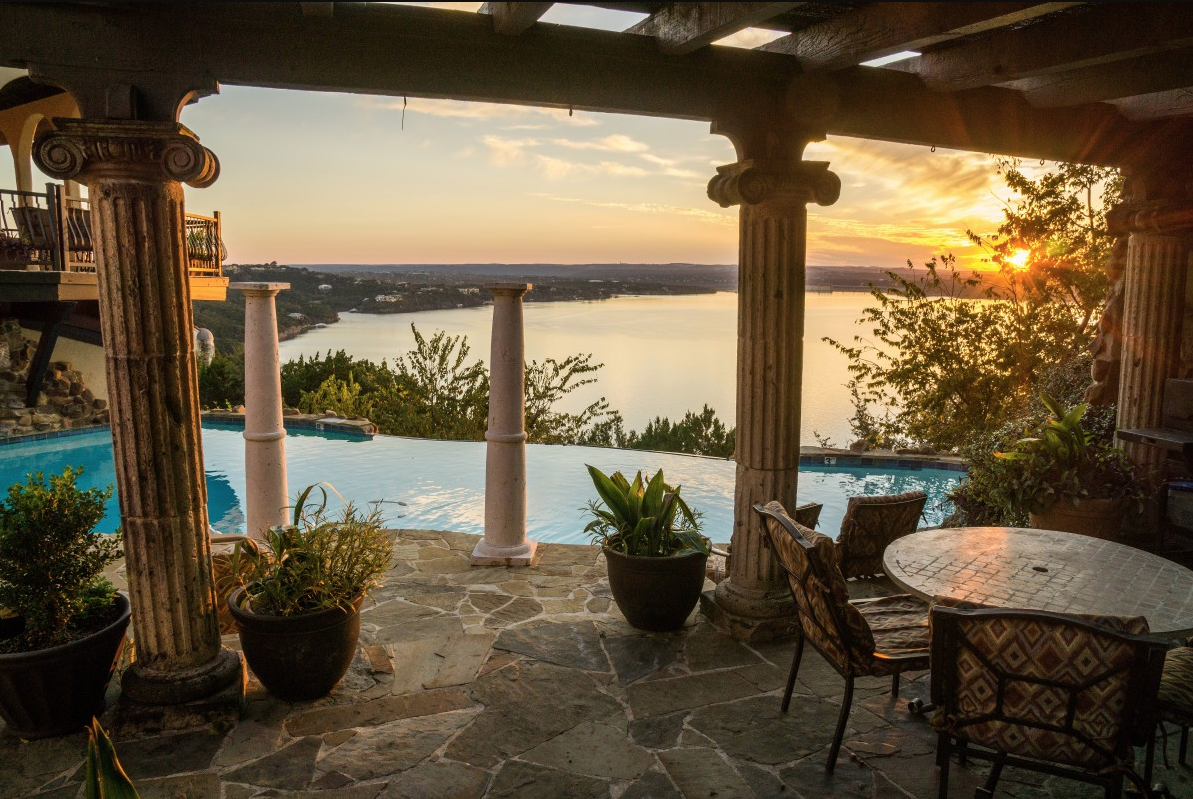 Whether looking to purchase a swanky condo in a palm-tree adorned oceanside resort town or a cozy coastal retreat in a colder atmosphere, the following top five luxurious destinations welcome national and international investors searching for a uniquely-designed second or third home.
Mykonos, Greece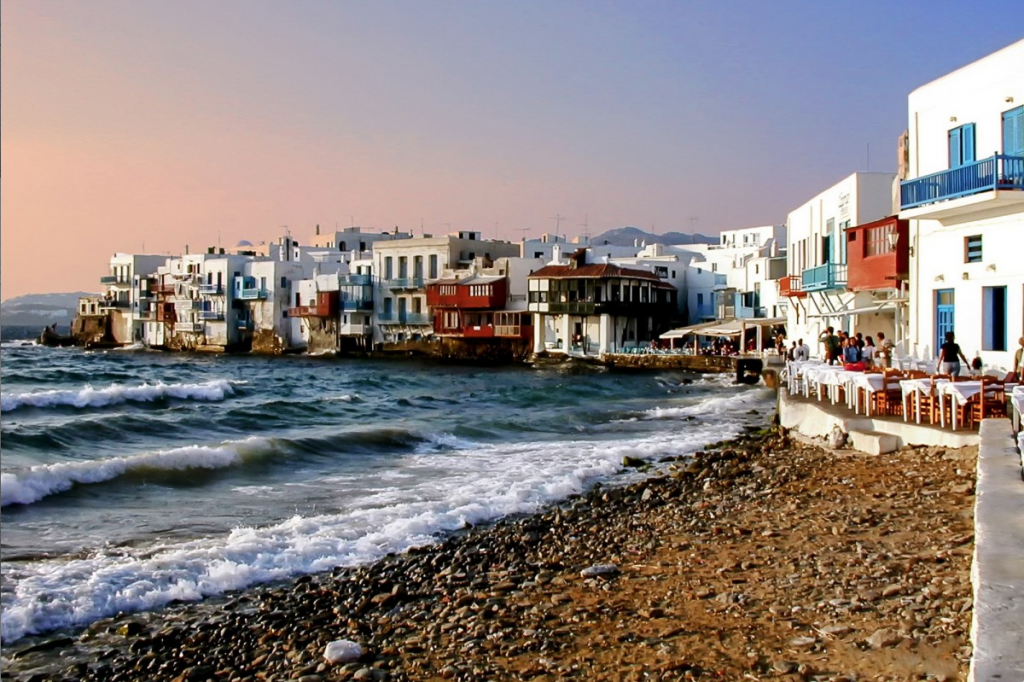 Imagine owning an historic home on a remote island off the coast of Greece, where the sun shines 300+ days a year and the locals treat visitors like royalty. Owning ocean-side property in Mykonos is a perfect fit for a global citizen or affluent investor with an affinity for Mediterranean history, culture, and of course, cuisine. The island attracts visitors and financiers from all over the world in search of a tranquil spot to fish, sail, sip wine, and relax their cares away. The community is close-knit but incredibly open to newcomers with ample opportunities for upscale nights out against the backdrop of glorious sunsets and calming breezes. Mykonos transports residents to a world of both ancient wonders and modern luxuries.
Miami, Florida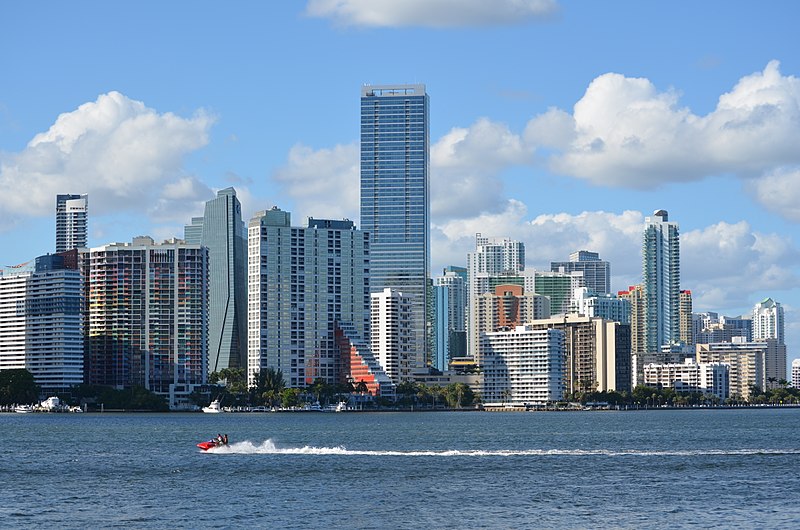 A hub for Latin-American commerce and a gateway to Caribbean relaxation, Miami is currently home to one the most thriving real estate markets in the U.S., and it's no wonder why. Whether it's the posh upscale condos of Brickell, the elegant Mediterranean-inspired estates of Coral Gables, or the Art Deco-style streets of Miami Beach, South Florida's most iconic metropolis is a hotspot for party-goers and cultural connoisseurs alike. Known for its beach-lovers, palm trees and tropical beauty, the city is also rich in diversity and history, which means food choices and entertainment options are abundant. Plus, Miami's centrally-located airport means that a glamorous getaway in Florida's soothing, warm climate will be just a quick flight away on a private or corporate jet.
Reykjavik, Iceland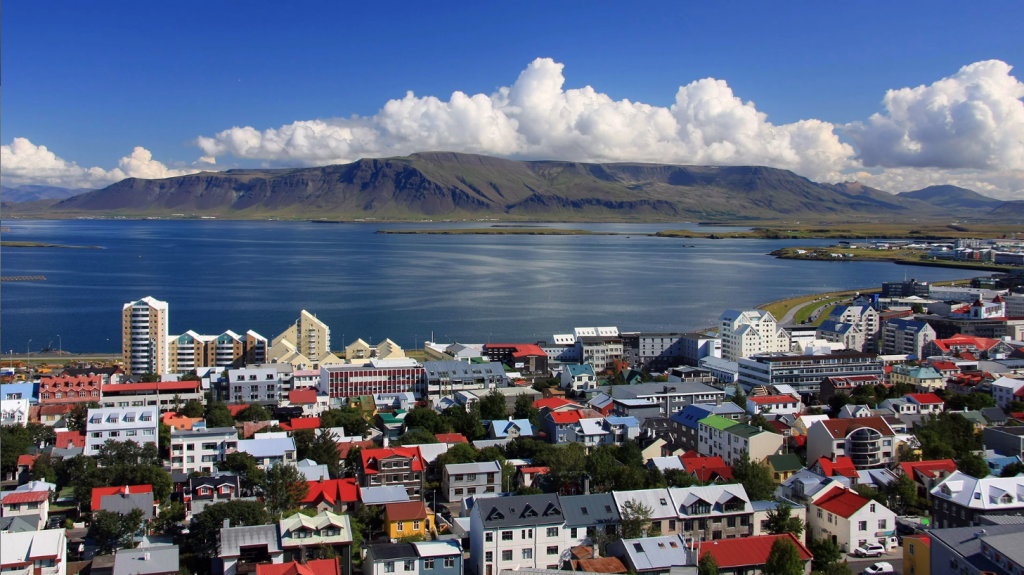 Not every investor looking to expand his or her real estate portfolio wants to escape to a balmy or tropical environment. Those who prefer a cozier coastal retreat in a colder atmosphere should look into purchasing property in Reykjavík, one of Europe's most overlooked and trendy capital cities. Here, luxurious condos and quaint, brightly-painted cottages overlook stunning views the Northern Atlantic, making this the ideal hideaway for pensive business owners seeking solace and solitude from mainland U.S. or Europe. Reykjavík's vibrant nightlife, budding culinary scene, world-famous cafés, geothermal spas, otherworldly landscapes and accessible domestic airports make the city the coolest location for elite introverts in desperate need of some alone time.
Phuket, Thailand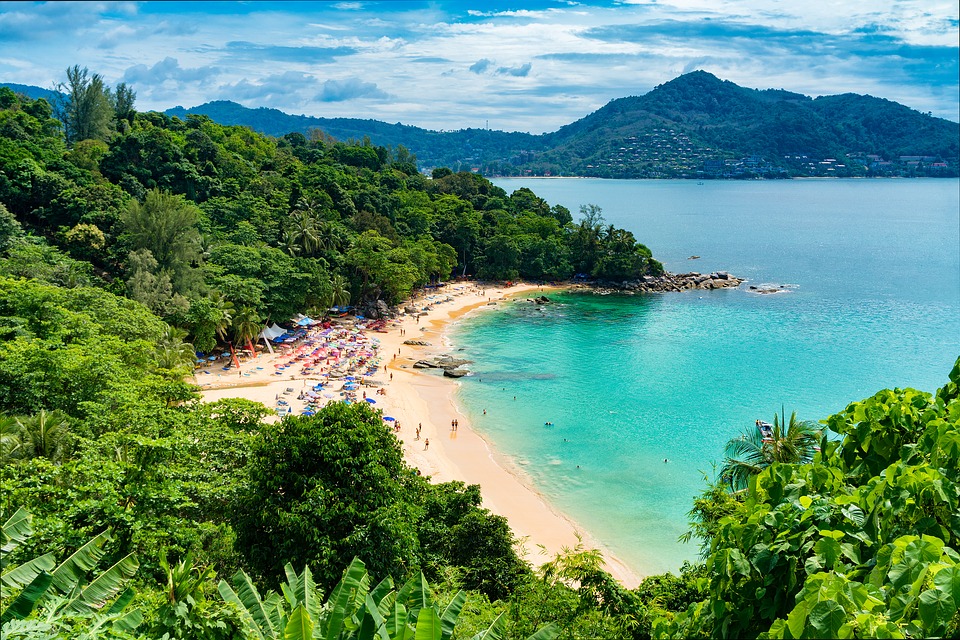 This island paradise stands as one of Thailand's most attractive destinations for vacationers and real estate investors who love speed boating, snorkeling and exploring the wonders of Asia's tropical environment. Pleasantly warm and humid all year long, Phuket is home to sparkling oceans, clean sandy beaches, and a majestic array of ancient Buddhist temples, scoured across the lush green island. Condos and single-family houses abound on luxury resorts specially designed for well-to-do business owners or investors craving relaxation and cultural immersion. Walk along the iconic Thalang Road to shop in any number of its boutiques, restaurants and cafés, or sprawl out on Surin Beach, a favorite destination for those seeking a tranquil atmosphere for a quiet afternoon lunch. A simple flight to Phuket International Airport can bring you close to this bustling South Asian hub, where one can explore stunning rainforests, incredible towering monuments, and breathtaking ocean views.
Casablanca, Morocco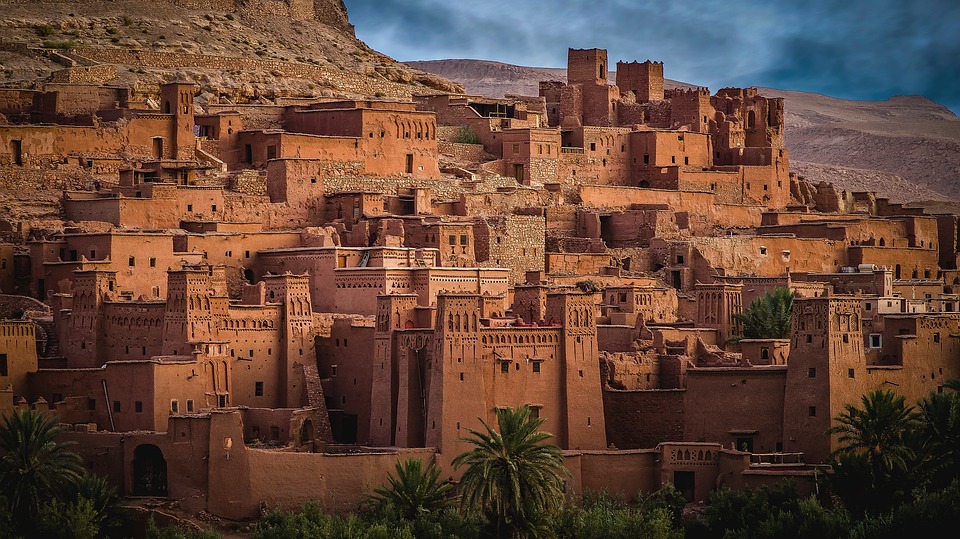 The secret is out: Casablanca is North Africa's prime destination for real estate, culinary curiosity and relaxation. This elite coastal city is an international crossroads with a refreshing climate, awe-inspiring architecture and movie-like atmosphere. The nightlife pulses with energy, and the food—particularly the pastries, pastilla and tajine—will make even the most discerning palates salivate. Due to its status as one of Africa's most vivid and alluring attractions, Casablanca will replenish international entrepreneurs and moguls with its good food, fun, and cross-cultural aesthetics.