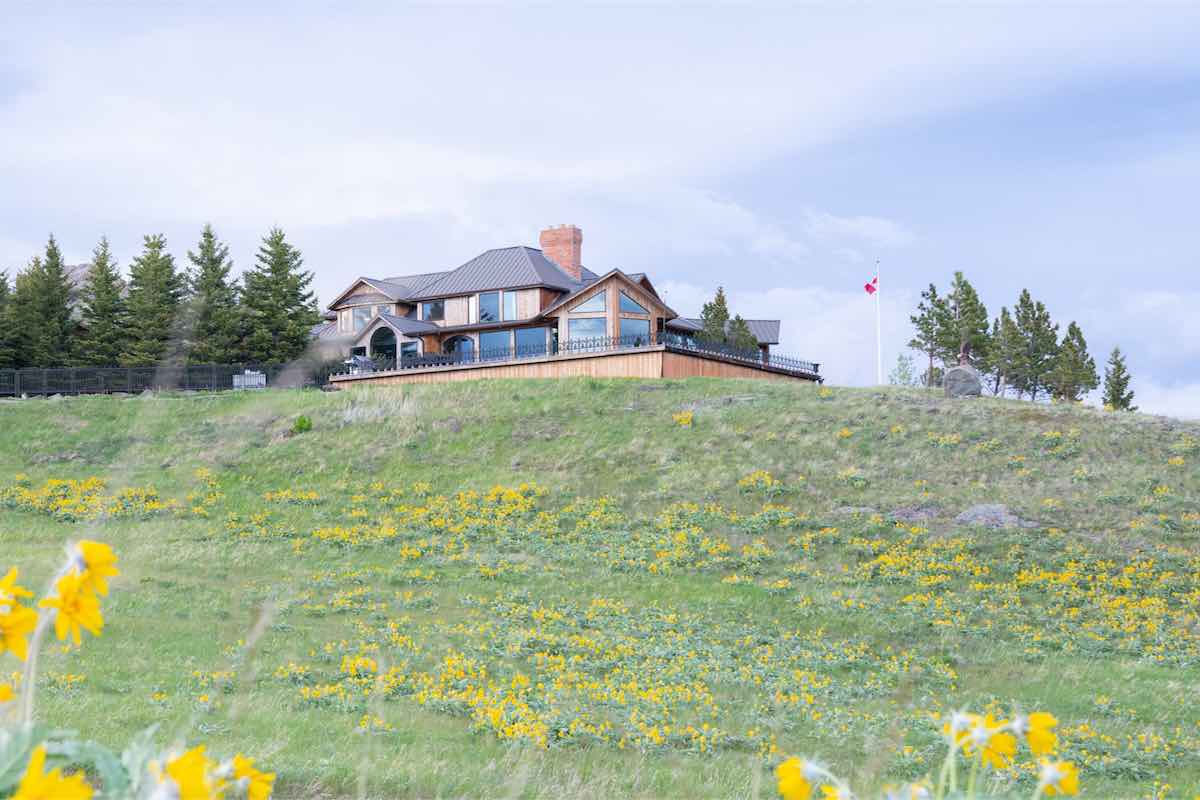 On one of the most majestic properties in Canada lies an experience unlike any other. Wee Mountain, named after its smaller stature against the grandeur of the Canadian Rockies, was purchased by the Warnock family in 1976 when they discovered it on a long drive searching for what had been known as the sunniest location in Alberta. Amongst the rolling hills sit hundreds of acres, a sanctuary of whispering birch trees, painted sunrises, and dramatic views as far as the eye can see-a perfect picturesque location to expand their family legacy.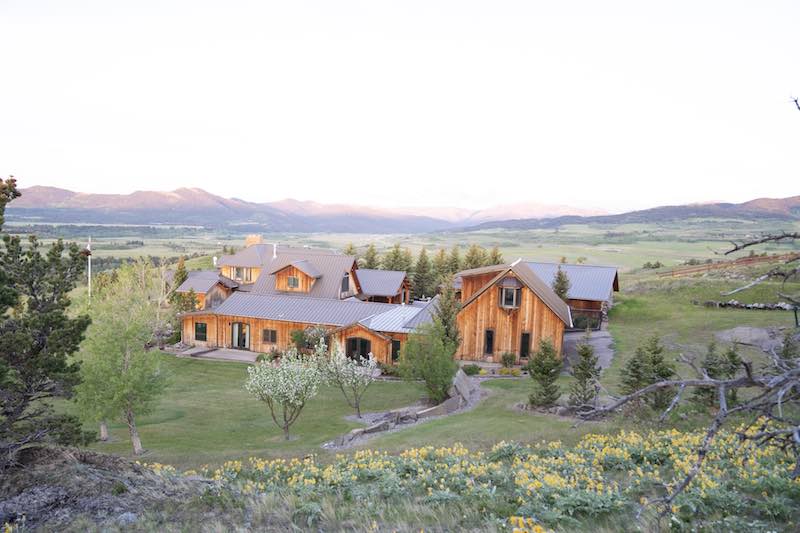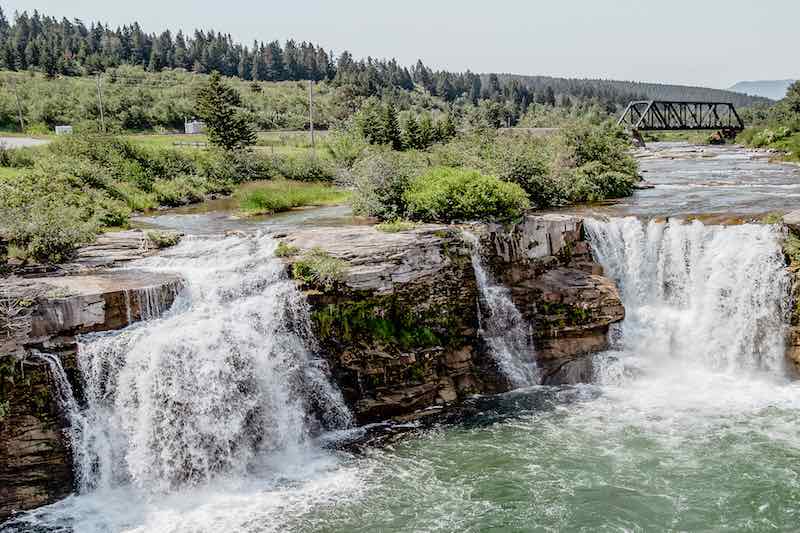 With the sun shining brightly upon them, Wee Mountain came into existence, nestled on a hilltop across from Lundbreck Falls in scenic Alberta, Canada. What was initially a little getaway for the family, they found themselves spending more and more time in Lundbreck. With pure enjoyment, love for the area, and a need to expand the family business, they decided to open a factory and make Wee Mountain their primary residence. Over time they grew it into the spectacular 9,410 square-foot estate you see today.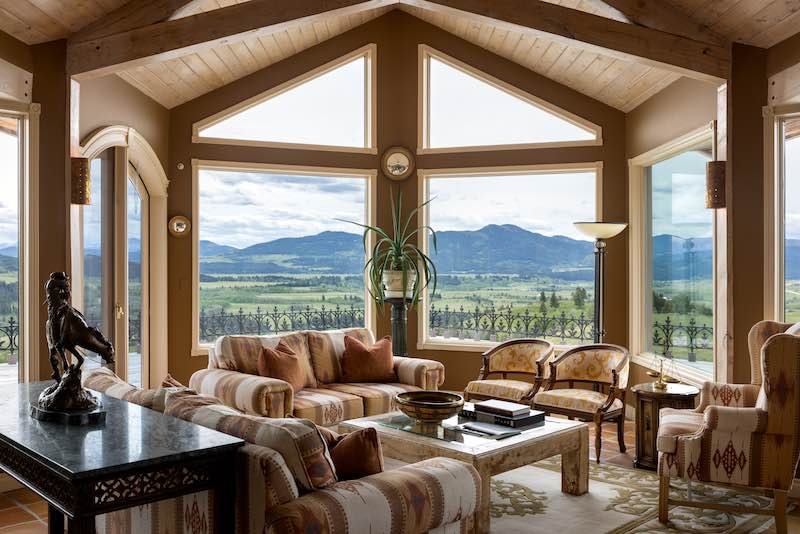 This home is a place to retreat from it all. The grandeur of this residence envelopes you in warmth and peacefulness. Each vignette draws you in to experience something different. Whether you are cozying up next to a warm fire, finding a quiet moment in a private reading nook, making memories with family and friends over a delicious home-cooked meal, or enjoying a refreshment in the main parlor surrounded by the picturesque Rocky Mountain views. The joy of solitude or the pleasure of entertaining family and friends here is almost inescapable.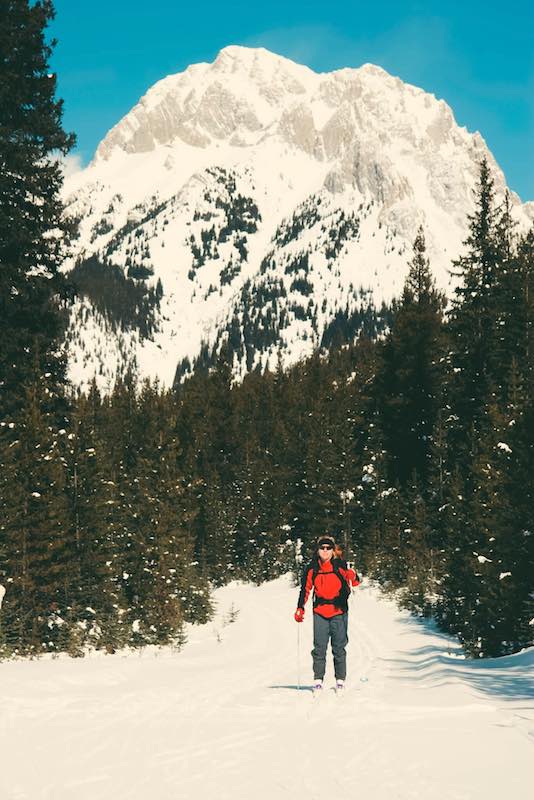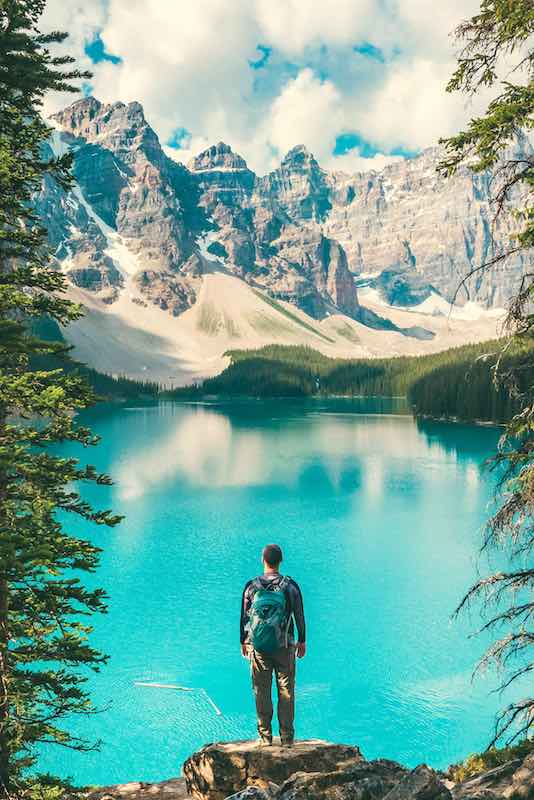 Wee Mountain Estate is located in the area known as Crowsnest Pass in Alberta, CA. Boasting wide open prairies, lush forests, sparkling waterways, and soaring Rocky Mountains, Crowsnest is defined by diversity. The landscape invites nature lovers, outdoor enthusiasts, and thrill seekers with never-ending opportunities. It is one of Canada's most adventurous areas to live, work, and play. With an abundance of outdoor activities to choose from, including world-class fly fishing, mountain climbing, snowmobiling, downhill or cross-country skiing, quadding, hunting, or gliding, to name a few. Its diversity ensures something for everyone.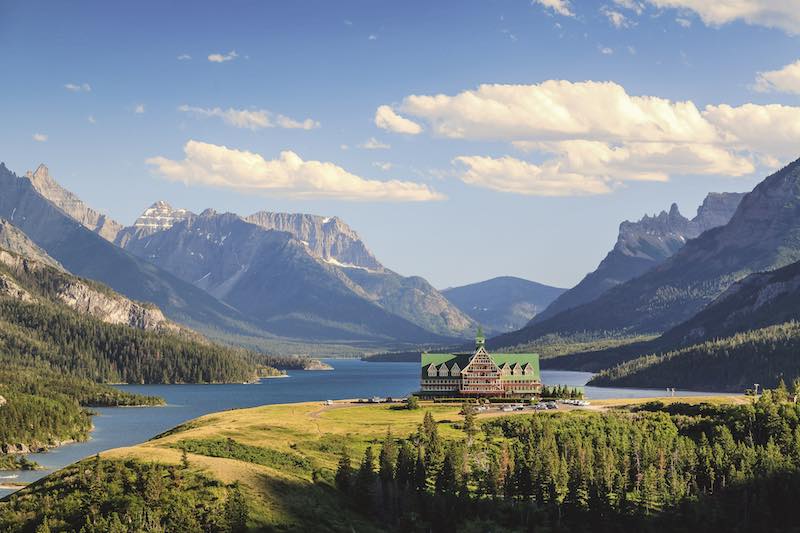 Whether recreating or exploring, you'll discover some of Canada's most coveted locations for activities and sights. From the natural wonders and history of Franks' Pass to Emerald Lake, the hidden gem of Allison Creek Falls, to the crown jewel, Waterton-Glacier National Park. A true masterpiece of nature that showcases the magnificence of melting glaciers and alpine meadows. With over 700 miles of trails and dramatic valleys, Glacier National Park is a paradise for adventurous visitors seeking wilderness steeped in human history.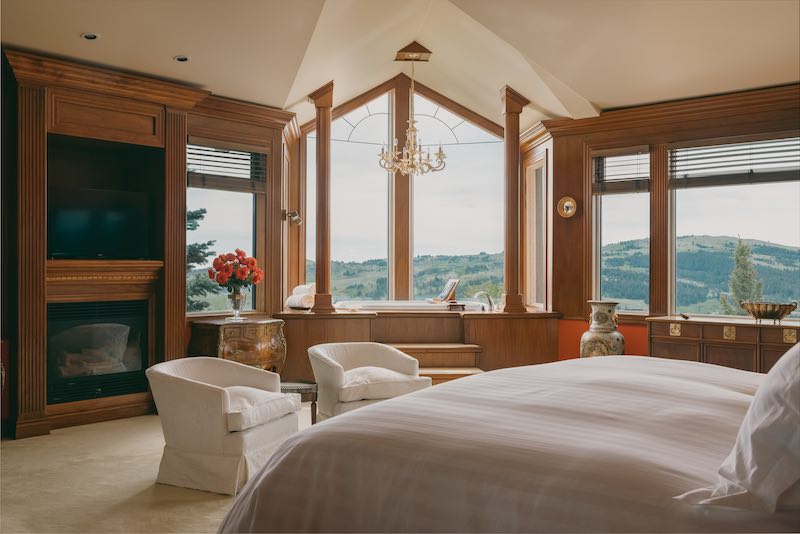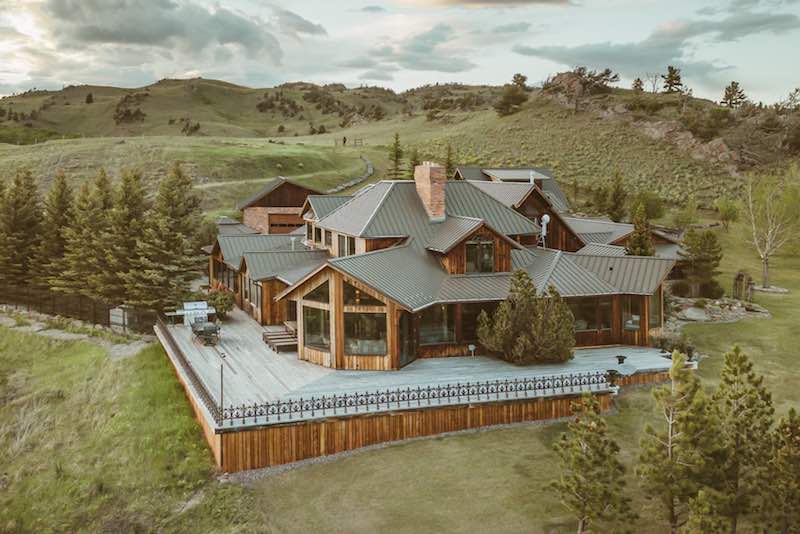 With all the creature comforts and room to host large groups or the entire family, Wee Mountain Estate is the perfect place to build your future. Utilize it as your private residence, secondary home, or corporate retreat, nature's diversity will keep you exploring for a lifetime. Schedule a private tour and learn more about this Canadian wonderland at weemountainestate.ca. Your legacy awaits.