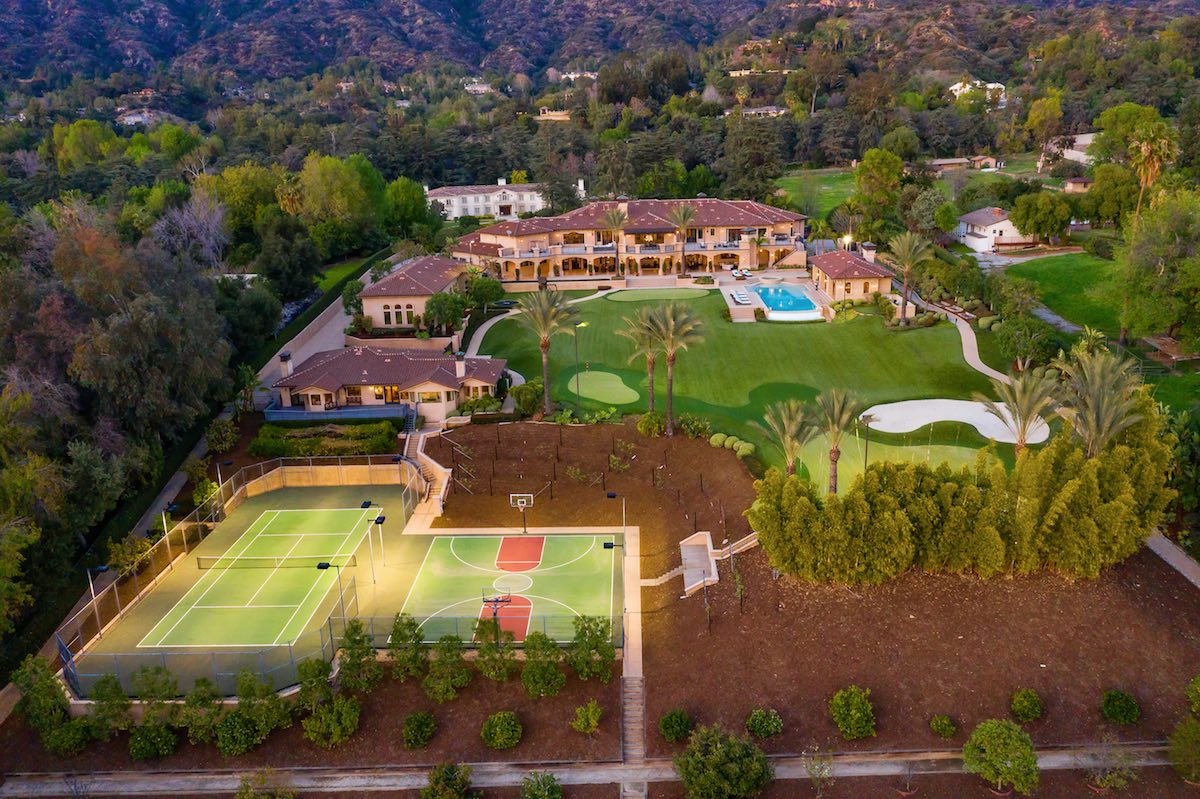 If you've ever spent some time on the west coast, chances are you have indulged at one of the hottest fast-food franchises in the country: In-N-Out Burger. Known for its juicy hamburgers and signature fries, this chain restaurant started off in 1948 as a modest food stand in Baldwin Park, California, and has since blossomed into a favorite hub for all-American cuisine. The restaurants have been a smashing financial success (Forbes recently estimated the company's value at $3.6 Billion), and Lynsi Snyder—the heiress to the brand's massive fortune—has been living the high-life, while her grandparents' business continues to flourish and expand across the U.S.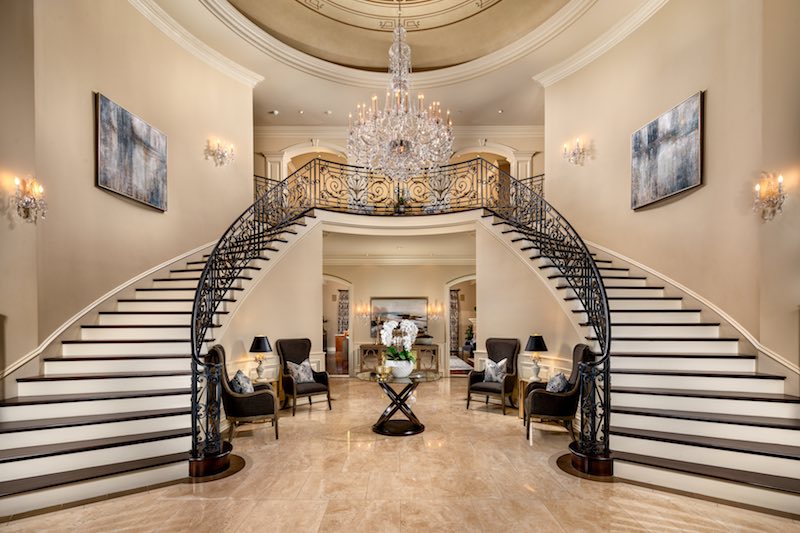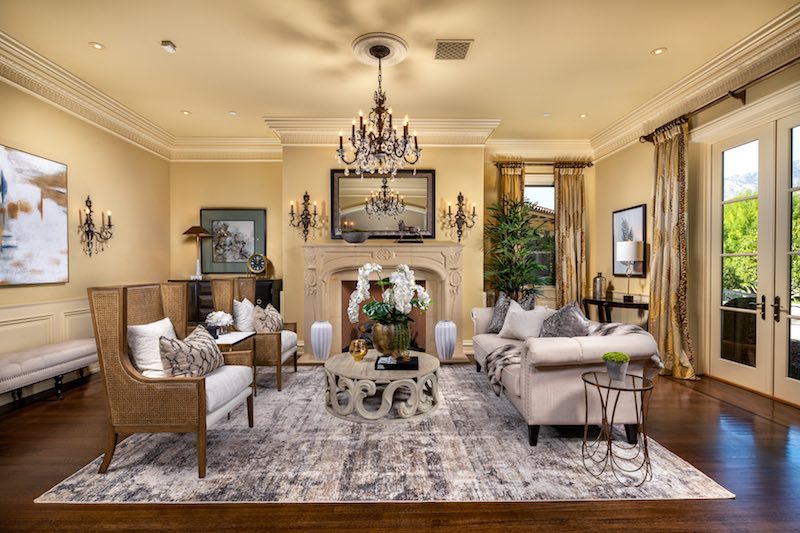 This past year, she placed her massive Los Angeles mansion on the market, ready for new beginnings elsewhere. The price tag? An eye-popping $16.8M. But this compound is worth every penny: Its beautiful location and stunning amenities are as delectable and enticing as the menu that made its purchase possible.

Coming in at roughly 18,700 square feet, this mansion, which is located in the gated Bradbury Estates neighborhood, boasts eight bedrooms and 12.5 bathrooms—plenty of room to house a large family and several guests. Situated nearby is a three-bedroom guesthouse, where even more company can spread out and make themselves right at home. All in all, the property sits on four acres of land, and the property's impressive 3,400 square foot recreational center means that visitors will have ample activities to keep them entertained. Gym space, basketball courts, a spa, a tennis court, a golf course—you name it, and this property has it.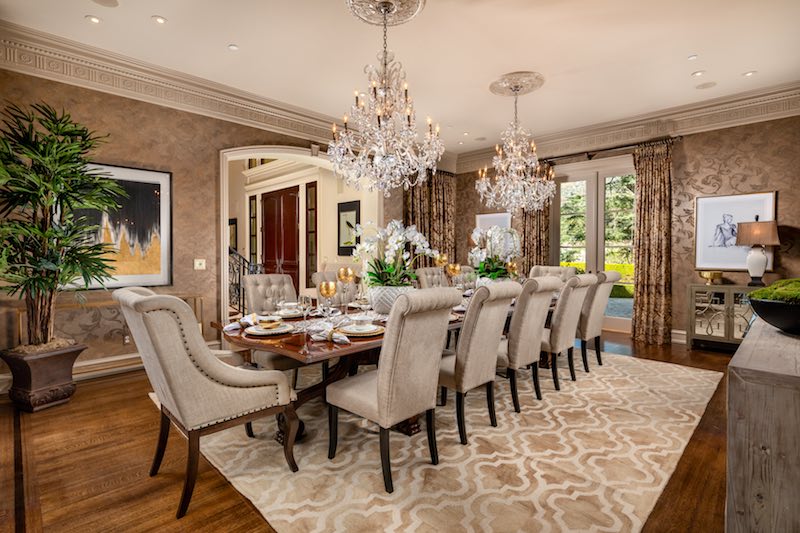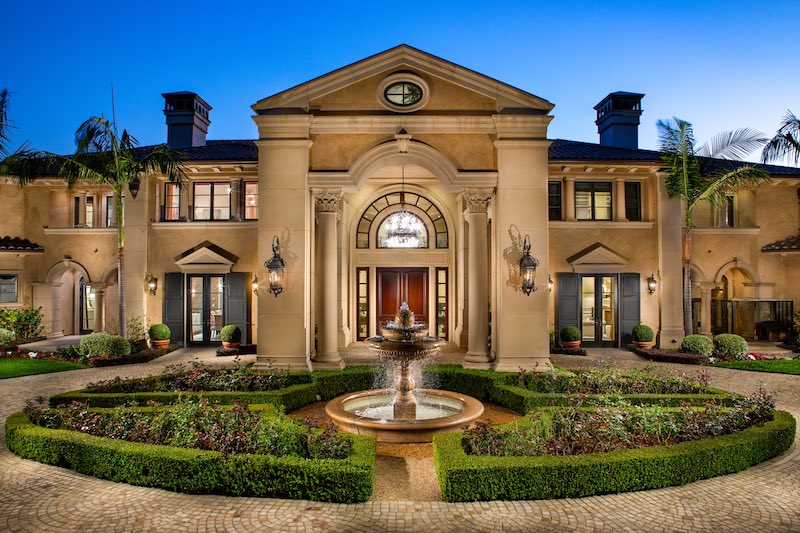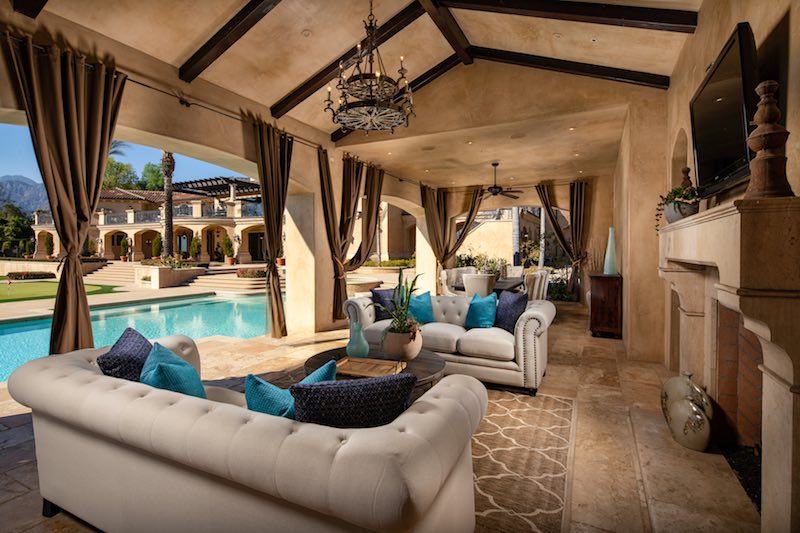 For automobile fanatics, the six-car garage is an especially attractive feature, and the long driveway means residents will have more than enough room to warm up their vehicles before they hit the road. To top it off, there is an infinity-edge pool in the backyard, surrounded by lush garden vineyards and gorgeous views of the surrounding gardens and landscape. Here, all of the cares of the world are sure to melt away faster than a slice of cheese on an In-N-Out Burger!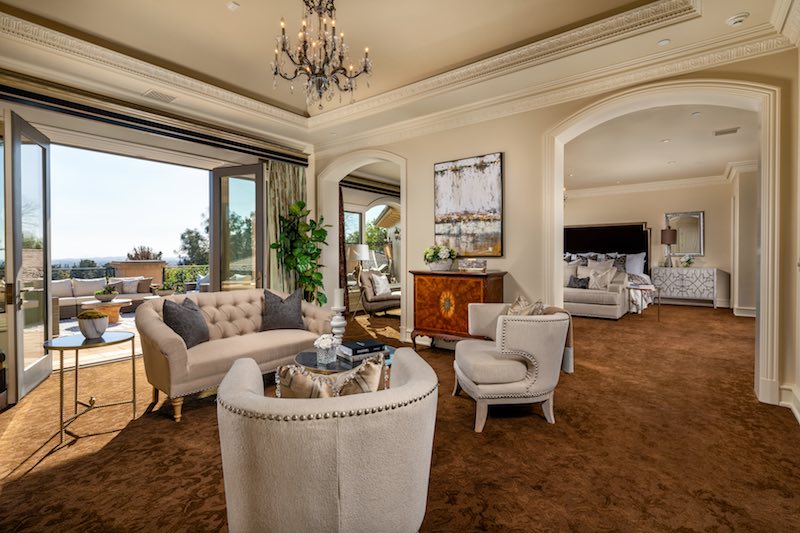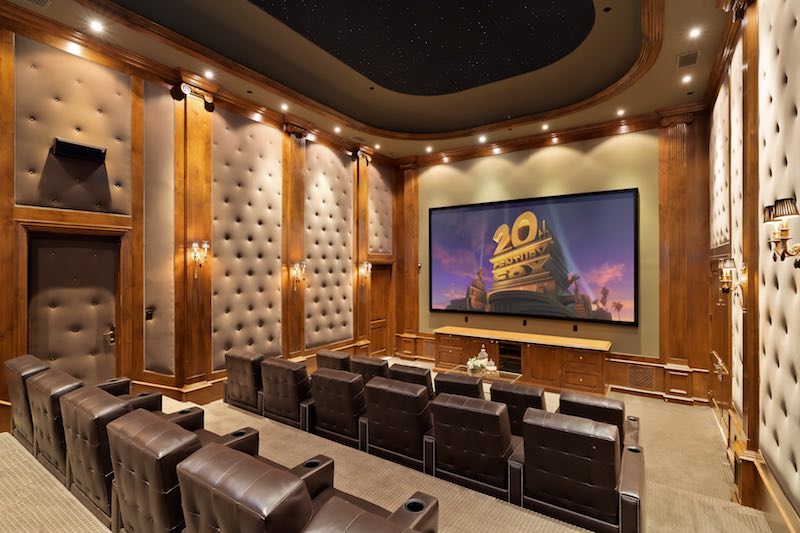 Built in 2010, the main house's interiors are new and noteworthy. Standout features include a double staircase in the home's spacious and inviting foyer. In addition to cozy bedrooms and an enviable home theatre, the property comes with a billiard space, a fully equipped outdoor kitchen, and a wine room for storing and aging vintage blends and spirits. The indoor kitchen is designed for a chef; it contains two islands for maximum cooking and prep space and comes paired with sleek and modern furnishings and appliances.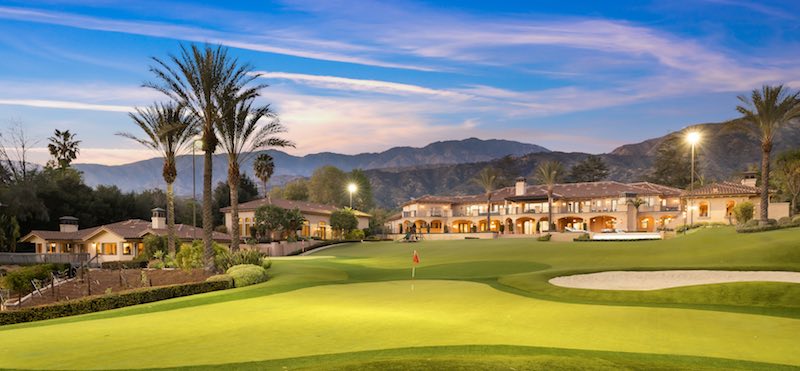 Previously owned by baseball star Adrian Beltre, who sold the property to Snyder in 2012, this L.A. fortress feels like a sprawling sanctuary, a slice of paradise in the heart of California. The fact that it has been owned by one of fast food's most iconic families makes it even more appetizing for a millionaire on the go who is looking to upgrade his or her living situation.