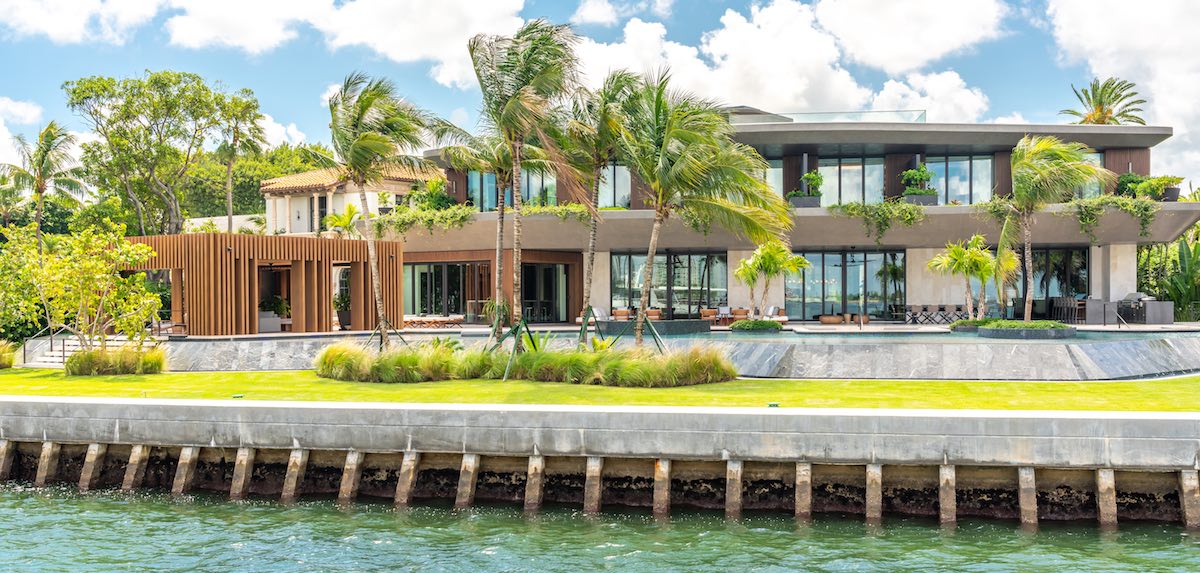 The FLORIDA PARADISE PROPERTIES TEAM specializes in concierge commercial and residential real estate service. From the tarmac to beyond, we meticulously follow every detail of your transaction to ensure the very best experience. Our scope of expertise goes beyond the buying and selling of real estate. We take pride in ensuring that our clients can rely on us to work with the top professionals for white-glove moving service, car and limousine service, premier home staging companies, professional photographers, cleaning experts, interior designers, custom mill-workers, home chefs and groundskeepers.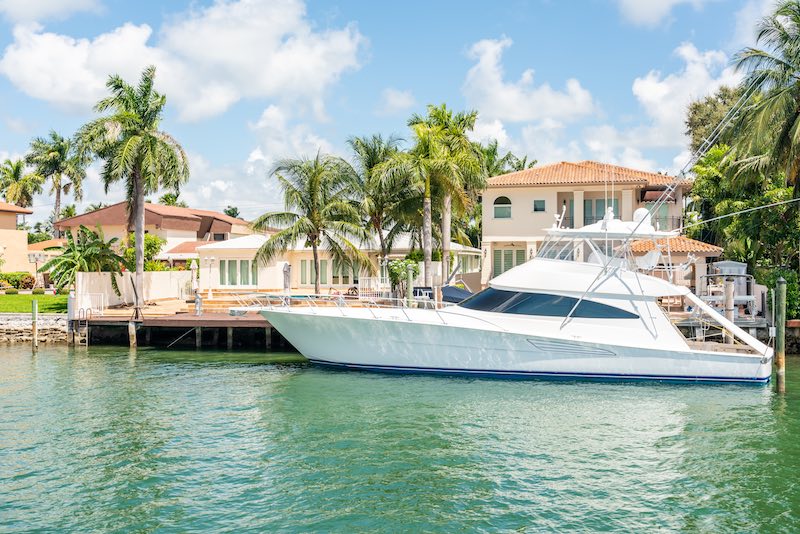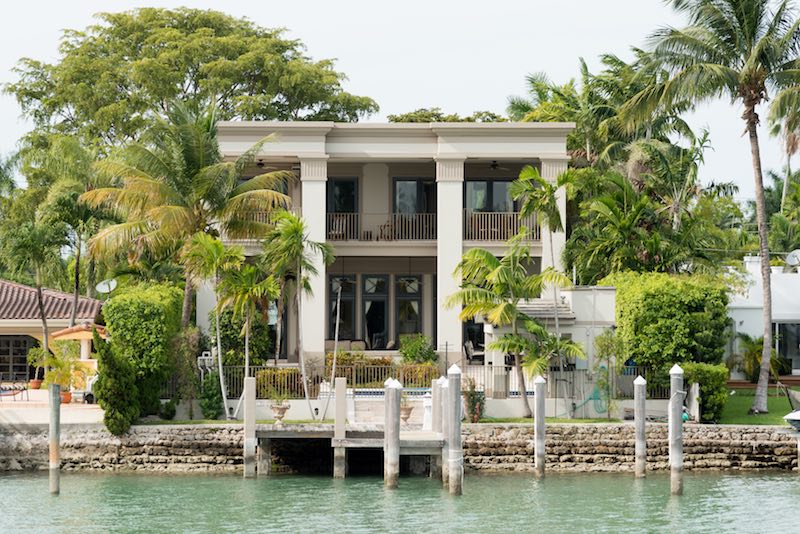 We are trusted specialists and are mindful of your confidence in us for one of your most important investments. Our reputation is well known for our passion for excellence and dedication to our clients. Throughout our expansive careers, we have successfully represented clients in the sale and purchase of shopping centers, land development opportunities, multi-million dollar estates, luxury penthouses, marinas and business ventures. We are Certified Business Brokers and are experienced in the sale and purchase of businesses and corporations. With Realtor and Certified Luxury Home Marketing Designations, we stand out as the Premier Team in South Florida, specializing in making real estate dreams a reality. Our long-standing relationships with publishers, editors, public relations professionals, bloggers and a vast global and local network, ensure that your real estate listing is showcased and targeted to the right buyer.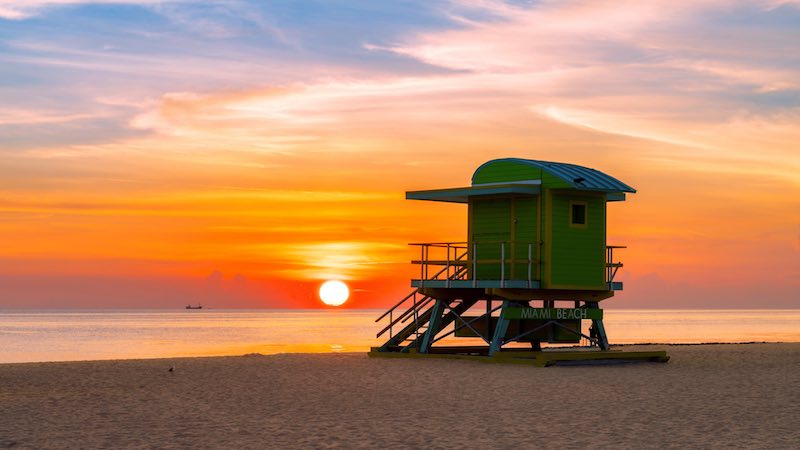 South Florida remains one of the most desirable areas to reside in the United States. Our beautiful tropical weather, white sandy beaches, world-class fishing, professional sports arenas, golf communities, international fine arts and fare, and strong economy, contribute to the desirable South Florida lifestyle. The current low interest rates and favorable Florida tax laws provide a perfect environment for your residential and commercial real estate investments.
South Florida is our home, our community and our area of expertise.
Whether you're buying or selling residential or commercial real estate, be assured that the FLORIDA PARADISE PROPERTIES TEAM has a client-focused work ethic and years of experience in resolving and anticipating every detail to ensure a seamless experience.
EXPECT THE BEST, EXPERIENCE THE BEST.
FLORIDA PARADISE PROPERTIES
Berkshire Hathaway Home Services EWM Realty
550 South Dixie Highway
Coral Gables, FL 33146
Office: 305-960-2444/305-960-2445
Rick Cell: 305-979-0370, Karel Cell: 305-606-3007
www.Flparadiseproperties.com