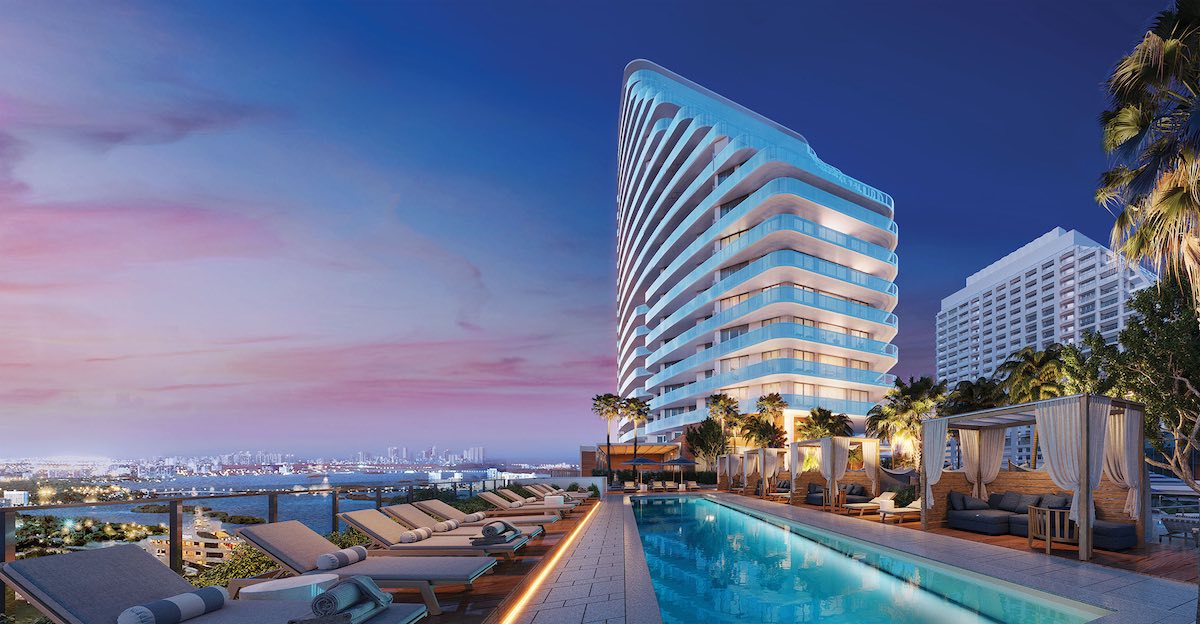 The word has been out for a while now: South Florida's real estate market is as hot as the Florida sun. Waves of new residents, fleeing the cold Northern winters, have prompted a surge in demand for luxury condos and beachside properties, especially in the Miami and Fort Lauderdale areas. The reasons for moving in aren't hard to find: Who wouldn't want to spend their afternoons and weekends wandering the state's sandy beaches or lounging in its year-long warmth and sunshine? Plus, some of South Florida's most coveted properties take upscale living to a whole new level; Four Seasons in Fort Lauderdale, for example, has an almost 6,200 square foot penthouse on offer—the last one available—and it's out-of-this-world luxurious.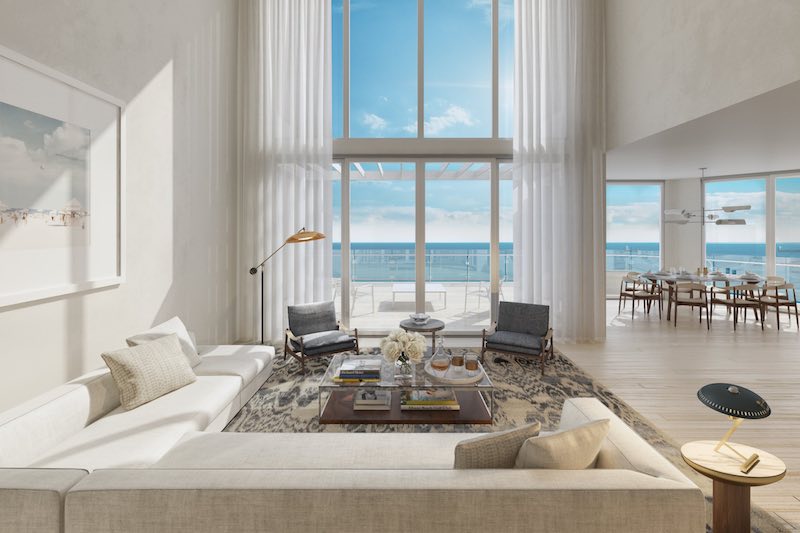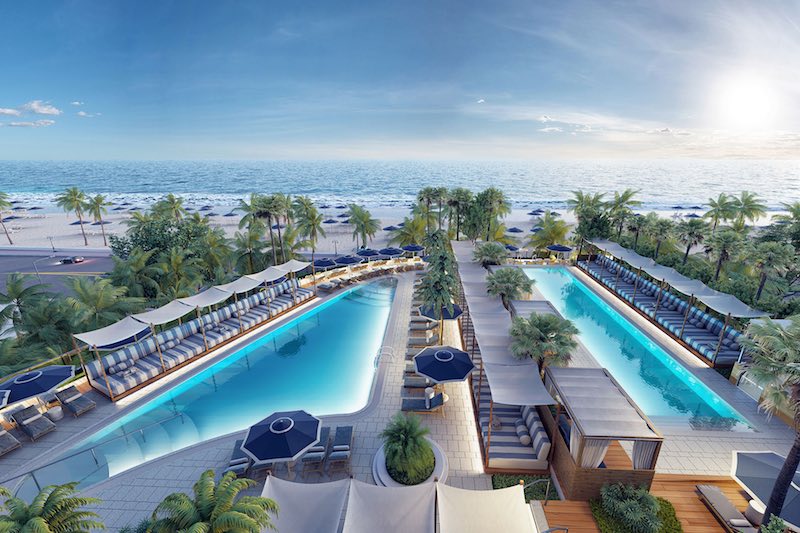 Penthouse 2202 is a four bedroom, six-and-a-half-bathroom property with clear, panoramic views of the Atlantic Ocean. Its spacious interiors, natural lighting and gorgeous terraces make it prime real estate for anyone looking for a personal slice of paradise. The home has an elevator entry, allowing for discreet and easy access, and the floor plan is airy and open, with floor-to-ceiling windows and uninhibited views of the surrounding cityscape. The entryway and foyer also include an adjoining powder room, where residents and guests can slip their shoes off and make themselves right at home.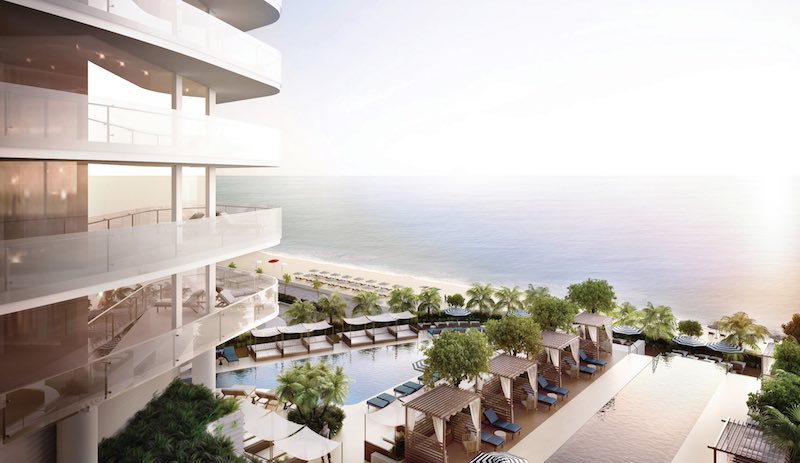 The rooftop terrace, which clocks in at over 5,200 square feet, is one of the penthouse's many highlights. It doubles as an extra living space, home to lounge areas, a clear-edge swimming pool, and plenty of room to socialize and entertain. This glorious penthouse also includes an exercise room, a versatile library/office, and top-of-the-line kitchen appliances that offer a sleek, modern ambience. Everything about this place exudes refinement and class; it's a gorgeous getaway that looks like it was lifted straight from a movie scene or a magazine.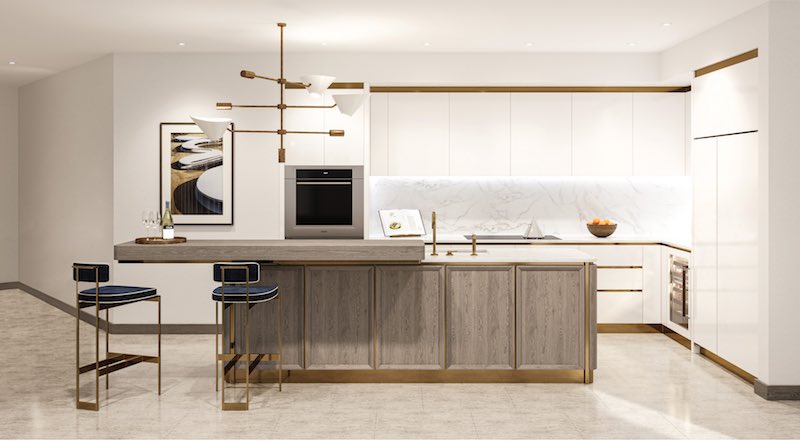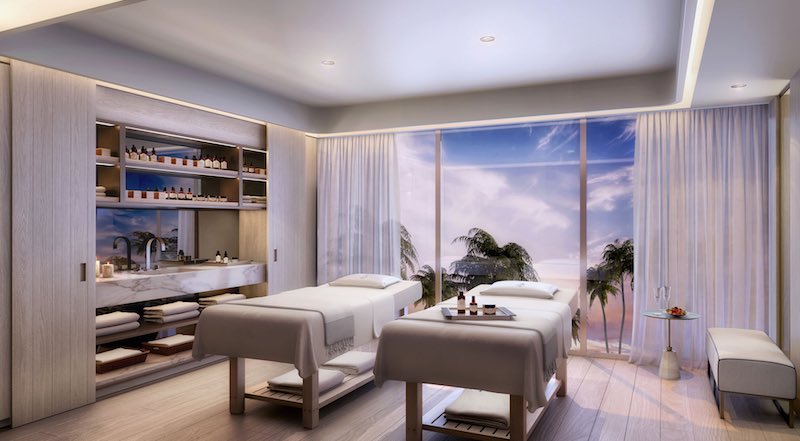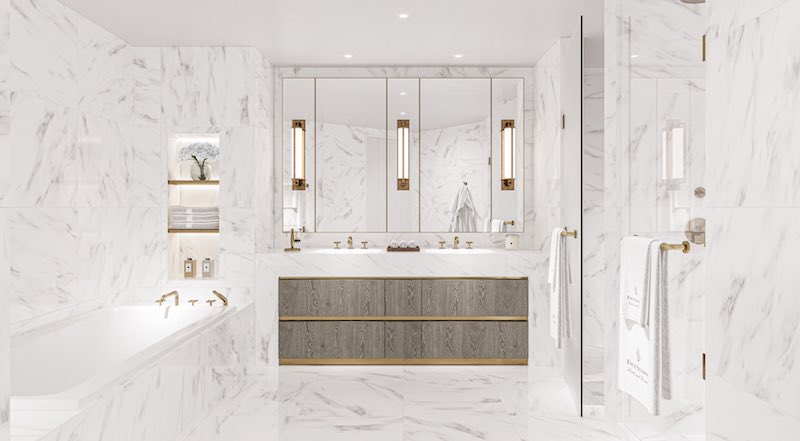 Not just anyone can purchase this beachfront haven, though. With an impressive $15.9 million dollar price tag, Four Seasons Fort Lauderdale is reserved for a buyer who wants the best South Florida real estate has to offer, someone who wants a roomy mansion atop the pinnacle of paradise. It's a perfect location for a family, a couple, or someone who wants an indulgent private hideaway all to themselves. This penthouse's sterling amenities, nearby beaches, and scores of spacious rooms epitomize the South Florida lifestyle: fun in the sun with a glamorous twist. With three quarters of the Four Seasons' other condos already sold, this dream home could be yours—but not for much longer.