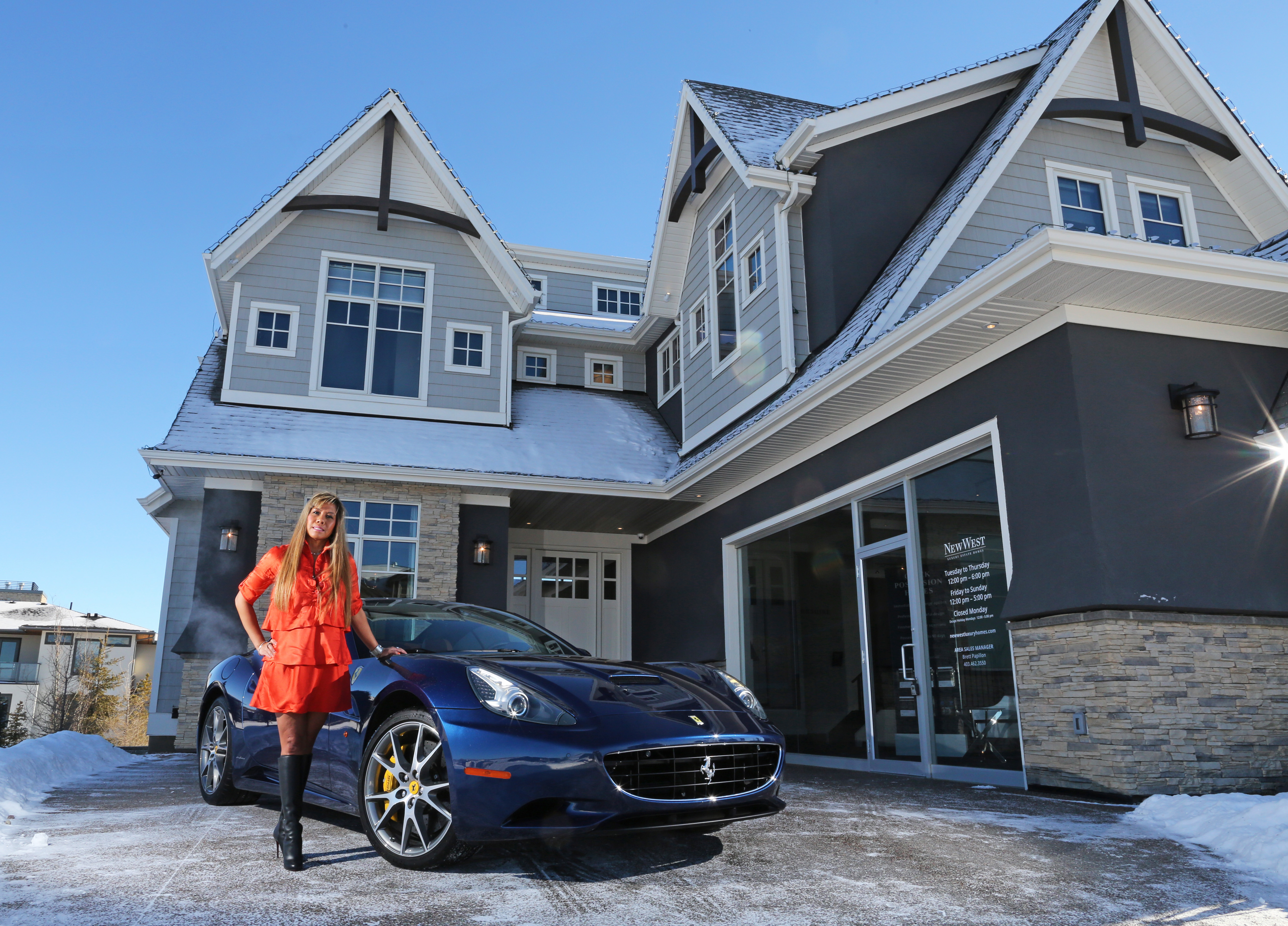 Now that you are in the market to buy/sell real estate, it is important to have the expertise and knowledge of a great experienced Realtor to assist you through the process.  However, I've found that not all Realtors are the same. Being a Realtor is more than showing homes, it is about strong negotiation skills, listening and servicing your needs in helping you make one of the most important financial decisions during your lifetime. I'm here to hand-hold you through this process.
Taking Comfort in Grace Yan
With over 15 years of Real estate Paralegal experience and as a former President of the Alberta Association of Professional Paralegals, Grace Yan is adept in watching out for your legal needs. She is a Commissioner for Oaths in and for the Province of Alberta. Grace is also former Vice President of Winston Heights Community District, past NAFTA Alberta Director for Alberta Association of Professional Paralegals, and former Board Member of various Condominium boards.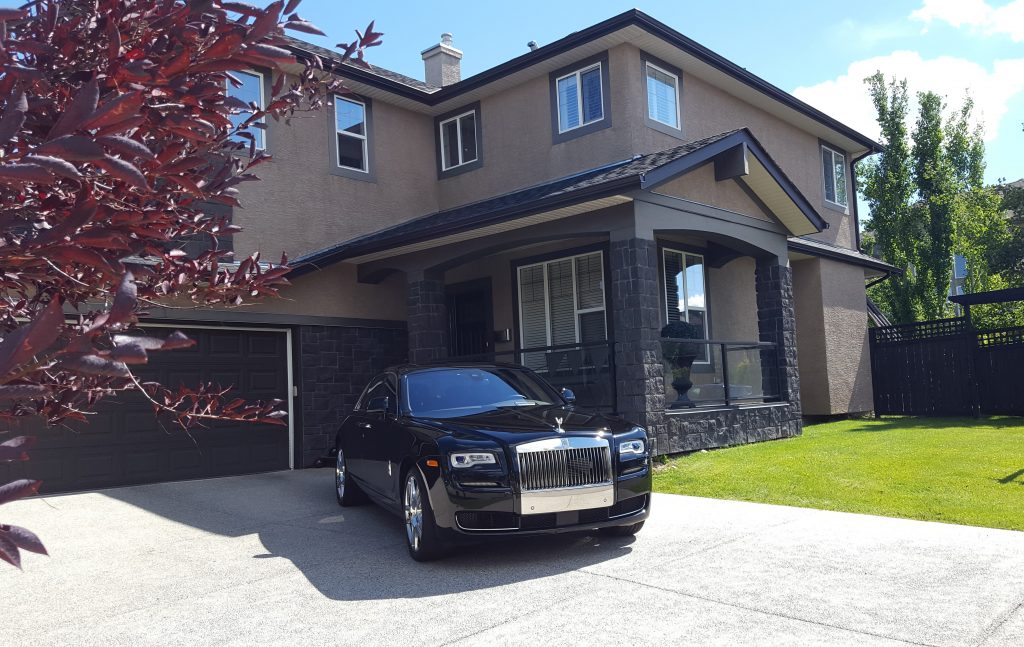 Much of what makes Grace an exceptional agent is her myriad of abilities in real estate listings, sales, master negotiator and real estate paralegal background. She truly enjoys meeting people and helping them find the property and the area that will make them the most comfortable and happy. Grace's success in this industry can be attributed to her number one priority – protecting her client's interest and a strong referral base. She adheres to a strict regiment that is a blend of hard work, communication, loyal and dedicated service. Grace is an excellent listener and truly understands her client's needs. Her personal philosophy is to always do your very best. She has also sold major restaurants, Hotel, businesses and closed many commercial leases. Grace truly enjoys helping people design and build the property of their dreams or to redecorate an existing structure. Having extensive international real estate experience, with clients all over the world including Hong Kong, London, England, Spain, Philippines, France, Toronto and Vancouver, Grace has true empathy in working with relocation customers. Her sincere interest and her ability to understand the concerns of relocating have been greatly appreciated by her clients.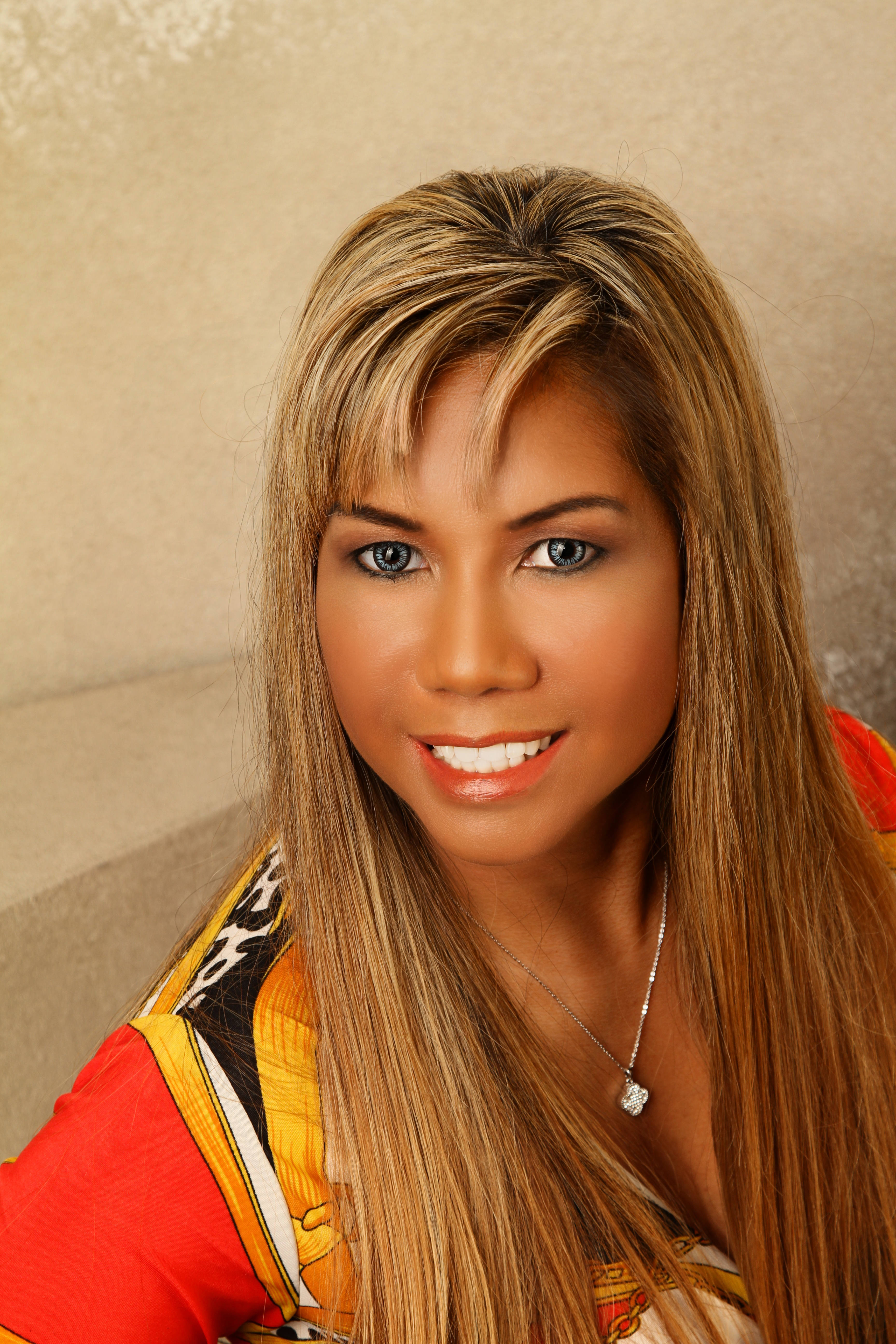 In her free time, she enjoys a daily fitness schedule. She is a trained A.F.L.C.A. Fitness Instructor and is an accomplished pianist under the former direction of Dr. M. Munn in the Royal Conservatory of Music at Mount Royal College. She is an accomplished Artist specializing in Abstract Expressionism and has been commissioned by various private collectors with works displayed in several law firms in Calgary including a major international law firm.
Your satisfaction is the highest priority on her list. She prides herself as Philanthropist donating her time to many charitable organizations and working to the best of her ability to provide each client with a smooth journey to the ultimate satisfaction of owning real estate. This is not just a goal, this is a promise to everyone that she has the privilege of working with.
Grace Yan is a top Realtor with Sotheby's International Real Estate Canada and is featured in many national and international publications.