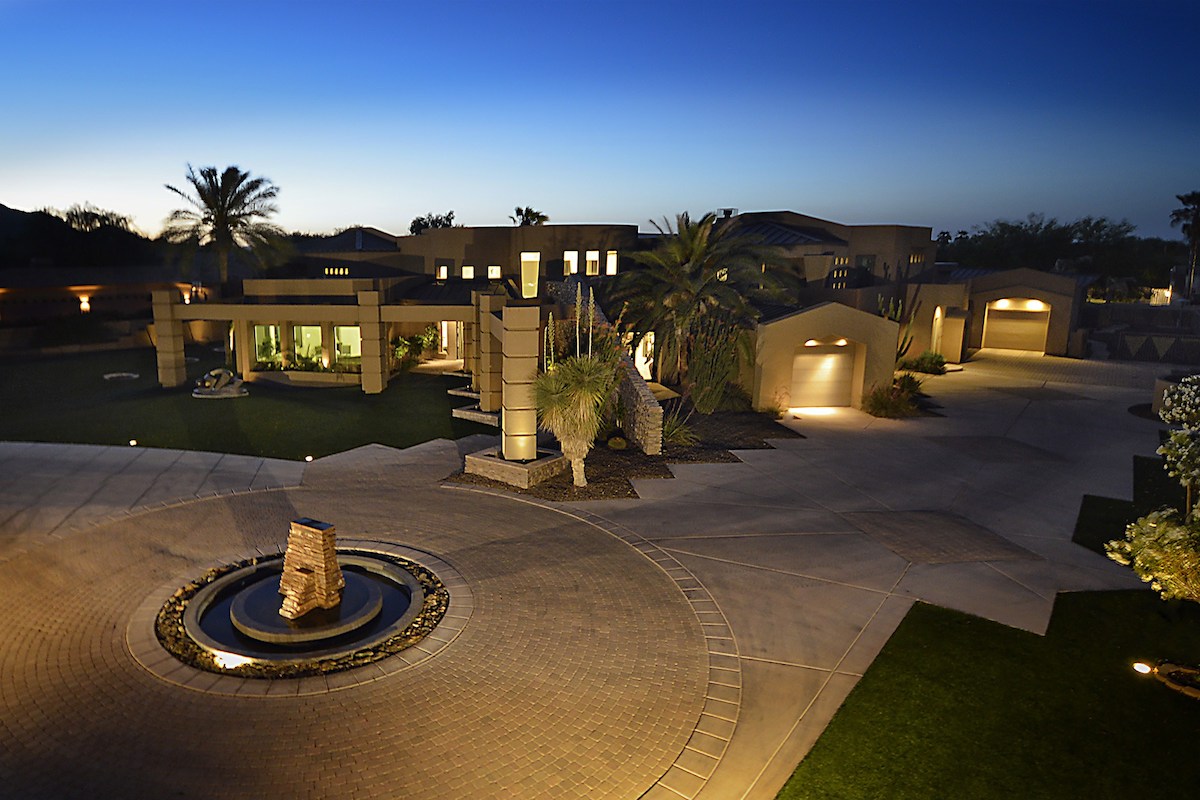 Celebrities and sports heroes can sometimes seem like larger-than-life figures, but they share a lot of the same everyday questions. Where should we send our children to school? Should we move closer to work? What kind of home should we purchase? The results of these classic questions help us get a glimpse into their lives. With a home formerly owned by NFL legend Kurt Warner recently being sold, we can take a virtual walk in his shoes as he performed his everyday routines in and around the Arizona estate.
Listing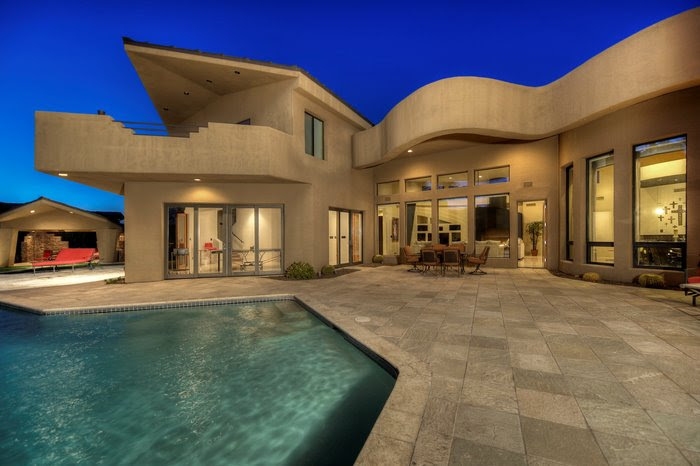 The Paradise Valley home once owned by former Arizona Cardinals quarterback and NFL Hall of Famer Kurt Warner was initially designed by Edward Chavez of Phoenix-based Chavez and Associates. Russ Lyon Sotheby's International Realty listed the luxury home, located at 6712 East Cheney Drive, for $3.25M.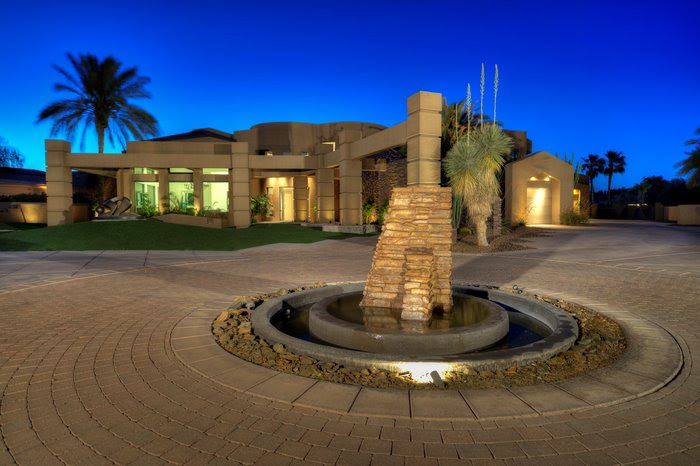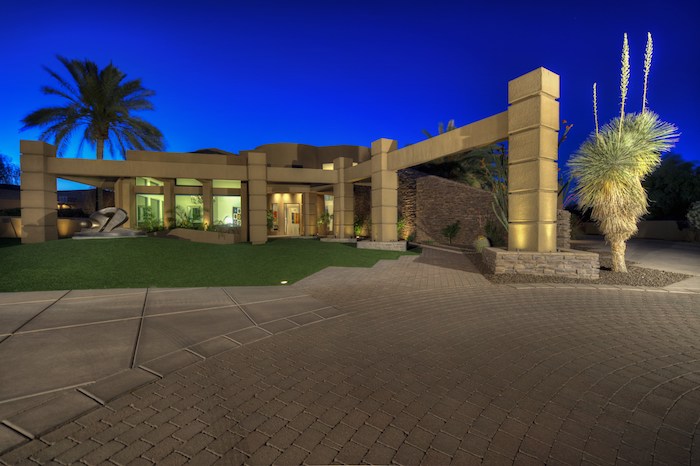 With its abundance of lavish highlights, the estate was a hot commodity for those in the market of purchasing a one-of-a-kind mansion. "Can you feel it," said Russ Lyon Sotheby's International Realty Agent Frank Aazami. "The positive energy lives within the soul of this home, as there was not only one pro-sport ball player but two who lived their legacy while residing at this magical address." Warner purchased the home from baseball legend Roberto Alomar.
Mansion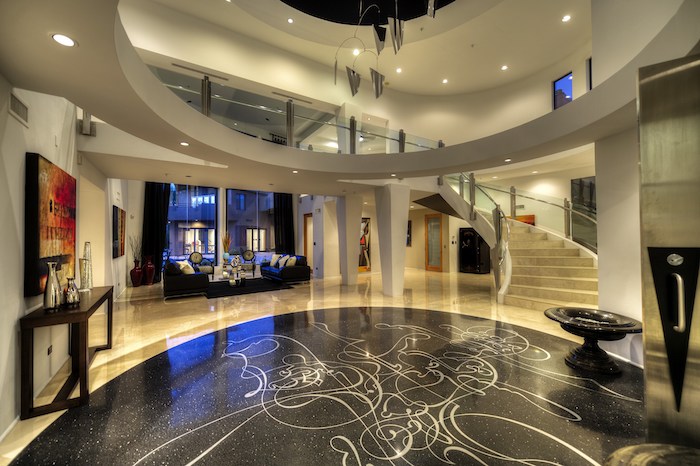 Nestled in a private and gated upscale community near the exclusive Camelback Country Club, the two-story home's contemporary design boasts a glass-railed circular staircase, dual master suites, and a breathtaking foyer with a 24-foot ceiling. Piano and billiards rooms, a theater, elevator, specialty gourmet kitchen, an indoor basketball court, and several bars make this house a home built to entertain.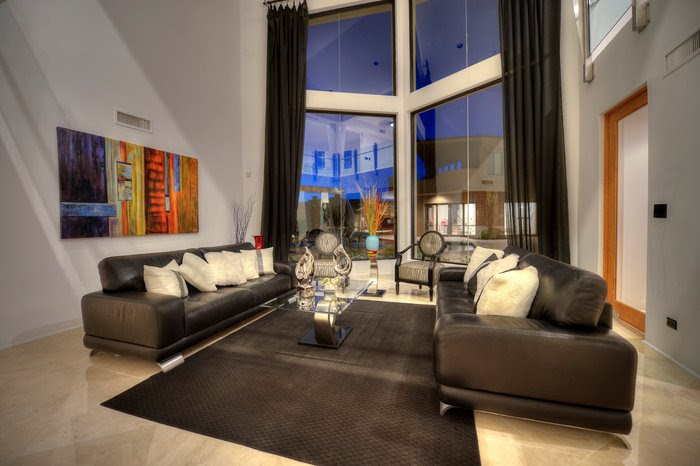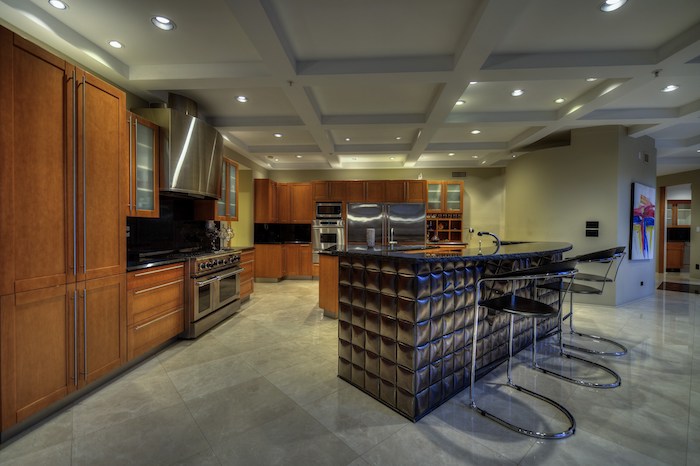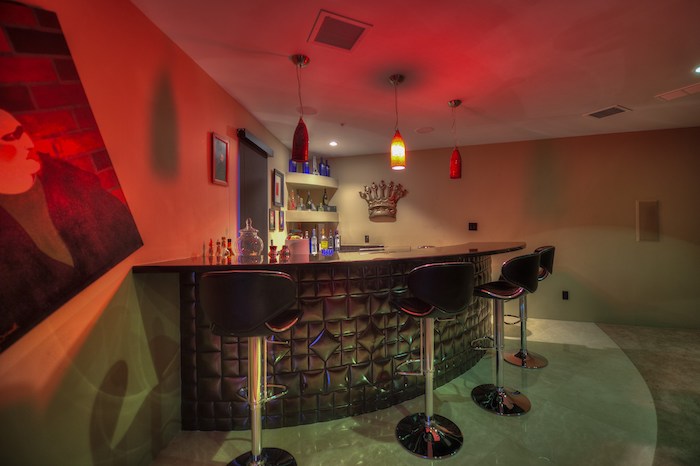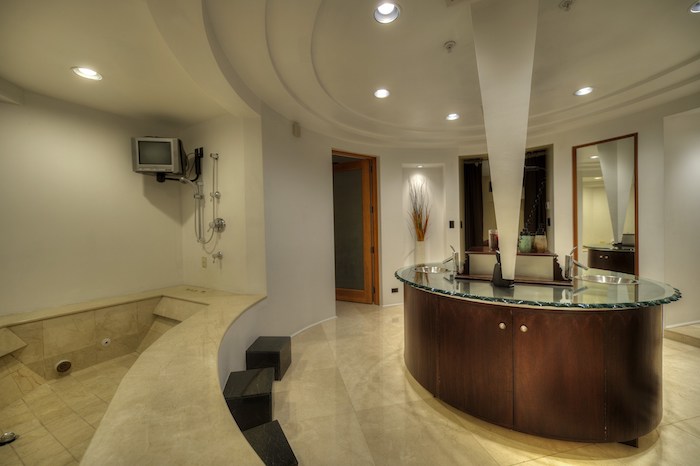 Private patios overlook the lengthy lap pool which spans 62 feet and flows under an overhead waterfall. A separate guest house accompanies the opulent outdoor area which also features a football field, basketball/tennis court, in-ground trampoline, and other playful accommodations. Warner and his large family have lived in the home since playing for the Arizona Cardinals—his last team before retirement in January 2010.
Purchase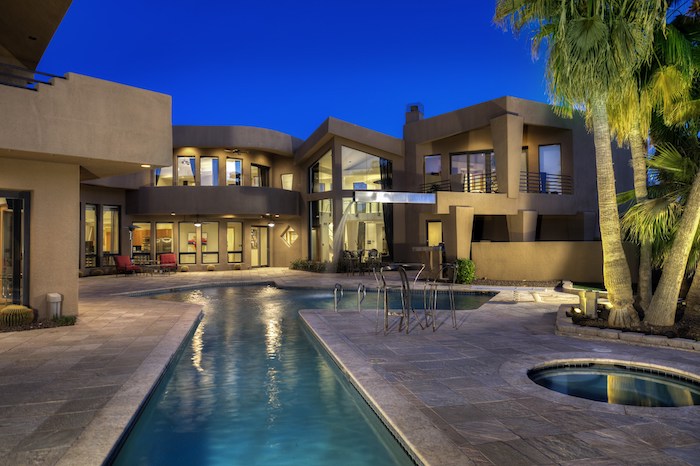 Using a trust to purchase the Paradise Valley mansion recently owned by Warner, Vikram Singh and Guneet Mumick paid a cash total of $3.1 million. Both are doctors practicing in the Valley. Singh specializes in gastroenterology and Mumick is a nephrologist. The seven-bedroom, 6.5-bathroom, 11,300 square foot home was sold by Simone Warner House, LLC.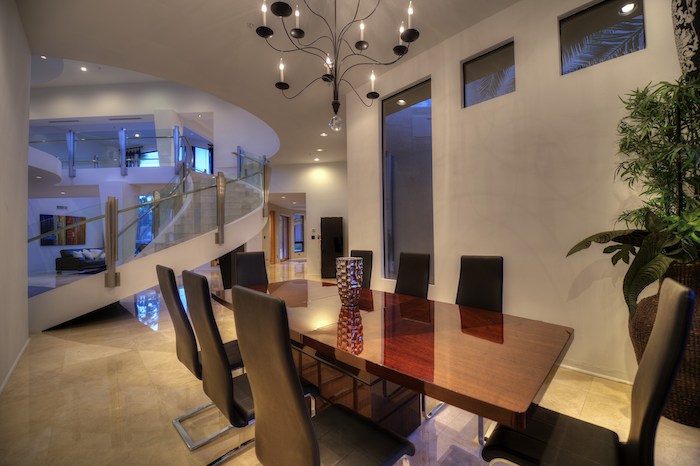 Kurt Warner is a beloved Arizona resident who was voted into the NFL Hall of Fame in 2017 and is currently an analyst for the NFL network. He led both the Arizona Cardinals and St. Louis Rams to Super Bowl appearances, earning a league MVP in 1999 and 2001. Warner also garnered a Super Bowl MVP with the Rams win in Super Bowl XXXIV. Along with his wife, Brenda Warner, the pair have opened Treasure House, a Christian-based residential home for young adults with intellectual and developmental disabilities. The couple remain in the Phoenix/Scottsdale area.