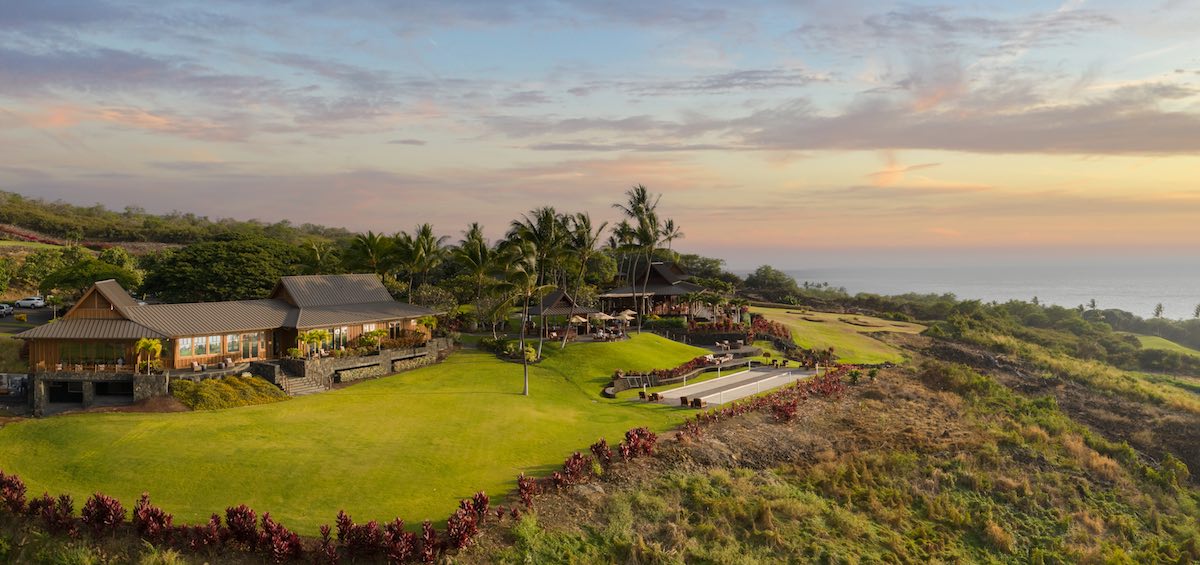 For vacationers and jetsetters alike, the Hawaiian Islands evoke memories of clear blue oceans, sprawling beaches, mighty volcanoes, and of course, endless relaxation. A favorite destination for those in need of rest and refreshment, Hawaii's vibrant resort life is the ideal setting for a quick weekend stay or a fun-filled family vacation. However, frequent visitors, who want to escape the conventional experiences the islands have to offer, need to wander off the beaten path to find unique private getaways, replete with world-class amenities.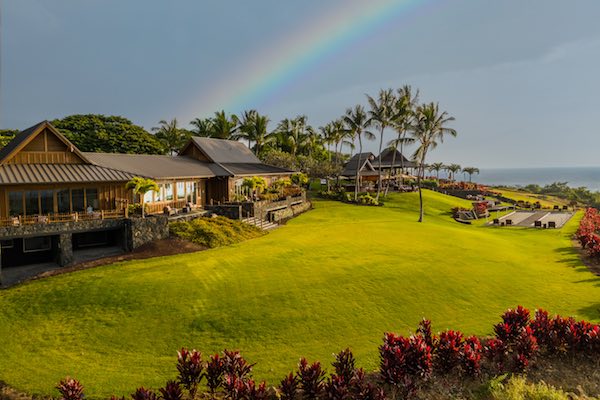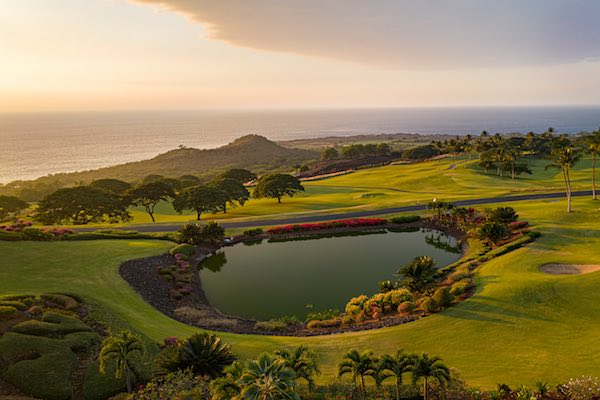 A massive residential enclave hidden away on Hawaii's main island, Hokuli'a is exactly what these luxury lovers desire: 1,260 acres of parks, beaches, and golf courses, paired with high-end estates and access to top-notch communal facilities. Better yet, this exclusive community recently placed 20 multi-million dollar lots on the market, making the area's coveted ocean views newly available to top bidders.
Top-of-the-Line Facilities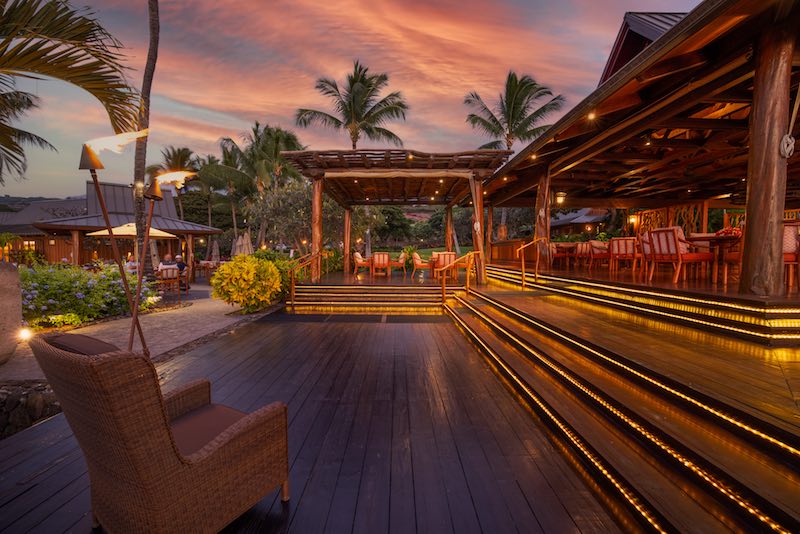 What sets this space apart from other resort towns and seaside hotels? No other residential community matches Hokuli'a's combination of seclusion, beauty, and high-end recreational options. Located not too far from Hawaii's Mauna Loa volcano, this area boasts miles of seashore, a cool climate year-round, and a steady breeze soaked in the radiant warmth of Hawaiian sunshine. The residential enclave, which is situated on the Kona coastline, sports tennis courts, swimming pools, a Jack Niklaus-branded golf course (with gorgeous ocean views), and numerous hiking trails, dotted with rest stops and picnic areas—no one will be bored on this plot of paradise!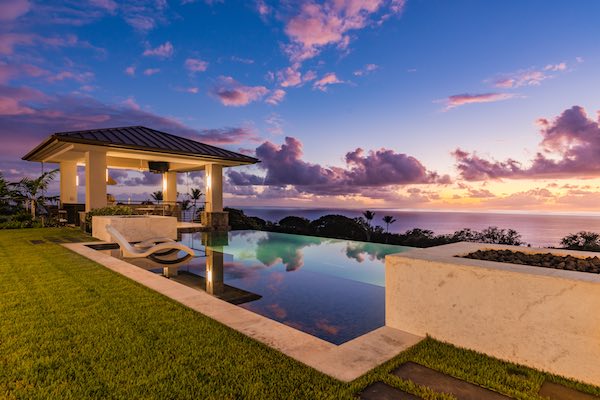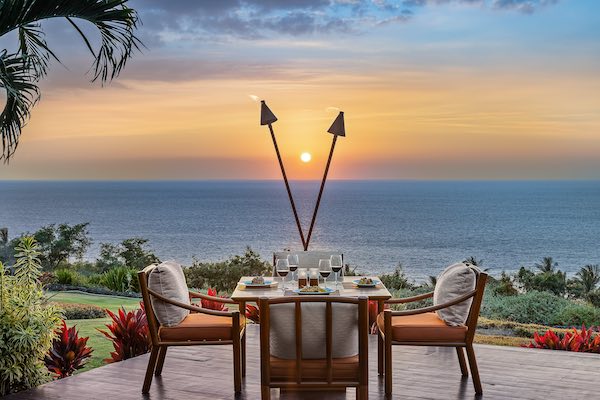 The close proximity to the Pacific Ocean means water sports, surfing, snorkeling, and canoeing are routine activities for all who live here, and local clubhouses are a fantastic way to relax, enjoy great food, and socialize. The community is also home to top-of-the-line massage parlors, fitness centers, and spa facilities for residents pining to be pampered. Without question, Hokuli'a is a Hawaiian haven, where the well-to-do can go to unplug and luxuriate in peace.
Top-Notch Real Estate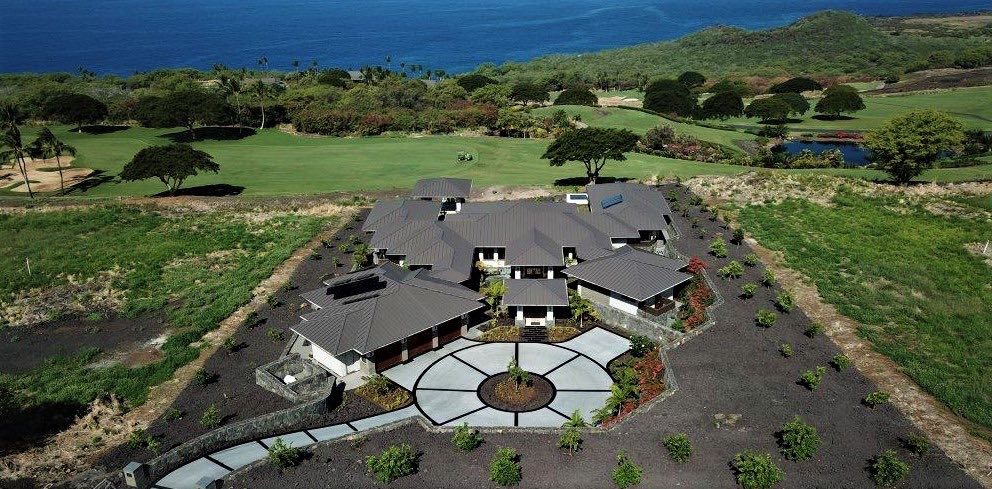 With a host of new lots on the market, Hokuli'a is the prime location for building a customized home, overlooking the splendorous sight of Hawaii's untapped landscape. Imagine spending every evening watching Hawaii's resplendent sunsets, while gazing out over the sparkling Pacific Ocean. Ranging from $4.25 to $7.25 million in price, Hokuli'a's open lots represent some of Hawaii's hottest real estate, and it's no surprise: The Kona International Airport is only a convenient 20 to 30-minute drive away, making it a great locale for an in-and-out getaway.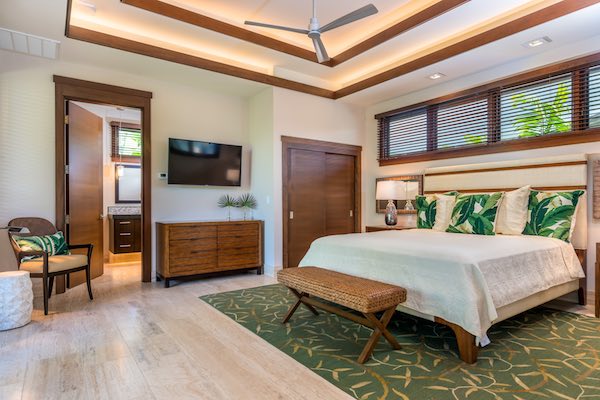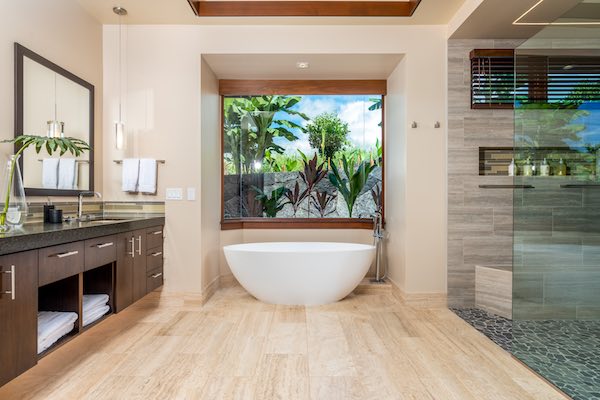 Every year, the Kona Island Coffee Festival takes place not too far from here, as well as the Ironman World Championship and the World Cup Blue Marlin Championship, meaning there's almost always something lively to see and visit. For entertainment, relaxation, and privacy, Hokuli'a residences are unmatched, set apart by their open and airy style and otherworldly location. Whether you want to do yoga in an open pavilion or visit the area's historic Shoreline Park, Hokuli'a has something to satisfy everyone who craves unforgettable Hawaiian adventure, or those looking for a new home in the center of a tropical paradise.