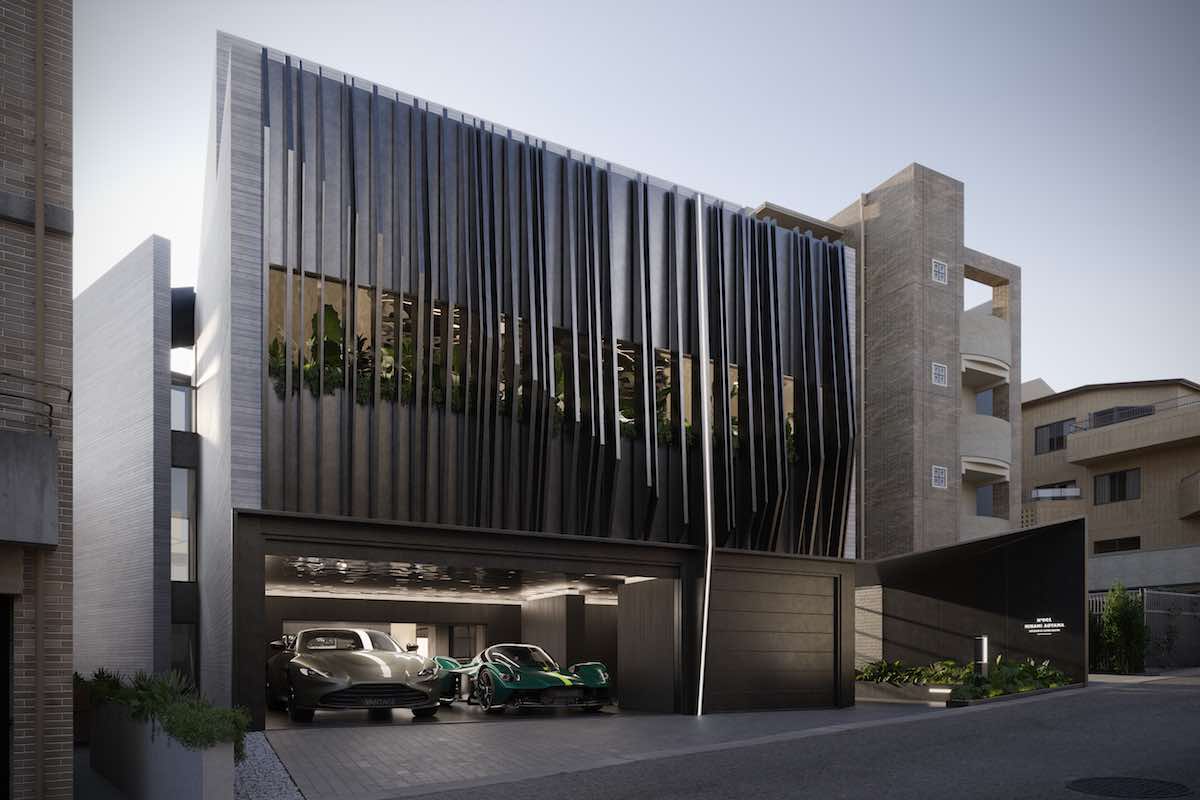 Aston Martin unveils its first luxury home in Japan, in partnership with luxury concierge brand VIBROA, representing the high-end automotive brand's first real estate design collaboration in Asia. Incorporating design elements from the high-end performance car brand's portfolio, this stunning private residence offers the perfect retreat for the Aston Martin lover.
The ultra-luxurious British brand, known for crafting beautiful, iconic vehicles, is applying its design touch to Japanese real estate. Following the success of United States-based projects, such as the Sylvan Rock estate in upstate New York and the residences in Miami, the move makes sense considering the performance car brand has become a global symbol of luxury, style, and, most importantly, exclusivity.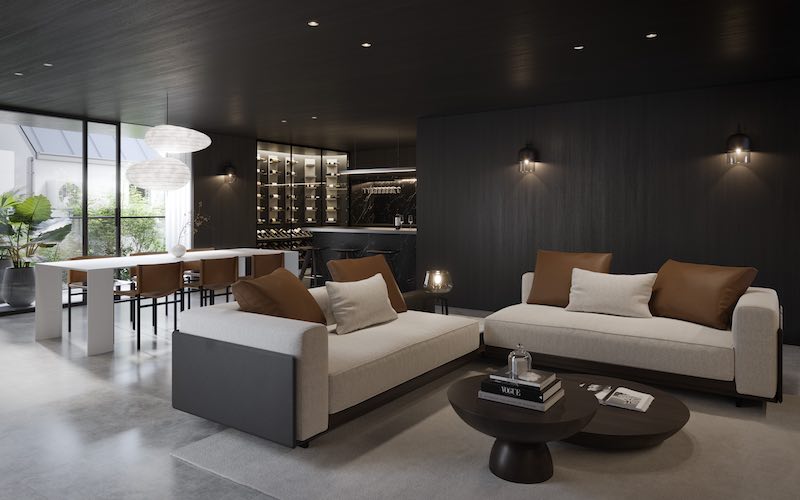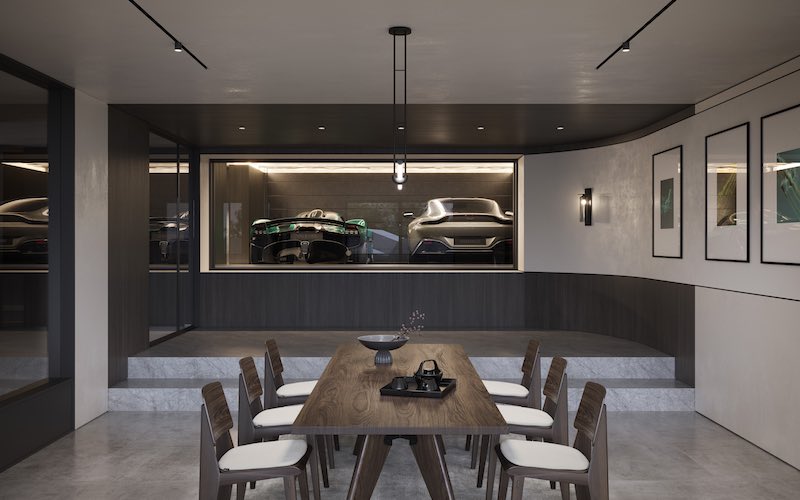 Aston Martin plans to complete the No. 001 Minami Aoyama, a private home in the Omotesando area, the heart of style and culture in Tokyo, in late 2023.
The nearly 6,000 square foot private residence sits on fifty-five acres and, with four stories and a rooftop terrace, offers breathtaking views of Tokyo. This gorgeous home features a wine cellar, home theater, gym, and spa. Glass walls provide clear views into the exhibit-style automotive gallery, where you can park three Aston Martins. The inside of the home is all clean lines and soft, masculine tones, providing for a calming retreat for the homeowner. Wood and glass feature throughout, with plenty of natural light to create a holistic atmosphere. The exterior features a dramatic and futuristic facade, taking design elements from the extensive Aston Martin portfolio.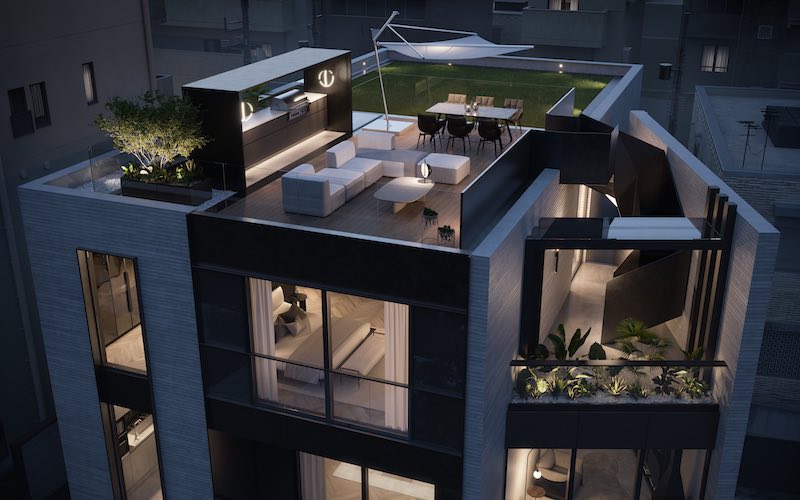 To complete the project, Aston Martin is partnering with VIBROA, utilizing local talent and design insight. The Japanese luxury residence brand is known for combining cutting-edge and innovative technologies with traditional skills, creating the highest quality product, as well as timeless value. The brand will also partner with a local architect for the exterior designs, while the Aston Martin design team handles the inside.
While developing their work, the design team draws inspiration from local culture. Marek Reichman, the executive vice president of Aston Martin, highlighted the amazing history of Tokyo, citing everything from architecture to fashion to cuisine as references for the team. That emphasis on culture can be seen throughout their designs. "We thought we would return the favor through our first ultra-luxury collaboration in Asia with VIBROA by tailoring our Aston Martin real estate design principles specifically to the No. 001 Minami property," he said.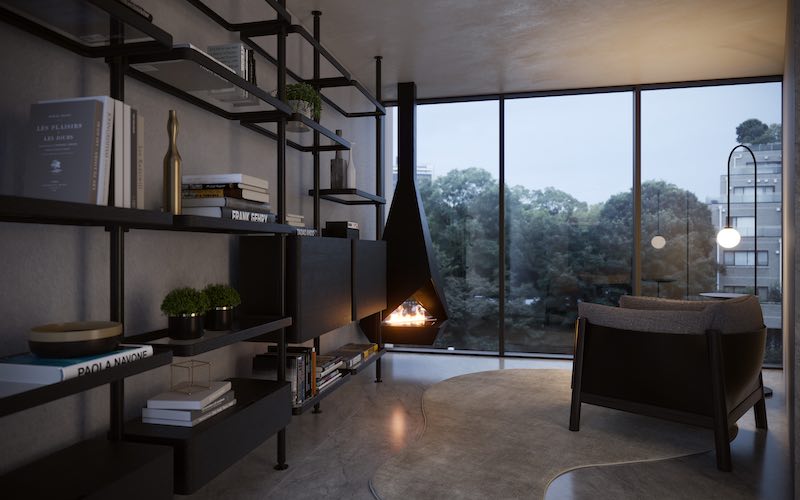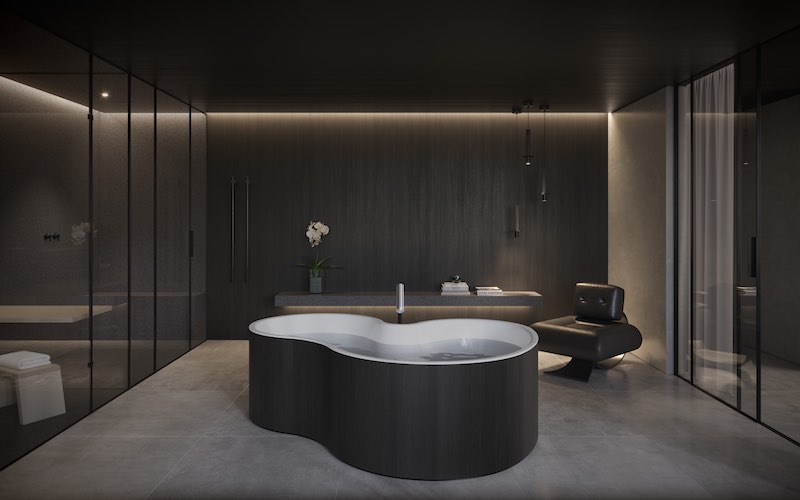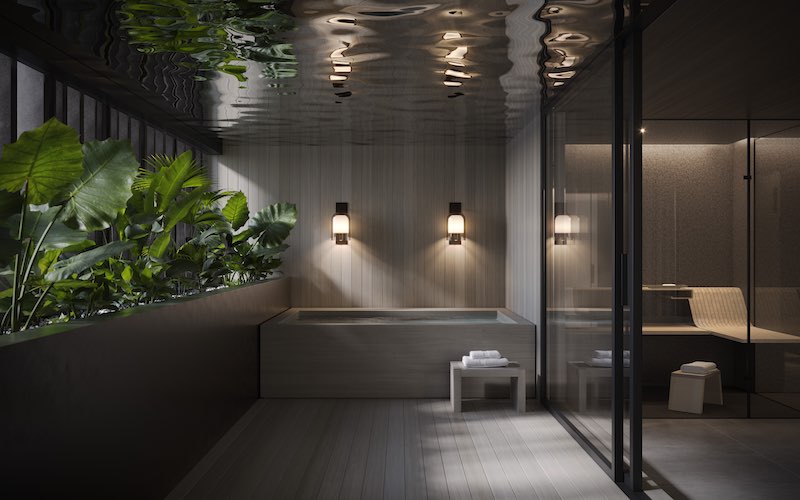 The No. 001 Minami Aoyama has already been purchased by a private buyer who is reported to be an established Aston Martin collector. Up next for the luxury brand? In the latter half of 2023, they are set to release the 2024 Aston Martin Valhalla.