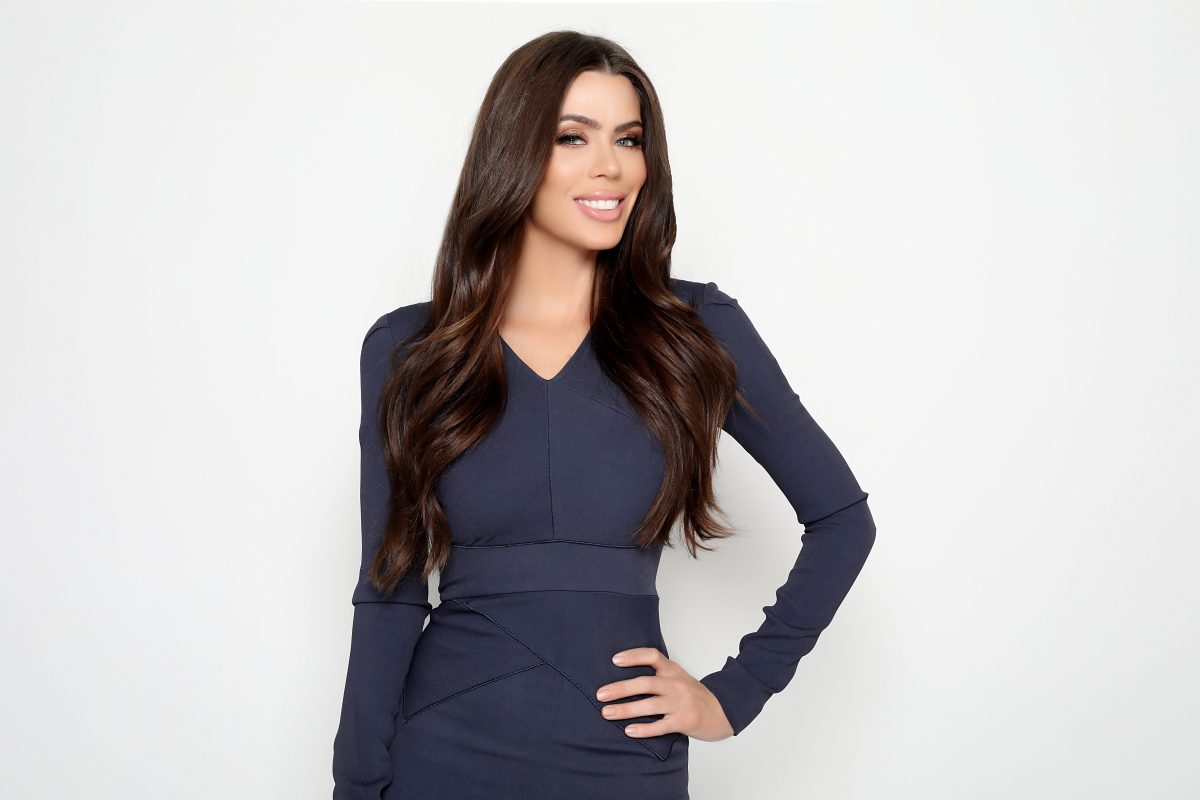 Jillian Rollinger is a second-generation real estate professional specializing in bringing discrete sellers and buyers together through her established first-class global network. Jillian is famous for her dedicated, astute, proactive, and detail-oriented personality that allows her to present her clients with a wealth of information and resources to ensure a smooth and efficient transaction. With over 12 years of successfully negotiating multimillion-dollar contracts, and coming from a family with over 20 years of experience in brokerage and real estate investing, luxury real estate is genuinely part of Jillian's DNA.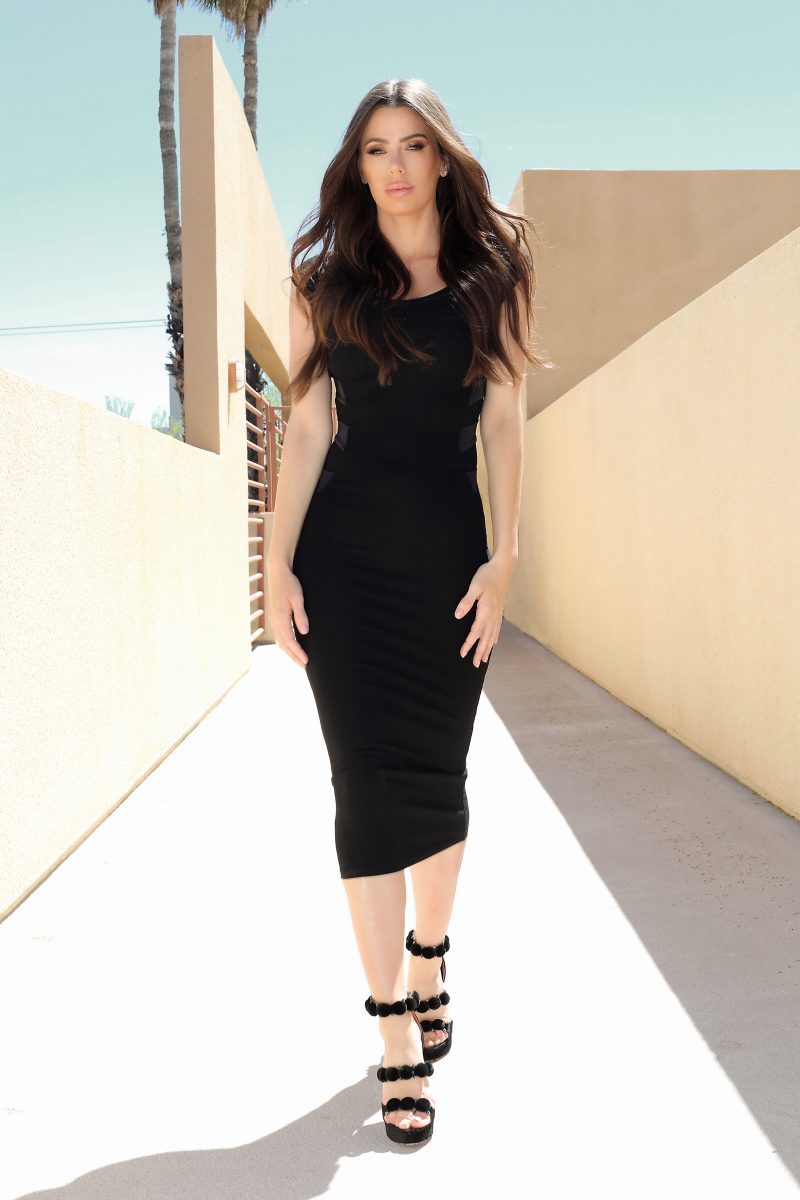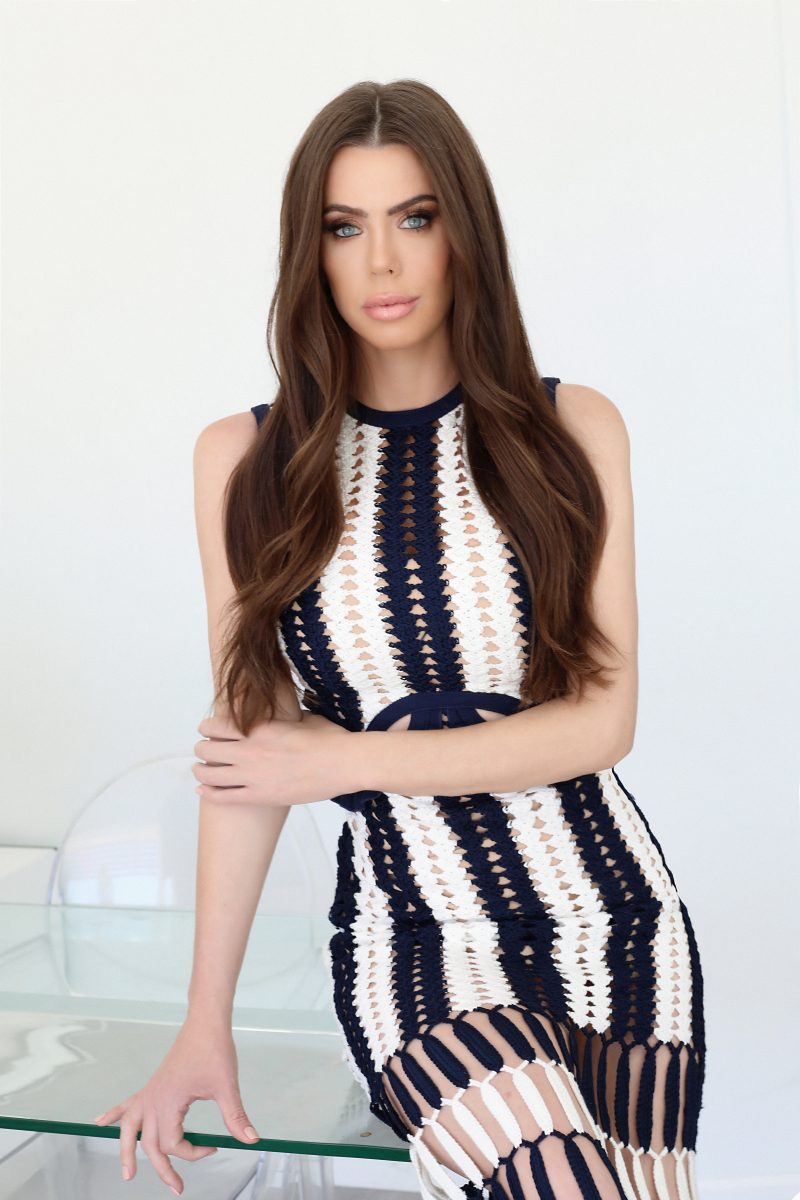 For over a decade, the Vice President of International Development and Sales for Sotheby's International Realty has developed key relationships across the globe, particularly in the Middle East, Europe, and Asia. An avid world traveler, Jillian thrives on the cosmopolitan culture of Dubai and the beauty of Abu Dhabi. Seasoned international real estate buyers continue to trust Rollinger to utilize the vast extent of her global network to find them the best deals and help receive the best prices for their luxury listings.
Jillian excels at obtaining the clients' trust and acting in their best interest by building long-term and loyal relationships. For those reasons, she was attracted to Sotheby's established stature as a marketer for many of the world's most valuable and luxurious possessions. In keeping with this reputation, she partnered with Dubai Sotheby's International Realty to help even more clients and has become recognized for distinct real estate, maximum results, and exceptional service.
Jillian currently splits her time between Scottsdale, Miami, and Dubai. To discuss how she may be able to assist in your global real estate needs, contact (305)310-6811 or visit JillianRollingerProperties.com.