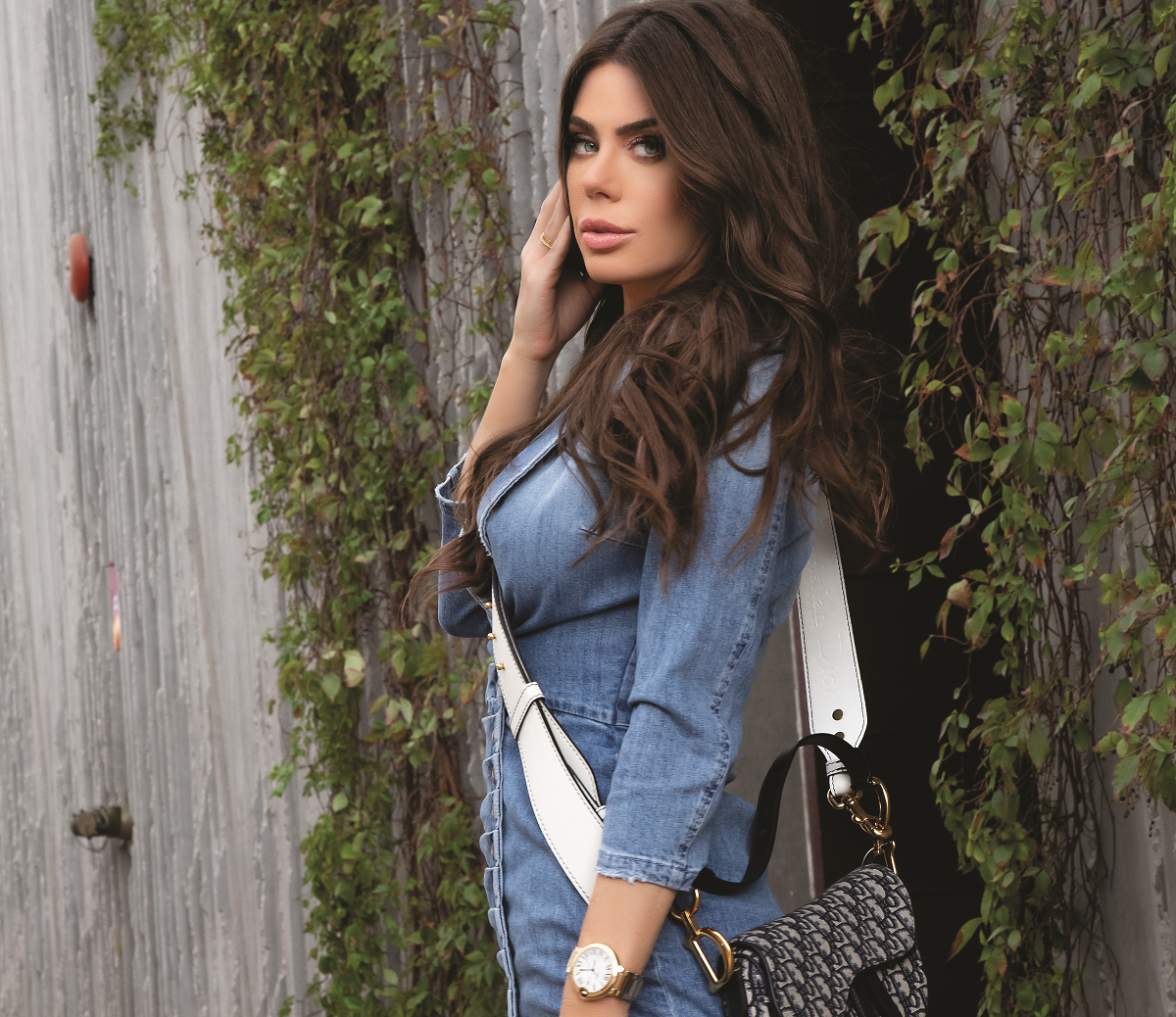 Jillian Rollinger has become a powerhouse in global real estate consultancy. By working with Jillian, you will get the returns you deserve, led by white-glove client service and an innovative approach to marketing and selling luxury real estate.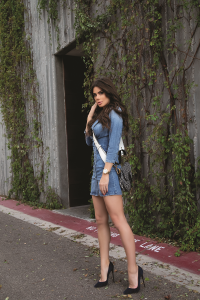 Jillian is famous for her dedicated, astute, proactive, and detail-oriented personality. She excels at earning clients' trust and acting in their best interests, thus building long-term and loyal relationships. With over 12 years of successfully negotiating multimillion-dollar contracts — and coming from a family with more than 20 years of experience in brokerage and real estate investing — luxury real estate is truly part of Jillian's DNA. Sought-after by high-end clients, major developers, and prestigious media outlets for her unparalleled expertise, Jillian specializes in all facets of real estate, from luxury resale properties — co-ops, condos, estates, and townhouses — to ground-up new developments and conversions. Her impressive track record of results attests to her innate passion for the business, and the uncompromising level of attention she pays to every client's needs.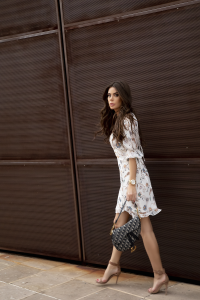 Renowned locally and globally, Jillian is both multicultural and multilingual and possesses a unique knowledge of foreign markets. She facilitates streamlined deals with foreign investors and non-native clients unfamiliar with the Scottsdale and Miami landscapes. Through her involvement with Sotheby's International Realty, Jillian specializes in bringing discrete sellers and buyers together through her established first-class global network. Jillian also goes above and beyond with her digital and social media campaigns to reach her extensive client list comprised of UHNW and real estate leaders. Her strong online presence drives maximum exposure and has resulted in several multi-million dollar sales.
Jillian currently splits her time between Scottsdale, Miami, and Dubai. To discuss how she may be able to assist in your global real estate needs, contact (305) 310-6811 or visit JillianRollingerProperties.com.