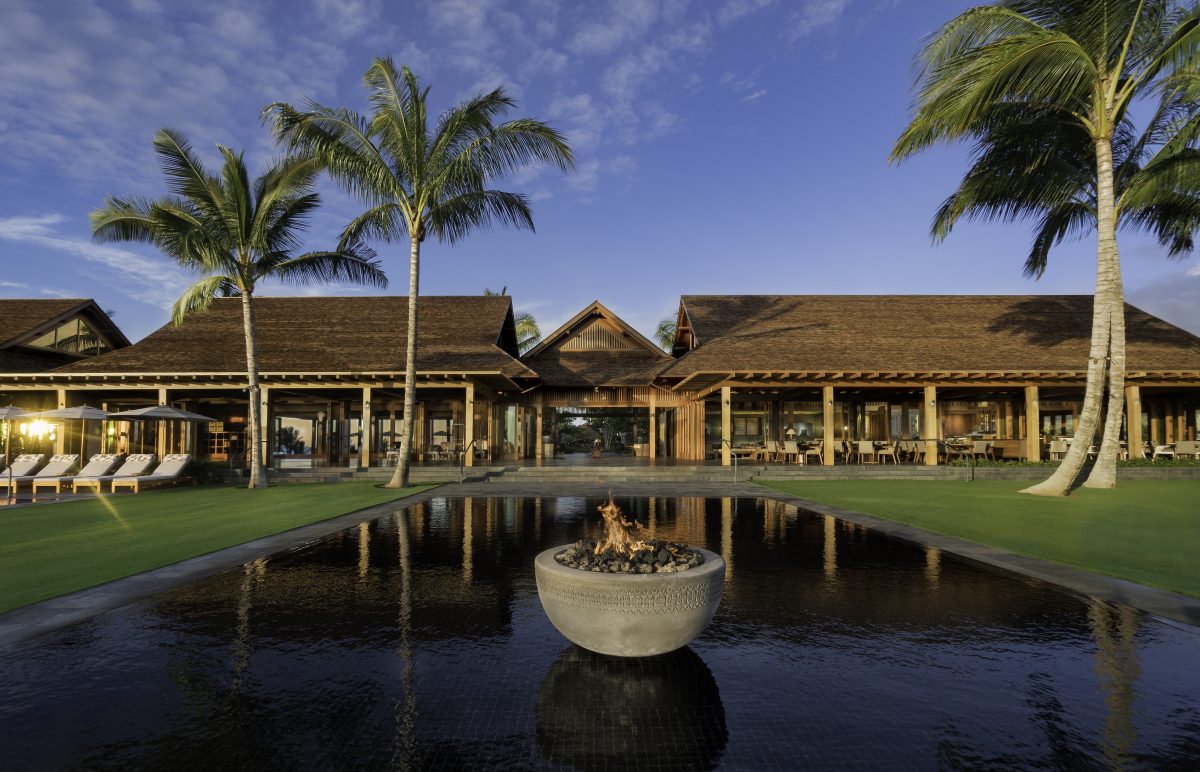 On the sunny Kona Coast of the Big Island of Hawaii lies Kohanaiki, a private club community that is setting a new standard for island luxury. Located just five miles from the town of Kailua-Kona and two miles from Kona International Airport, Kohanaiki offers 450 acres of pristine oceanfront living.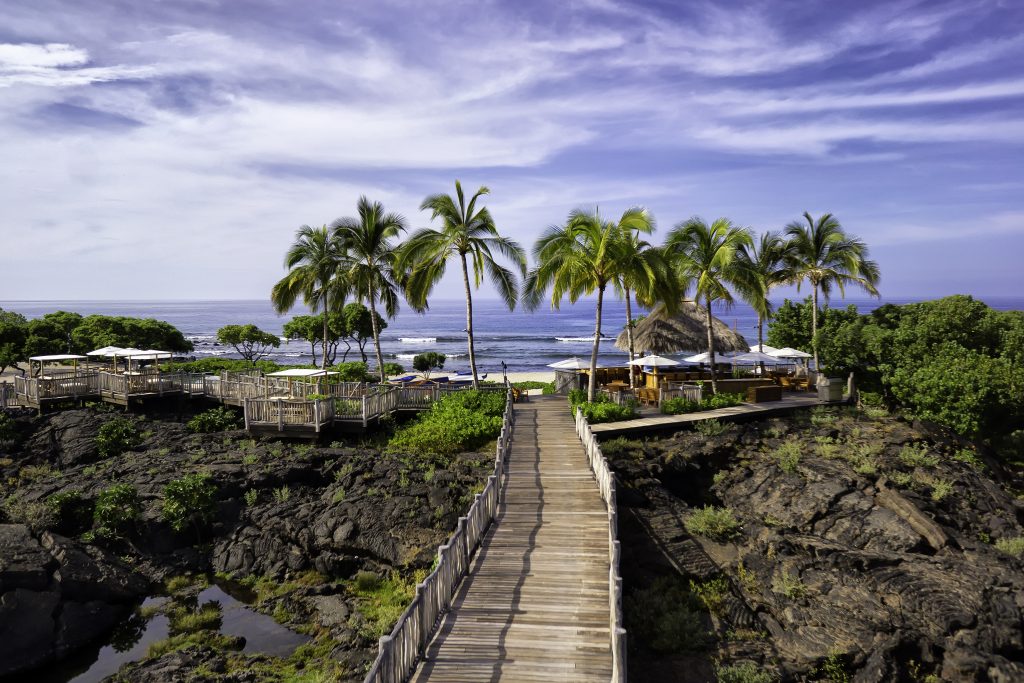 Its 1.5 miles of spectacular coastline comprises some of the best surf breaks, fishing and diving anywhere. A Rees Jones golf course, featuring six spectacular oceanfront holes, meanders through ancient lava flows and natural anchialine ponds. The crystalline waters of the Pacific Ocean are your backyard, offering a year- round island experience for all ages.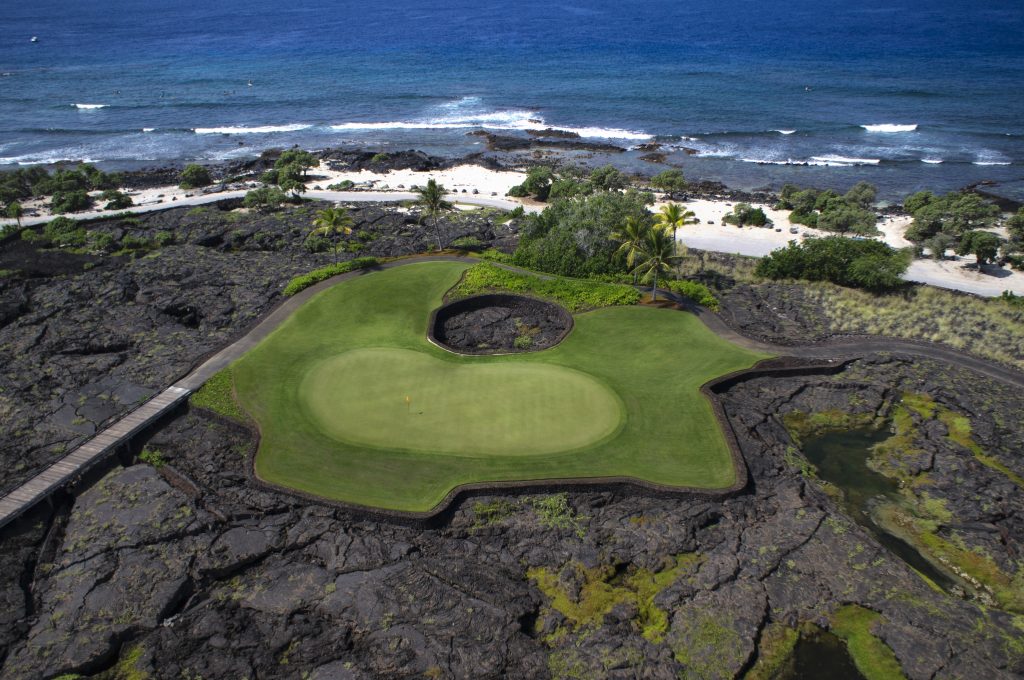 Kohanaiki is the first new development of its kind on Hawaii's Big Island in more than a decade; it represents an evolution of the private club experience, instilling a welcoming, relaxed and comfortable lifestyle that is reflected in the warm and graceful attentiveness of the staff and the sense of genuine community among members.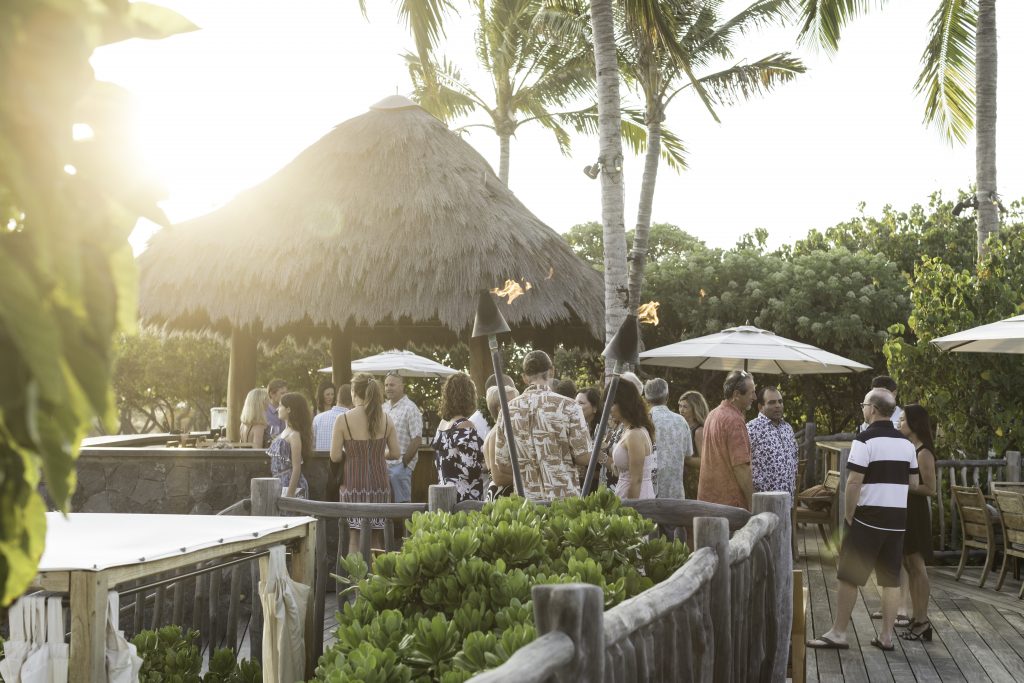 A Rees Jones Golf Stunner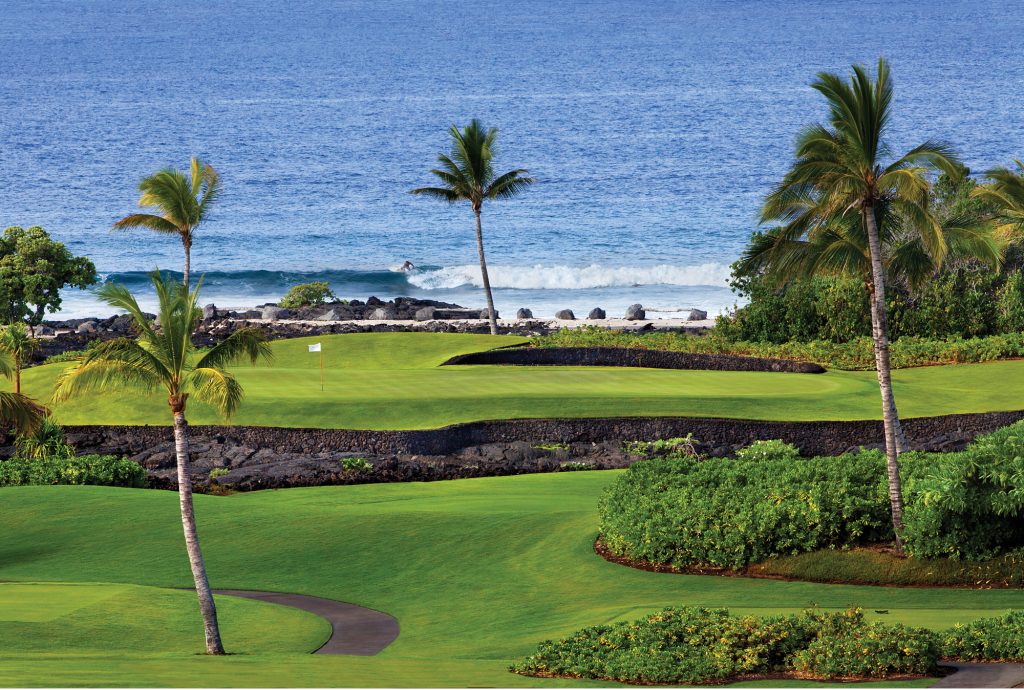 Kohanaiki is home to the only Rees Jones golf course in Hawaii. The scenery is beautiful and the 7,329-yard course winds across more than 100 acres and boasts six ocean-front holes set along 1.5 miles of majestic shoreline. Designed around 14 historic rock ahu (shrines), greens run around flows of black volcanic rock, historic sites and more than 200 restored anchialine ponds that are once again home to endangered native birds and marine life.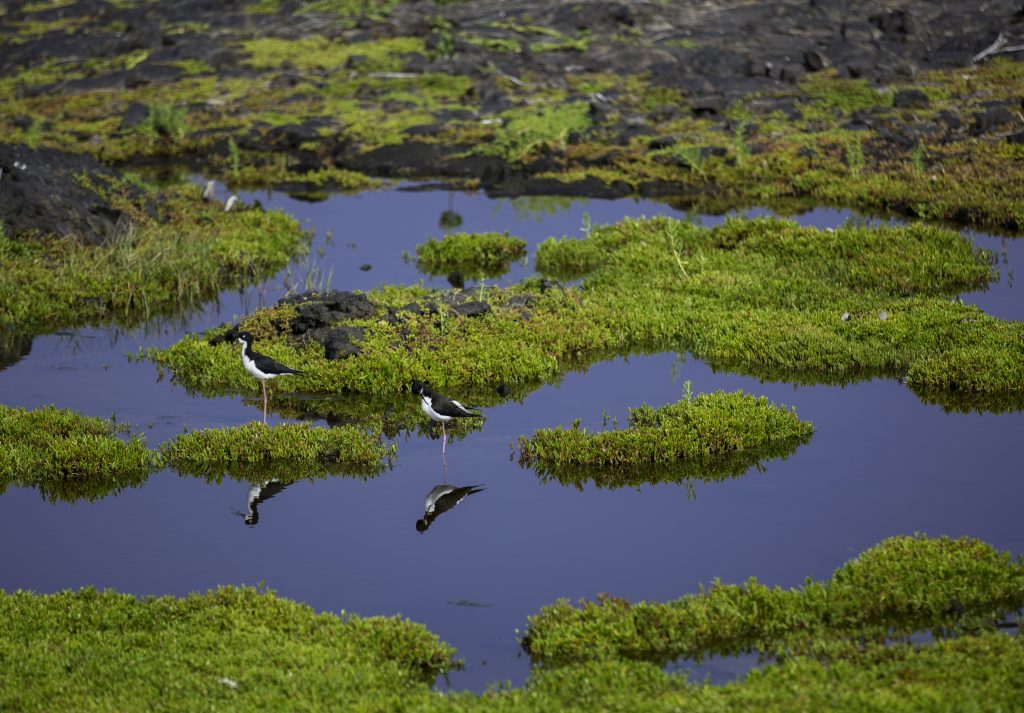 Painstaking measures have been taken throughout the grounds to honor the area. Rees Jones' masterful design is not only breathtaking, it's registered with the Audubon International Silver Signature Program for its careful consideration to protect wildlife, conserve water, and preserve and rehabilitate the native vegetation. To maintain the course in pristine condition, Kohanaiki invested in a solar-powered desalination and reverse osmosis system that provides the 1 million gallons of water needed per day to water the entire course.
Situated around the golf course and tennis courts, cottage-like Comfort Stations offer members a host of complimentary refreshments and snacks, like blood orange gelato and homemade beef jerky to chocolate-covered macadamia nuts, frozen grapes and beverages including freshly infused pineapple vodka and margaritas.
Kohanaiki's Coastal Cuisine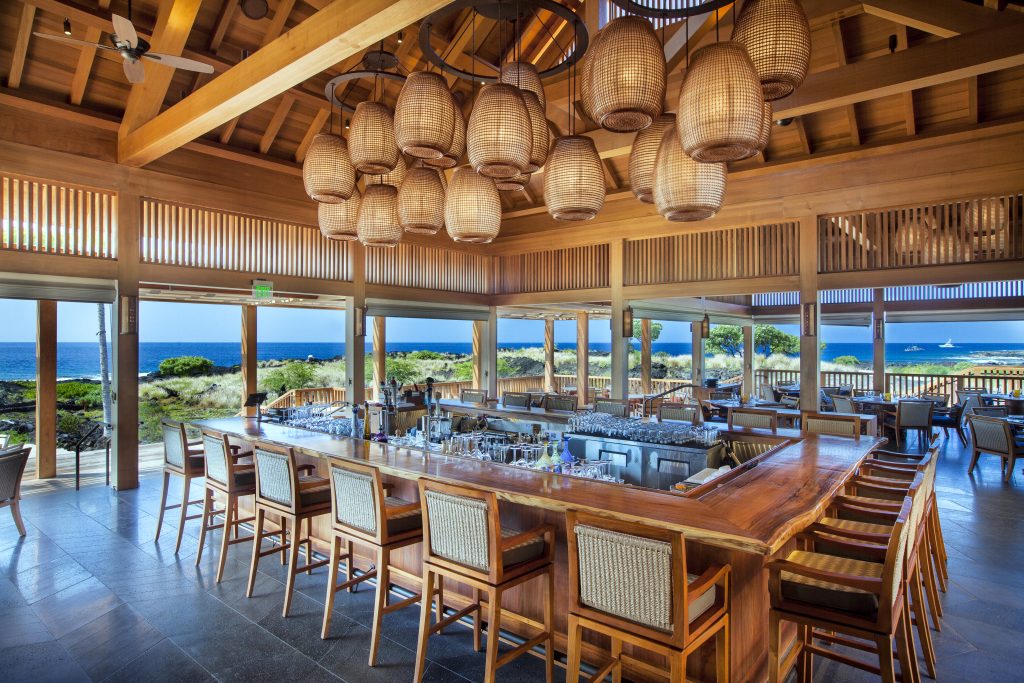 Start with a taste to suit every palate and every occasion, mix in daily menus showcasing curated ingredients sourced both locally and from around the world, and top it all off with stunning ocean views. That's Executive Chef Patrick Heymann's secret to creating the world-famous signature coastal cuisine found only at Kohanaiki.
One of the most exclusive wine lists in the state is found at Kohanaiki, as well Kohanaiki  brews its own unique craft beers onsite, providing members with a taste they'll not find anywhere else.
The Konane and Beach restaurants both offer creative daily menus featuring the best and freshest ingredients available. The community's certified organic farm, featuring over 60 varieties of fruits, veggies and other edibles, supports the kitchen and results in seasonal and pleasant culinary surprises.
Clubhouse & Spa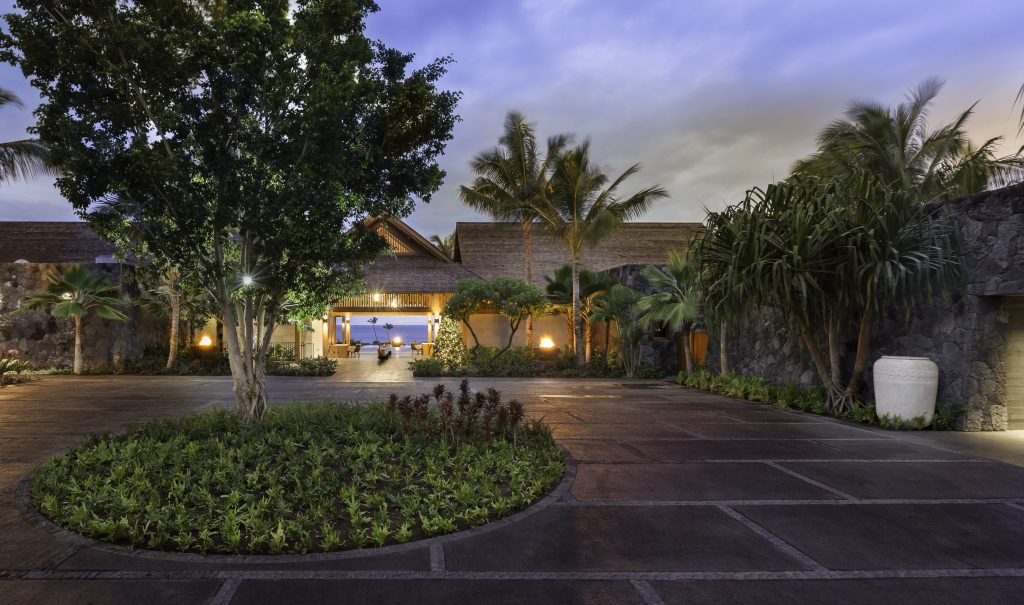 The crowning jewel of membership amenities at Kohanaiki is its newly opened Clubhouse & Spa.
At almost 100,000 square feet of interior and covered space, overlooking both the 18th hole and the sparkling blue Pacific, the Clubhouse features a vast array of amenities.
The Kohanaiki Spa, designed by spa guru Tracy Lee, offers exclusive Hawaiian treatments featuring locally sourced botanical ingredients and reflecting ancient healing traditions of the island. Hot tubs, dry saunas, plunge pools, a co-ed garden and luxurious changing rooms that each feature a bar and private relaxation areas complete your spa experience.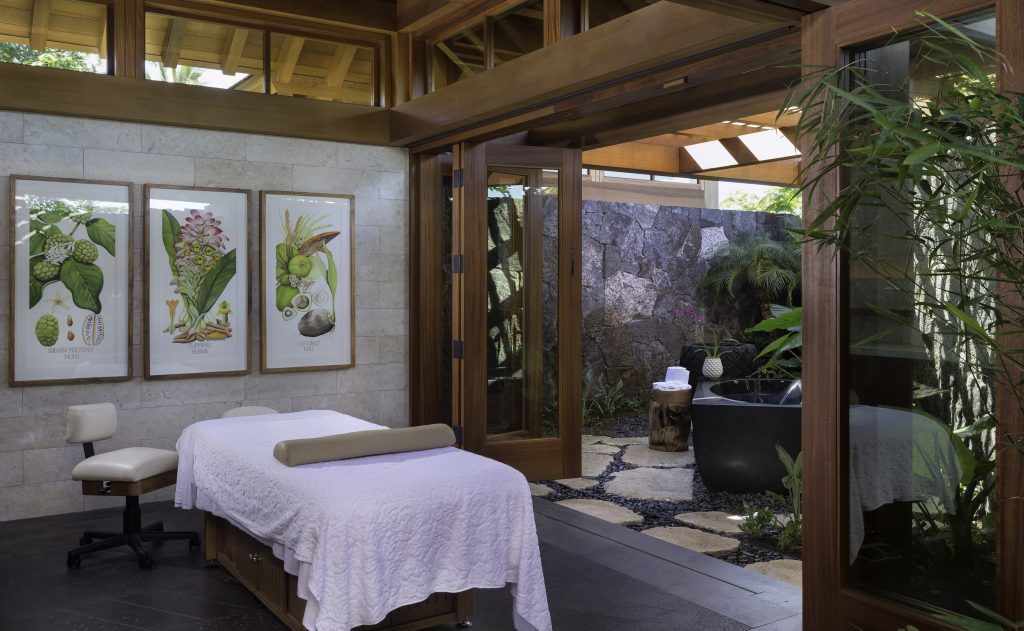 The Clubhouse offers a games/billiard room complete with bowling alley, a movie theater, a members' shop, 25-meter pool, yoga lawn and large workout and movement areas.
The Clubhouse also features an extensive collection of rare Hawaiian art and literature, carefully curated over several years and assembled specifically for the Clubhouse.
 Island Adventures & Activities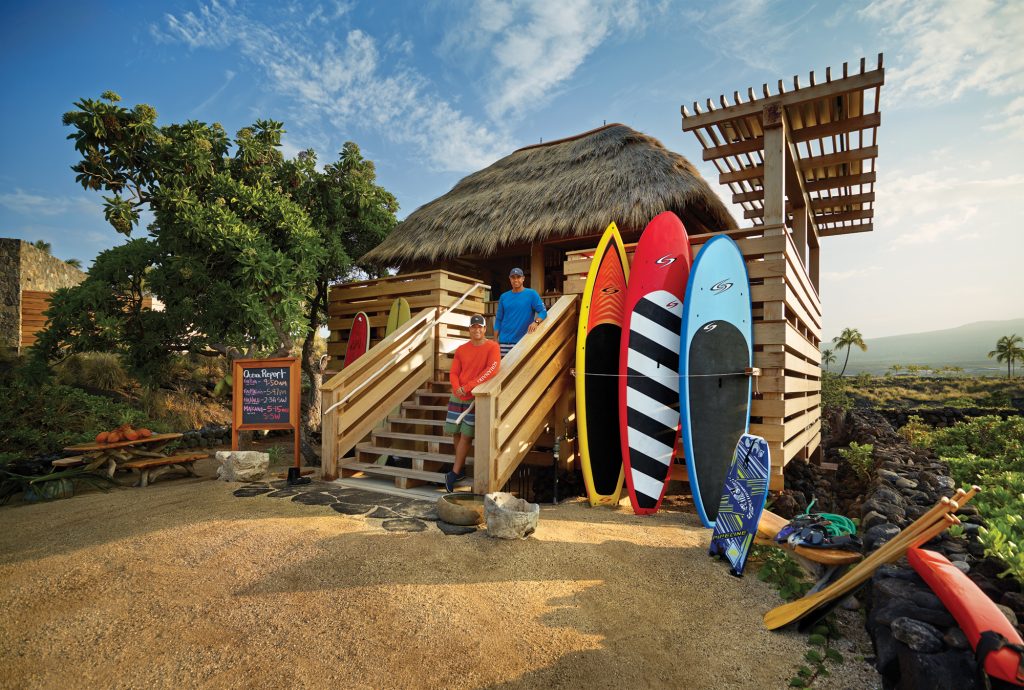 The Big Island offers nearly all of the world's climate zones and you can experience several in a single day. Want to hike to the top of a 1,000-foot waterfall? Go horseback riding in the up-country? Or go for a morning swim with dolphins? How about big-game fishing? Kohanaiki is the perfect place to begin your Big Island adventure.
On-site is Kohanaiki's Adventure team (A-Team), a dedicated group of adventure professionals who know the waters off the Kona Coast better than anyone. The A-team offers a truly personalized guide experience for all ages and skill level. The team is also available to take groups on excursions to beaches and other sites around the Big Island.
At the community, enjoy full tennis facilities, water sports and fitness activities including the unique "K-Fit" (Kohanaiki Fit) cross-training course. You can get out on the water via an excursion on Kohanaiki's 39-foot Yellowfin boat – Kai Kea – or give outrigger canoe paddling and stand up paddling a try.
If you just want to relax, Kohanaiki's Beach Club is where you want to be. Take a refreshing dip in the pool, soak in the spa, unwind on a daybed at the edge of the Pacific or enjoy cocktails at the beachfront bar – it's all pure relaxation.
A Commitment to Culture and the Environment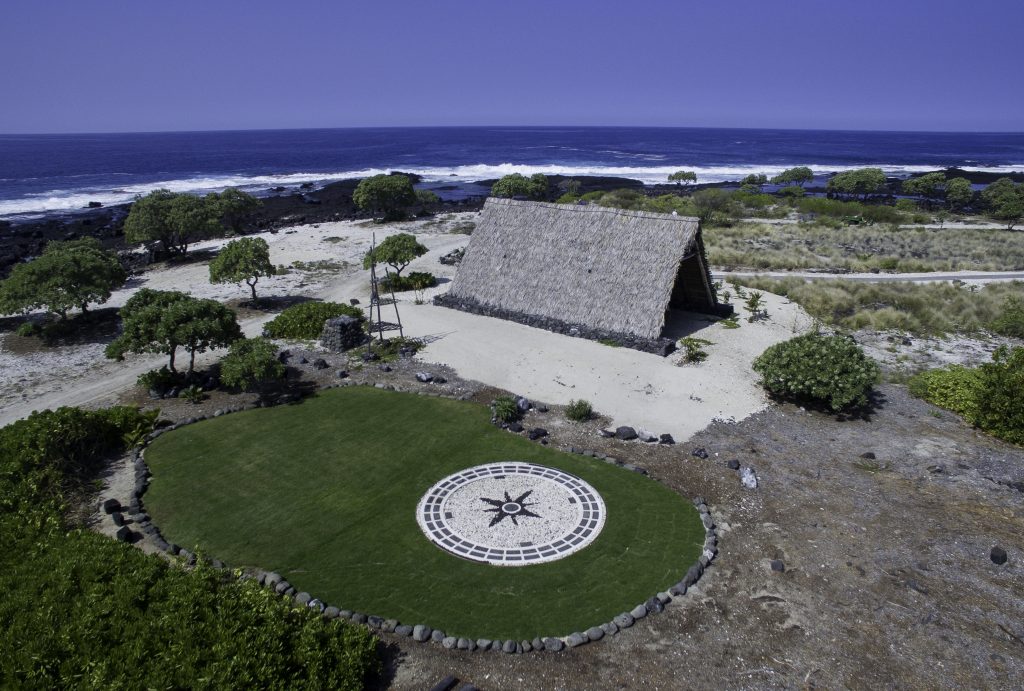 Kohanaiki is situated on land that has been inhabited for many generations and the staff members embrace their role as stewards of the land, diligently and expertly replanting and maintaining indigenous vegetation, protecting cultural sites, conserving natural resources, and strictly adhering to eco-sensitive building practices.  Thanks to careful preservation and restoration of historic sites, community members get a true sense of what life was like for Hawaiians in the 19th century.
At Home at Kohanaiki
You can design and build your own home, have it built for you or select from a range of beautiful homes that were designed by talented architectural firms such as Glazier Le, Zak Architecture, Jim McLaughlin and Warren Sunnland. Each brings their unique flair to Kohanaiki, characterized by exceptional craftsmanship, natural materials, and incomparable attention-to-detail.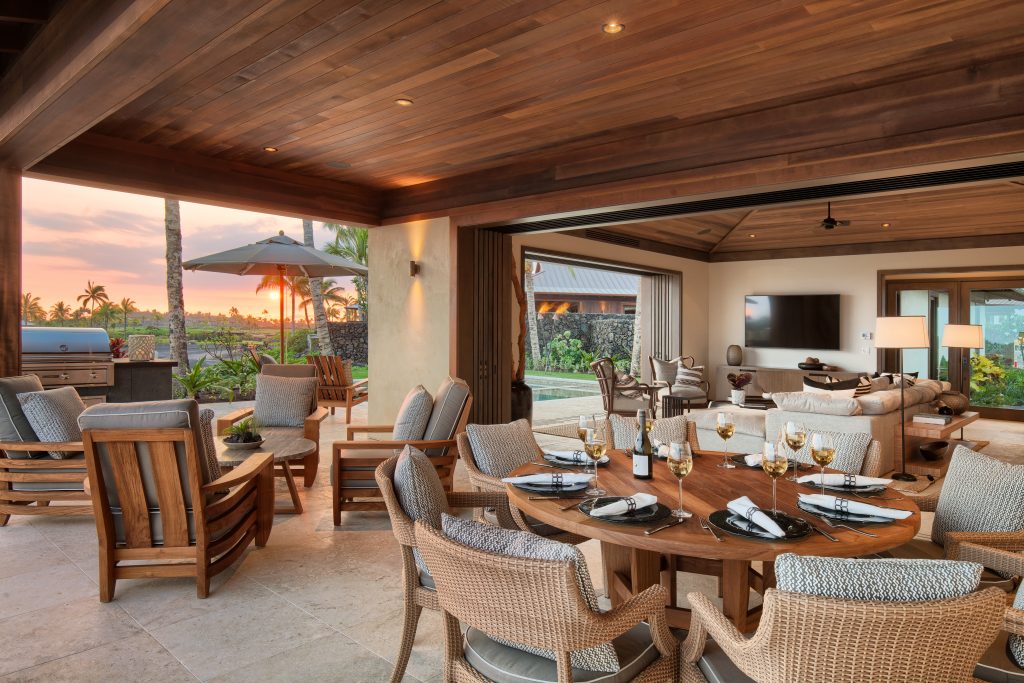 Kohanaiki's goal is to build homes that blend modern design and luxury with an authentic casual Hawaiian beach home experience. The homes take cues from traditional Hawaiian architecture, integrate with the natural landscape and are of the highest quality of construction.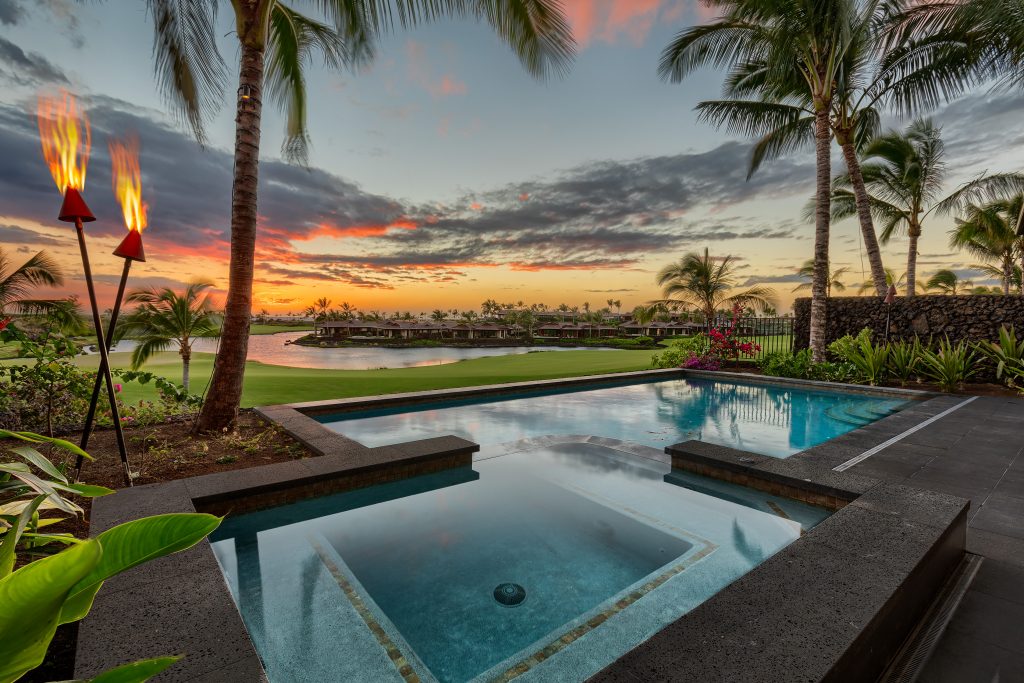 Kohanaiki offers single-family homes and custom estate lots priced from $3 million to $25 million. The Kohanaiki Club is an invitation-only private club offering owners and members exclusive access to the best in class amenities and experience at Kohanaiki.