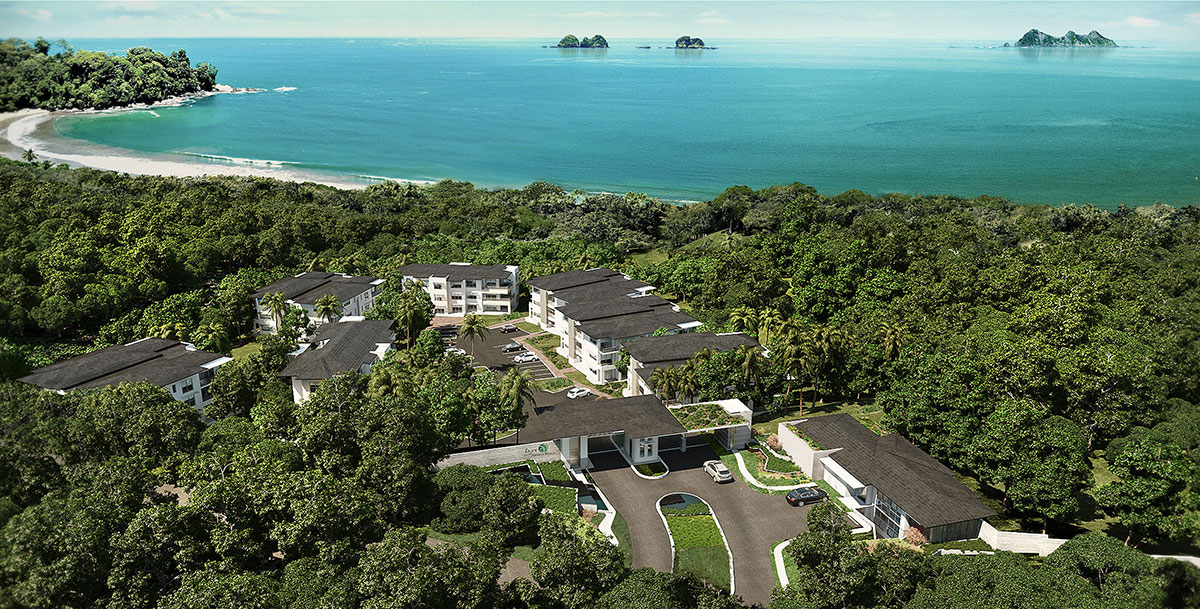 Costa Ricans refer to it as "Pura Vida"…pure life, in the form of a laidback lifestyle set against a backdrop of Mother Nature's most precious possessions. And within that dream sequence, the Costa Ballena region is one of Costa Rica's best kept secrets, stretching south from Dominical and the Pacific Beaches, where the mountains meet the Pacific Ocean. Whether you dream with your head in the clouds, or your toes in the sand, Costa Ballena life is geared towards the rhythms of the sun, where daily "errands" include hiking, surfing, fishing, kayaking, horseback riding, waterfalls and walks along expansive stretches of beaches.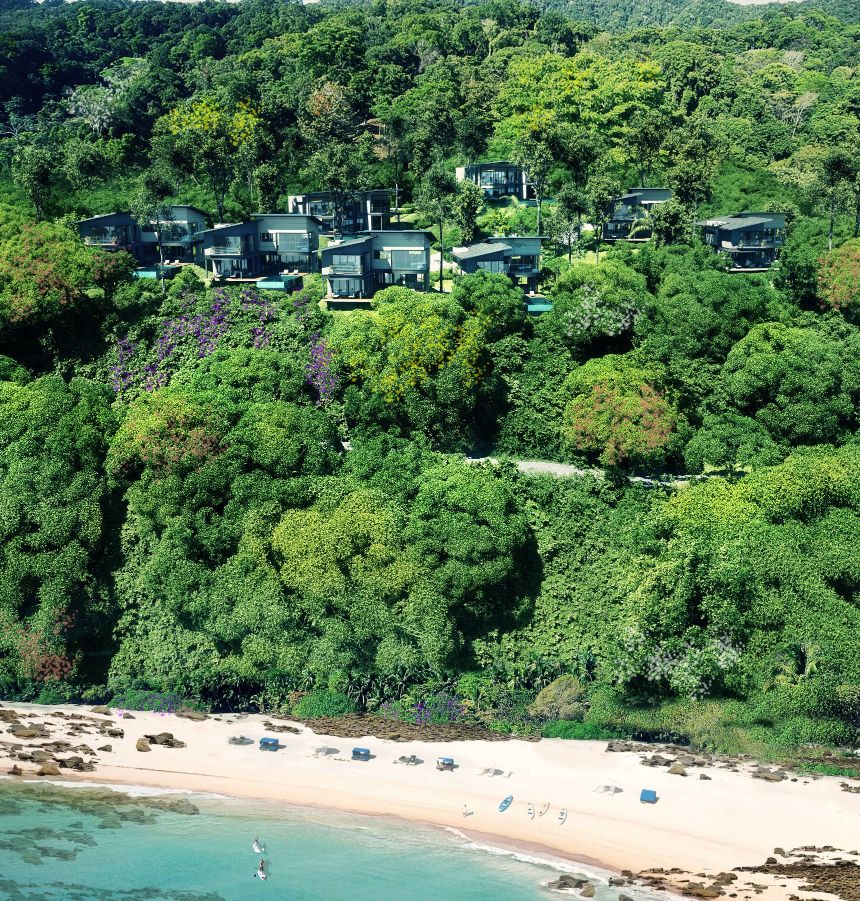 Despite decades of development in Costa Rica, the Costa Ballena region remains largely unexplored, and its challenging landscape has lured only the most experienced and visionary developers. One such company is Axiom Development Group, whose global and regional experience in luxury development is inspiring dreams of harmonious and contemporary living in the tropical rainforest.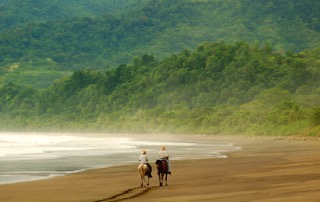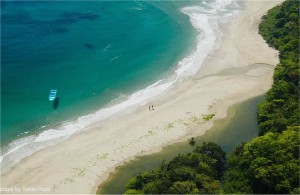 "When I arrived in Dominical, I walked out on the beach just after sunrise and saw a swarm of parrots fly across a backdrop of mist that was hanging over the mountains," recalls Blake Delatte, a partner in Axiom Development Group along with Michael Himes. "From that moment on, the vision became focused on raising a very high bar in terms of developing luxurious lifestyles that would fit seamlessly into those surroundings."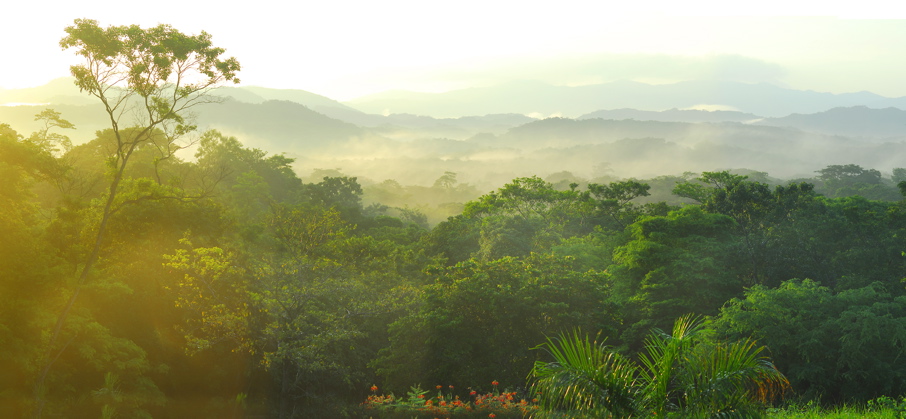 From beach proximity, to rainforest life and dramatic mountain vistas, Axiom selected properties along Costa Rica's southwestern coast where dreams would be built through a synergy of projects that define lifestyles lived in contemporary luxury. Each project provides a different palette and a world of possibilities, from natural light and flowing breezes, to mountain vistas and inspired walks in the rainforest and along secluded beaches.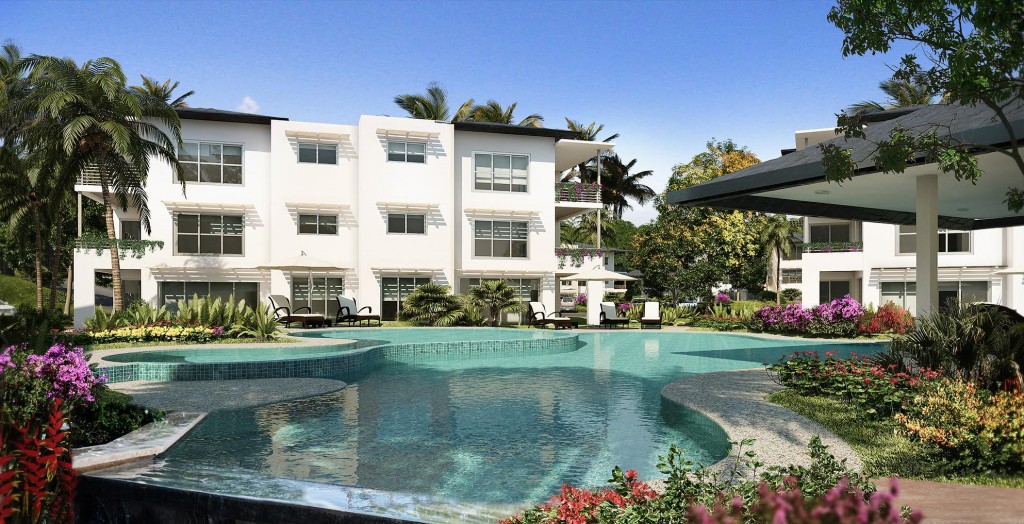 Élan at Ballena offers luxurious condominium living in the colorful embrace of lush rainforest borders, with paths leading to a sparsely populated beach. Axiom's townhouse development, The Terraces at San Martin, can best be described as luxurious treehouse living, with an outward focus on the surrounding rainforest canopy and inspirational coastal views. Set in the cloud forest of the mountains above, Axiom's Sierra Collection puts you to the top of the world, where views from private estate's overlooking the Central Valley and the Pacific coastline, from 2,000 feet above sea level, leave you breathless.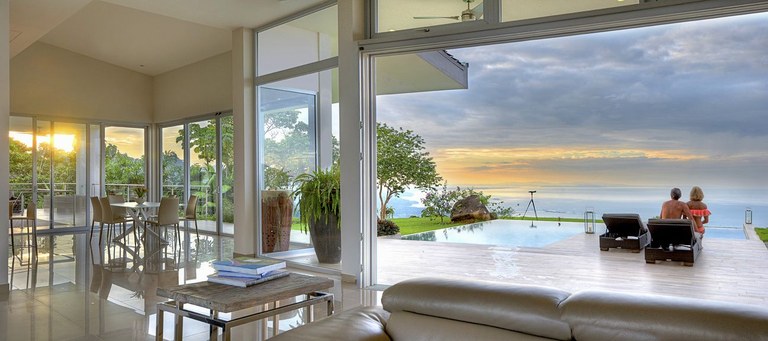 While the natural attributes of the Costa Ballena region offer everything that dreams are made of, Axiom Development Group is building the foundations of a quality of life that enables those dreams to come true. For more information on Axiom Development Group's innovative and inspiring projects, visit http://axiomcostarica.com/ or contact us at [email protected]