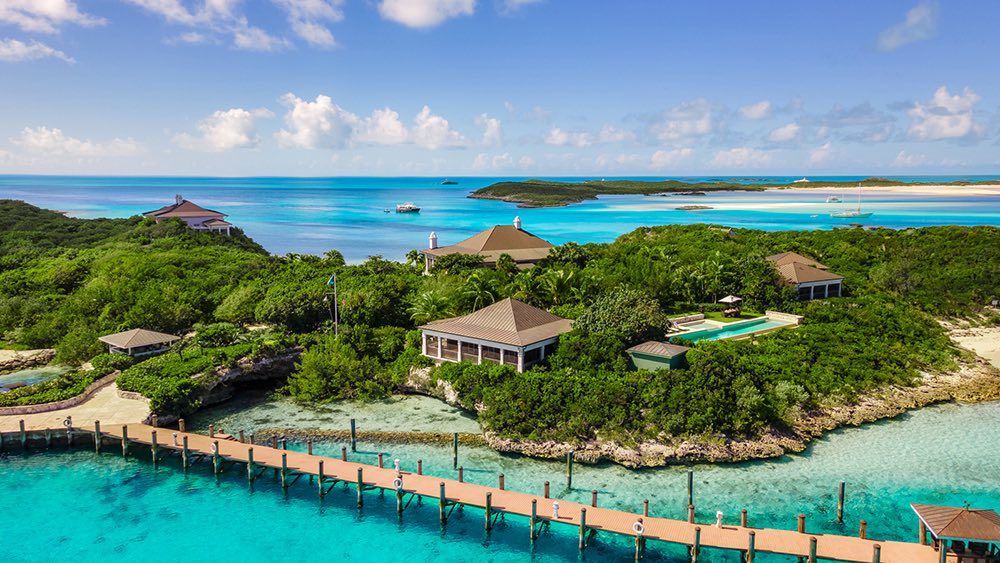 Nestled within the 350-island Exumas archipelago in the Bahamas, Little Pipe Cay is the result of over fifteen years of careful cultivation to transform an already breathtaking island into 38 acres of seaside heaven. The freehold private island is equipped with every amenity you could think of and most you couldn't. First listed in 2018 at $85M, the island getaway has upped its asking price to $100M and is the talk of the Caribbean real estate market.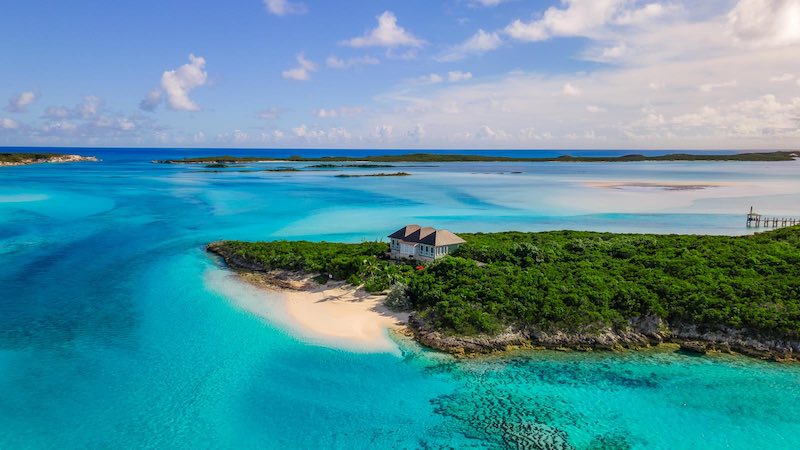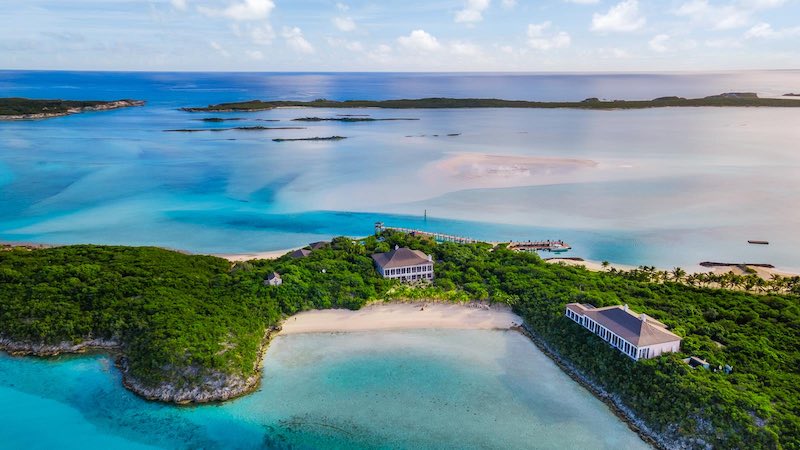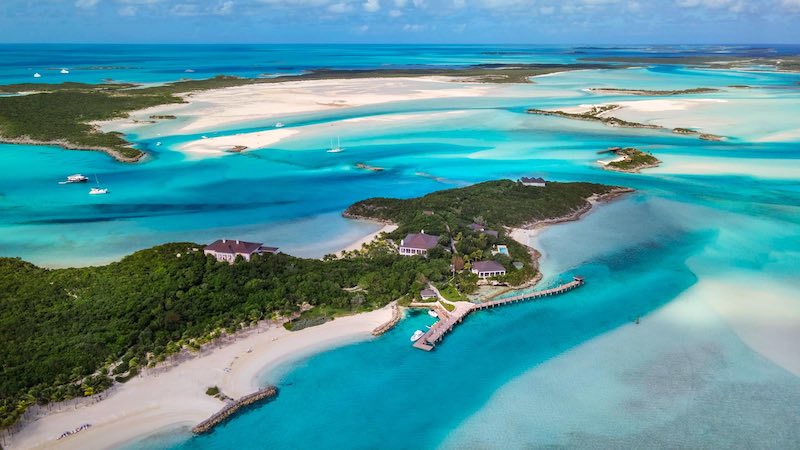 Little Pipe Cay is accessed directly by seaplane and lands at Staniel Cay, a separate Exumas island that features an exclusive yacht club. From there, it's a short, scenic boat ride to the island where you can appreciate the majesty of the land as it unfolds around you. With acres of beachfront, you'll never have to worry about not having enough space to yourself. The island has eleven bedrooms and twelve bathrooms, with a potential for twenty-two guests to rest comfortably. Builders ensured that these houses were specifically positioned on the island to ensure every guest has access to personal, private views without infringing on another's space.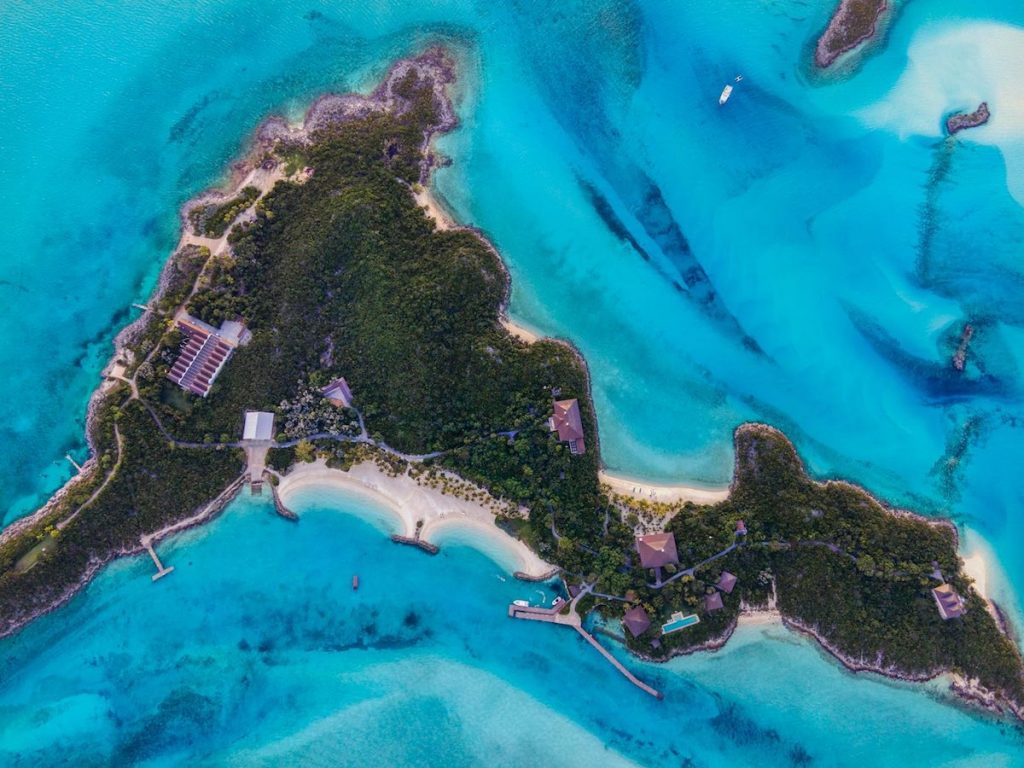 Along with a 5,300 square-foot main residence, Little Pipe Cay hosts four guest houses, and an entertaining structure. Boats and water sports equipment live in a sea barn while hundreds of feet of docks can accommodate any sized boat. There is also the option to moor a superyacht.
While some islands may force you to leave behind some of your modern-world joys, Little Pipe Cay integrates modern infrastructure and design in almost every aspect of your experience, giving you the best of both worlds. Modern touches such as a swimming pool, spa, and other leisure facilities are always available for you and your guests. Pair that with the raw, natural beauty of the surroundings and you've found perfection. Both Miami and Palm Beach are only 270 miles away, making a weekend escape simple and easy.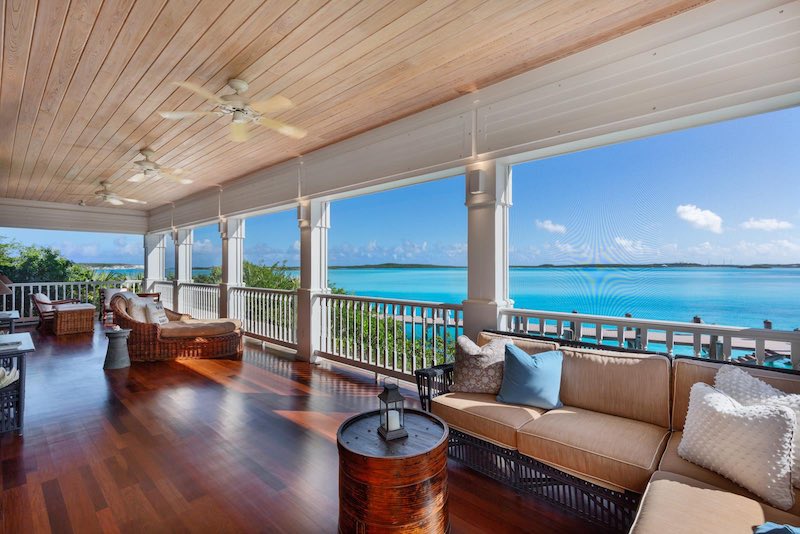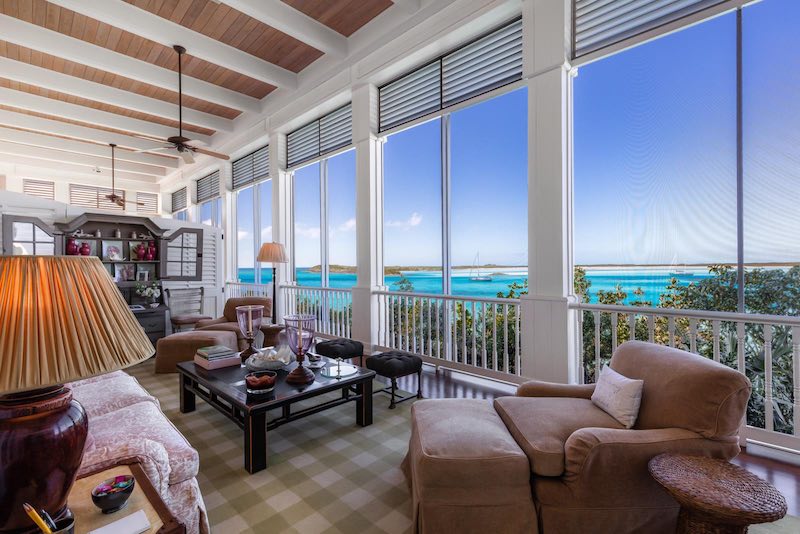 For convenience, a large staff is housed in the operations village that has storage buildings and shops. If desired, there is scope to add further accommodations. Little Pipe Cay is the most exclusive of private islands for sale in the Bahamas. Other Bahamian island listings include Exuma Cays, Little Whale Cay, Bird Cay & Cat Cay, Lumber Cay, Clove Cay, Jwycesska Island, Saddle Back Cay, and more.
Request viewing with Bahamas by McCarroll Real Estate.