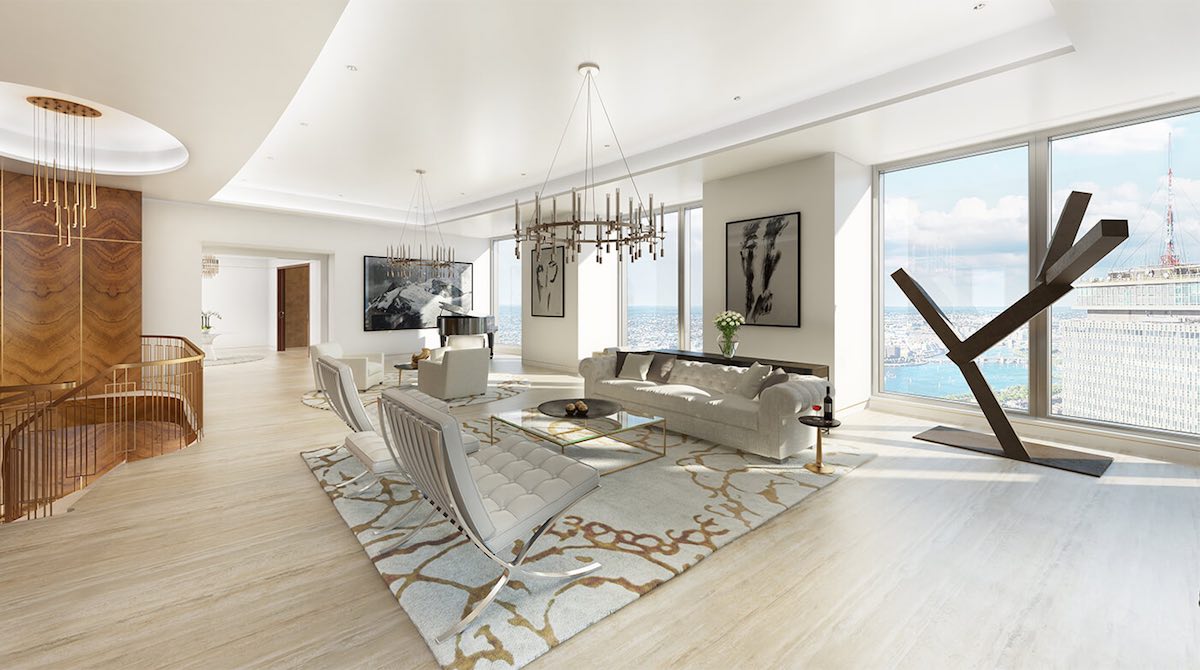 Home to world-class universities, sprawling outdoor spaces, and the iconic Fenway Park, Boston is loved for its popular cultural attractions and high standard of living. Besides hosting baseball games and serving up good food, the city's economy thrives on providing innovative medical care and technological services. Its steady stream of tourists also makes it a hot location for sightseeing and exploring the Northeast's many historical landmarks.
Because Boston's gorgeous scenery and top-tier job opportunities attract wealthy businessmen and creatives from all over the world, the local real estate market is bustling with prospective buyers, searching for picturesque condos with luxury amenities. Whether these house hunters are looking for a waterfront view or a cozy downtown sanctuary, Boston's condo complexes have lots to offer those with deep pockets, refined taste, and an eye for sharp interior design. Here are some of the fanciest residences on the market today, ready for new owners to snatch them up and make themselves right at home.
Four Seasons One Dalton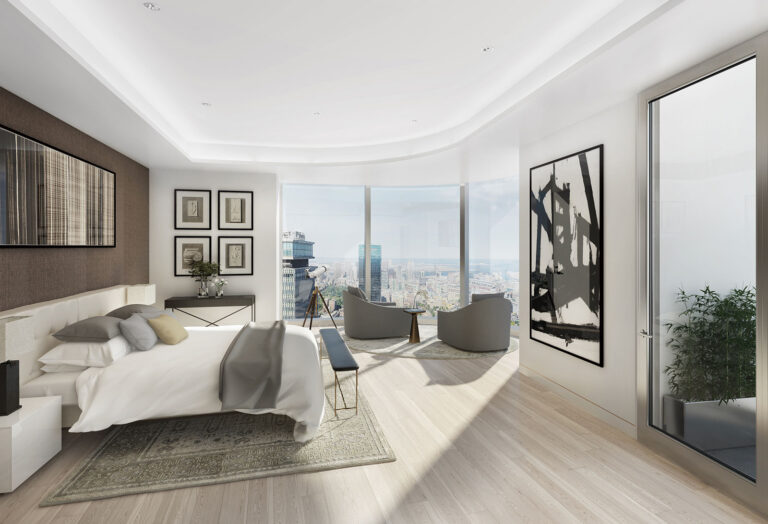 Recently completed, the Four Seasons One Dalton is a fresh-faced hotel and condominium complex, located in the heart of Boston's Back Bay neighborhood. The residence's unique elevator system eliminates the need to walk through lengthy corridors and arrive home. Rising into the air at 1400 feet per second, the lifts' speedy movements mean residents don't have to wait long to be transported to the correct floor. The interiors boast tall, UV-filtrated windows that allow natural light to spill into the living spaces. Each kitchen comes equipped with polished marble countertops, ventilated gas stovetops, and a SubZero refrigerator for maximum storage capability.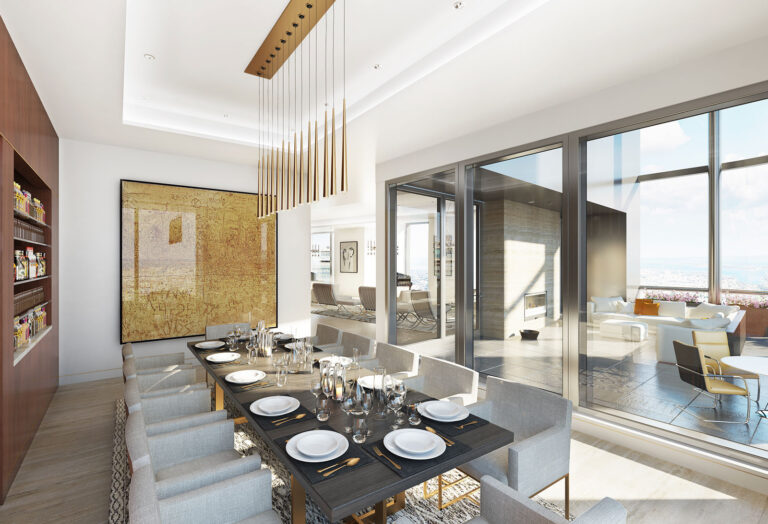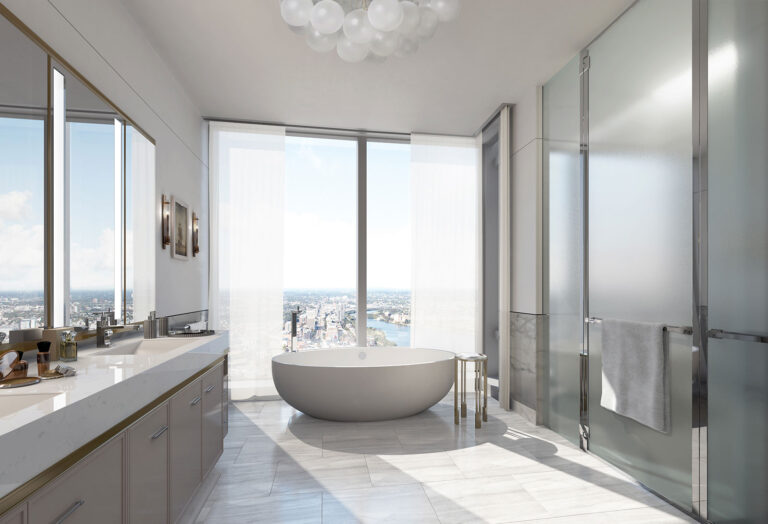 The bathroom floors and the sidewalks outside are also heated, so that owners don't have to worry about chilly feet or slippery sidewalks during the freezing winter months. The building—the tallest constructed within Boston city limits in 40 years—was designed by Harry Cobb, the architect who developed Boston's second tallest building back in 1976. These condominiums are a marvel of interior design and architectural acuity, and they are guaranteed to sell quickly.
Mandarin Oriental Ultra Luxury Condos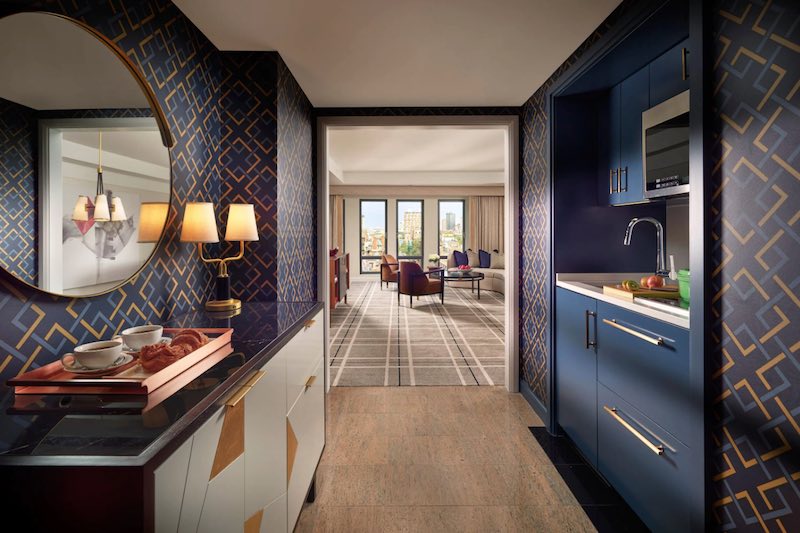 Housed within a 148-room hotel, the Mandarin Oriental's condos take living the high life to a whole new level. The residences here come with stunning Juliet balconies overlooking the city's lively streets, and the rooftops offer garden spaces for entertaining or enjoying a cocktail on a cool summer evening. Because they are housed in a hotel, residents have world-class spa facilities at their disposal, where guests can pamper themselves and seek refuge from the stresses of life. With personal chefs on staff, residents can also order food service at almost any time of day, so living here is like cozying up in the lap of luxury.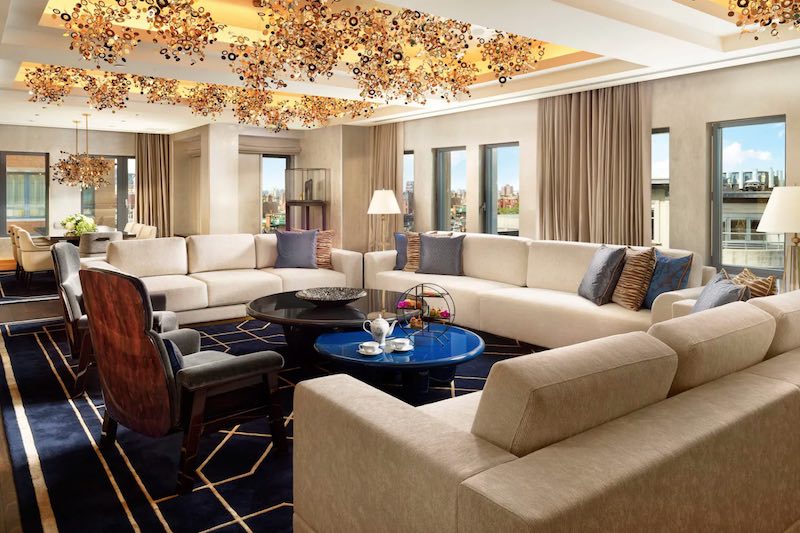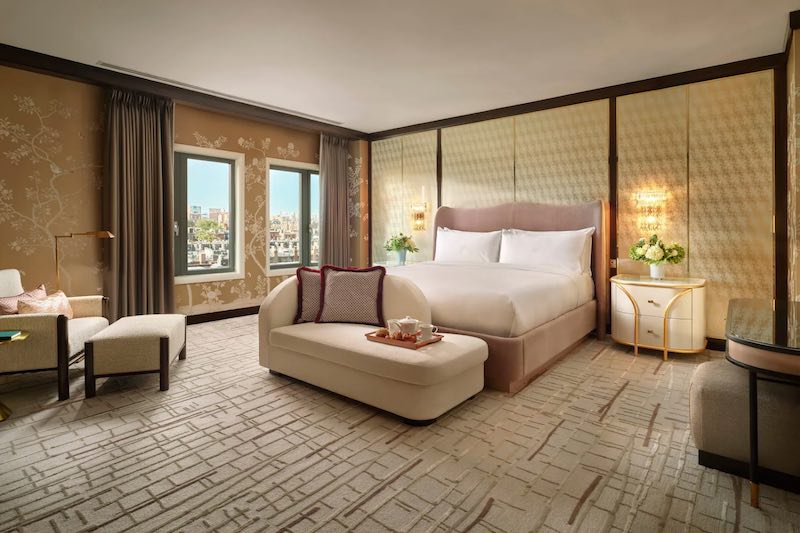 The condos' interiors boast 10-foot-high ceilings, as well as floor-to-ceiling windows, giving each space an airy, open feel. All of the appliances and furnishings are crafted from the finest materials, and amenities like valet parking and concierge service mean that buying a home at the Mandarin amounts to carefree living in the heart of this iconic American city.
The Archer at Beacon Hill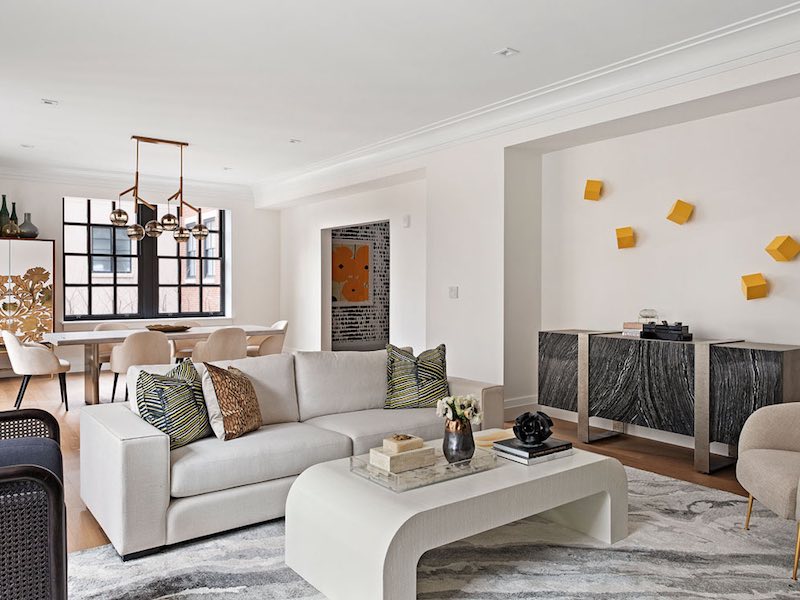 Situated in one of Boston's hottest neighborhoods, Beacon Hill, The Archer condominiums complex distinguishes itself through its top-notch fixtures and personalized services. The bathrooms, which look as though they were lifted straight from HGTV, come replete with copper faucets, waterfall showers, natural stone tiles, and freestanding bathtubs. The kitchen spaces contain stunning oak cabinetry, Venato marble countertops, an infinity-edge island and overall chic appearance that's sure to impress. Skylights and private terraces are another highlight of these envy-inducing residences, which offer panoramic views of the vibrant cityscape.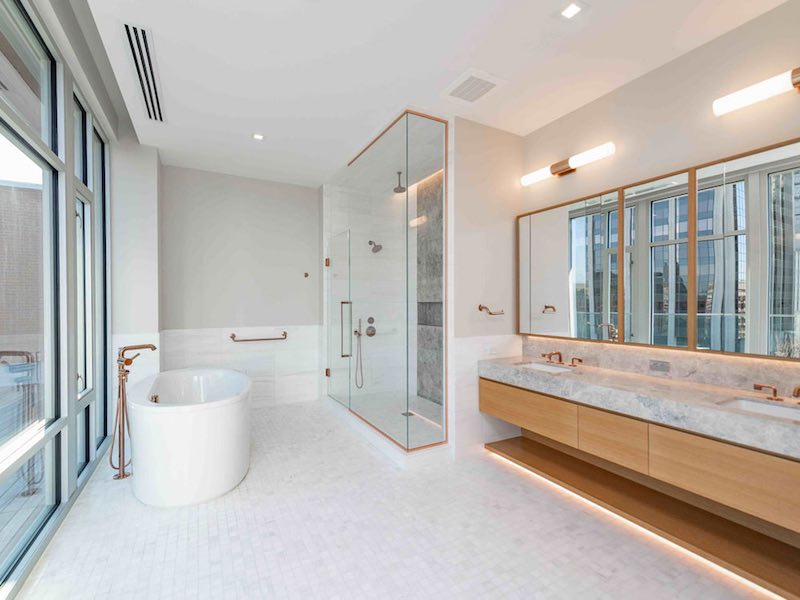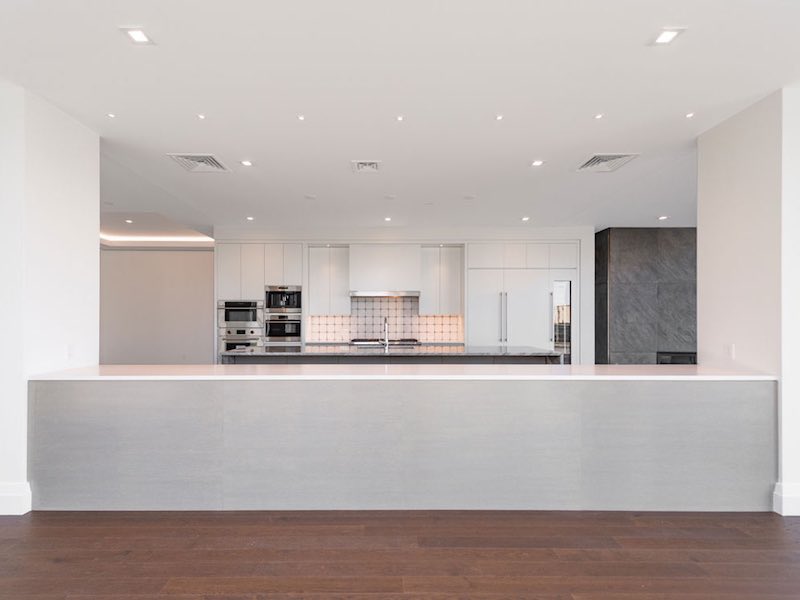 The staff of this residence are available 24-hours, and the complex features unique amenities like a pet spa, where owners can bathe and pamper their canine companions. Valet and concierge service are part of the package at The Archer, and the facilities house a gym with exercise equipment and a dance/yoga studio, so that residents can stay in tip-top shape, despite their busy schedules. The Archer is a splendid oasis in the middle of a northeastern metropolis, a haven where owners can thrive and recharge at the peak of luxury.
The Residences at Battery Wharf Boston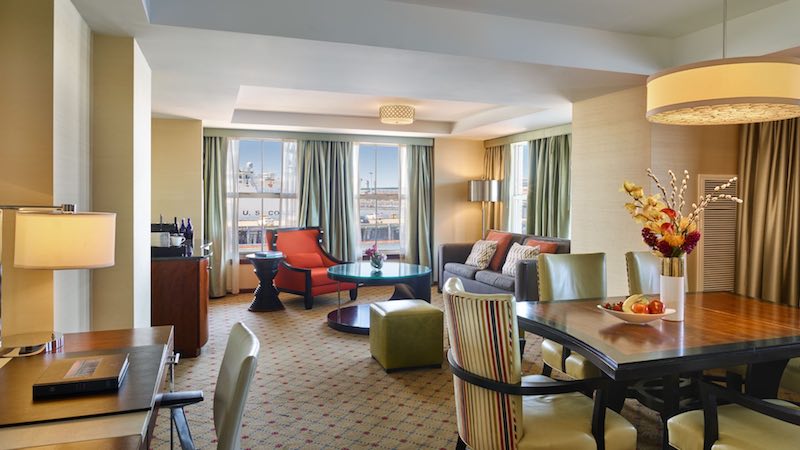 What sets The Battery Wharf apart from other condo complexes in the Boston area is its breathtaking waterfront views. A downtown location that doubles as a five-star hotel, furnished with an 18,000 square foot spa and gym space, the residence is right next to the Charles River harbor, which means that owners can purchase docking rights for their private yacht there.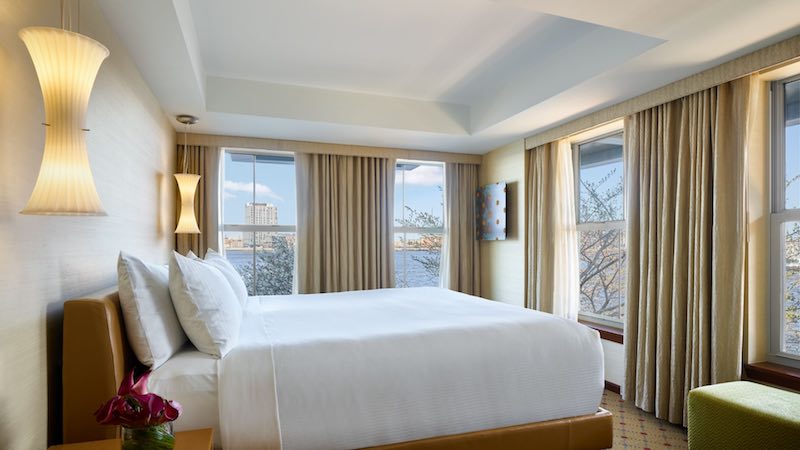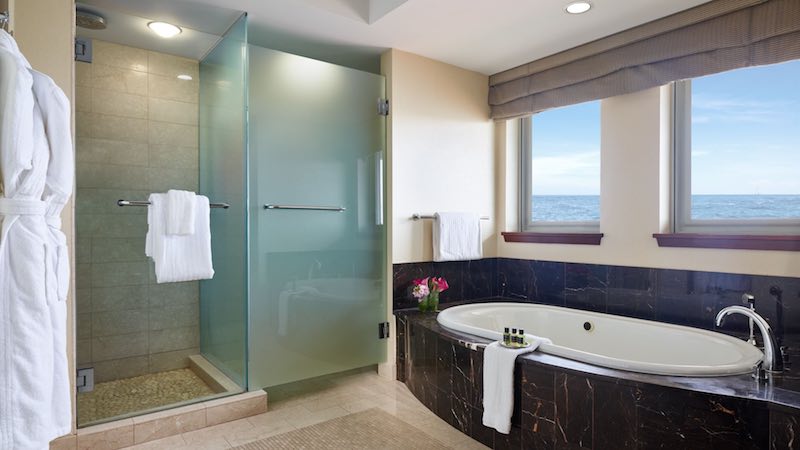 With plenty of outdoor space and a courtyard to boot, the property has all of the features one would expect from a five-star luxury hotel experience—valet, shuttle service to the Logan Airport, and controlled access, among other things. Café Amalfi and The Battery Wharf Grille are two restaurants housed within the property, and both offer refreshing dining experiences from experienced chefs. Eating at this residence's premiere restaurants is a world-class culinary delight, and the unmatched river walk views make this place a coveted property, one where rest and relaxation meets the thrills of Bostonian high life.