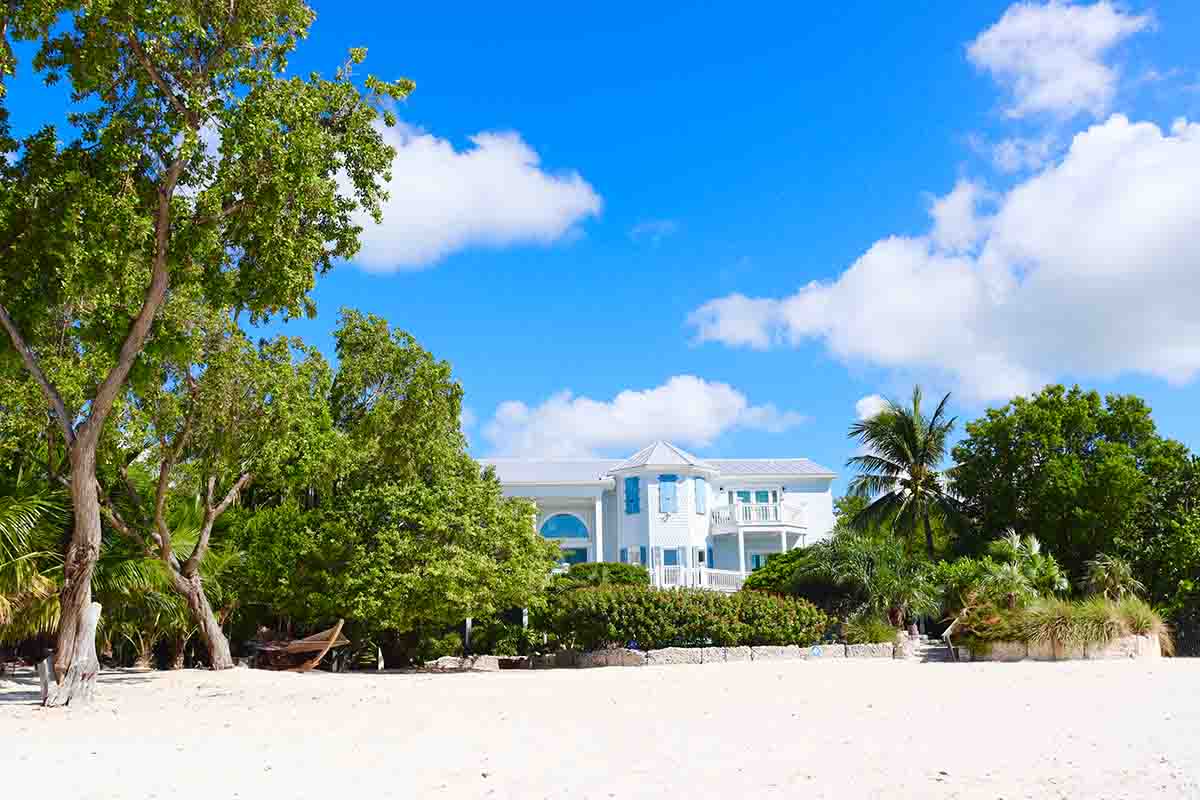 A Secluded Beachfront Retreat Minutes from Key West
Imagine escaping to a luxurious beachfront estate in the magnificent Florida Keys where you and your family, friends or colleagues can relax on a 120-foot private white sand beach or take a refreshing dip in a custom-built heated infinity pool with hot tub overlooking the Atlantic. Cassie's Paradise, a four bedroom, four bath vacation retreat offers these experiences and so much more. You and your guests can go kayaking, paddle boarding or snorkeling right from the property's private beach. The nature lovers in your group can walk to nearby nature trails and see wild Key deer and exotic birds in their natural habitat. And that's just the beginning.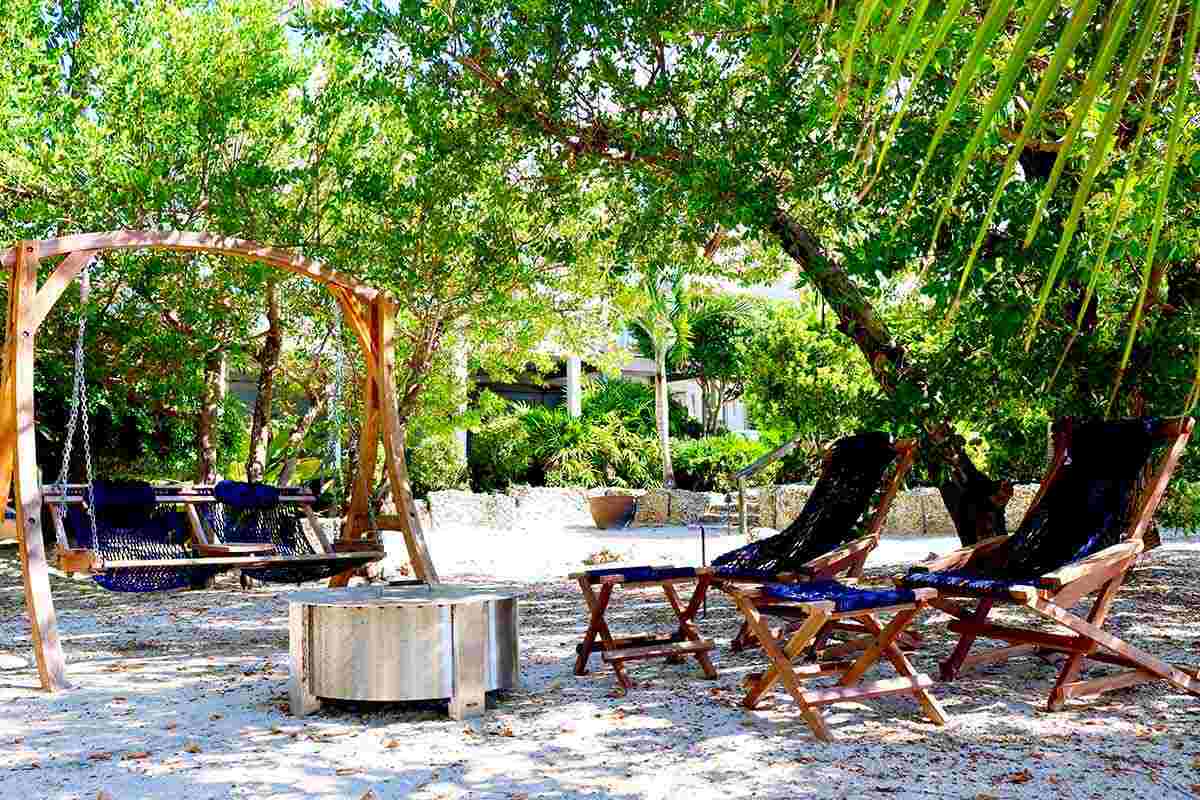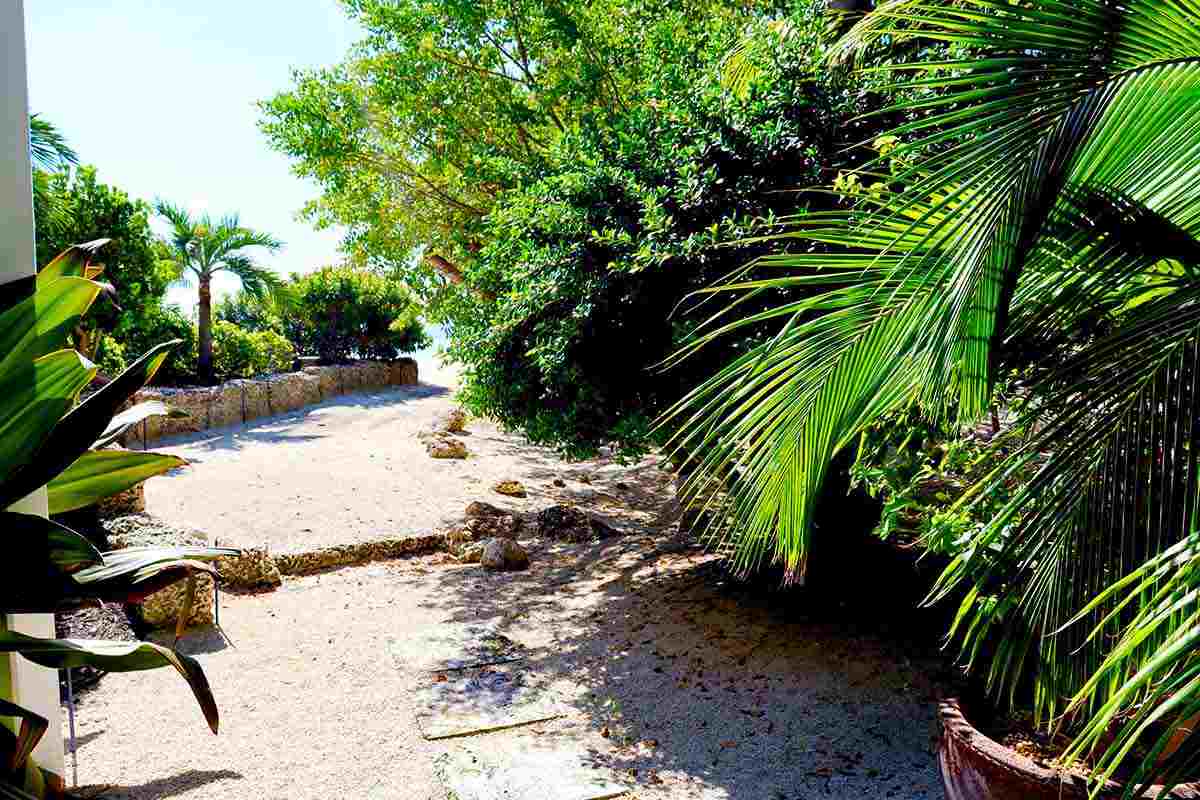 Cassie's Paradise offers all the amenities you would expect from a vacation retreat of this caliber: water views from every room, a well-appointed chef's kitchen, a poolside wet bar and ice maker, a firepit, BBQ grill and beach essentials, including towels, an umbrella, beach blanket and snorkeling gear. Each of the four bedrooms has a king bed, and the home also has two queen pullout beds. For convenience, there are washers and dryers on the first and second floors, and for your peace of mind, the property is equipped with a security system. There's even a mosquito control system that covers the entire grounds. And for those times when you still need to get some work done, there's a private den and office where you can take care of business.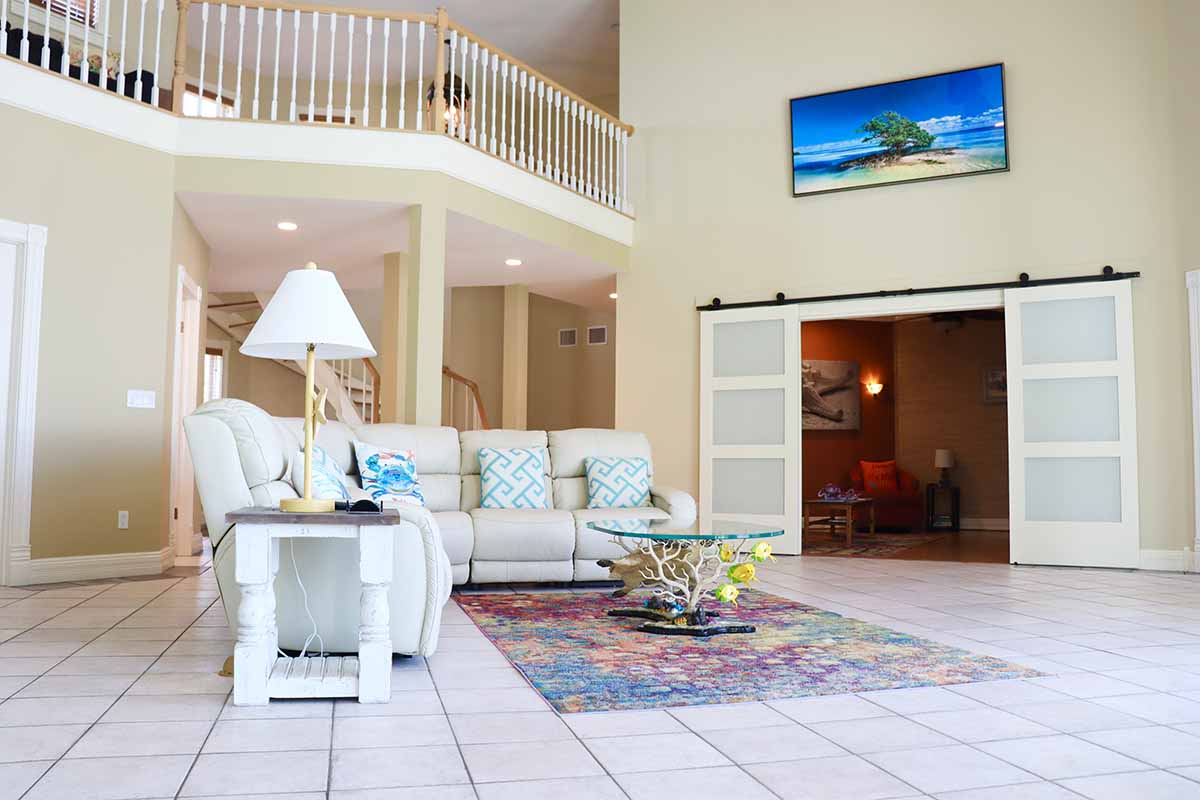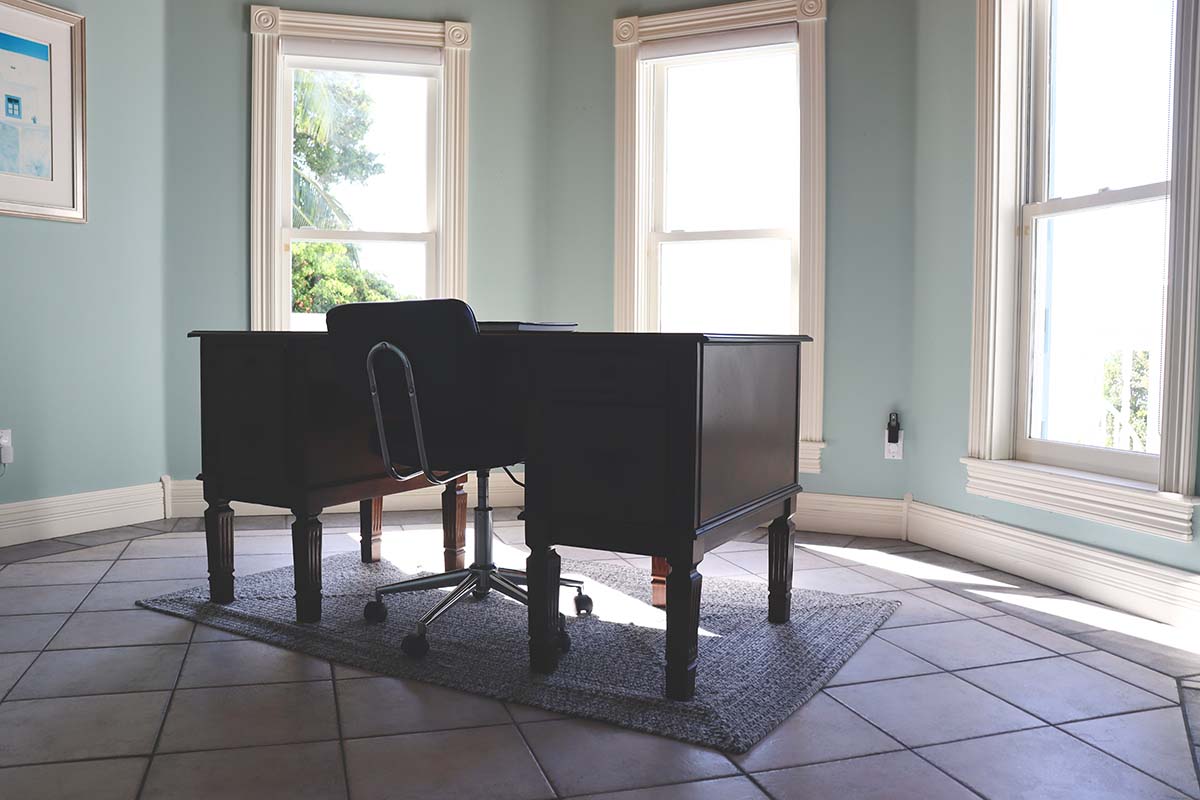 Something else that makes this island vacation retreat truly unique is that it offers the best of both worlds: total seclusion and privacy when you want it, while the shopping, dining, bars and lively nightlife of Key West are just minutes away whenever you're ready to experience them.
With some advance notice, you can even arrange for the services of a personal concierge who will do everything in their power to make your stay as extraordinary as it can be. They can arrange for delivery of food and liquor, the services of a private, in-house chef or any catering or events needs you may have. They will also efficiently handle all types of reservations, whether you need transfers to and from the airport, a private shuttle to Key West, a spa, hair or nail appointment; laundry services or bookings for activities and excursions, including boat charters and scuba and snorkeling trips. How about having a couple of jet skis delivered right to the property's private beach for your enjoyment? They can do that, too. And when it's time to dine, your concierge can get you into some of the area's top restaurants, even those that others have trouble getting into. They will also be happy to use their connections to assist with your air travel needs.
Ben, a recent guest, stated, "This house, location, and host were incredible. If you are a discerning visitor that wants a tranquil, pristine setting, along with privacy, then this is the place. Our family trip here was perfect and the services, recommendations, and general assistance of the host's team greatly added value to the stay and was extremely responsive. I highly recommend this house."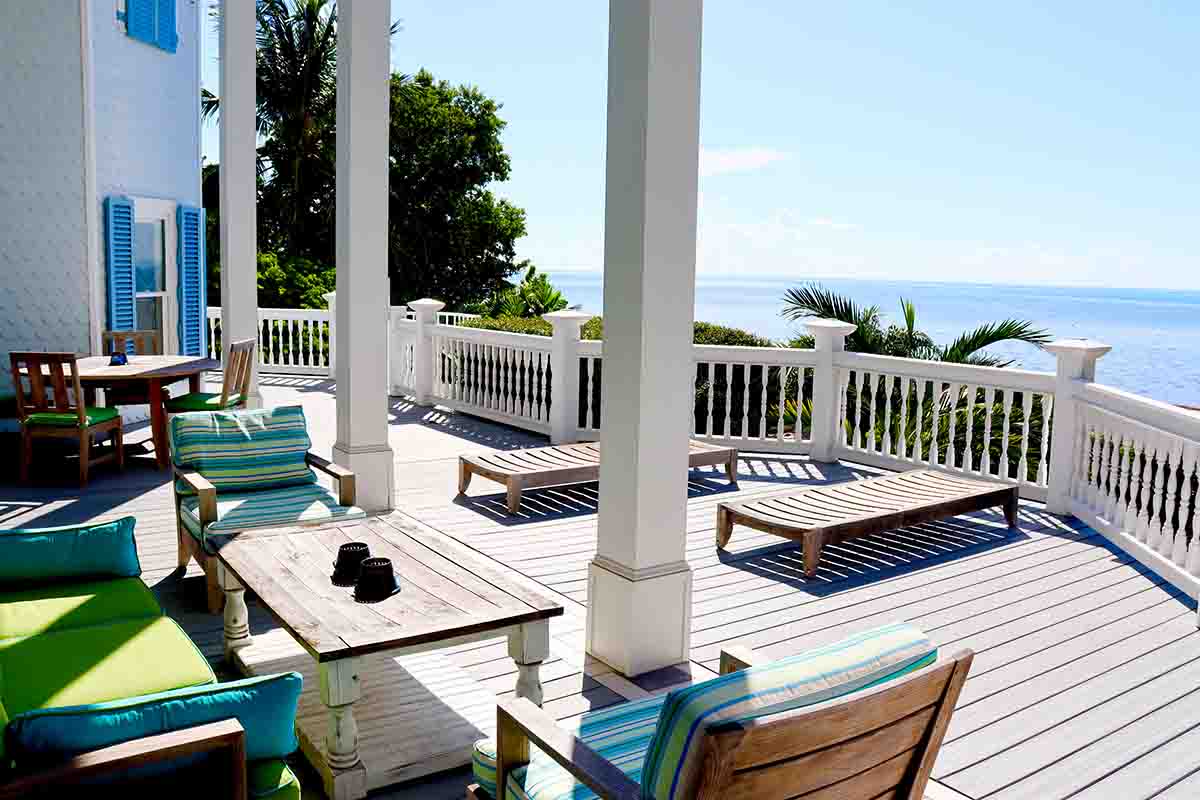 One satisfied guest called Cassie's Paradise an "absolutely wonderful slice of heaven for our family vacation." Now you can make it your slice of heaven, too, whether you're traveling with family, friends or on a corporate retreat. For more information and to book your escape to this island paradise, call Cadmier Rodrigue, AirBnb Manager at 786-219-6700, Raquel Jezek, VRBO Host and Concierge at 305-395-9735, the property's direct line at 516-637-3625.