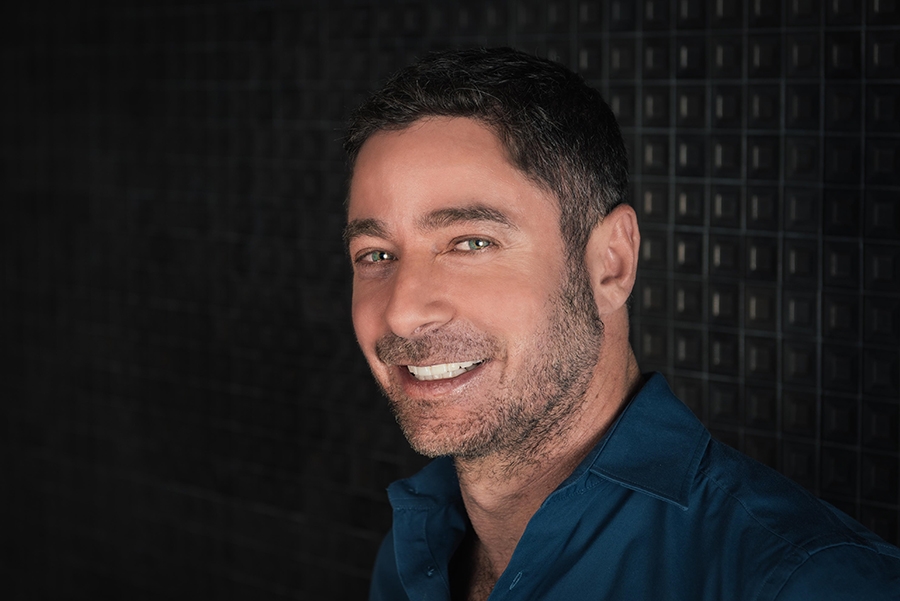 Aaron Kirman has been consecutively named one of the top real estate agents in the United States, boasting more than three billion dollars in residential sales to date, with three million dollars in sales last year alone.
As a real estate entrepreneur and President of Aaroe Estates, Kirman is known for representing the most expensive residential properties, and famous architectural landmarks worldwide. Some of his properties include Frank Lloyd Wright's Ennis House, Richard Neutra's Kaufmann Residence, Frank Gehry's Schnabel House, Lions Gate by Paul Williams, and the only Oscar Niemeyer in North America. Kirman's impressive sales history also includes notable homes by architects like Neutra, Koenig, Shindler, and Lautner.
Kirman represents over $600 million in inventory including the Danny Thomas Estate, the highest priced property on the market today at $135 M, the Gucci Estate in Palm Desert, the Residences at the Ritz-Carlton Kapalua Resort in Maui and the Dawn Steel Estate in Beverly Hills, and a development project that makes up six percent of Bel Air.
His most notable transactions last year included the sale of a $16 million residence purchased by a Chinese investor, the sale of the Lloyd Wright Studio and Residence, a $10 M estate in Trousdale, and multiple properties in the Hollywood Hills and Pacific Palisades at the highest price per square foot ever recorded.
Kirman's client roster consists of major lending institutions, foreign investors, royalty, heads of industry, and A-list celebrities.
In addition to his role as agent, Kirman has become one of the most sought after consultants in global property development, with projects including a private island in the Pacific, Turks and Caicos and The W Hotels.
In January 2016, Kirman became an exclusive partner and ambassador of China's top real estate listing site Juwai.com. Under the new partnership, Kirman will feature Los Angeles' most coveted properties on Juwai.com to reach potential Chinese buyers and serve as a liaison for U.S. sellers.
This year, he will focus on further expanding his reach to European and Asian markets and  breaking new ground in the international luxury real estate market. With the year already off to an impressive start, Kirman is poised to reach his goal to make 2016 his best year ever.