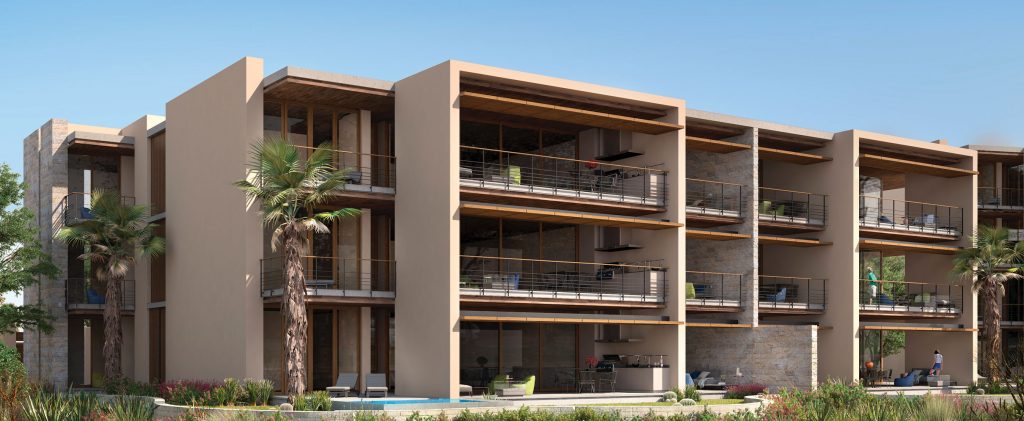 Situated across 39 picturesque acres of the fabled "Golden Corridor" between Cabo San Lucas and San Jose del Cabo you will find the site of one the most exclusive and magnificent future resort communities in the world. Overlooking the pristine shores of the Santa Maria Bay — one of the few year-round, swimmable beaches in Los Cabos — Montage Residences Los Cabos represents a few firsts. It will be the first international location of the storied Montage Hotels & Resorts brand, and will also bring 5-star amenities and services back to the region after 15 years.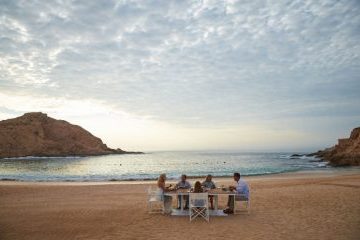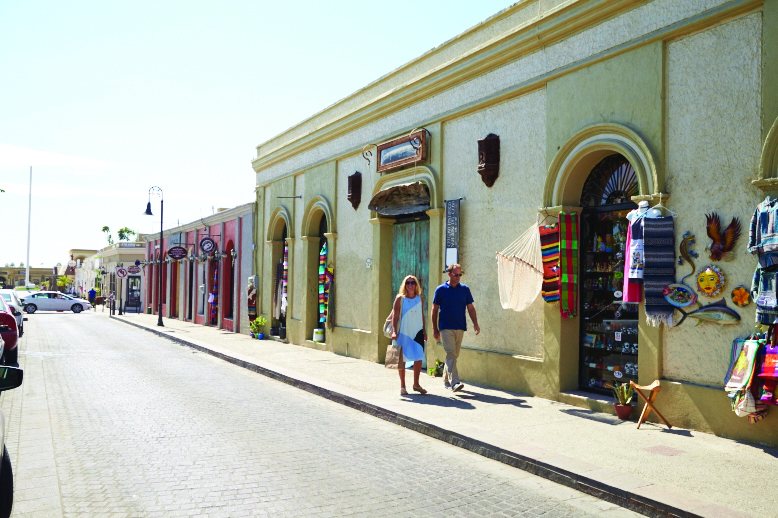 As a Jetset reader, you surely know the Montage brand well. Their resorts — in locations like Beverly Hills and Laguna Beach — epitomize refined luxury and sophisticated living. The amenities are always first-rate, the service impeccable, and the residences are perfect for those seeking effortless ownership at the highest level of luxury. The last point is certainly the case with the 52 private residences being built at Montage Los Cabos. Everything about these homes is high-end, and their location and access to all the five-star Montage amenities makes the community that much more desirable.
Such amenities include multiple gourmet dining options, a 20,000 square foot pool, renowned full-service spa (with spa pool), well-appointed fitness center, Montage's signature children's program, Paintbox, and access to a brand new Fred Couples Signature Golf Course. Homes are located within the exclusive, secluded Twin Dolphin master planned community. Named after (and built on the site of) the legendary icon of luxury, the former Hotel Twin Dolphin, this community also encompasses the adjacent Maravilla private residential community and spans both Santa Maria Bay and Las Viudas Beach. Maravilla offers a variety of residential options for homeowners, including custom homesites, villas, and townhomes.
The overall themes of the Montage Residences Los Cabos seem to be effortless ownership and ingenious design. They are offering comprehensive property management, optional rental management, and concierge services; and they have turn-key, furnished, two- and three-bedroom options with expansive open floor plans that compliment year-round, indoor/outdoor living. Featuring luxury amenities throughout, at each home you will find exquisite details like terraces overlooking the ocean and enveloping vistas and landscapes, and unfettered access to the swimmable bay for snorkeling or diving.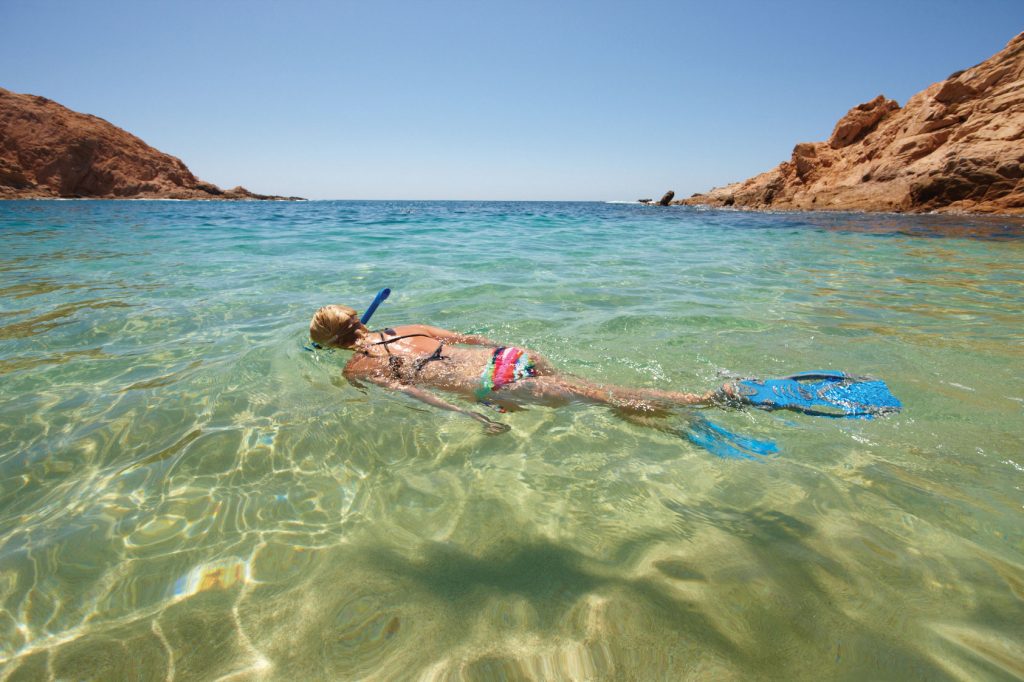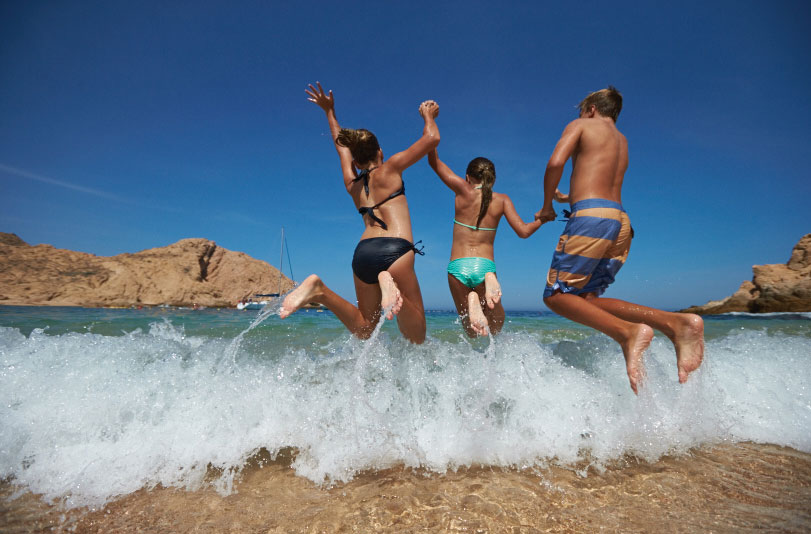 The architectural and design styles are intended to highlight the natural coastal beauty of the region while also reinforcing conservation and sustainability. Acclaimed architect Robert Glazier is overseeing the project and working to ensure that the homes embrace the stunning Baja desert landscape and crystalline waters of the Sea of Cortez while also being eco-friendly both inside and out. Homes are being crafted using only the highest-quality locally-sourced and environmentally-respectful materials wherever possible, and the properties will feature a variety of native materials and a palette of natural desert tones, making them both one-of-a-kind and one with their surroundings.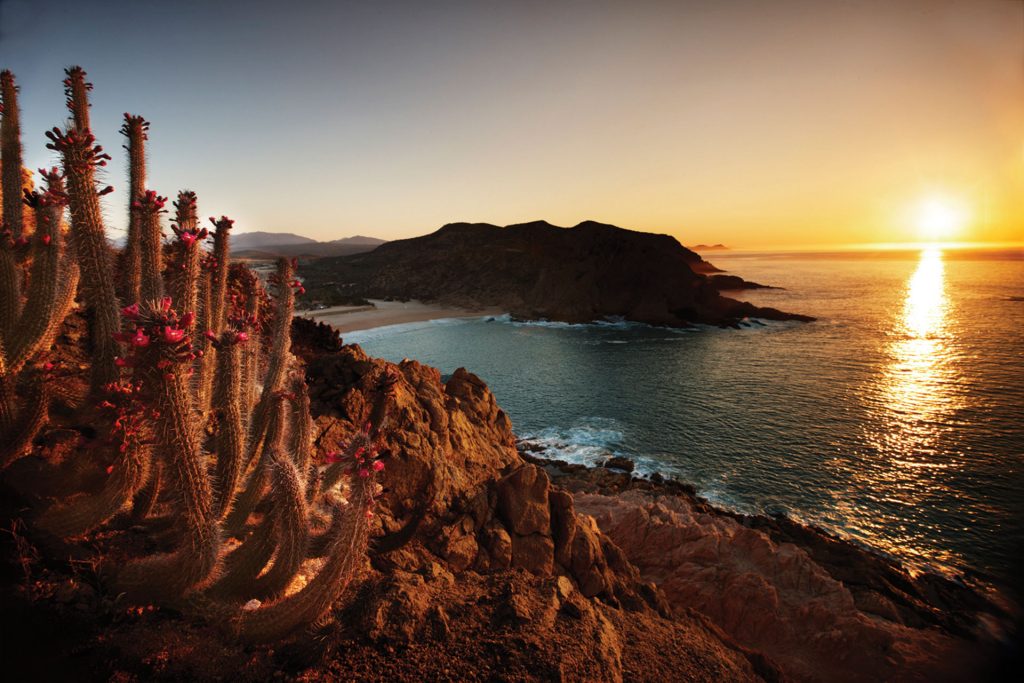 Montage Los Cabos is set to open in early 2018. Shortly thereafter, it is guaranteed to instantly become one of the most prestigious and desirable vacation spots in all of North America. And its residences are poised to become one of the most elegant and sought-after private communities in the region. So with residences now available for pre-sale, our advice is that you act quickly. Your dream vacation home awaits.