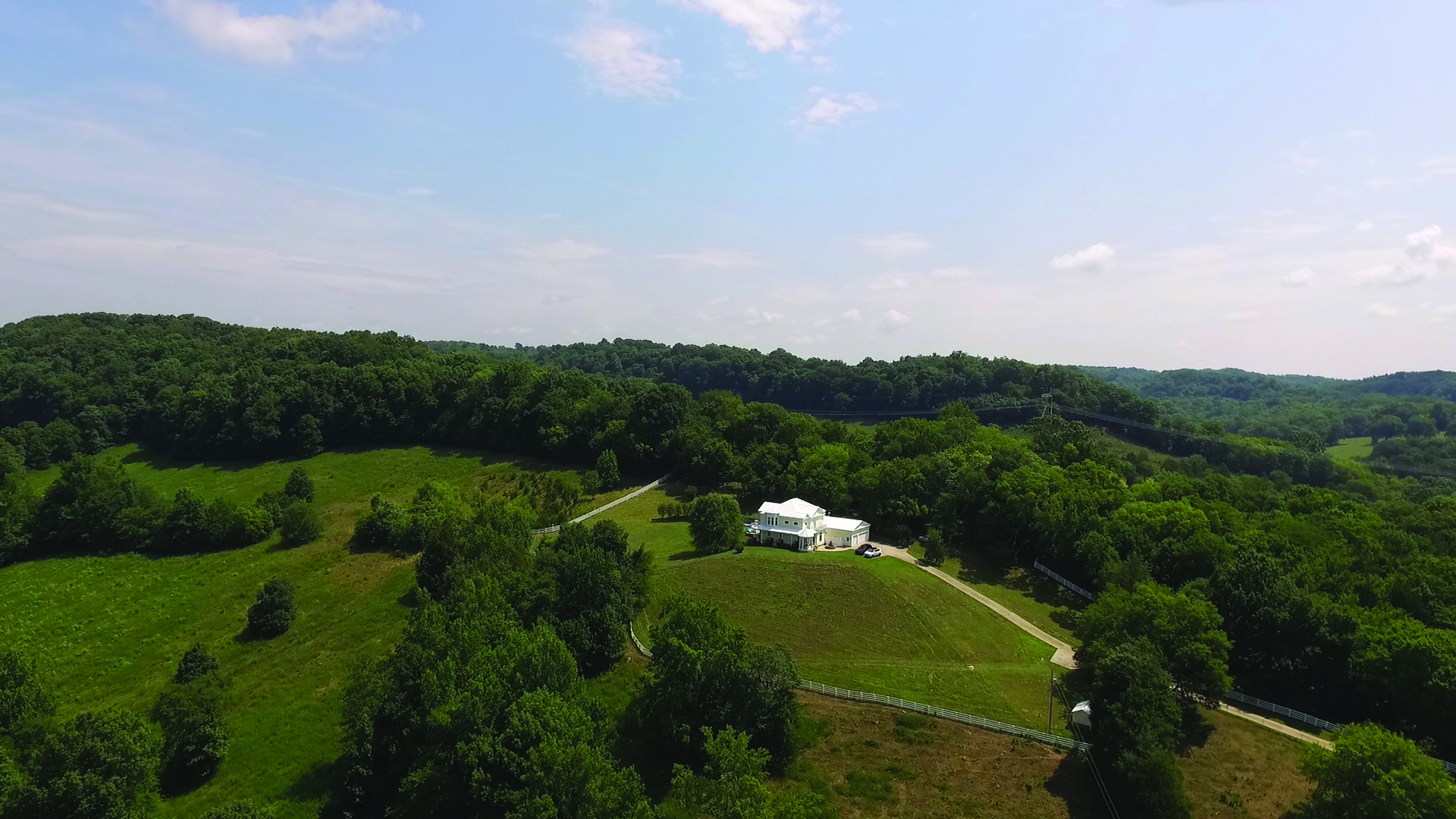 While Nashville's deep-rooted Southern charm remains as pronounced as ever, it's no secret that Music City is undergoing the kind of renaissance that few cities across the United States have been fortunate enough to experience. As a result, the buzz surrounding Tennessee's capital has been off the charts in recent years. A combination of the city's steady job growth, its reputation as an entrepreneurial haven and its massive influx of development — more than $2 billion in new projects alone — has led none other than The New York Times to call Nashville an "it" city.
In addition, Nashville's convenient geographic location, quality workforce, and lower tax rates further add to its appeal as a great place to do business. And thanks to the city's thriving music scene, nightlife, and wide variety of cultural attractions, there's always plenty to do when the business day is done. In fact, the readers of Travel + Leisure named Nashville the "Destination of the Year," selecting it over some very well-known international hotspots. One of the reasons they chose Nashville for this honor is the food; the diversity of the city's cuisine has earned Nashville a well-deserved place as a culinary capital of the new American South.
Naturally, increased interest in the area also is reshaping Nashville's residential landscape. "With all of the publicity and attention Nashville is receiving, we are now one of the top cities for relocation," says Marisa Morgan, Affiliate Broker of The Lipman Group Sotheby's International Realty. "Our economy is consistently strong due to its diversity, low costs of living and doing business, thriving creative culture and our well-educated population."
Trending neighborhoods throughout Nashville speak to the myriad lifestyle options available in the city, ranging from contemporary penthouse condominiums offering spectacular views of downtown Nashville, to spacious estates with authentic Southern charm. Belle Meade, for example, has become home to captains of industry, entertainment legends, and even a former U.S. vice president – which is why Forbes described this elegant, historic neighborhood as one of the "Best Places to Retire Rich."
Marisa's mission is to artfully match her clients' extraordinary lives with equally-extraordinary properties. She draws upon her 20 years of experience as a senior level executive in the healthcare industry and her insider's knowledge of Nashville to make the relocation process seamless — understanding that finding the right home is the foundation of a successful new life (or business venture) in Nashville.
Buffalo Road Estate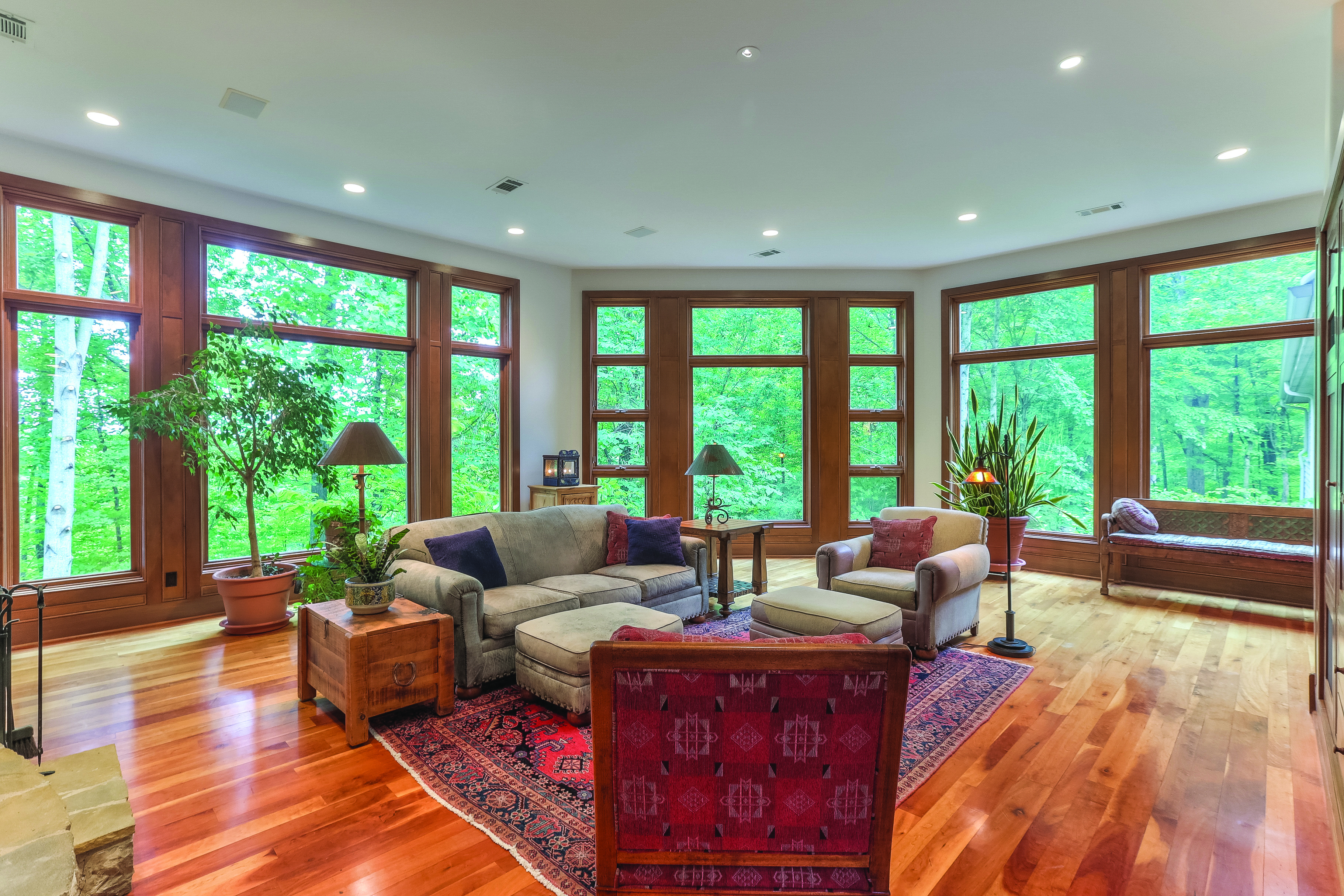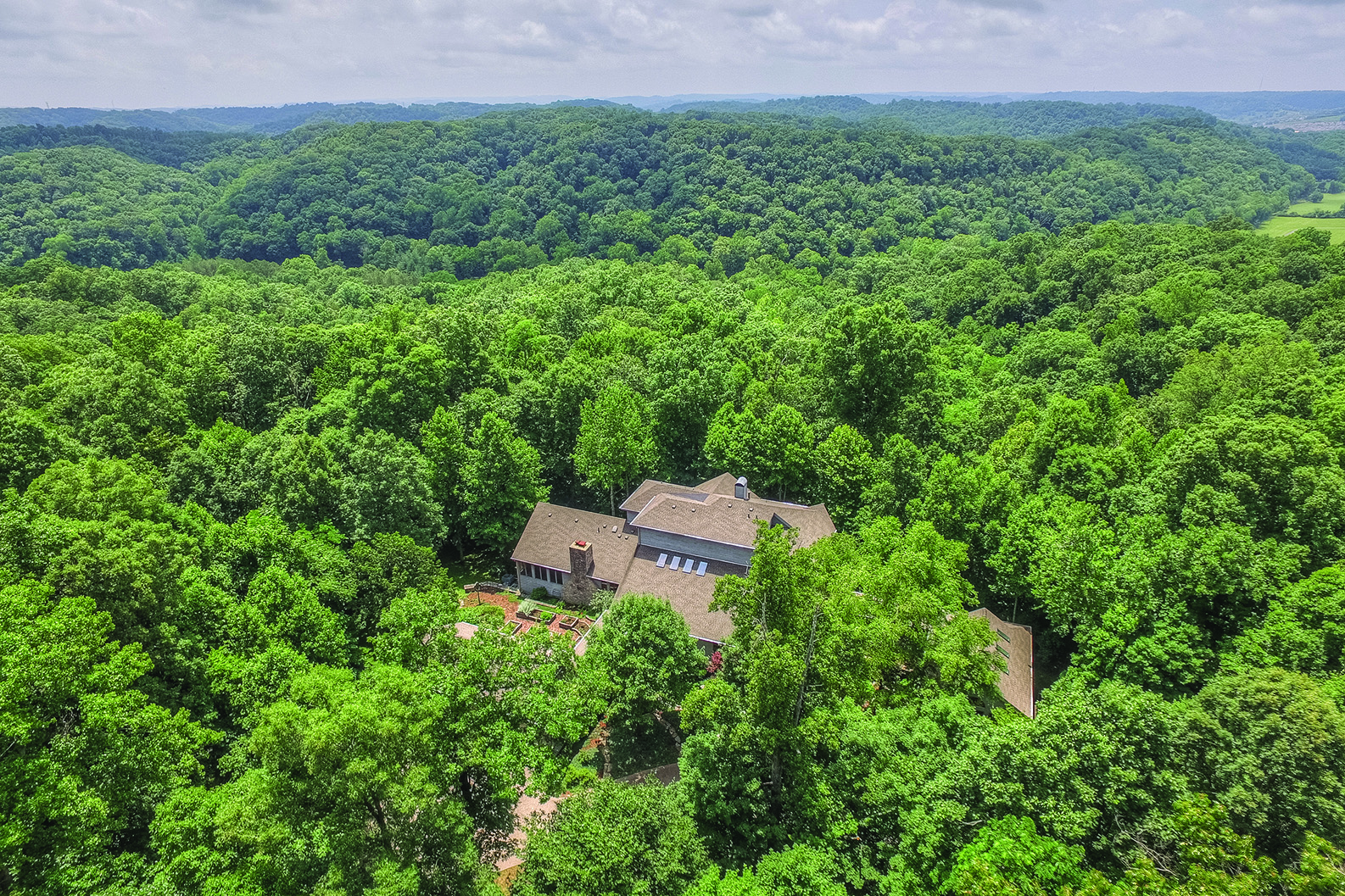 The comfort, style, and serenity of a country estate on 29 acres located in Nashville and within only 20 minutes from downtown. The grandeur of this retreat has been artfully designed to draw the interior rooms into the outdoors. Featuring a 1,500+ sq ft master suite, four en suite bedrooms, a gourmet kitchen, home theatre, exercise room, elevator, and plenty of entertaining areas that open to terraces and balconies. Nurture yourself and your guests through the appreciation of the richness and beauty inside and all around you away from the usual distractions.
$2,990,000
10,230 SF
5 BEDROOMS
5 BATHS
2 HALF BATHS
29 ACRES
Custom European Inspired Estate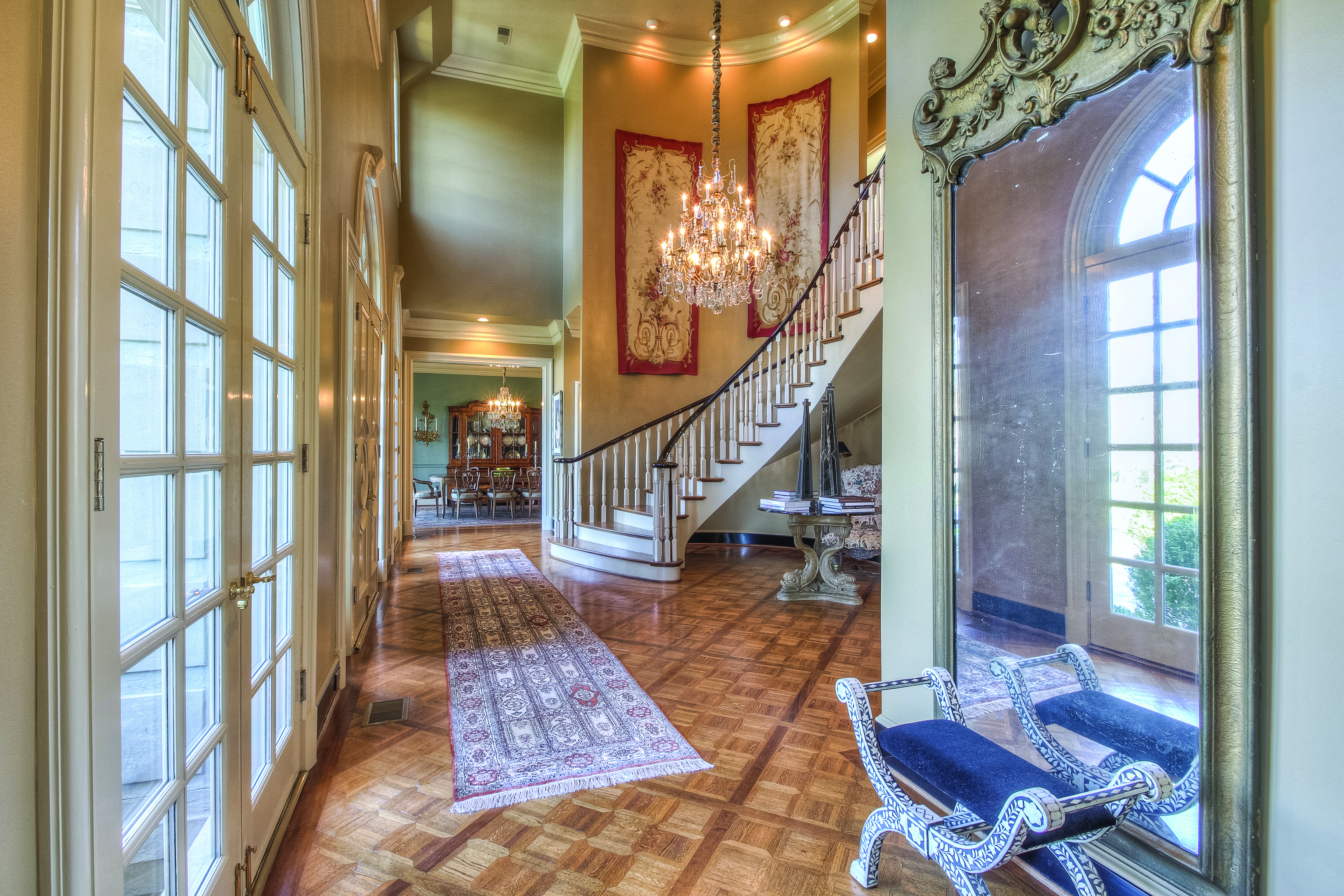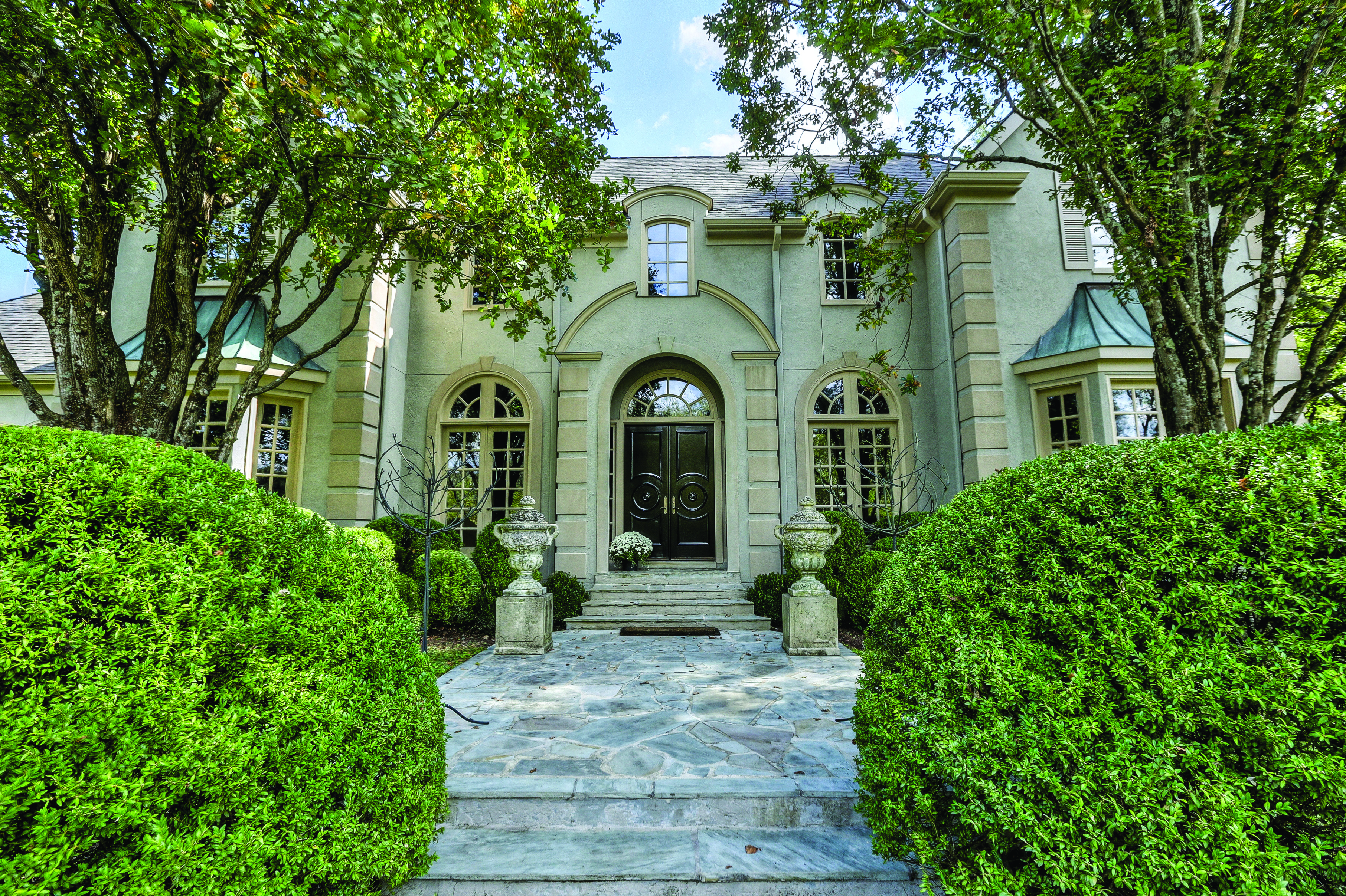 Resting on more than 6 professionally landscaped acres on the edge of Green Hills and Forest Hills, this Hillsboro residence is a true sanctuary. The understated European-inspired estate features five bedrooms and multiple living areas, natural light filters throughout the rooms of the home. In addition to a grand master bedroom that includes a master study this home offers a stunning master bath that is sure to amaze.
$2,749,000
5,912 sq ft
5 Bedrooms
4 Full Baths
6.33 Acres
Elliott Cove Farm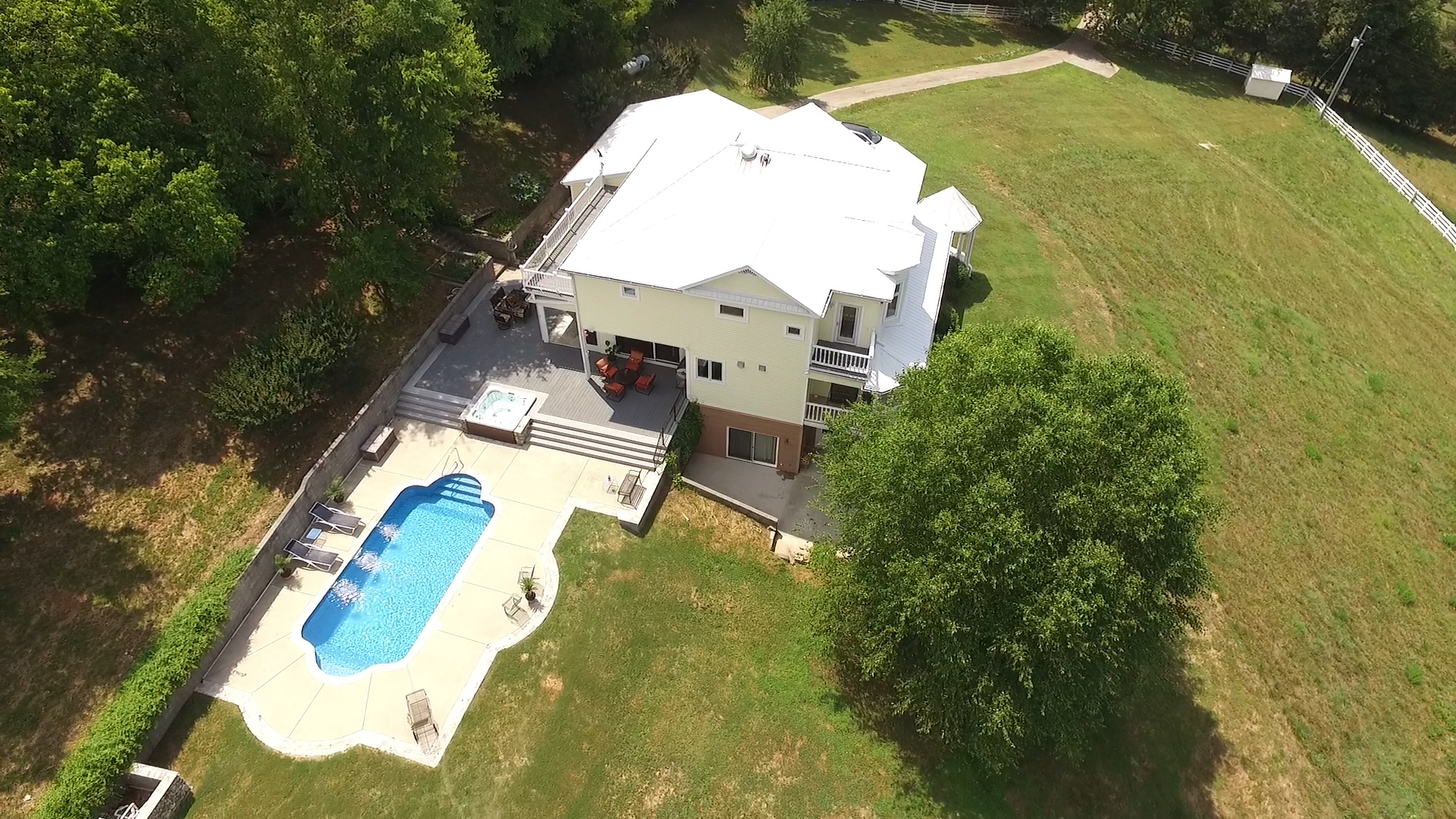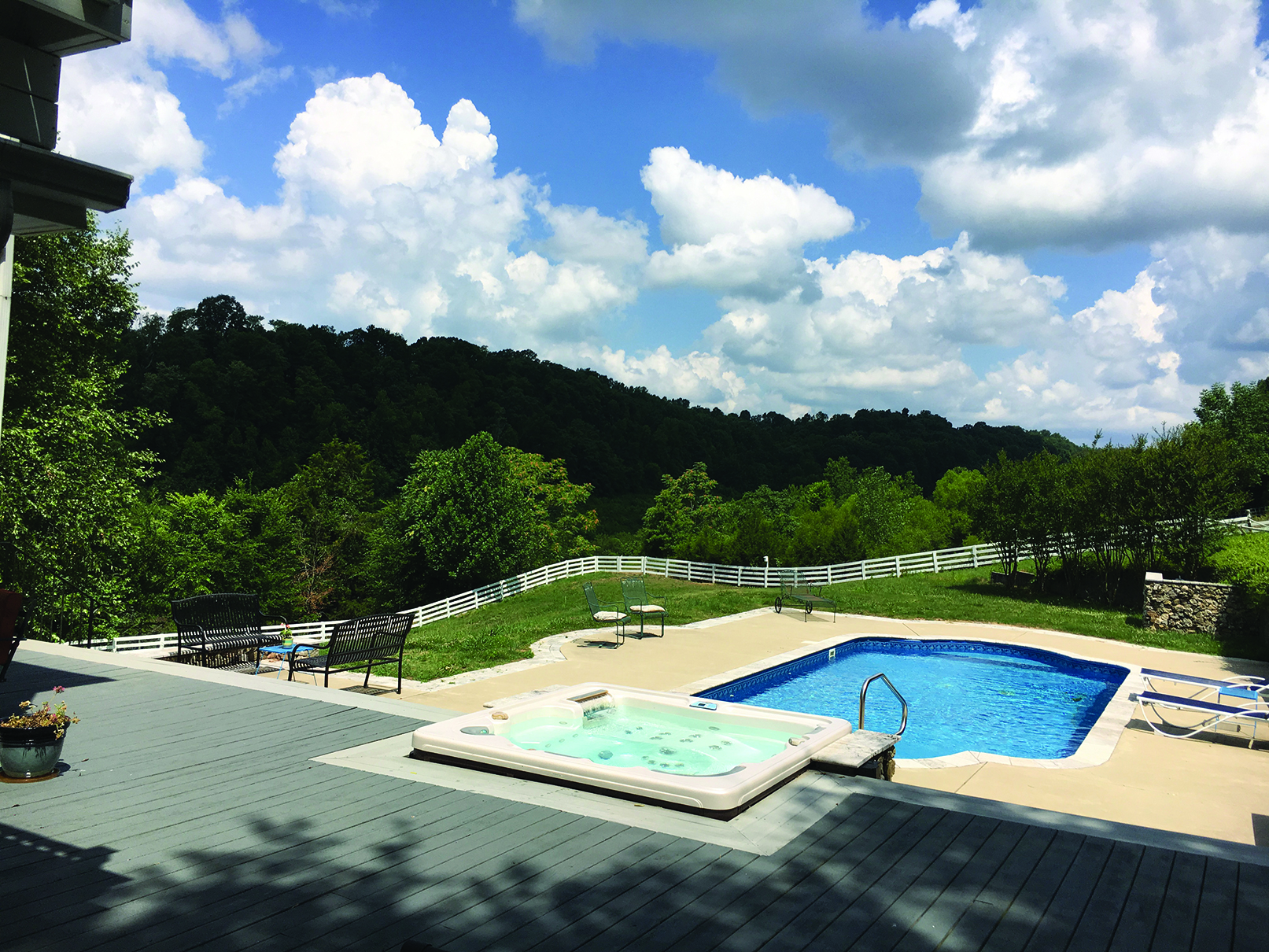 The stillness, wildlife, and tranquility are a sportsman's sanctuary, a nature lover's haven, and an escape to total privacy. This 128 acre farm features a four bedroom home with a swimming pool and is ideal for a weekend retreat, hunting lodge, or family home.
$1,199,000
4,965 SF
4 BEDROOMS
3 FULL BATHS
1 HALF BATH
128 ACRES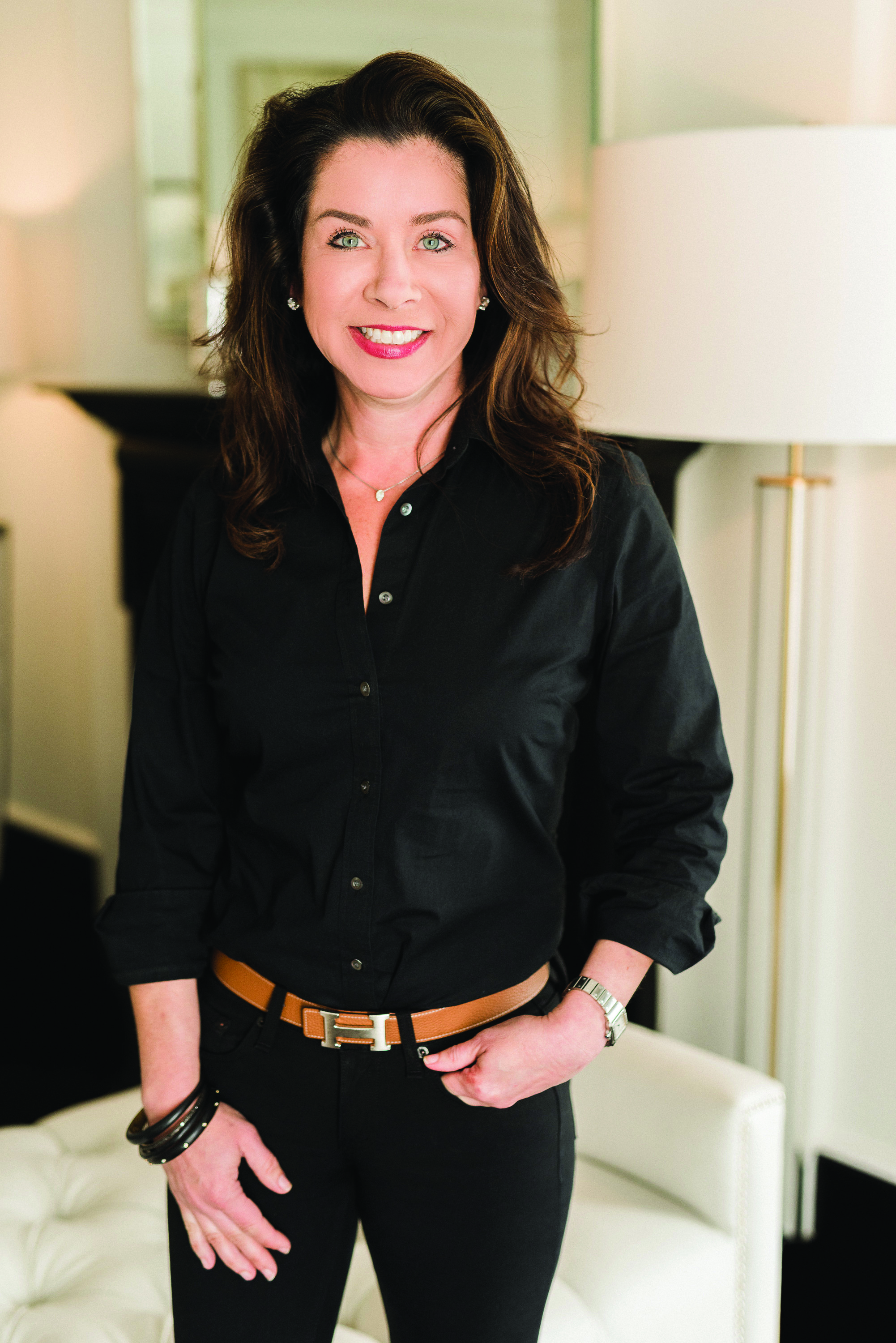 Marisa Morgan, Realtor®
615.943.1623
[email protected]
sothebysrealty.com