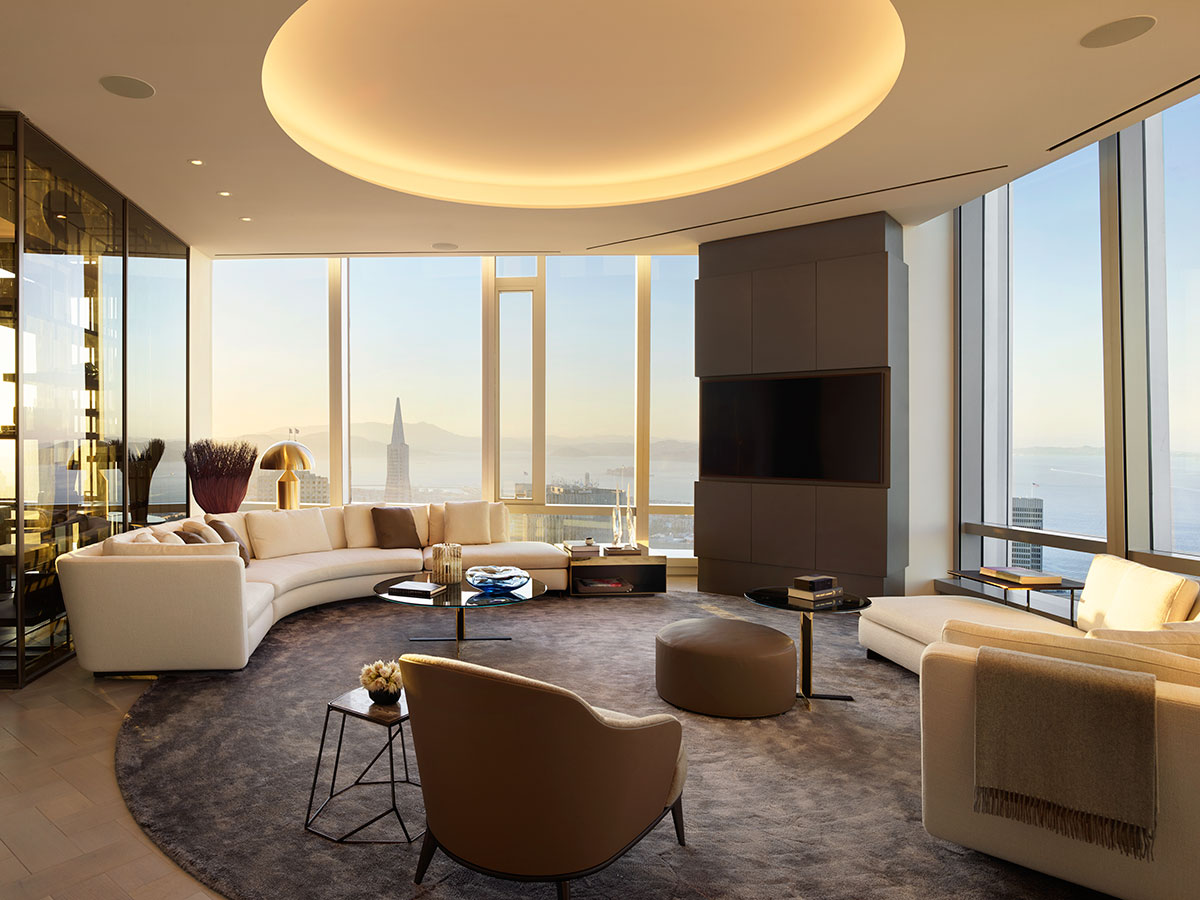 The Grand Penthouse at 181 Fremont is quite simply the boldest statement and foremost triumph of luxury condominium living ever seen on the West Coast. It represents new pinnacles in aspiration, design, and achievement featuring custom interiors and furnishings by MASS Beverly. At 6,941 square feet, The Grand Penthouse occupies the entire top floor of 181 Fremont – currently the tallest residence in San Francisco – and offers sweeping floor-to-ceiling panoramic views of the Pacific Ocean, Golden Gate Bridge, Bay Bridge, city skyline and Salesforce Park from nearly 700 feet in the sky.
Now available for immediate occupancy, this exquisite residence features four bedrooms, six and a half baths, and a den. It also includes a grand dining room, gym with private bath, exhibition-style kitchen with Rossana custom kitchen cabinets and counter seating, and detail upon detail of thoughtful, elegant design. In line with 181 Fremont's Art Program, the Grand Penthouse features a significant art installation curated by Holly Baxter in collaboration with Anthony Meier Fine Arts, San Francisco.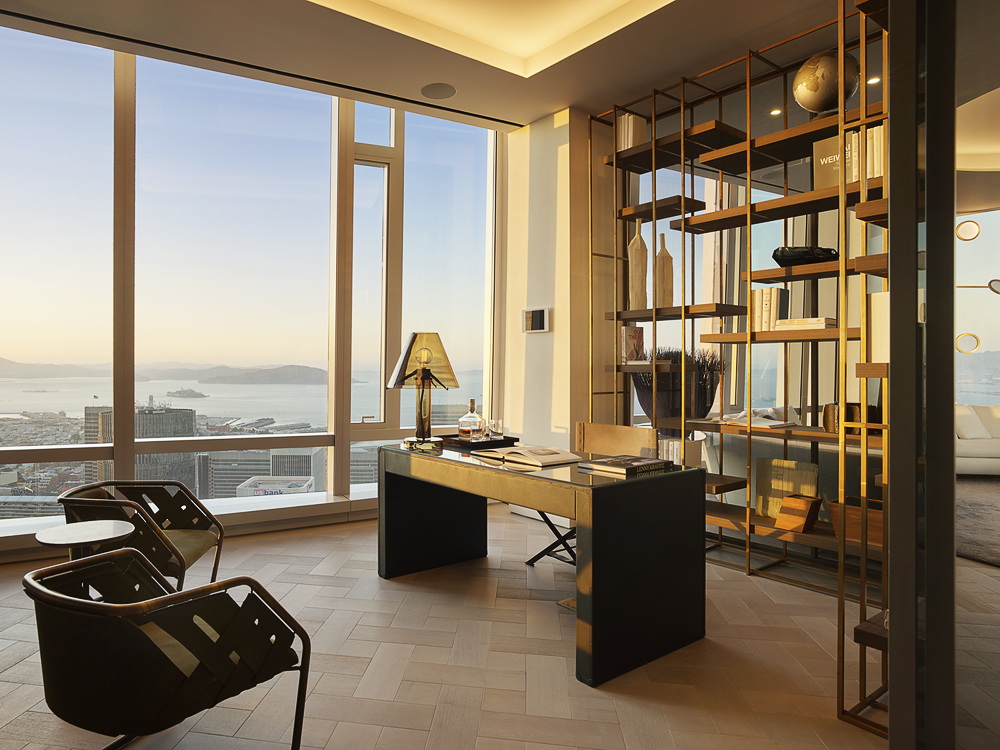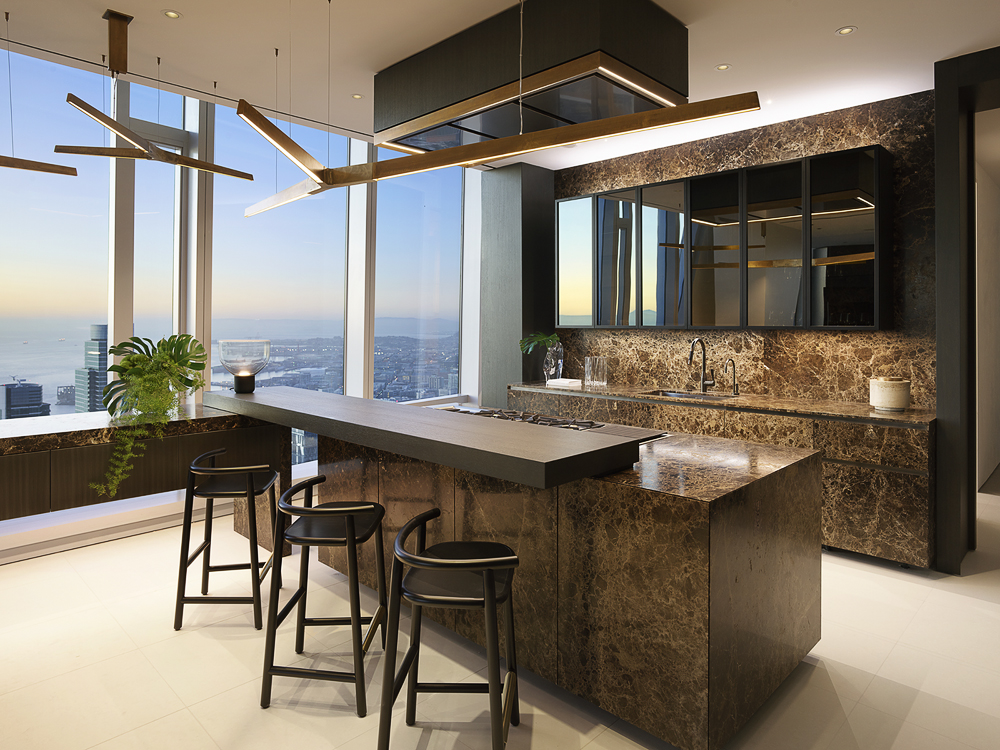 From the heart of the West Hollywood Design District, MASS Beverly is a leading design showroom with a range of sophisticated international luxury design products and in-house capabilities. Owners Mary Ta and Lars Hypko curated only the best in design materials and quality and applied their unique vision to create the bespoke Grand Penthouse of 181 Fremont. In forging something unique in the realm of contemporary home design, MASS Beverly has combined a European design aesthetic with a tailored traditional San Francisco style. They have gone beyond applying mere finishing touches and have brought vibrancy, luxury, and grandeur to the space.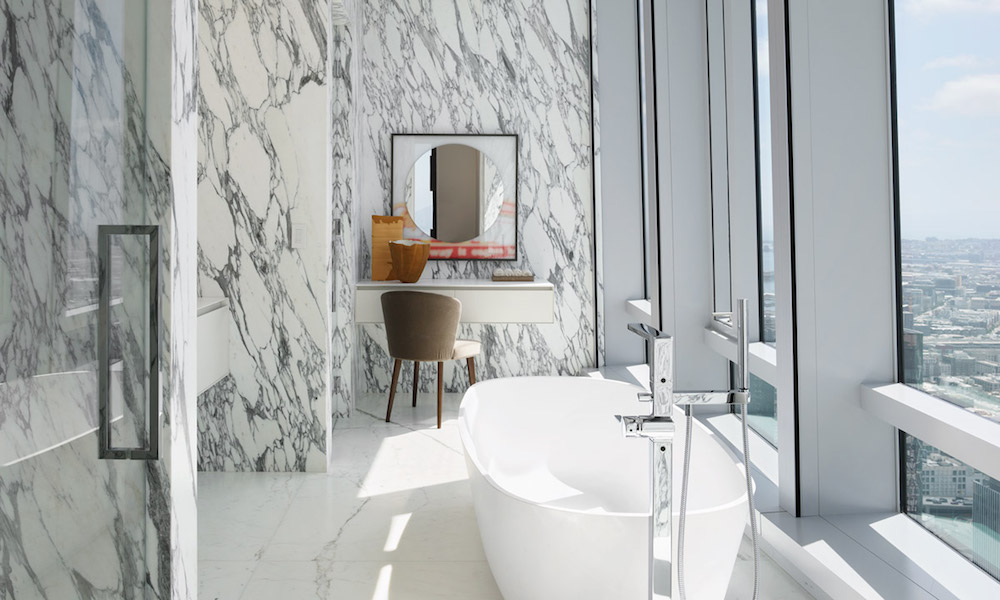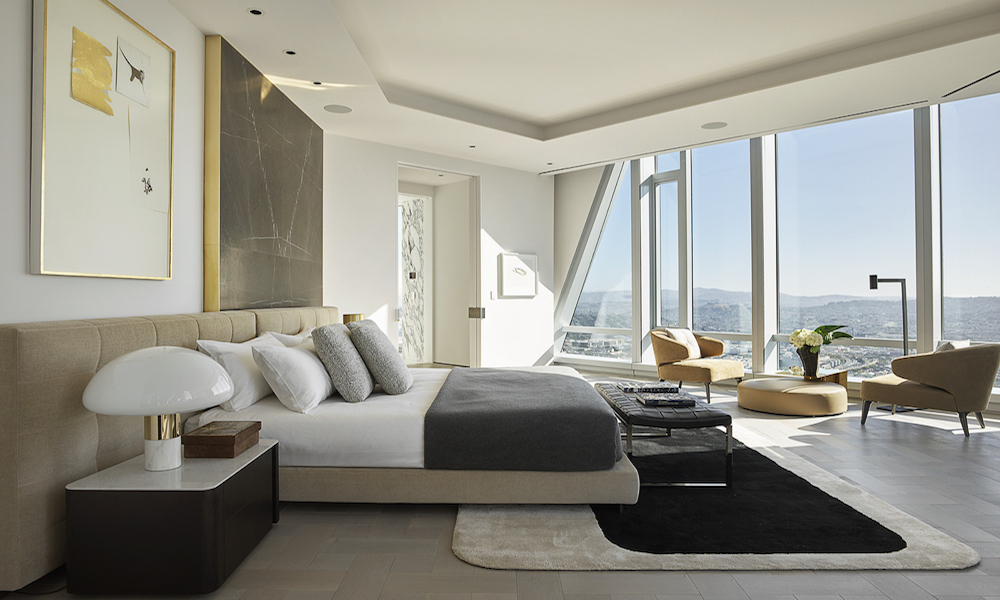 Residents of 181 Fremont enjoy a full-floor amenity level with a wrap-around observation terrace providing 360° views of San Francisco's skyline. Elegant social gathering spaces and well-appointed amenities allow for moments of quiet respite, activity, or casual meetings. Additionally, 181 Fremont is the only residential building with direct access to Salesforce Park, the new 5.4-acre elevated park in the heart of San Francisco.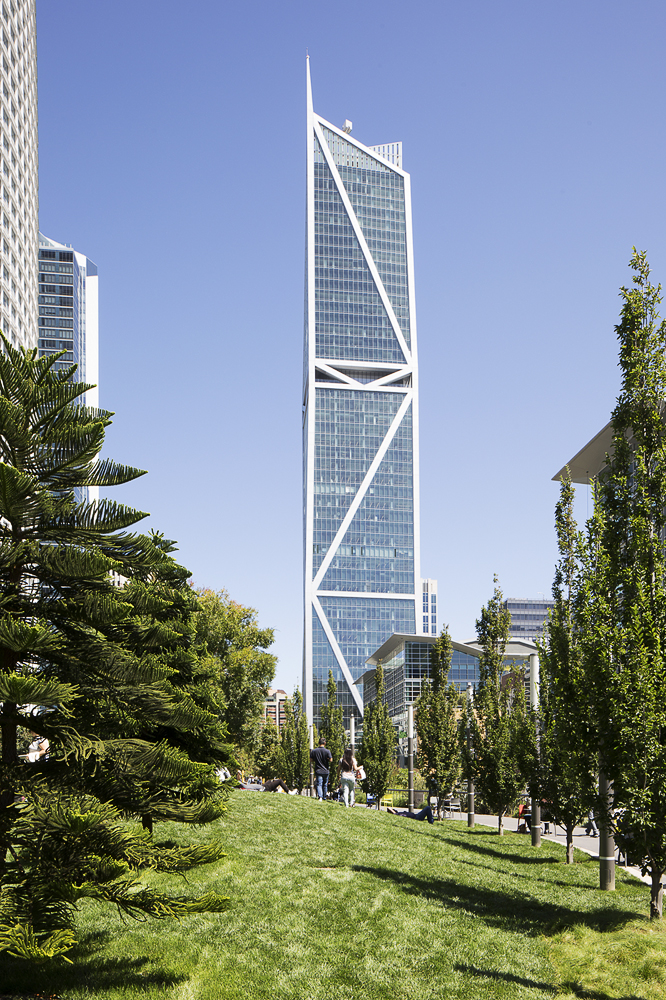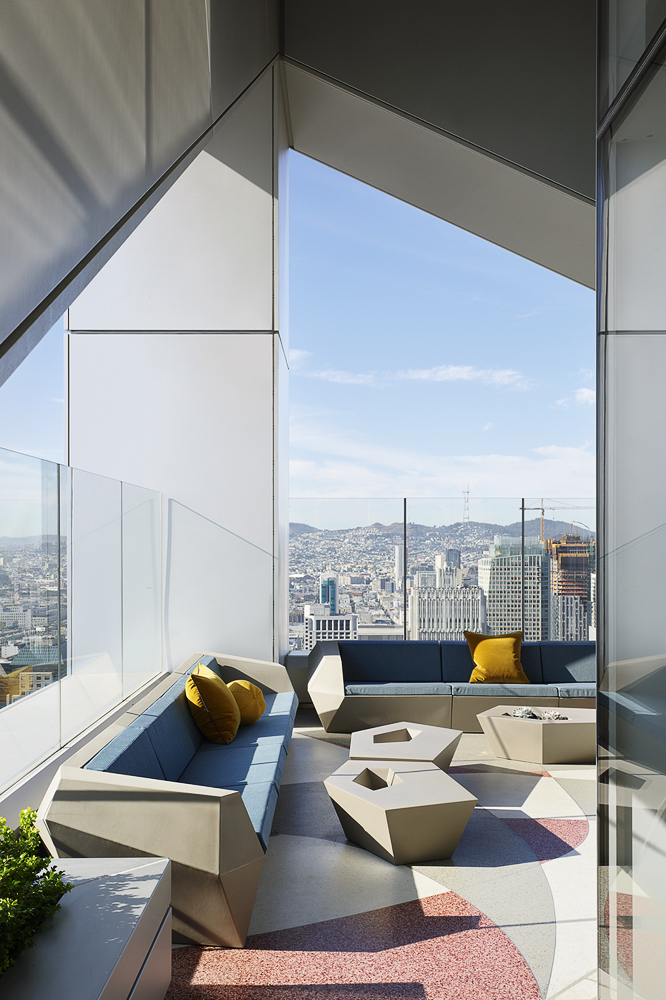 In partnership with ARUP and Heller Manus Architects, 181 Fremont's San Francisco-based team leveraged their international experience to create one of the world's most innovative, durable, and sustainable structures. The building's distinguishing façade acts as a shock-absorbing steel exoskeleton and is one of the many architectural and engineering elements that won 181 Fremont more awards in engineering innovation than any other US building.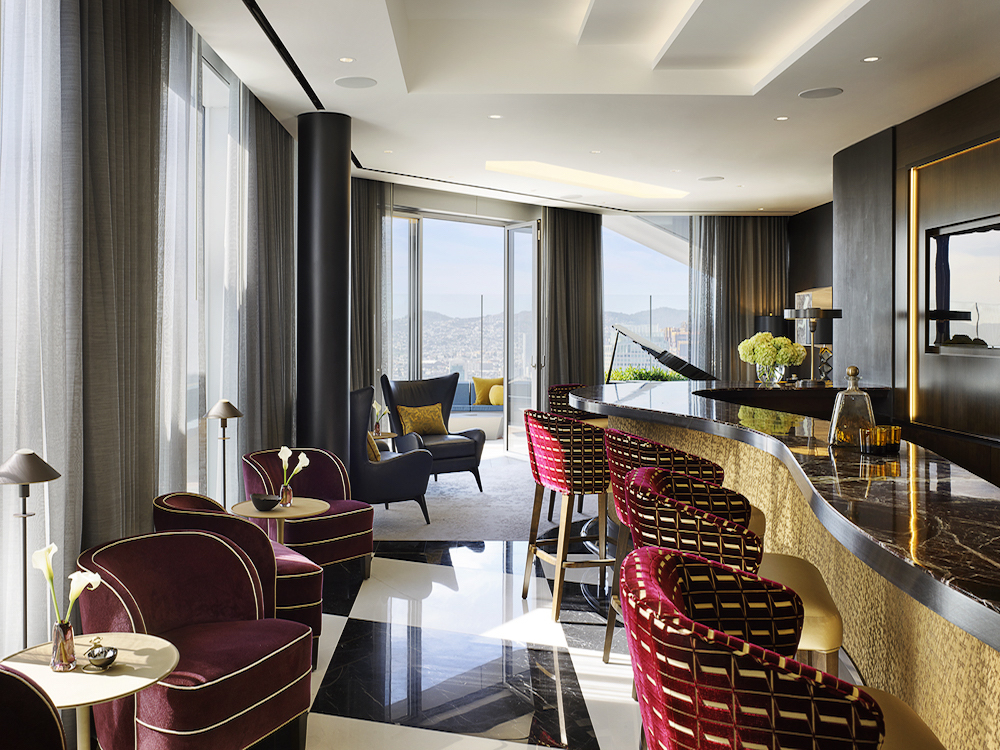 181 Fremont also offers 2-bedrooms from the high $2Ms and 3-bedrooms from the mid $5Ms. Private viewing appointments are now available. Learn more.