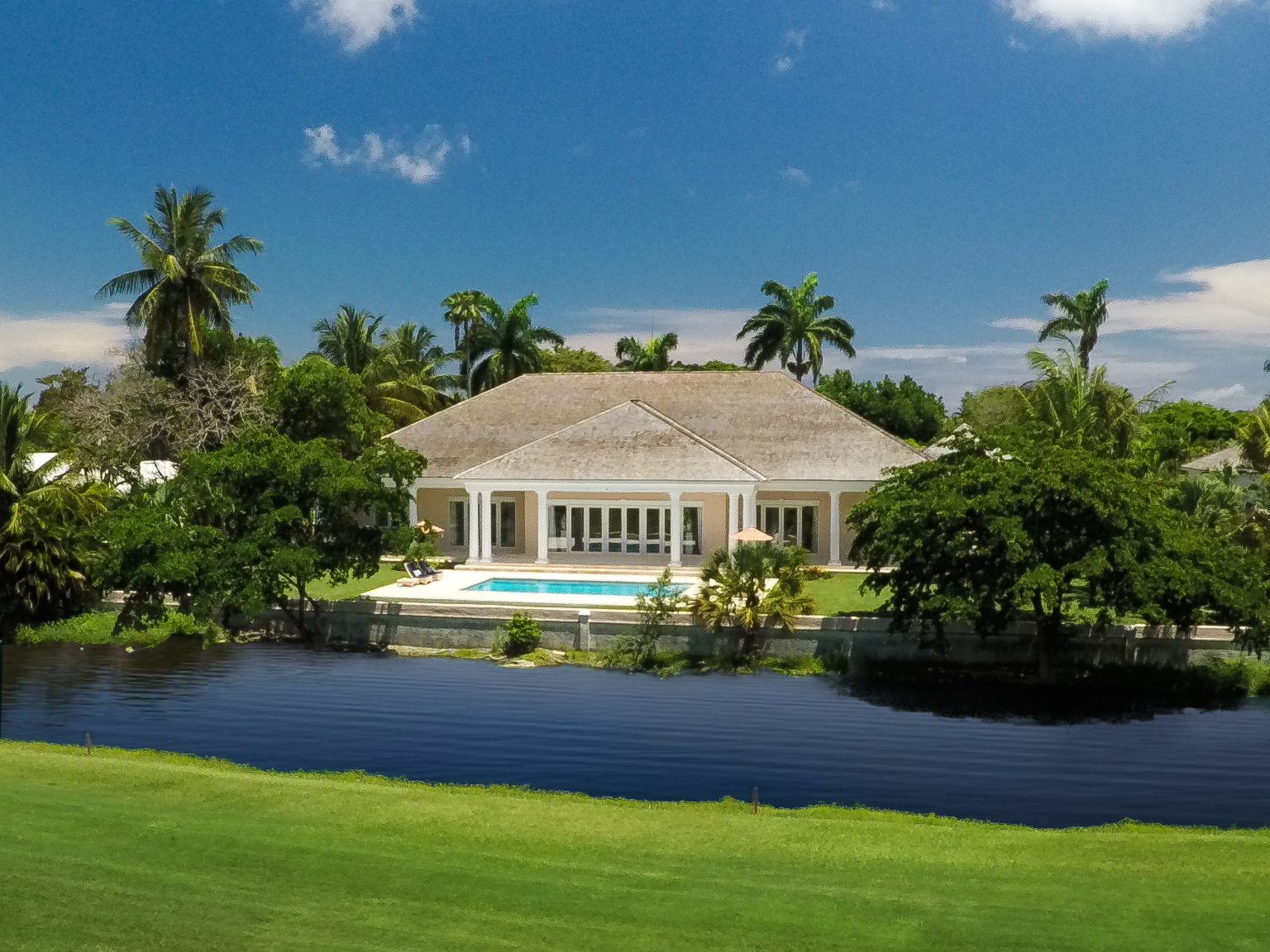 Upon entering, visitors to Coralina are greeted with expansive views of the exclusive Lyford Cay golf course from the dramatic great-room which features an 18-foot vaulted ceiling and exquisite furnishings. Each piece of furniture throughout the home has been meticulously curated by acclaimed interior designer Amanda Lindroth, famed for her interior design work throughout the Bahamian Islands, whose work has been featured in such publications as Coastal Living, Veranda Magazine and Real Living Magazine.
In a style reminiscent of the refined coastal homes of Palm Beach; each room showcases a unique color palette inspired by the classic hues of the Caribbean. The property has an abundance of outdoor entertaining space, a beautiful swimming pool overlooking Lyford Cay golf course and a 2-car garage.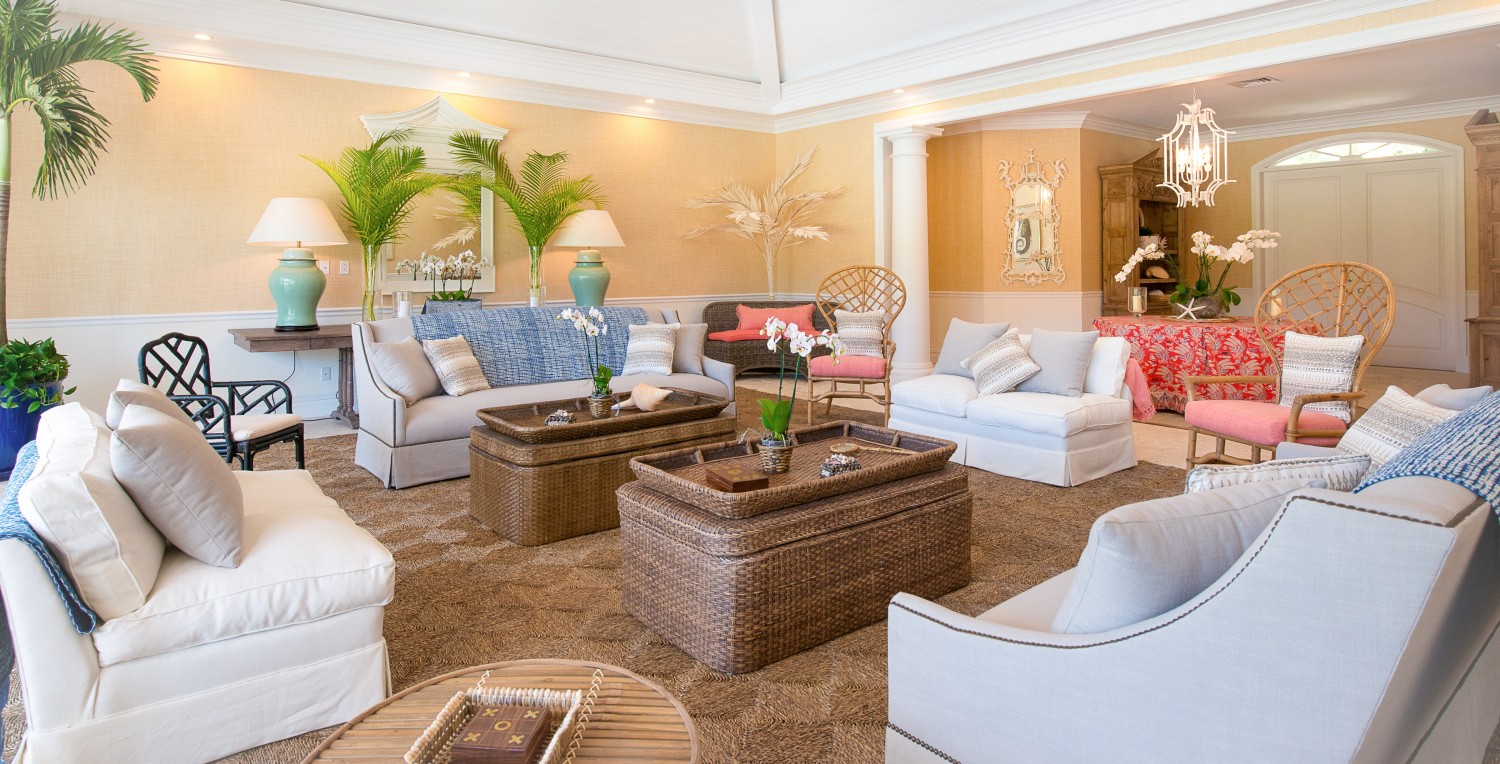 This stunning five bedroom, five and a half bathroom home radiates elegance with a timeless British Colonial style which has come to define the Bahamian gated community of Lyford Cay; one of the most exclusive gated communities in the world.
Lyford Cay is a magnificent private residential enclave located on the most western tip of New Providence Island in The Bahamas – boasting over 400 beautifully landscaped properties within a 1,000 acre gated community including the world-renowned Lyford Cay Club. Residents and members of the exclusive Lyford Cay Club enjoy a championship golf course, twelve tennis courts, a full service marina,  private school and world-class cuisine at The Club's five restaurants. A half-mile of powdery white beach, twenty-four hour security and privileges of the rarest kind distinguish Lyford Cay as a truly unique place to live.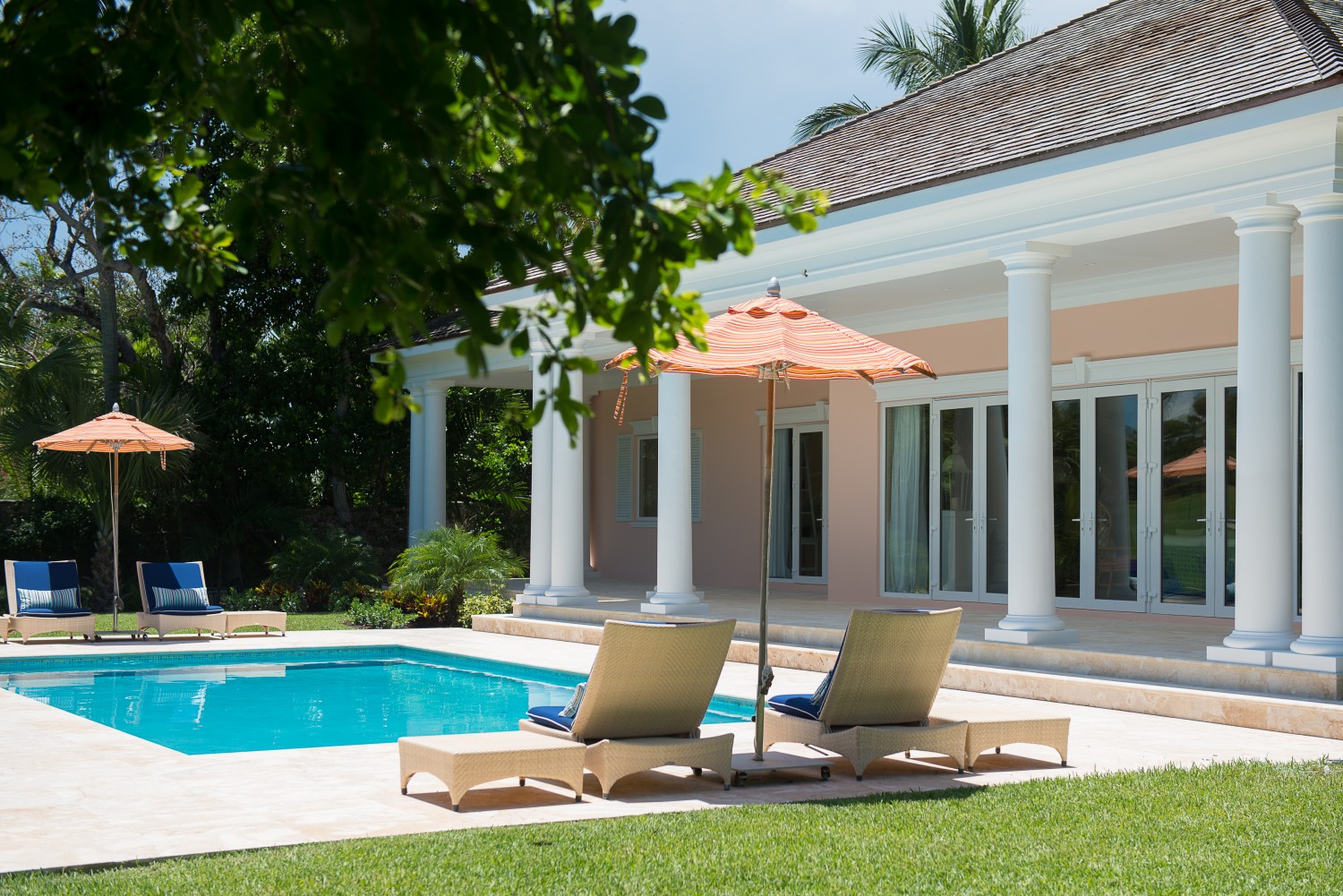 To learn more about Coralina contact:
Nick Damianos
Damianos Sotheby's International Realty
Cell Phone Number: 242.376.1841
Email: [email protected]