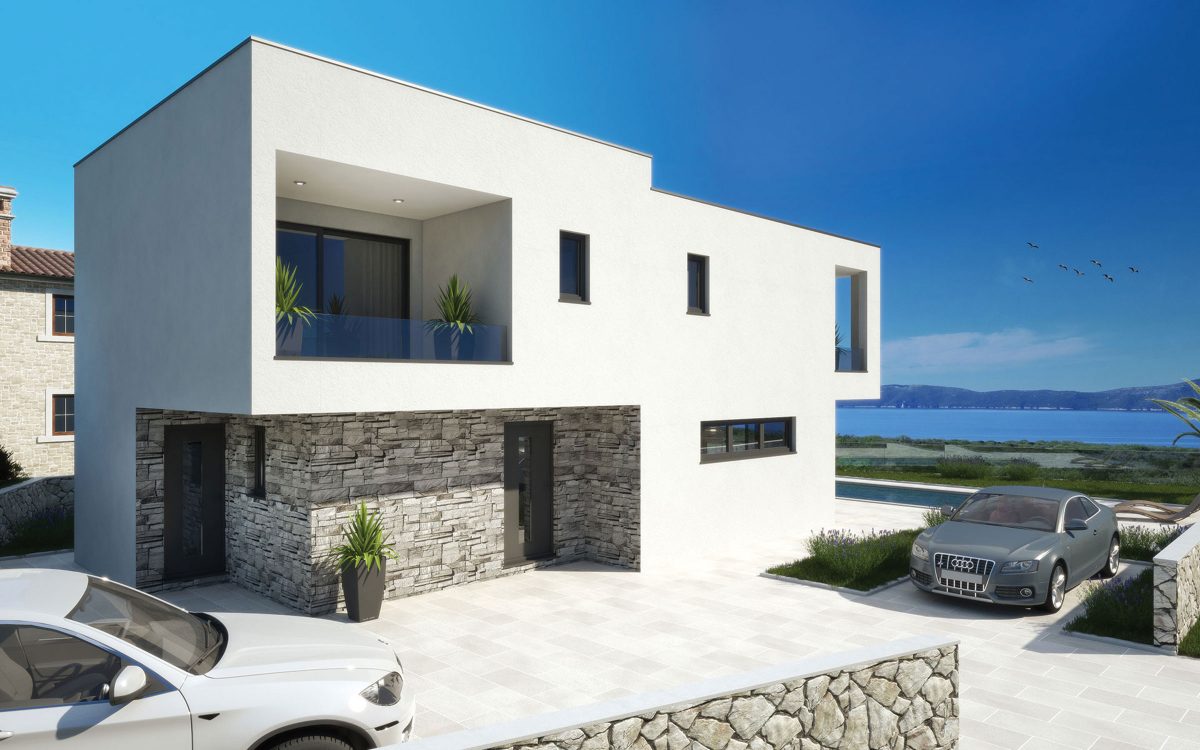 How Technology Will Revolutionize the Real Estate Industry
The next generation of homebuyers and real estate investors have grown up buying and selling everything online. From clothes and shoes to televisions and cars, they are comfortable making almost all their major purchases right from their phones. So it's only natural that eventually, they'd want to buy real estate online too. That's why I believe that within the next 10 years, the majority of real estate transactions will be completed online. It's what the next generation of home buyers will demand. And like all permanent changes, we need to embrace it.
If buyers use the Internet properly, then they don't even have to get out of their pajamas. They can look at a satellite view of properties to see where they sit compared to freeways and other landmarks, and they can search for comparable properties. In fact, when it comes to residential property, from the time it comes on the market, they can completely vet it, write an offer, and get it to the seller's real estate agent in under 90 minutes. In the old days, that process would take weeks.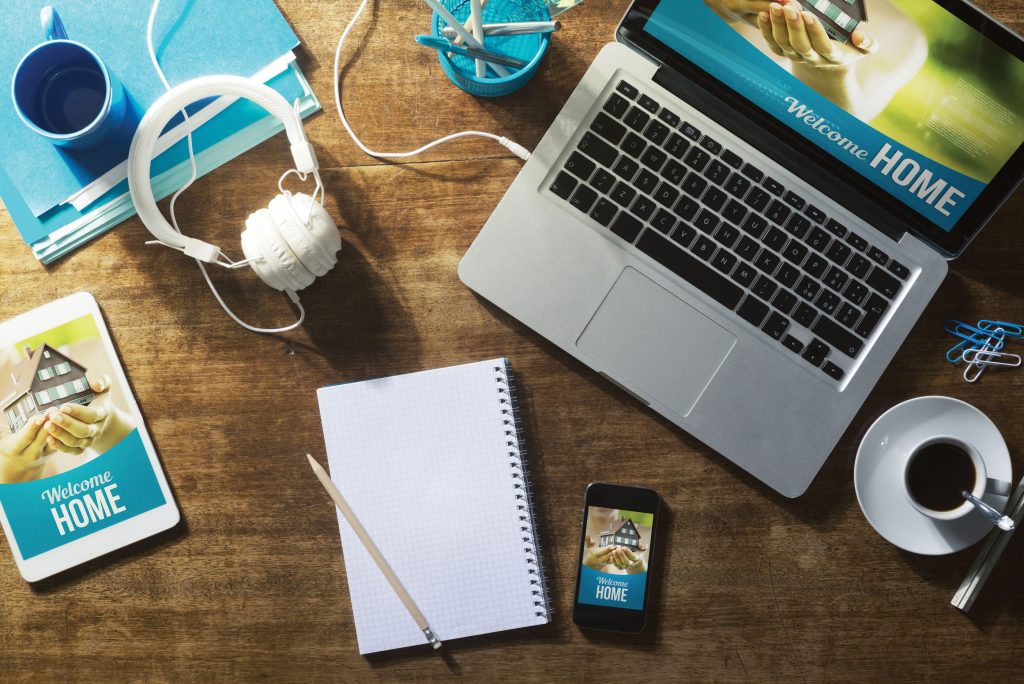 Some people have predicted that real estate agents and brokers will all lose their jobs in the near future. In fact, according to researchers at Oxford University, the potential for artificial intelligence computer algorithms replacing these jobs is estimated at between 97 and 99 percent. But I disagree. Because no matter what happens, real estate professionals will have a role. In fact, the biggest challenge faced by real estate professionals isn't whether the technology will make them obsolete, it's coming up with a new value proposition that reflects how they can help consumers in a tech-driven marketplace. If you don't evolve to meet the needs of your customers, you'll make yourself obsolete — no matter what industry you're in.
Technology already has largely altered the economics of entire subsectors of the real estate industry; it's changed the way that real estate developers and the investment community operate. Most strikingly, the need for physical space is already shrinking across most real estate subsectors. Entire retail chains and whole sectors are disappearing — or, in the case of video stores, have already disappeared — as consumers across the globe move online. Meanwhile, as online shopping delivery times become shorter, the need for warehouses close to consumers grows. In 2017, an estimated 1,080 department and specialty stores could close and an estimated 10,000 jobs could be lost just if Macy's alone closes. (Conversely, according to National Real Estate Investor, Amazon is expected to add over 100,000 jobs.)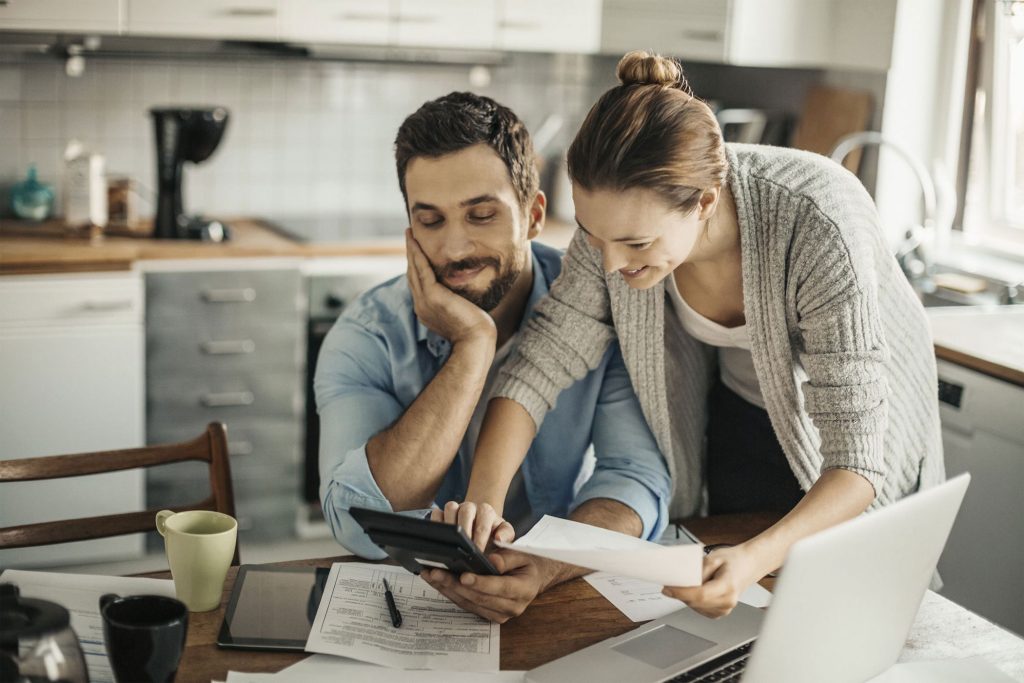 Now I believe that brick-and-mortar retail stores will always have a role to play. Although in sectors such as books, music, and video, the majority of goods will be bought online. Sectors like health, beauty, and homeware are likely to prove more resilient. The secret will be to combine physical and online retail on a single comprehensive operating platform. For example, shopping centers that combine traditional shopping with restaurants, entertainment, and social life are likely to endure.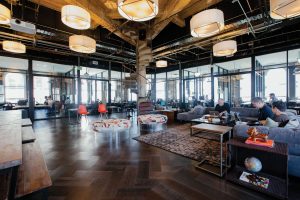 Meanwhile, the requirement for traditional office space is also likely to diminish. As my colleague Daymond John wrote in our last issue, shared office spaces are becoming the norm for most startups. And telecommuting is still in its infancy and likely to grow substantially in the next few years. As office culture becomes more accepting to video conferencing rather than physical meetings — and as paper becomes increasingly obsolete — people may spend more time working from the local coffee shop or their home than a traditional workplace.
I think these trends are likely to alter real estate economics more than is currently anticipated. As I wrote in Issue 4 of last year, this next generation has grown up in the digital world and will dominate consumer spending and work culture. Social networks will help to determine where and how people want to live, work, and recreate. At the same time, shrinking technological barriers will make online shopping ever more appealing (perhaps even through the aid of drone delivery). And telecommuting will become more practical as things like accessing database applications become easier via new tablet computers.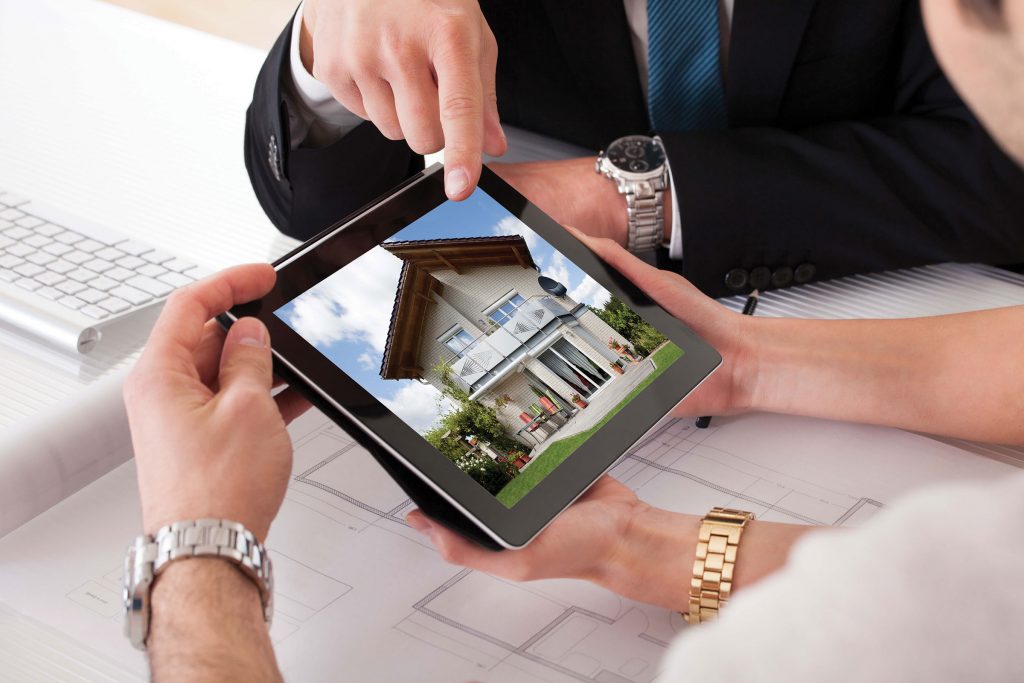 For developers, technological advancements will make building more practical. The technology behind smart appliances, smart energy, smart building management systems, integrated distribution management systems, and city-wide energy management systems are continually becoming more advanced and affordable.
Technology even has the potential to transform real estate asset managers' own operations. They'll make far more use of "mobility" technology that facilitates telecommuting, while also embracing data management techniques such as data warehousing. With real estate — a business where small numbers of people manage large amounts of data relating to tenants, buildings, and so forth — it is natural to expect a significant increase in use of data analytics. One emerging tech need will be in catering to the needs of an aging population with new ideas for assisted living, accessible facilities, and creating a healthy environment that keeps the elderly out of the hospital as long as possible.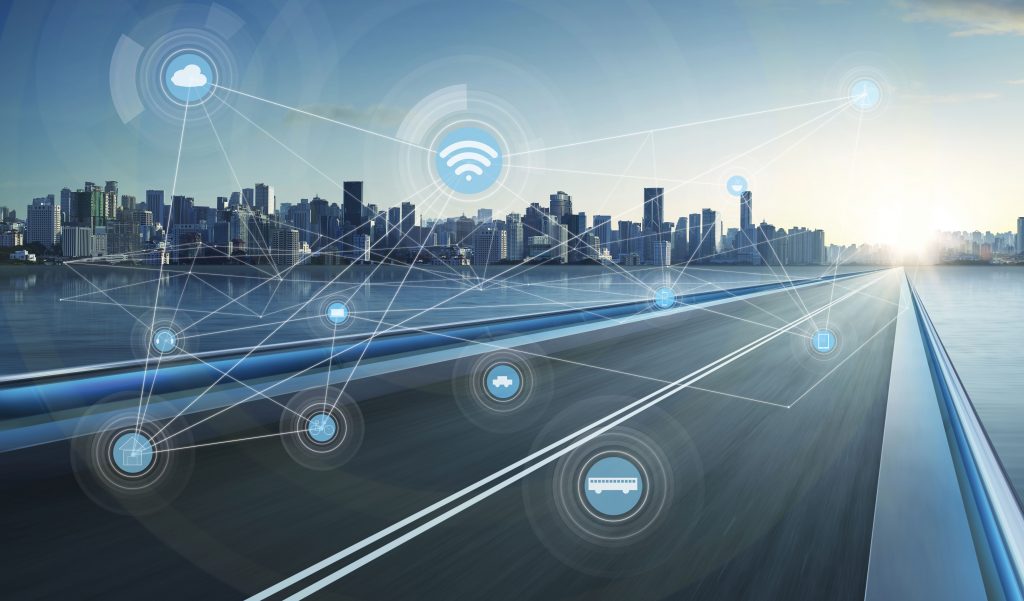 And as consumers become less predictable, psychographics – where real estate demand is mainly driven by consumer personalities, values, opinions, attitudes, interests, and lifestyles — are the new demographics for determining real estate success. According to Mark Stapp, Executive Director of the Master of Real Estate Development school at Arizona State University, psychographics, or the study of personality, values, opinions, attitudes, interests and lifestyles, arose out of the consumer products industry and are intimately tied to real estate value. Keep an eye on the psychographic indicators. They may prove to be a good measure for real estate trends in the coming future.
Opportunities for innovation using technology abound across the real estate industry. Some of the biggest near-term opportunities for innovation are:
Property Management: Several companies are already competing for dominance in this category, most offering software that helps property owners and management companies oversee and easily track commercial real estate assets. Industry-wide adoption is still below ten percent though, so lots of opportunity for growth remains.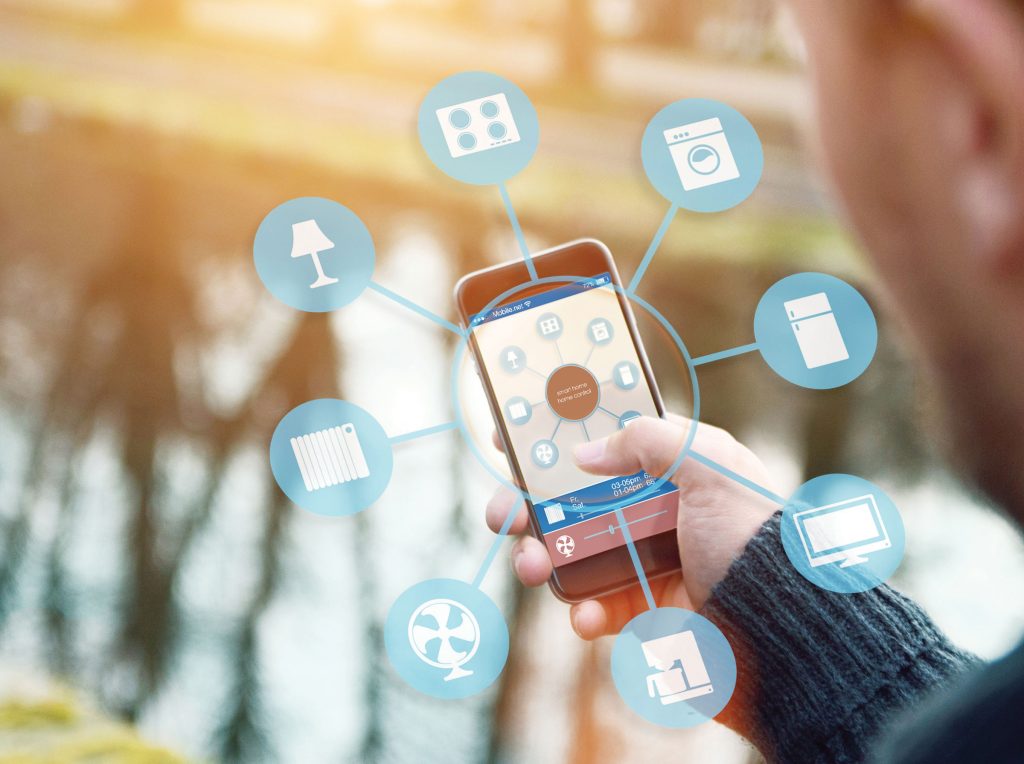 Research and Analytics: Traditionally, commercial real estate developers would hunker down with teams of analysts using HP calculators and gathering demographic research to evaluate an investment opportunity. Today, open data initiatives in municipalities across the country — combined with creative needle threading by software developers — are changing this landscape, and much of the data is readily available via monthly SaaS licenses.
Listing Services/Tech-Enabled Brokerages: Contrary to the incumbents in the residential market — which are predominantly media businesses generating revenue from advertising — a real opportunity exists for tech-enabled commercial listing services that could level the playing field, acting as marketplaces, and replacing the less-efficient, relationship-driven model that still persists today.
Mobile Applications: By the very nature of their business, real estate professionals are typically on the go, pound-the-pavement types. Brokers, landlords, appraisers, and developers are constantly running around visiting properties. One can assume that many of the most successful applications serving this market will have a healthy and robust mobile component.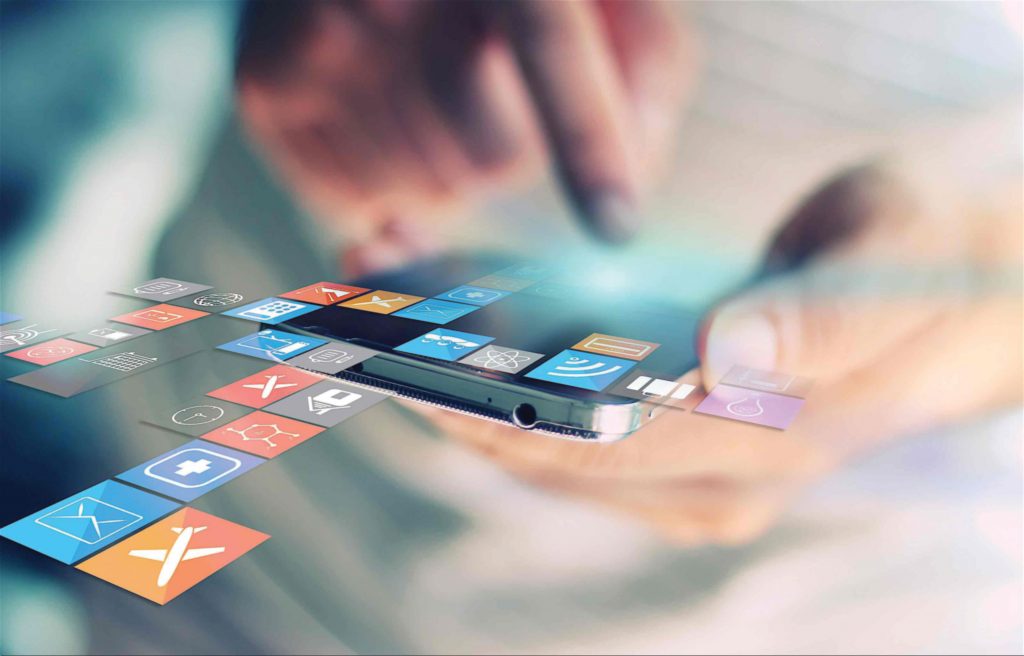 Residential and Commercial Lending: Regulatory changes have opened up opportunities for innovation in lending, and real estate lending is by far the largest subcategory. We're starting to see a number of emerging companies target this area in different ways. Residential and commercial lending are different animals so my guess is that we'll see a dozen worthwhile challengers going after each individual market.
The real estate industry is vast and we've only just begun to scratch the surface when it comes to opportunity for technology-enabled innovation. Given the dollars at risk and the proportion of the broader economy that real estate represents, there is every reason to believe the category will produce multiple "unicorns" worth billions in enterprise value. The past few years have been the most thrilling yet for real estate tech, and I am excited to see what the next few will bring. You should be too.