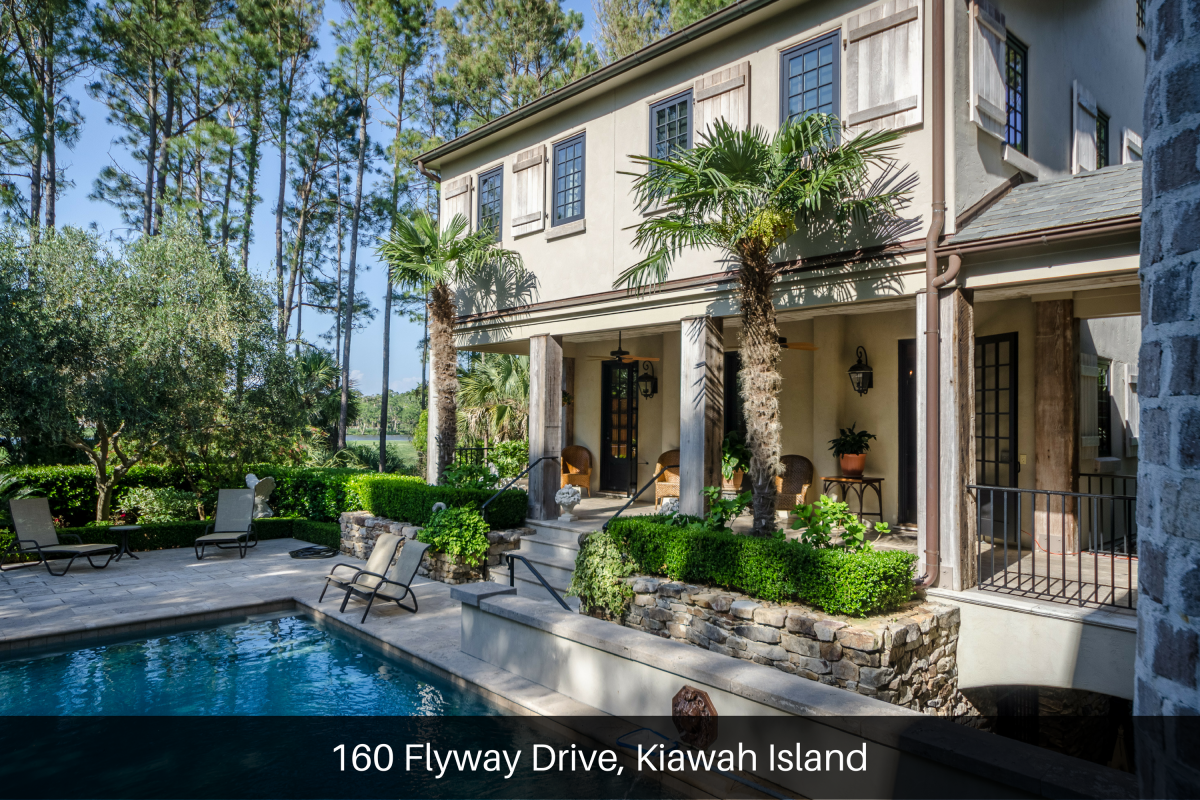 Pristine and timeless, Kiawah Island is just 21 miles south of historic Charleston, South Carolina – recently voted #1 city in the U.S. and #2 city in the World by Travel & Leisure. Kiawah Island is a haven for those seeking solace in unspoiled natural splendor, endless adventure and true hospitality.
Whether you're looking for relaxation or excitement, the list of things to do on Kiawah Island is extensive. With five championship golf courses, top-ranked tennis programs, miles of hiking and biking trails and endless waters for boating and water sports, we promise there's always another adventure ahead!
Our exclusive collection of Luxury Real Estate is set among distinctive Kiawah communities, promising luxurious living and effortless access to 10 miles of private beaches, award-winning golf courses, tennis, boutique shops, fine dining, and activities the whole family can enjoy.
Across 10,000 stunning acres, there are a wide variety of scenic landscapes and views from which to choose, including oceanfront, maritime forest, marsh, lagoon, golf course, and river views. From single-family homes and villas to seaside cottages and unique homesites, Kiawah Island has more than you could ever imagine.
See beyond the accolades and awards and find the Kiawah Island that speaks to you.
---
234 Beauty Berry | $2,399,000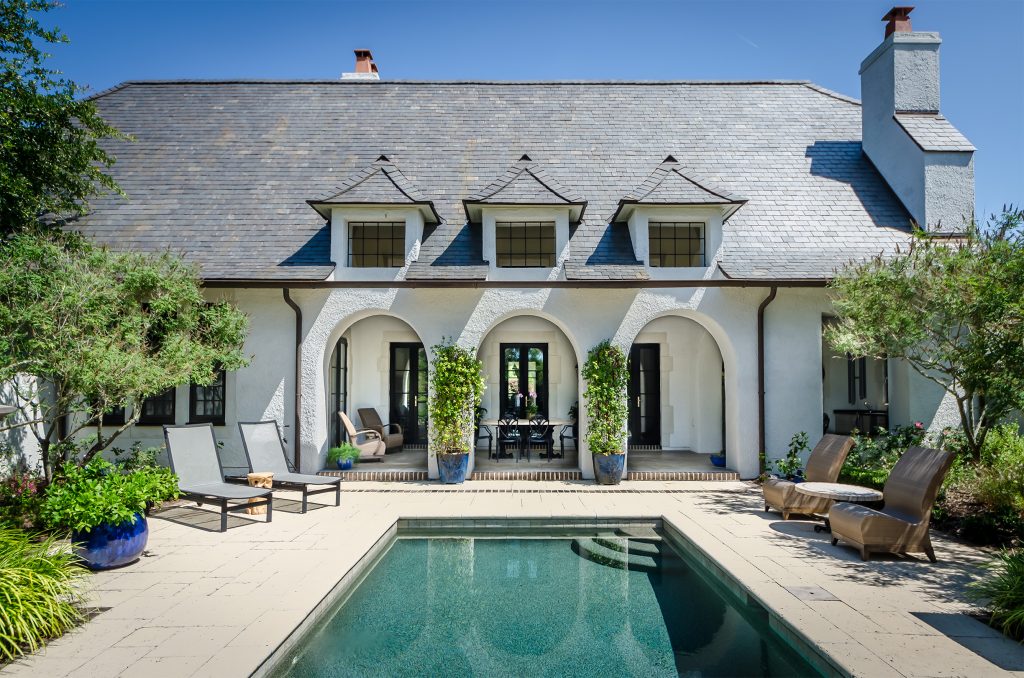 Luxury living awaits the discerning buyer! Located within Cassique, a private gated Kiawah Island Club community, this spectacular English inspired Garden Cottage seamlessly blends a stunning interior and beautiful outdoor courtyards, loggia, and pool for year-round enjoyment.
Natural materials of slate, stone, stucco and cypress enhance the beauty of this extraordinary home, which is privately set amid mature plantings, trees and thoughtful landscaping.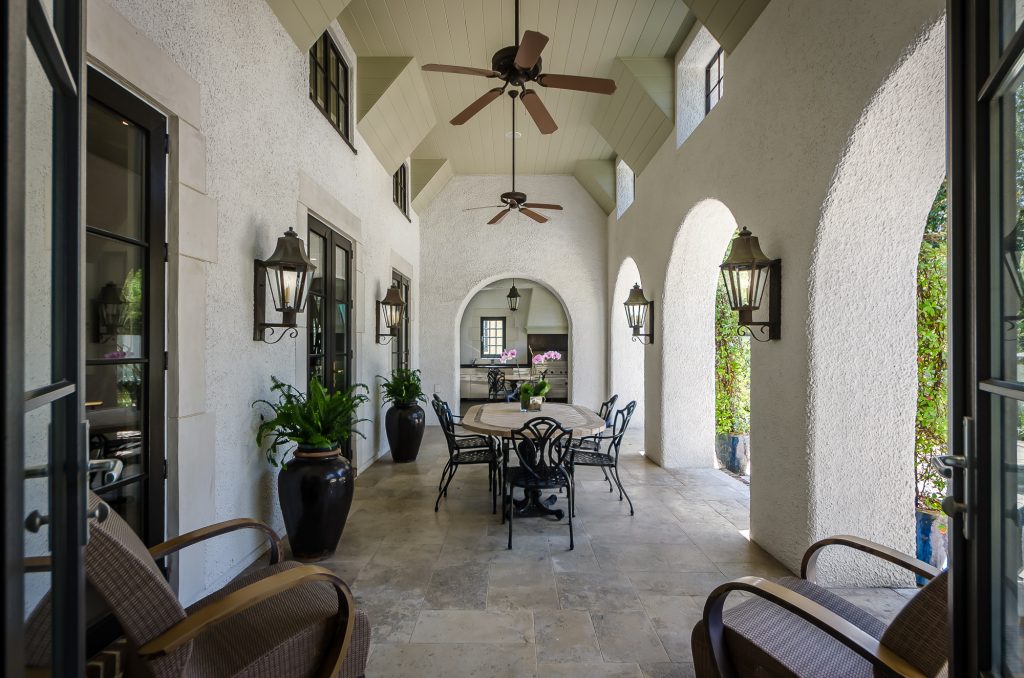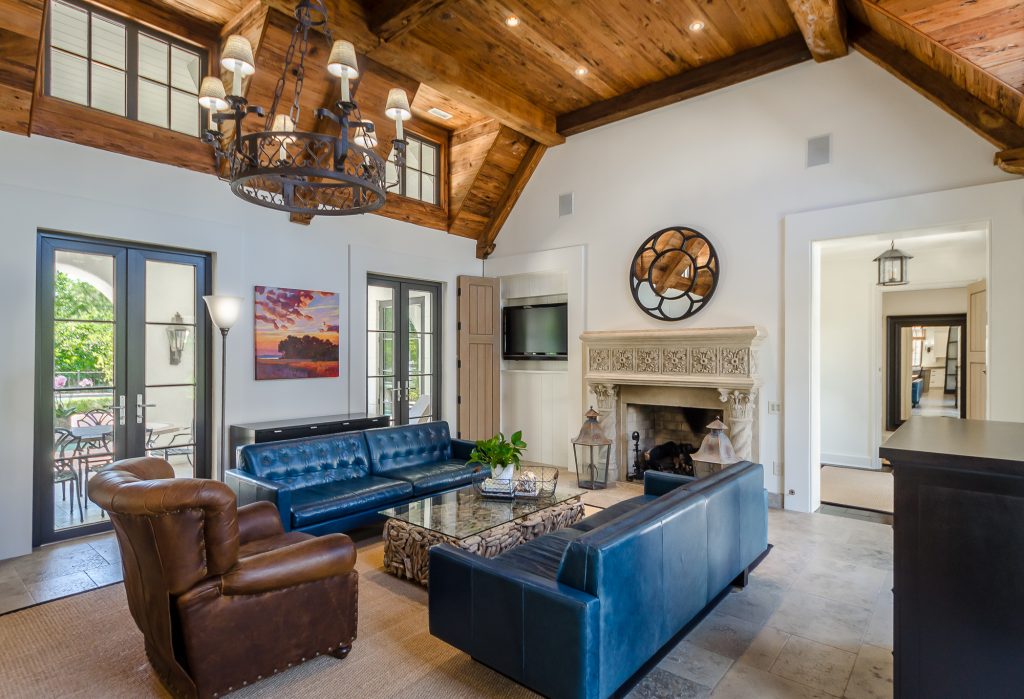 Conveniently located to the private Cassique Clubhouse, with championship golf and five-star dining and an easy walk to the nearby Sports Pavilion, featuring a fitness center, squash courts, pool complex and tennis courts. Kiawah Island Club Sports Membership is available. Further detailed information available.
---
160 Flyway | $6,495,000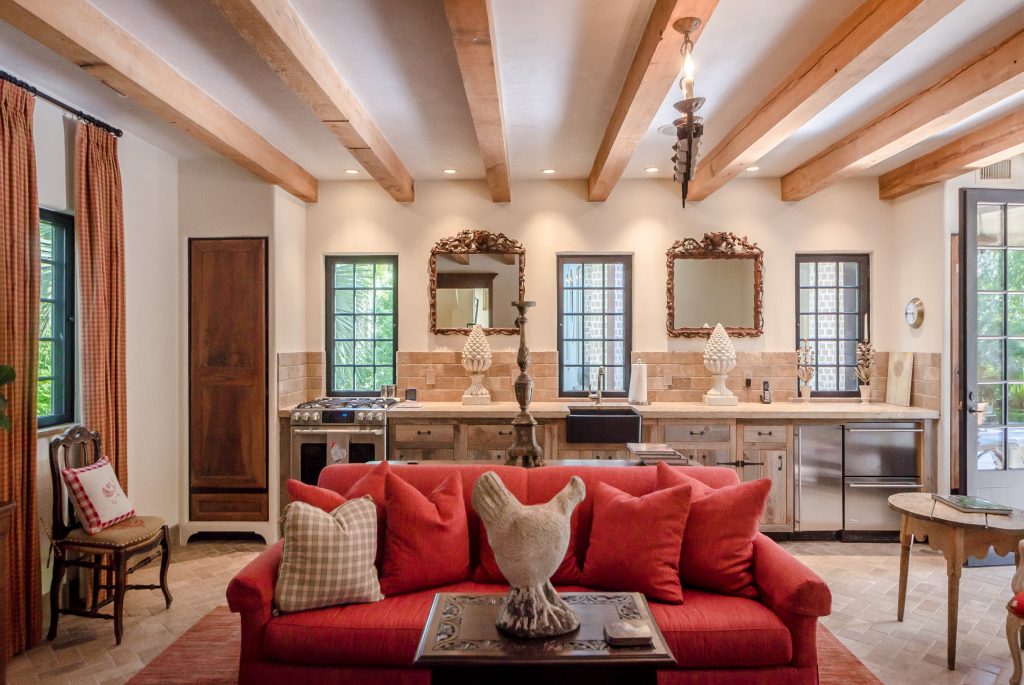 Impressive French Chateau style home with rustic guest cottage and swimming pool overlooking the 17th Fairway, Osprey Point Golf Course, across to Canvasback Pond.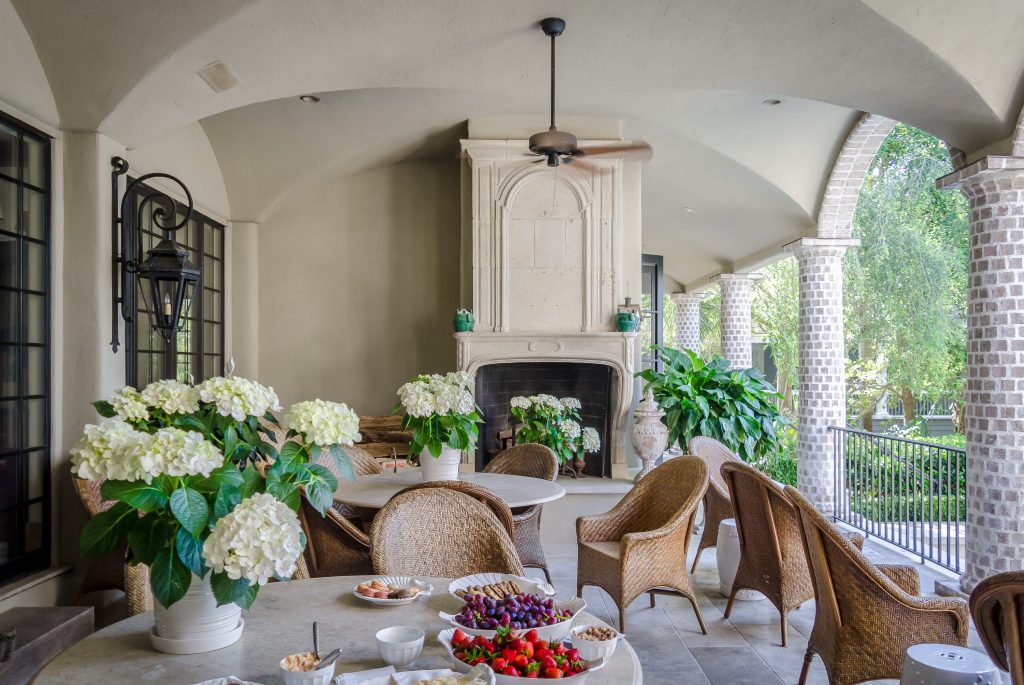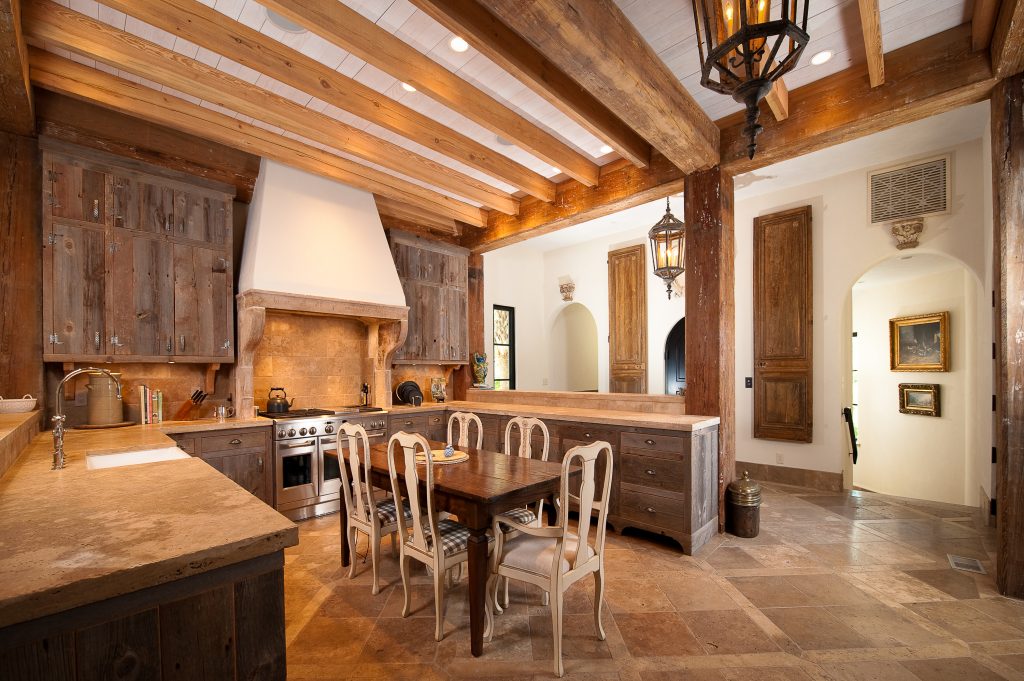 Fragrant garden courtyard, welcoming front portico with antique wood doors. Expansive loggia with gracious stone fireplace, covered balconies and archways with stone flooring, ceiling fans, antique iron lanterns and rails. Adjacent to beach access. View more of this property.
---
140 Flyway |$11,950,000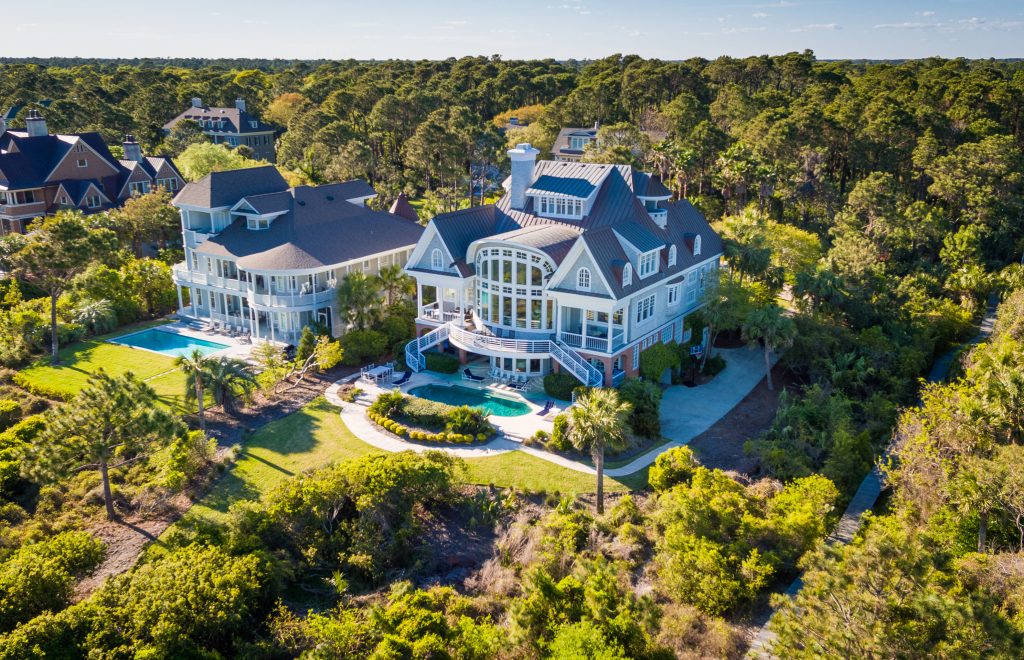 Wonderful oceanfront home with pool and private boardwalk to Kiawah Island's fabulous ten miles of pristine beachfront. Beautiful indoor and outdoor spaces offering panoramic ocean vistas – a cozy spot for two on one level or an idyllic setting for large family gatherings and entertaining. Four stop elevator, three car garage with ample storage. A truly special oceanfront home offered for the first time.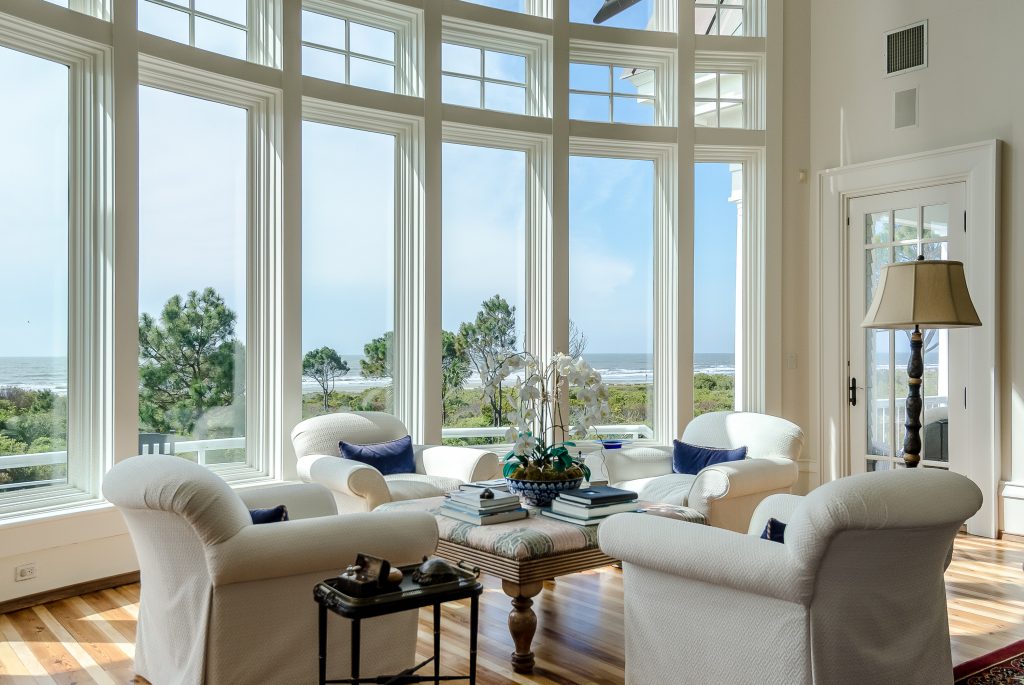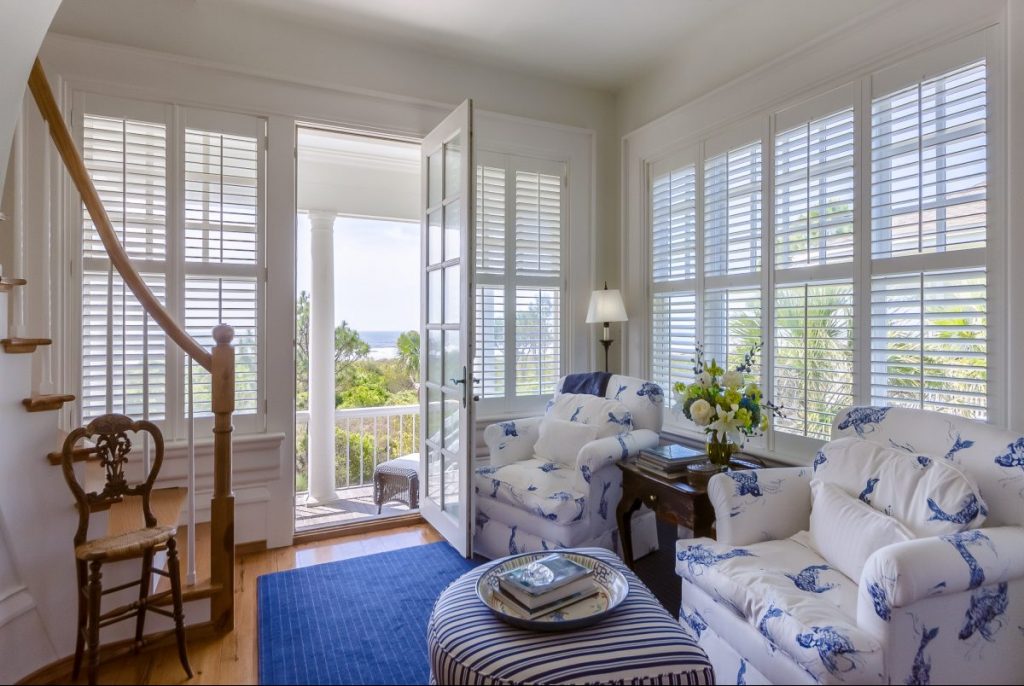 View more of this incredble home and all the details.
---
Agent Spotlight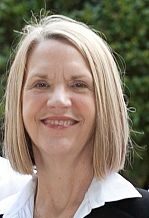 At Pam Harrington Exclusives, we tend to create lasting friendships with our clients- business relationships that endure. Our unique mix of marketing services and handpicked staff make Pam Harrington Exclusives the natural choice for newcomers to the low country.
As an independent firm, we are free of corporate demands and able to focus on what's most important – helping our clients find happiness in the beautiful places we are lucky to call home. We make a point to show our clients literally every property currently on the market that meets their personal criteria, not just those currently promoted by a developer or an island's management.
The result is a somewhat slower, relaxed and more enjoyable home – buying process – with your complete satisfaction as our goal.
Distinguished by profound personal attention, Pam Harrington Exclusives has closed over one billion dollars in sales, one transaction at a time.