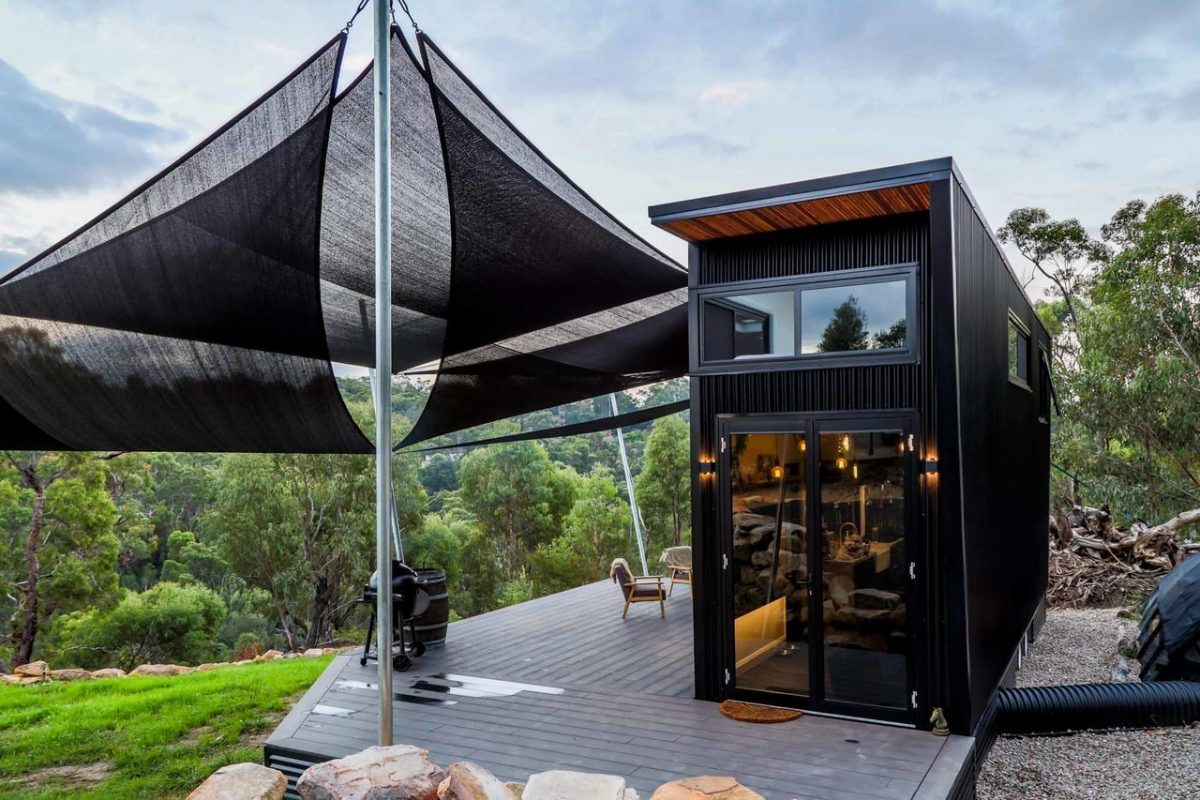 If you've always been intrigued with downsizing your "normal sized" home, while still maintaining the highest of style and grand luxury, the tiny home movement is trending in that direction.
More people are choosing to live in small, posh pads, even if some of these mini-mansions are the size of a one-car garage. A luxury tiny house is generally thought of as a small house that is less than 400 square feet. Some are built on distinctive foundations and waterfront properties, while other tiny homes are built on wheeled trailers.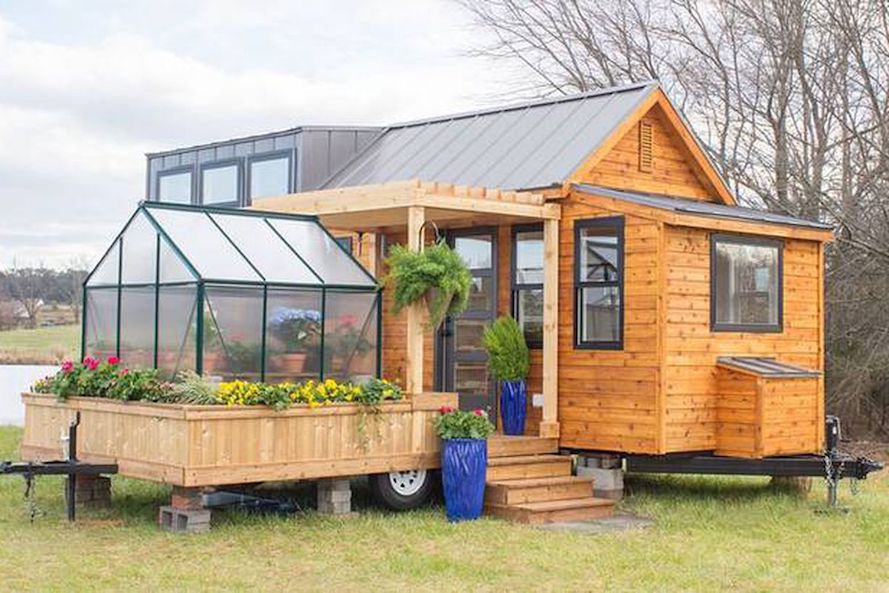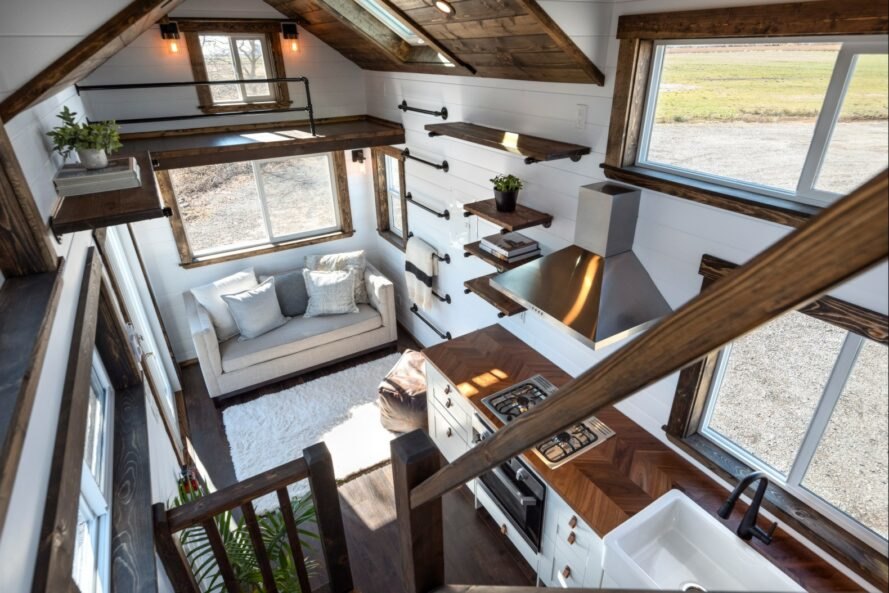 The luxury tiny home movement is a booming architectural and cultural phenomenon that is encouraging living a simpler life in a smaller space. Many of the people involved in this not so tiny revolution are self-taught DIY'ers, and are interested in designing and building their own ultra-classy homes to fit their lifestyle.
Centered on the somewhat countercultural idea that it's better to live small than large, these homes are now embracing upscale amenities to appeal to the more of the world's ultra-wealthy home buyers and investors.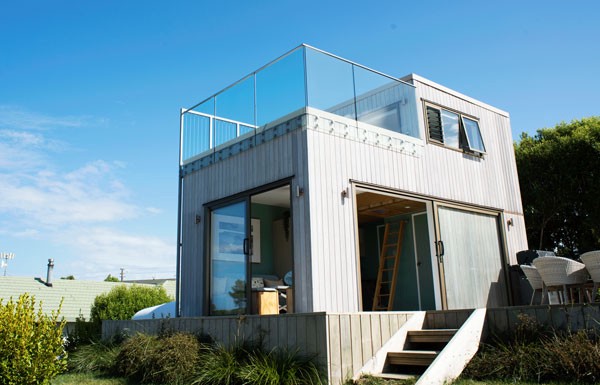 Though not easy to functionally place every lavish necessity into a residence that could sometimes be only 200 square-feet in size, today's version of tiny luxury abodes routinely showcase furnishings that be found in the your typical mega-mansion of luxury "normal" sized private home. You can expect custom granite countertops, highest quality woods, state of the art sound systems and LED lights. You'll even find tiny homes equipped with tiny hot tubs. There are even homes with moving walls to expand when your tiny living quarters feels too tight.
The new crop of luxury tiny home designers and builders don't take for granted the high quality of their projects just because the ultimate vision is scaled down a bit.
For those who can afford it, these higher-end tiny homes offer eye-catching features like off-grid tech, additional space and high-quality materials that focus on novel features, comfort, quality materials and additional space.
Hawaiian Hilltop Tiny Home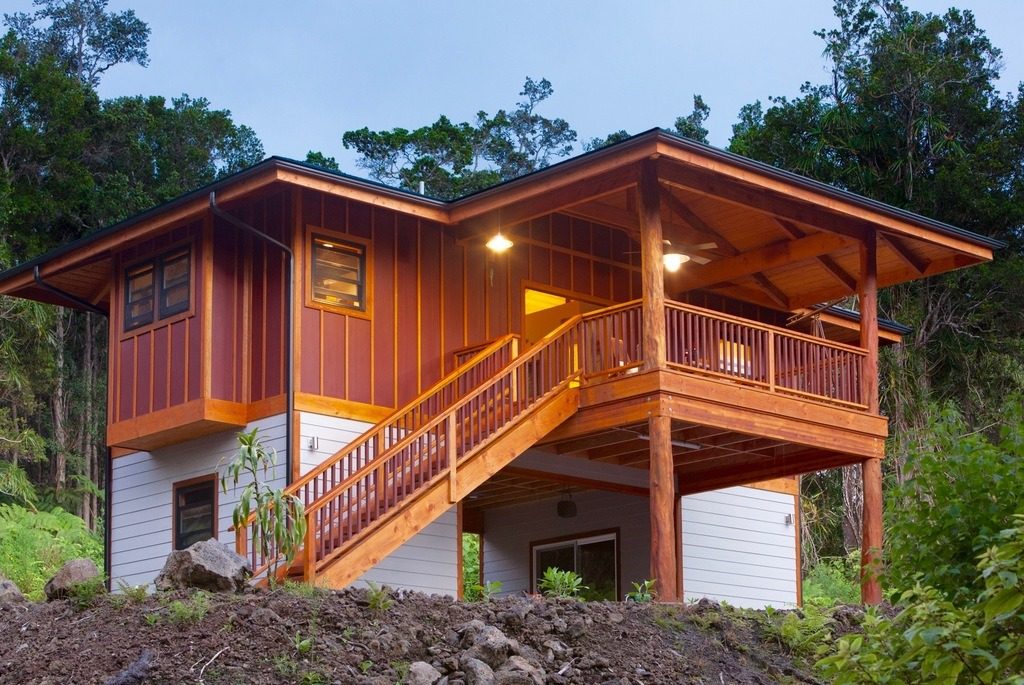 This custom, stationary 450-square-foot hillside cottage offers amazing views all around you which can make a home priceless.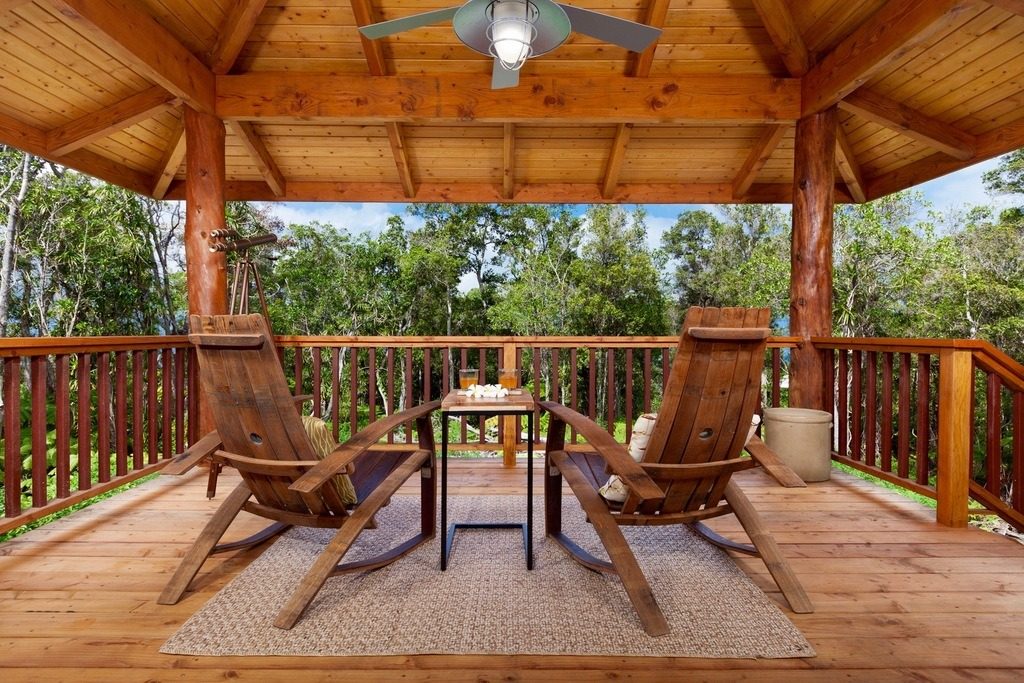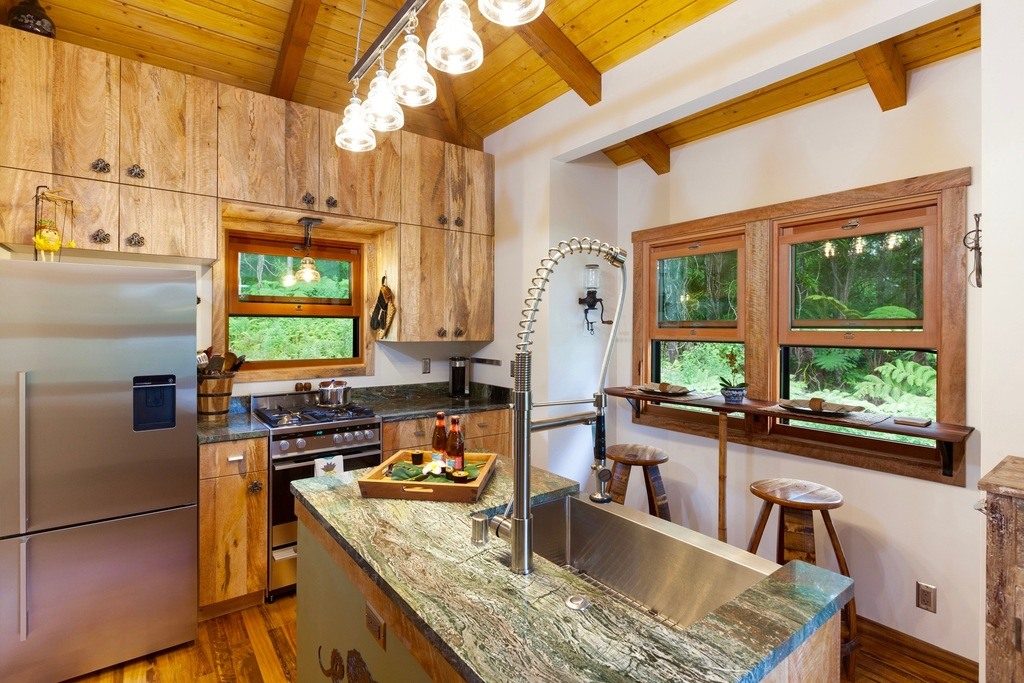 This tiny house is beautifully tucked away in the hills of the Hualalai Mountain and costs $680,000.
4-Foot-Wide Seattle Tiny Home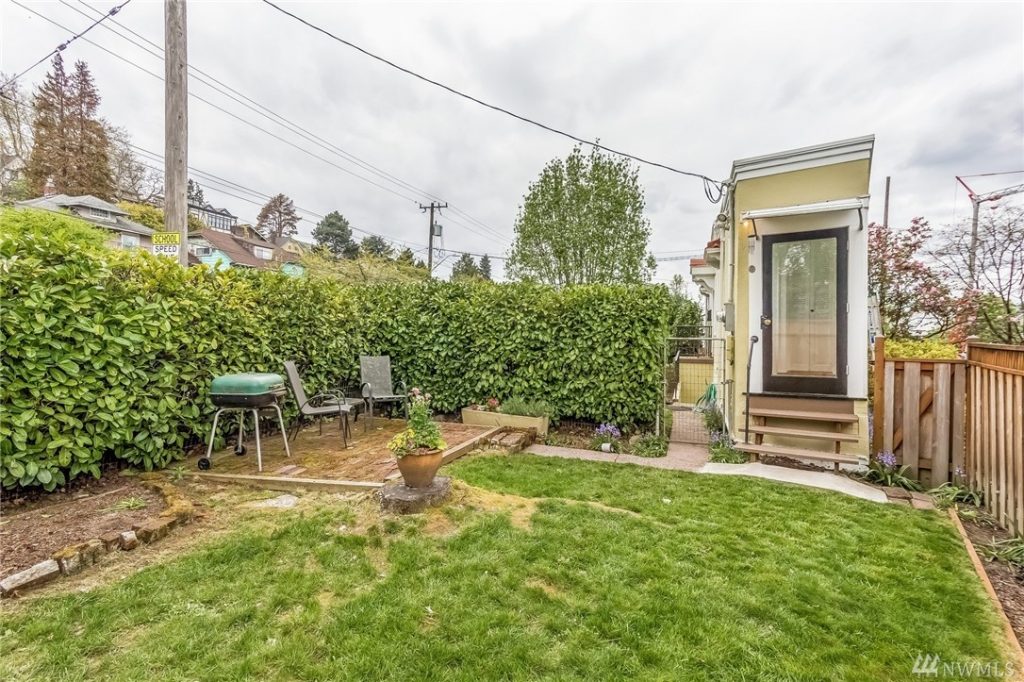 A Northwest gem, this unique house that showcases a bold doorway with very limited space, may not even look like a house at first glance. The width of this tiny home is only 4 feet at its narrowest point, but one you step inside it doesn't have that cramped feel you might expect.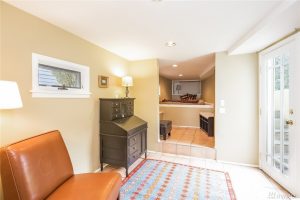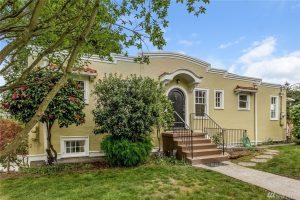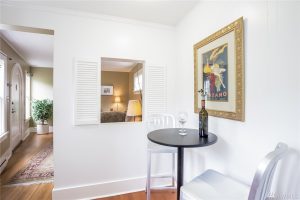 The architect and mastermind of this infamous $500,000 Seattle tiny house is Clay Wallace, and though there are a few different styles throughout the home, Spanish Colonial Revival is the inspiration.
Santa Barbara Adobe Tiny Home
Hand-built in the 1960s, this stunning Santa Barbara mini-structure is a 510 square foot lavish hut that is situated in the Mountain Drive Artist Colony in Santa Barbara, California. It was recently bought for $525,000, but it was listed at one point for $1.1 million.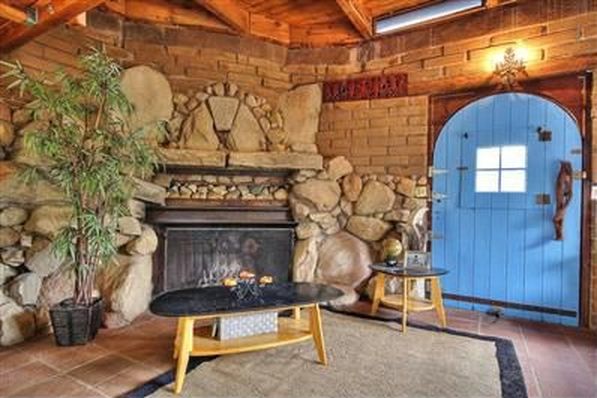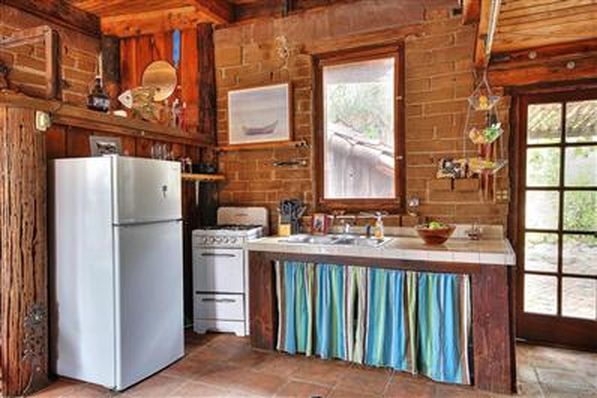 Whether it's a beach front property tiny home, or an artsy luxury residence up in the mountains, if you can dream of your dream home on a slightly smaller scale, you can have it become a reality.