First Ultra Luxury Exclusive Enclave with Complete Privacy
Palm Beach County has become one of the most sought after places to live in the U.S. Better weather, ocean proximity, dining, shopping, luxury and more. However, it's not easy to find privacy. Homes are neighboring each other with limited privacy. Yes, today home has become everything for us more than ever before. That's why ultimate privacy is something we can't suggest should ever be compromised. Imagine that you drive into a private enclave where you don't see the actual homes until the home-gate opens? Yes, it's possible with the new Modern Garden Estates on the horizon. Plus the feature of living with the luxuries such as concierge service, room for a tennis court and ultimate gated privacy is something that makes a legacy estate home defined and magical.
Modern Garden Estates, a new ultra-private 20 modern style estate home enclave in Delray Beach which is tucked away off Atlantic Blvd. and Lyons Road has announced construction has begun on the 1 & 2-acre lots of pristine property which anticipates Phase I completion by early 2024.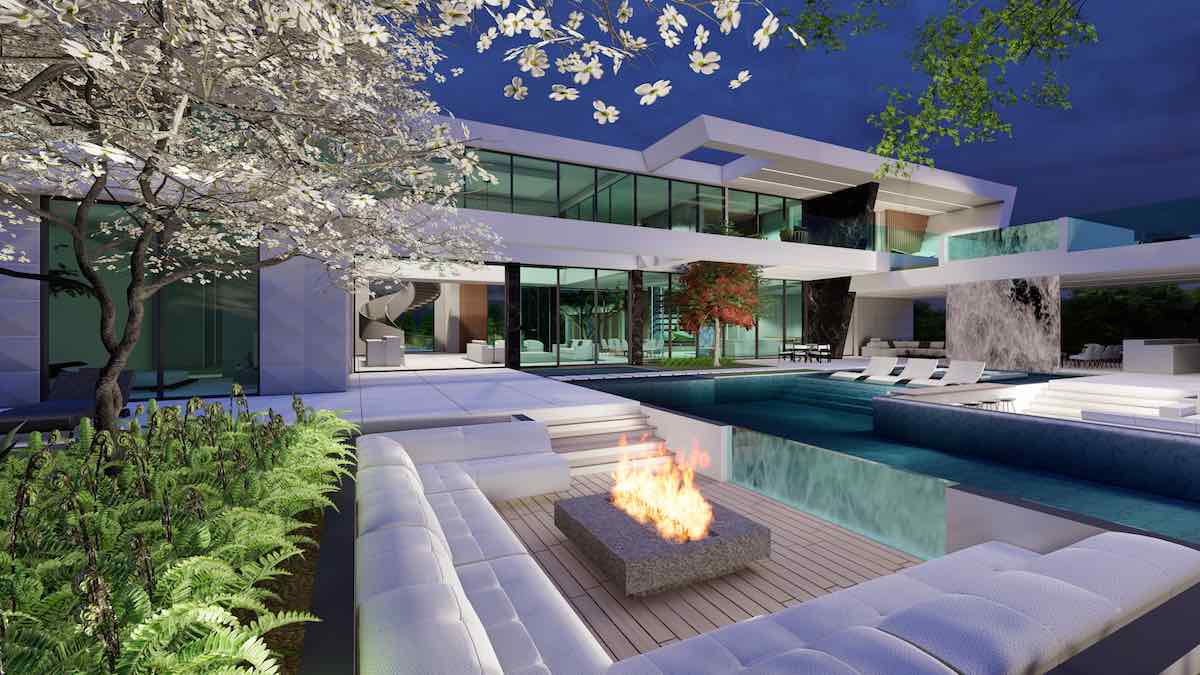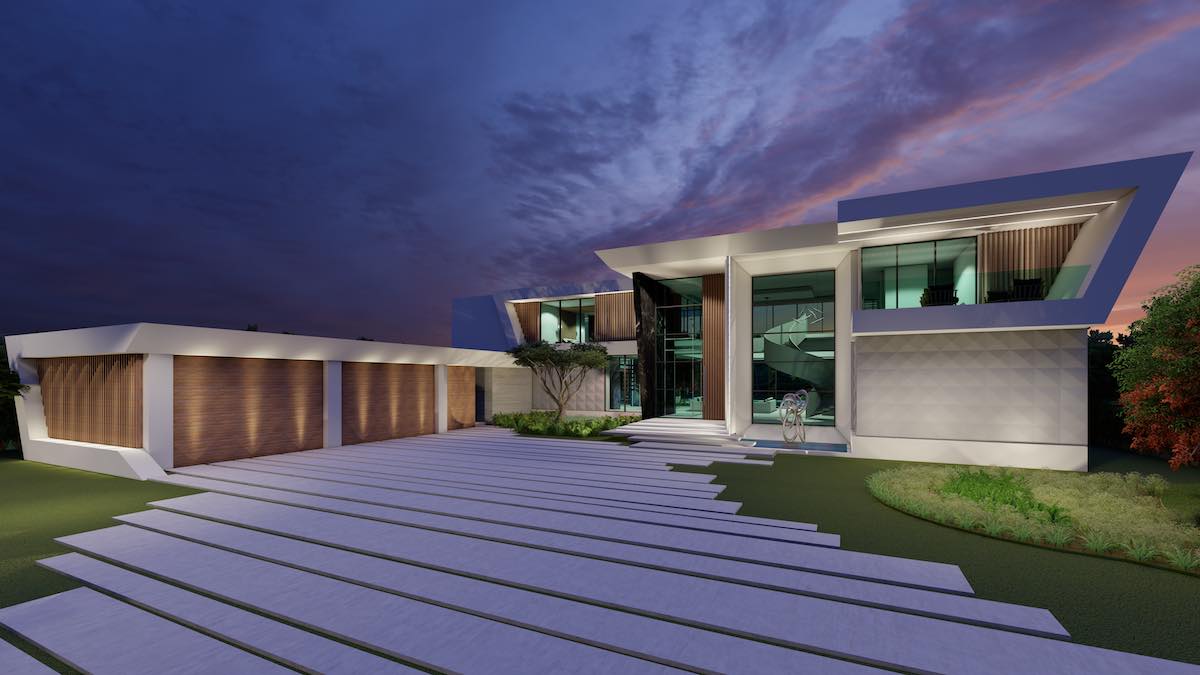 Featuring a vibrant private garden that encapsulates the beauty of having a personal oasis with an extraordinary visual state-of-the-art water element. Including fountains and water sculptures reaching 35-feet in height surrounded by lush landscaping and $12M in tropical walkways with seating areas surrounded by over 50 tasteful modern art sculptures, LED Lighting and music and trellis framed seating areas. Additionally, the enclave has created a framework of all underground utilities.
Yosi Gil and his son Guy Gil are the builders/developers on the new project. Yosi Gil, longtime partner of J. Milton & Associates who has worked to create top South Florida developments for the last 30 years has already sold four estate homes with each lot priced at $1.65M along with the custom estates with high-end finishes starting at $600 per sq. ft., the pre-construction price during phase I.
Homeowners can design and choose a custom estate home of their dreams with each estate featuring ceilings up to 35 feet in height and windows spanning 28-feet high. Each estate will gross 16,000 sq. ft. with a minimum of 6,000 sq. ft. for the inside of each eco-friendly state-of-the-art home.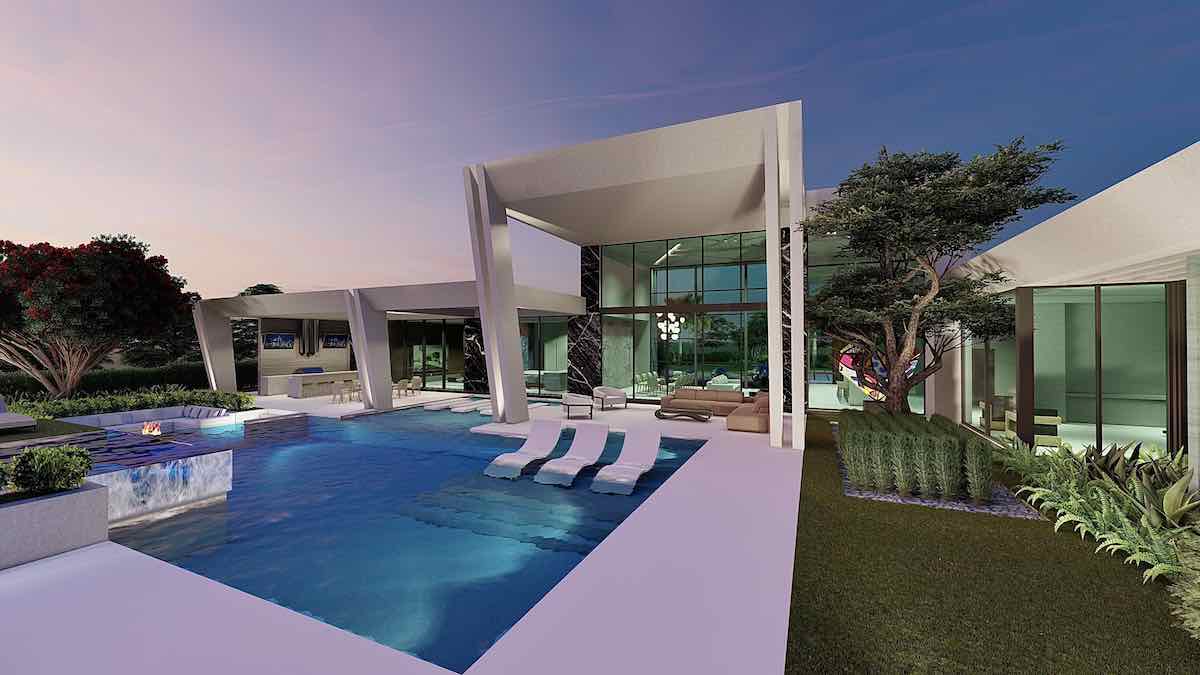 "We're providing the ultimate privacy at Modern Garden Estates. In fact, you only see each estate when you open the fully landscaped electric security gate to each property. We have thought about every luxurious element customized around you and your needs," says Gil.
The estate models include: Villa Luna, Sol, Dawn and Dusk – but owners have the availability to fully customize their home. Kitchen and guest house appliances include Sub Zero, Miele, Wolfe and Poliform cabinetry. Each estate has an option for a tennis court and glass elevator. Estates are delivered complete with flooring, cabinetry, and offer interior design services with the option for Poliform furniture. The enclave provides a full maintenance of landscaping, security, pool maintenance and concierge services including luxury car services and professional estate cleaning.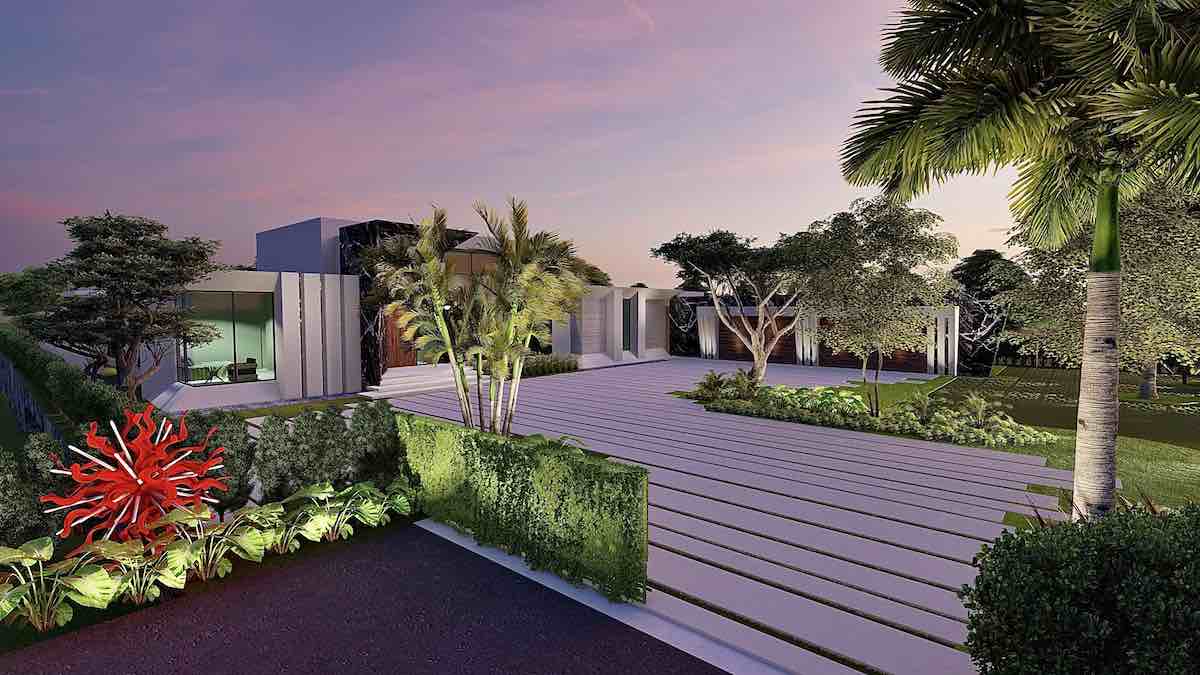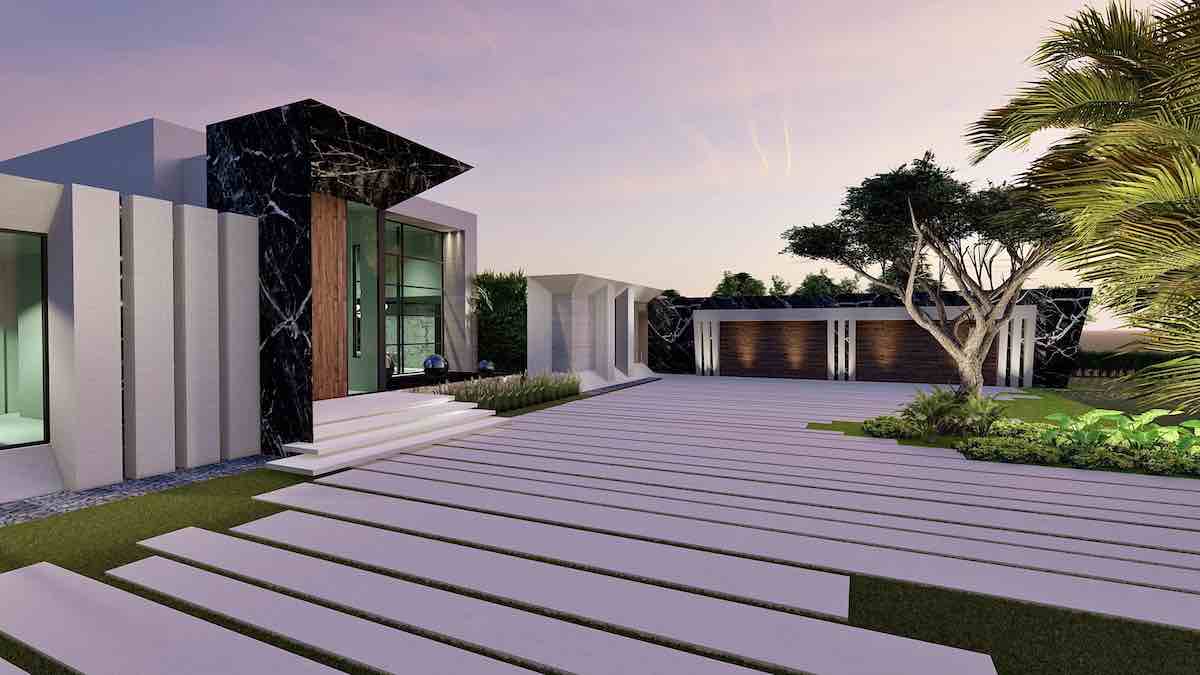 Modern Garden Estates is not an ordinary project but rather a truly extraordinary opportunity to create your dream home with finishing details and touches that make the home exactly everything you have dreamed. Estate finishes can also come with special stones, metals, and water elements inside that can bring your home to life and make you feel like you are waking up in a retreat every day. Imagine living in complete privacy with the opportunity to build your very own exclusive "secret" private modern estate. Make the vision come to life with your reservation at Modern Garden Estates in Delray Beach, Florida. It's the best kept secret in Palm Beach County. For more information, visit Modern Garden Estates or call 954.587.7660 to schedule an appointment.