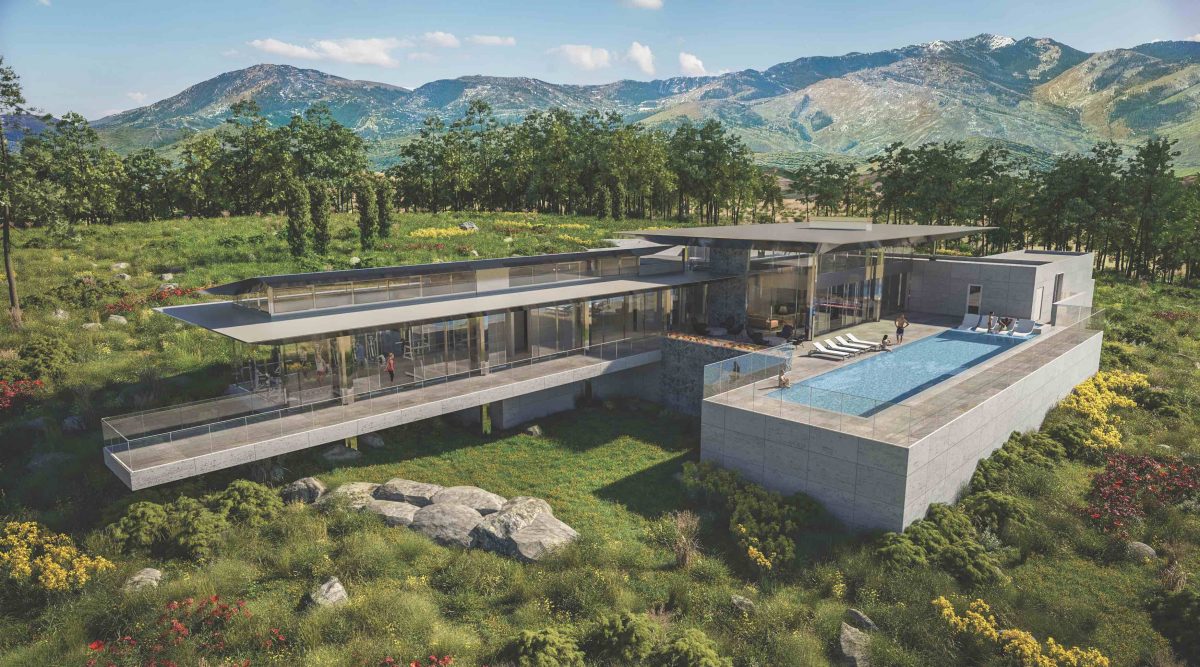 Perched above the back nine of the Signature Pete Dye Golf Course in Park City, you'll find Pinnacle at Promontory. A 143-Acre private vacation home community reserved for a select few, offering the ultimate in world-class living.
At 7,000 feet above sea level and nestled in the Wasatch Mountains, Park City, Utah offers all the premium benefits of resort living, with the amenities and opportunities that can only be provided by a major metropolis. Park City is a short scenic drive from the Salt Lake International Airport, allowing it to remain one of only a handful of resort destinations, worldwide, that can provide such accessibility advantages.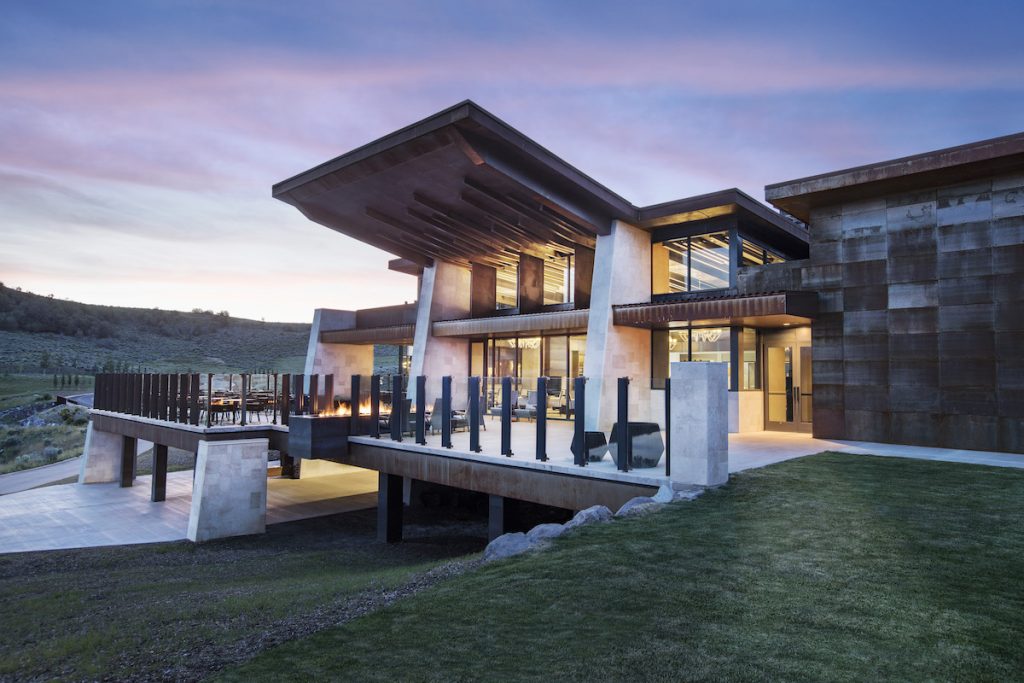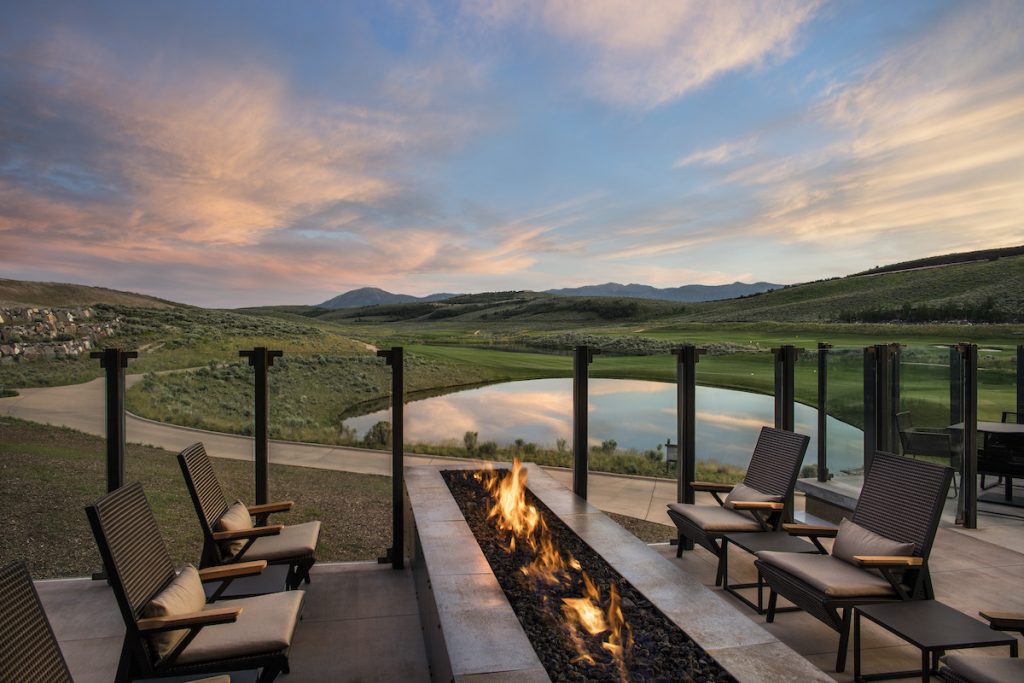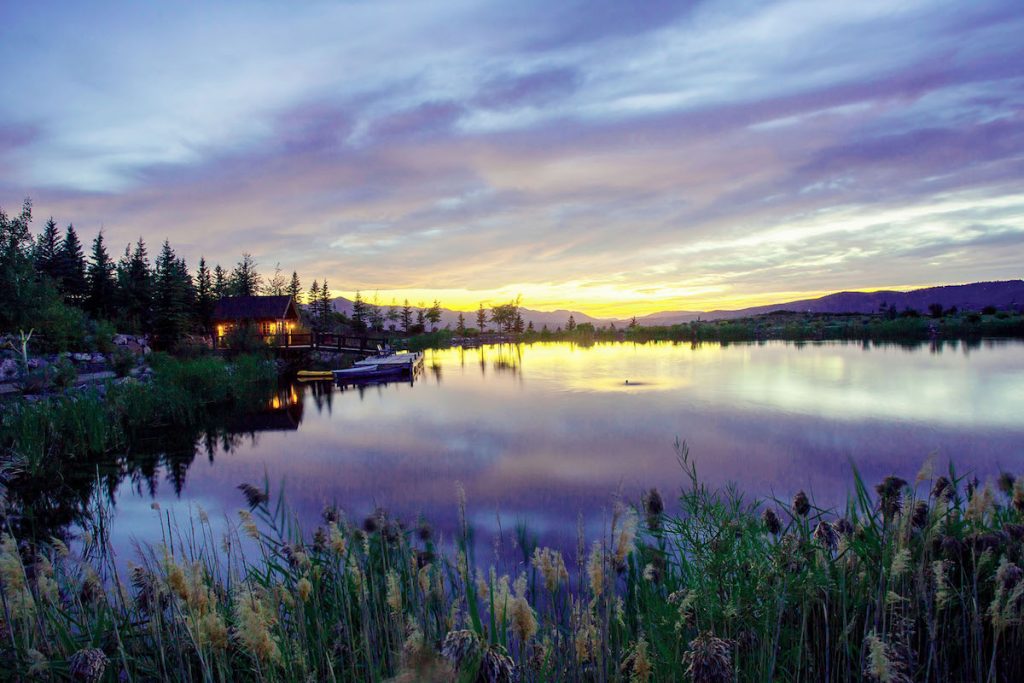 Boasting unparalleled views of Park City's glorious landscapes, Pinnacle will initially consist of 16 majestic, expansive custom estate home-sites.
Elegant, style-forward home options featuring minimalist modern luxury design that superbly draws inspiration from the state's natural canvas of stunning mountainous settings. Well-suited handpicked materials with rich designer-selected color palettes utilize the best cedar wood, a variety of metals and stucco options that vary in build for each customized home to create a unique style and neighborhood aesthetic.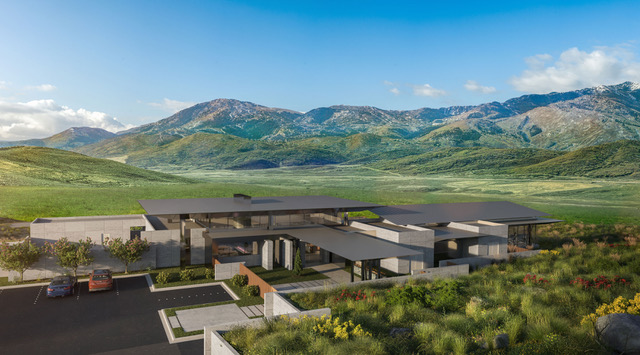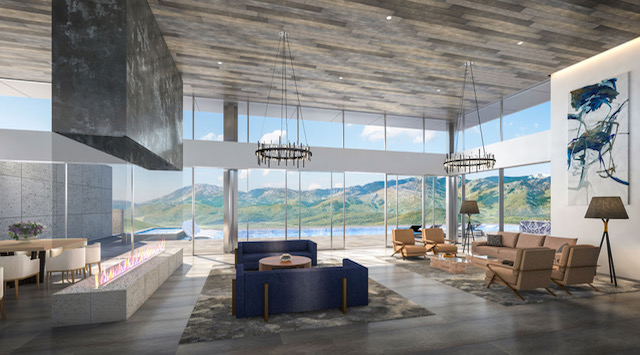 This majestic and elevated Pinnacle neighborhood within the Promontory community setting is secluded well beyond a private gate, and showcases its crown jewel, Skyhouse.
Skyhouse is a mountain-scape oasis that beautifully features an outdoor courtyard, resort style spa spaces, a chef's kitchen and a premier custom pool. This architecturally stunning centerpiece-area is an interactive and luxurious private entertaining space and will also include a state-of-the-art fitness center.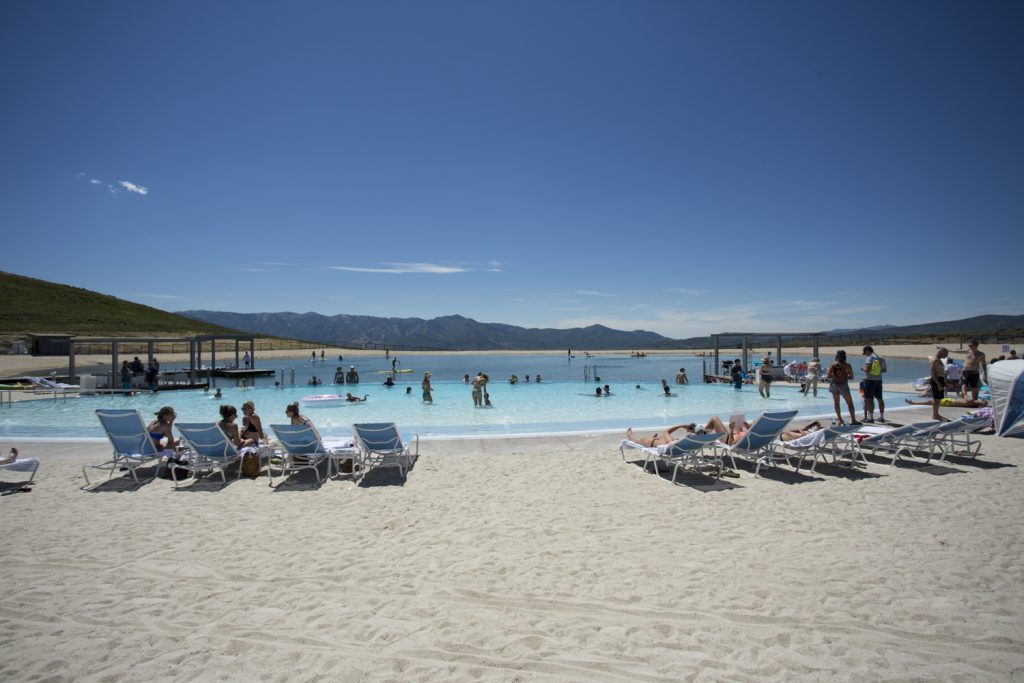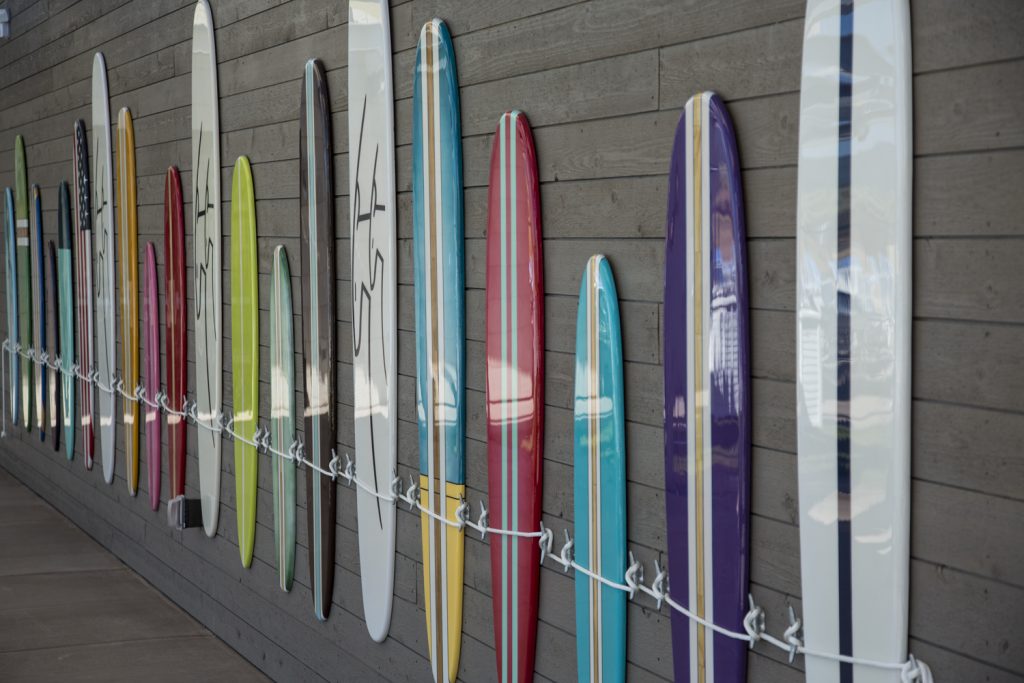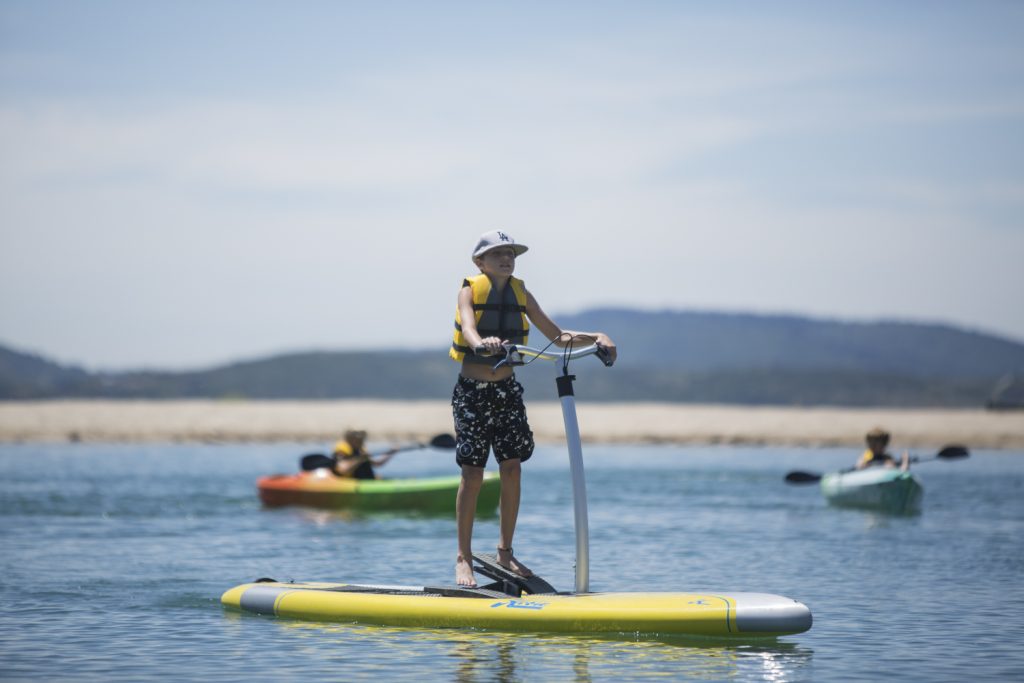 In addition to these gorgeous households, Promontory will introduce the Pinnacle Portfolio of Homes, where selected buyers may choose from one-off advanced home designs commissioned especially for Pinnacle at Promontory. You'll also have the opportunity to customize your dream home with exquisite interior finishes by Vallone Design and Alder & Tweed. These additional 12 home-sites will be offered in the initial release.
The entire Promontory area is an award-winning 6,400-acre recreational, primarily second home enclave. Promontory's expansive Utah-highland setting offers diverse year-round activities.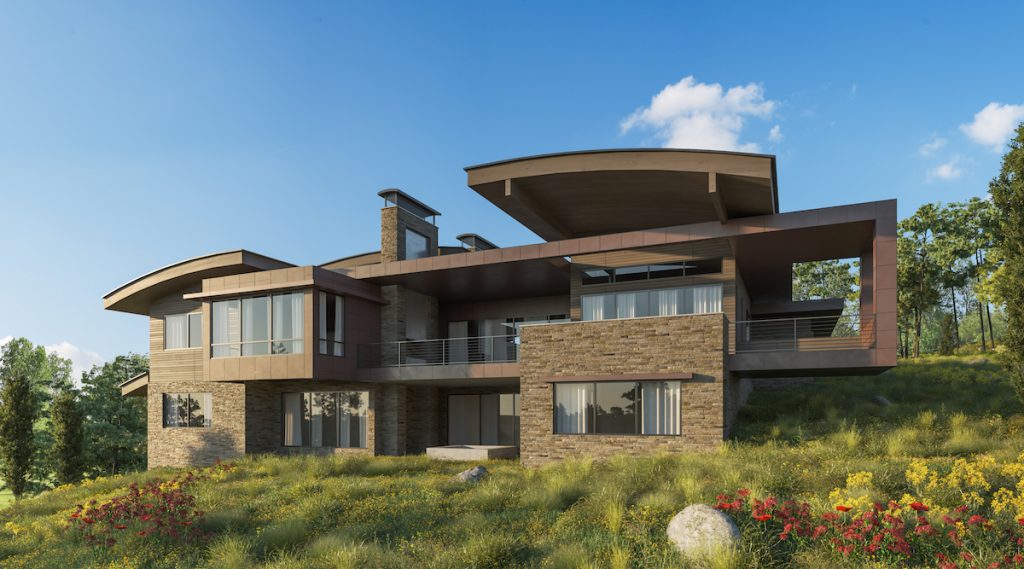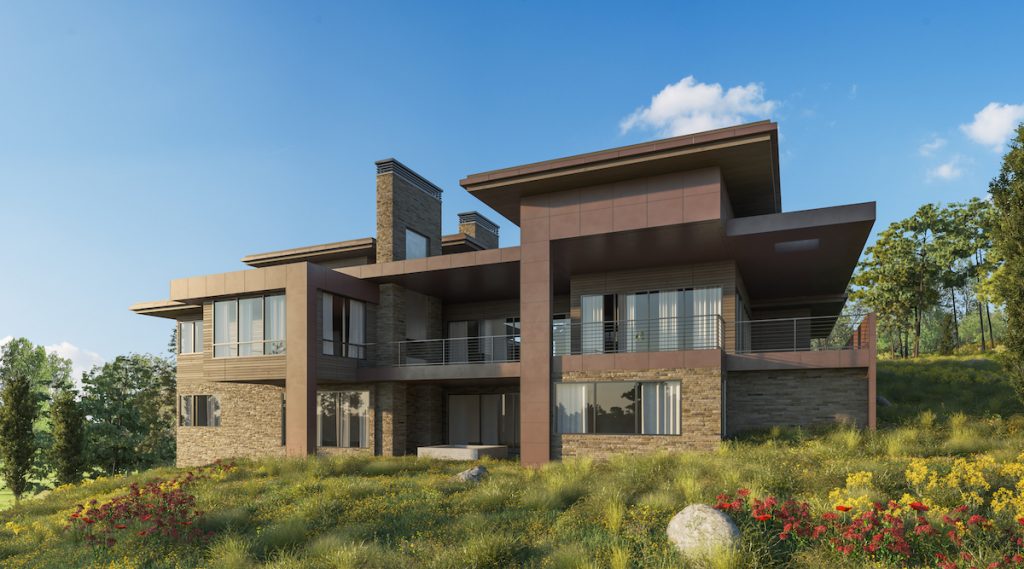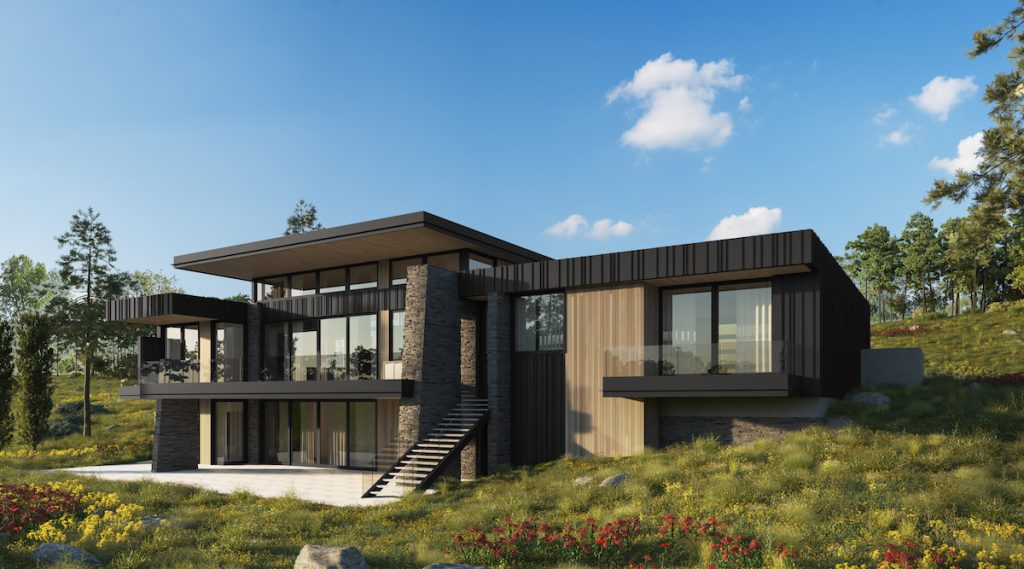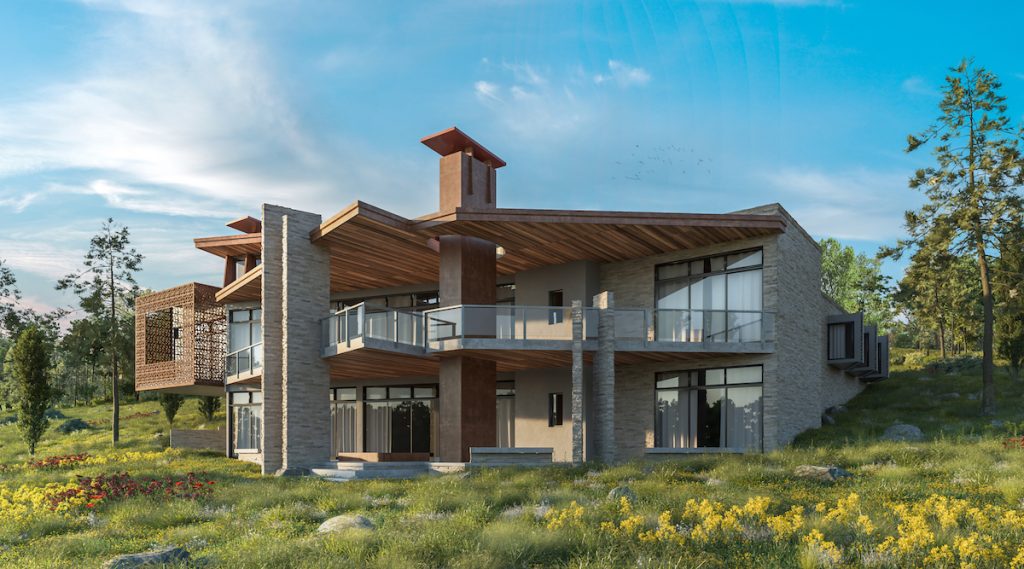 With nearly 600 homes built in this secluded magnificent mountain haven, there are also approximately 625 Members of the private, Promontory Club.
Promontory Club offers championship golf with the newly modern developed, Nicklaus Villas on the Jack Nicklaus Painted Valley Golf Course. If you fancy equestrian, skiing or conservatory activities, Promontory Club has you covered as well.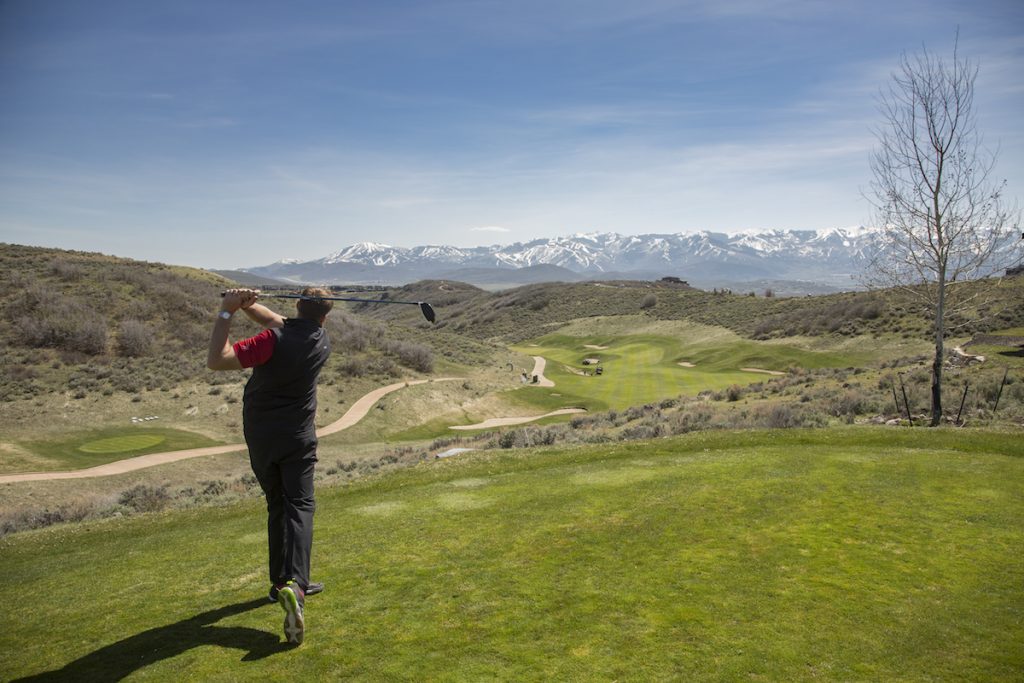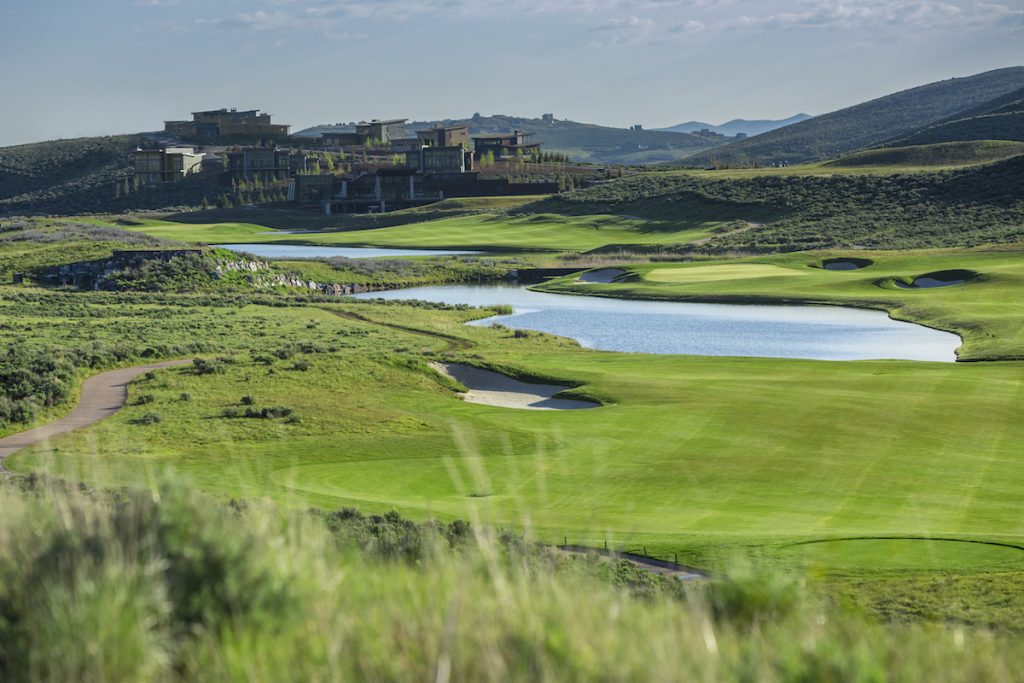 If your idea of optimum living is to be immersed with privacy and unmatched indulgence, Promontory is the meticulously designed exclusive community for you.
Pinnacle at Promontory is a distinct and distinctively Utah private mountain playground that succeeds in accommodating exclusive various lifestyles. Perfect for multi-generational families, this neighborhood is an undiscovered retreat within a retreat and provides services that cater to each VIP resident and club member.