From Huntsman Springs in beautiful Driggs, Idaho to Wild Horse Ranch in Wyoming, we're bringing you some of our favorite land and real estate opportunities.
Huntsman Springs
Huntsman Springs is a family legacy project designed with future generations in mind. The unmatched recreational opportunities, located in unparalleled natural splendor and beauty, provide a backdrop for a family experience unlike anything else you may have known.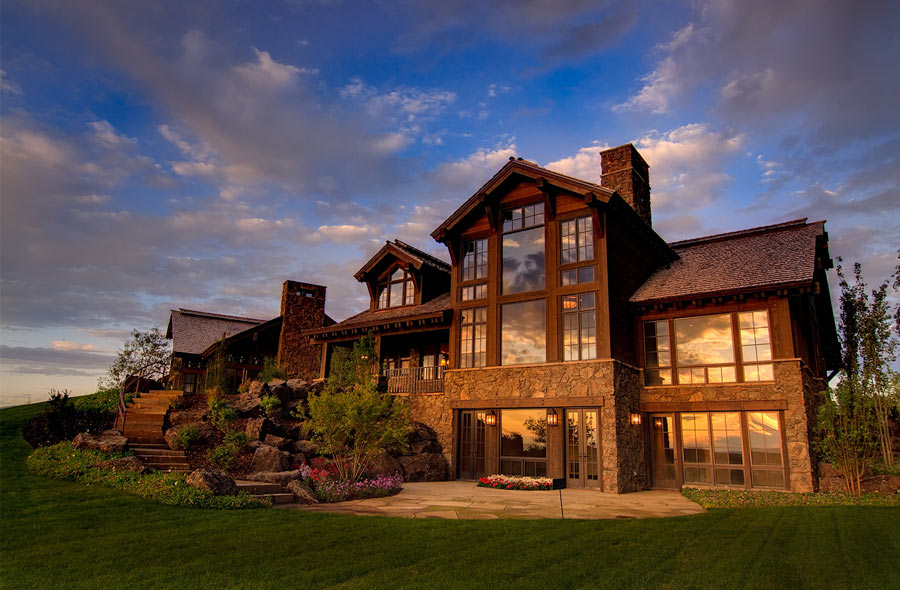 Located literally in the shadow of the Grand Teton Range—and within short driving distance of Jackson Hole and Yellowstone National Park—Huntsman Springs is focused on providing families, from grandparents to young children, a place to reconnect… a place to participate in activities and events together that are sure to create memories to last a lifetime.
208.354.1888
Huntsmansprings.com
Wild Horse Ranch, Wyoming
"Don't wait to buy land, buy land and wait."
The above quote from Will Rogers was from many years ago, but the quote may even be more appropriate today than ever before. With the recent "Great Recession" that has impacted the United States and the world, real estate prices are at a great value today. And with the security of knowing the land cannot evaporate or disappear, it has added benefits.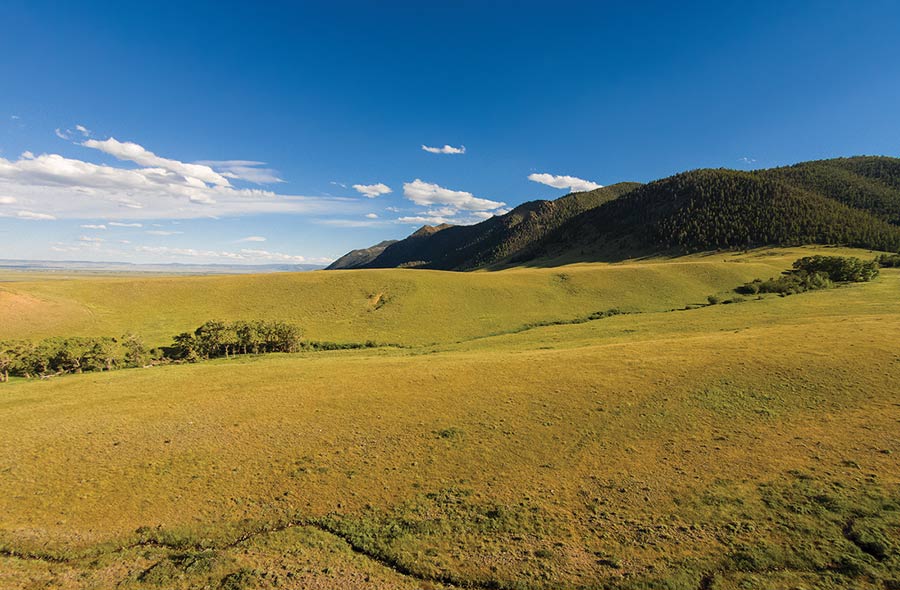 When I found the Wild Horse Ranch, which is located 15 minutes west of Laramie, Wyoming and bordering on Lake Hattie, a beautiful 2,200-acre lake, I knew it would be a property that would allow me to affordably offer our customers the unique and rare opportunity of owning lakefront property.
I encourage you to call one of our land sales professionals at 877-229-0474 or visit us at Wyominglandrush.com to make an appointment to view this fabulous property.