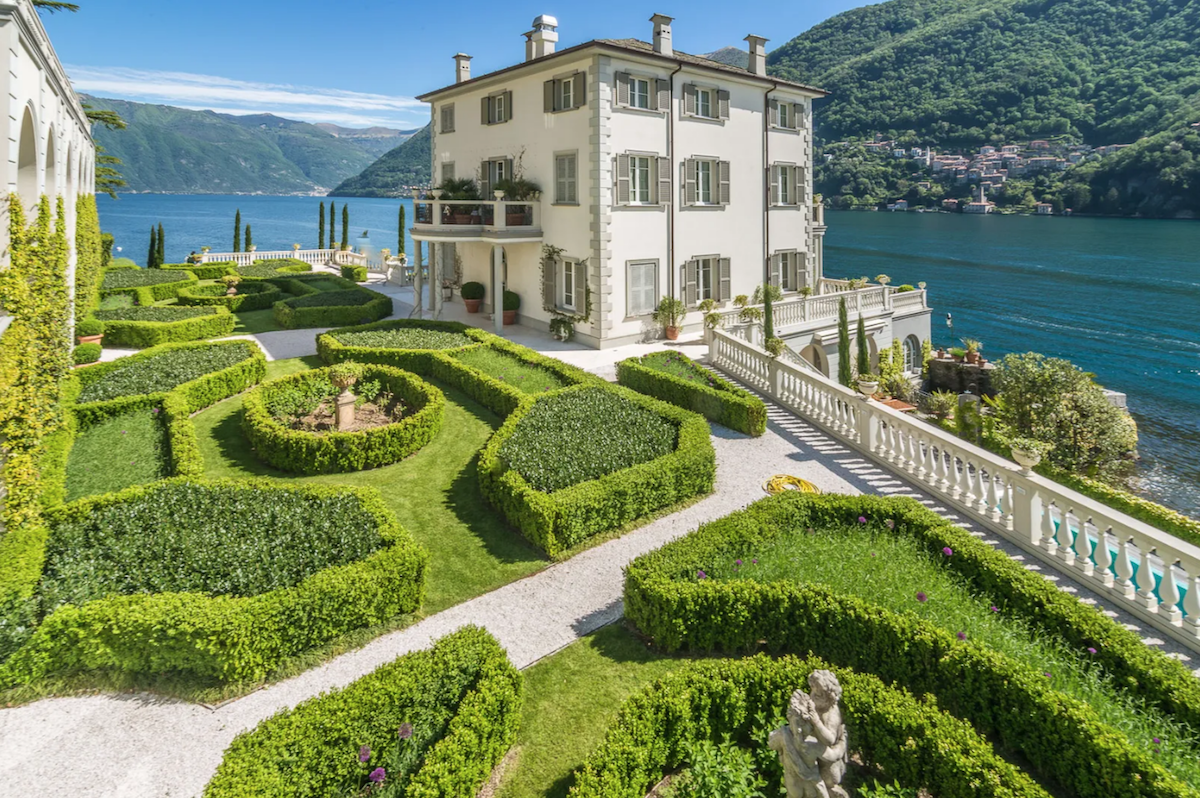 A rapidly expanding firm with a storied history, Sotheby's International Realty shattered company records in 2019 by processing over 114 billion dollars in real estate transactions. This accomplishment comes as no surprise given the company's strategic growth plan, world-class marketing, and extensive portfolio of high-end residential properties. As of this year, the real estate giant employs around 23,000 agents in more than 1,000 offices operating in over 70 countries across the globe. Providing unparalleled service in diverse and popular markets, Sotheby's continually raises the bar for customer experience, helping even the most discerning clients pick out the perfect estate for their unique needs.
Sealing the Deal with Technology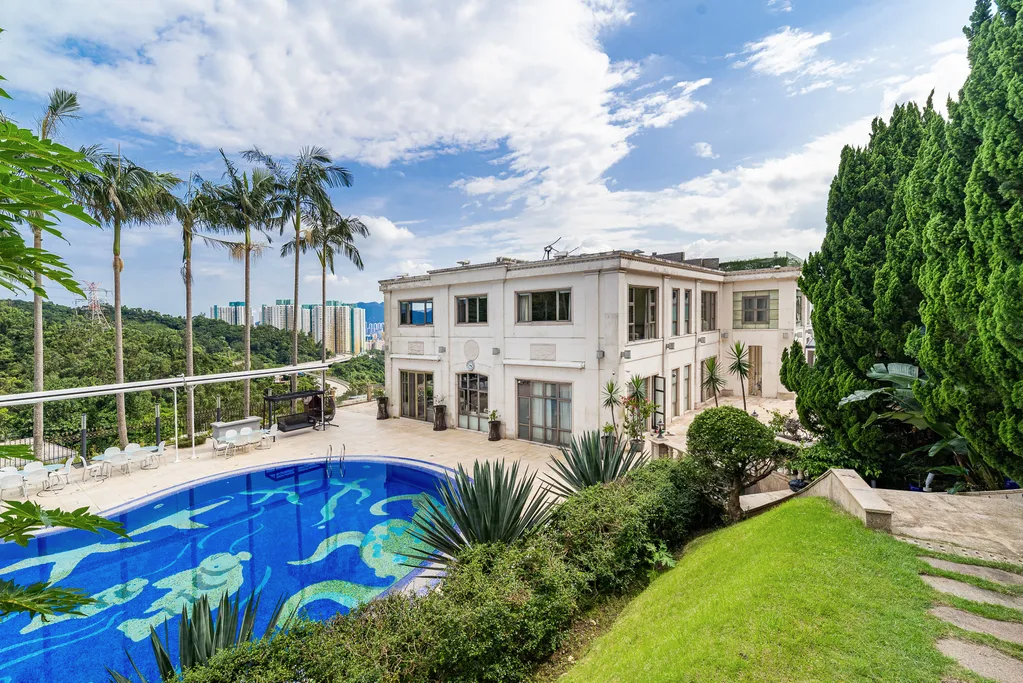 In addition to Sotheby's ground-breaking haul, the firm saw record amounts of traffic on their website last year, with over 34 million hits. The company, which has long been at the forefront of technological innovation, also recently debuted a cutting-edge app, designed to help potential buyers envision themselves in a new space before purchase. Utilizing augmented reality, Curate by Sotheby's International Realty enables clients to virtually arrange their furnishings inside any home they are looking to buy, better informing their sales experience.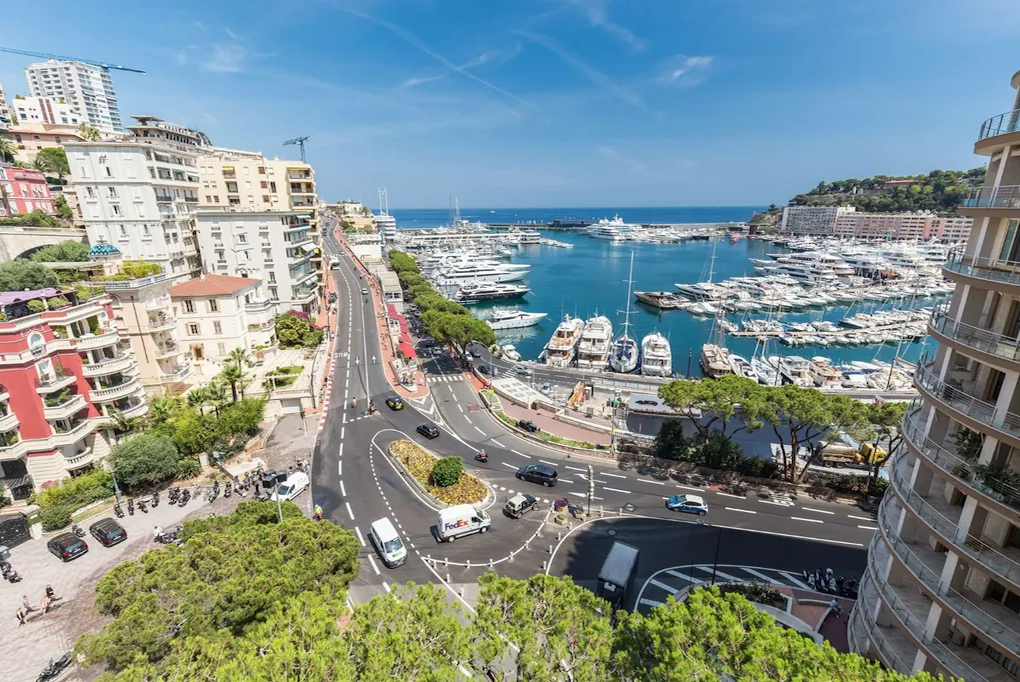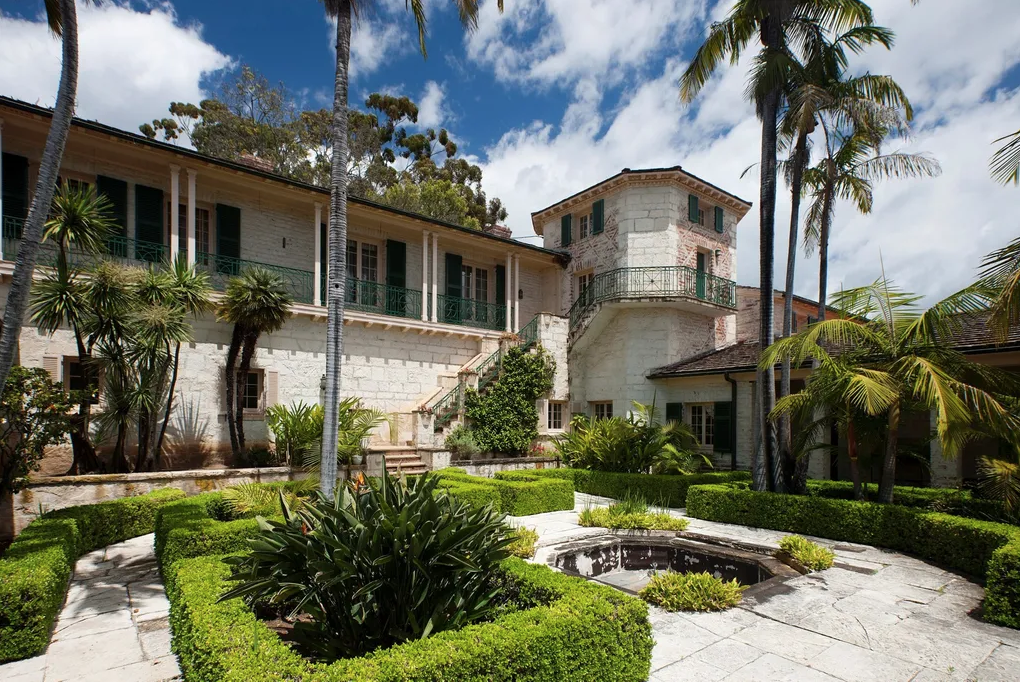 The firm frequently lists properties that close for over 20 million dollars, in sought-after locations from Los Angeles to Boston, Singapore to Italy. This platform represents just one of the ways Sotheby's delivers excellent and inventive service to its clients, many of whom end up settling in the world's most elegant—and expensive—homes.
A Legacy of Luxury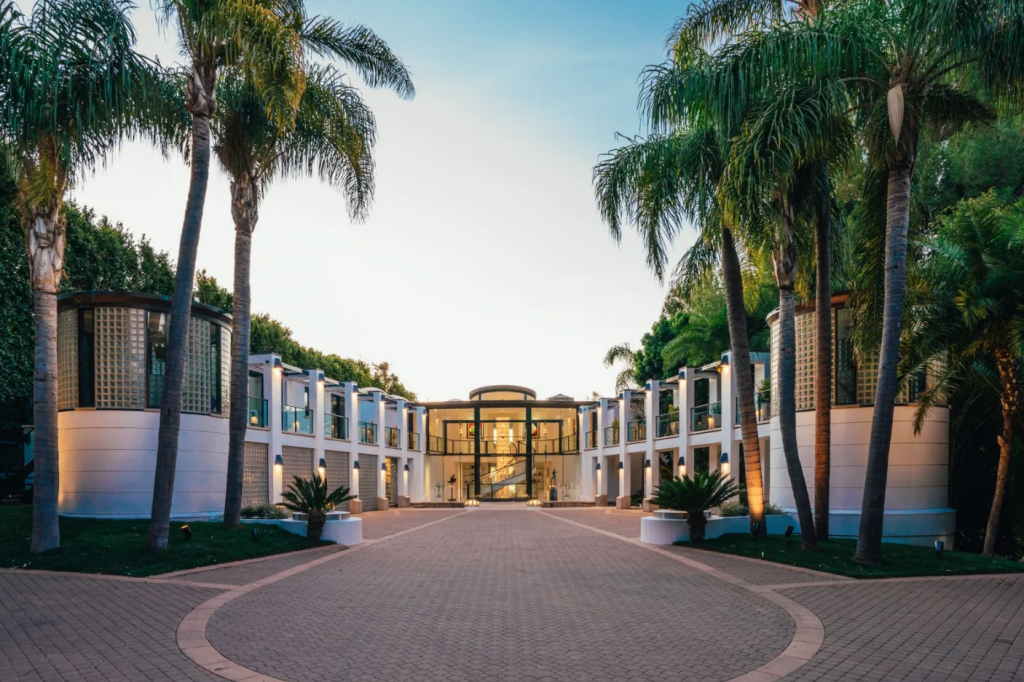 As a company, Sotheby's boasts a long legacy of selling and showcasing luxury items to the world's elite. What is most fascinating about Sotheby's is that it first started out as an auction house dating back to 1744, before the American Revolution. In 1976, the legendary auctioneering company expanded its business into selling real estate, a move that, as this year's earnings indicate, was a wise investment. Since its inception, Sotheby's International Realty has continued making bold business moves to increase its international presence. In 2019, 102 billion dollars of the firm's revenue came from U.S. sales, but an additional 12 billion stemmed from overseas transactions.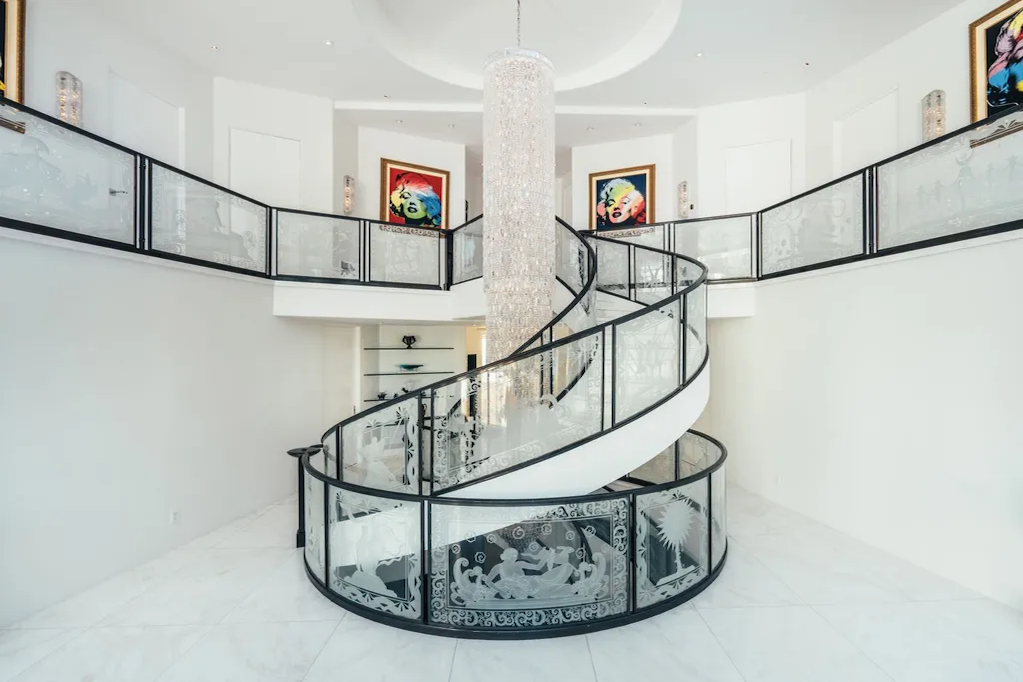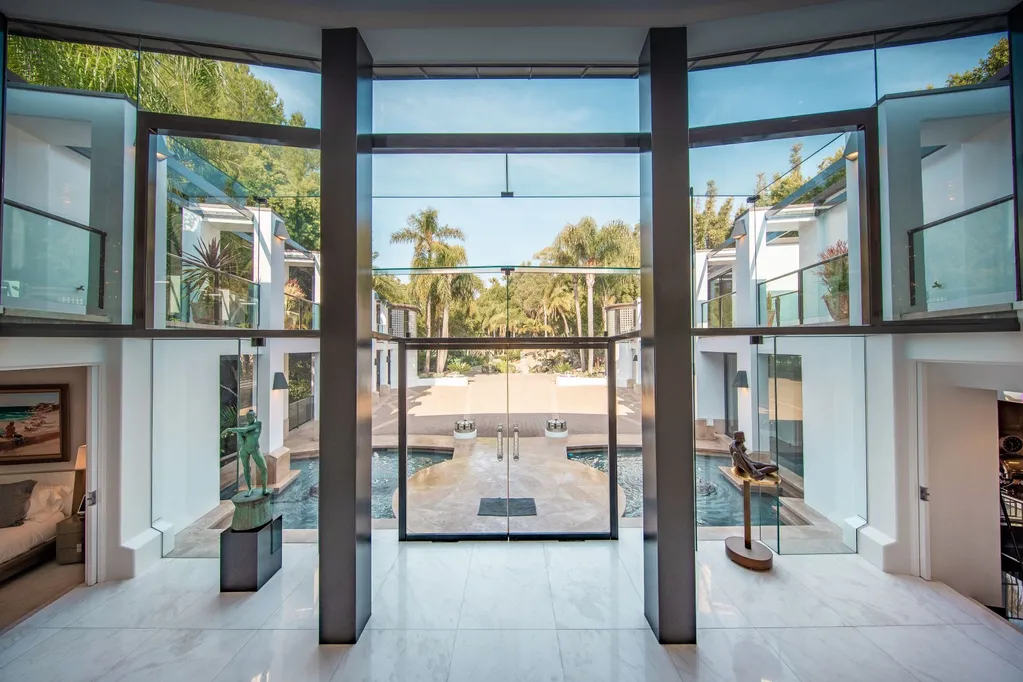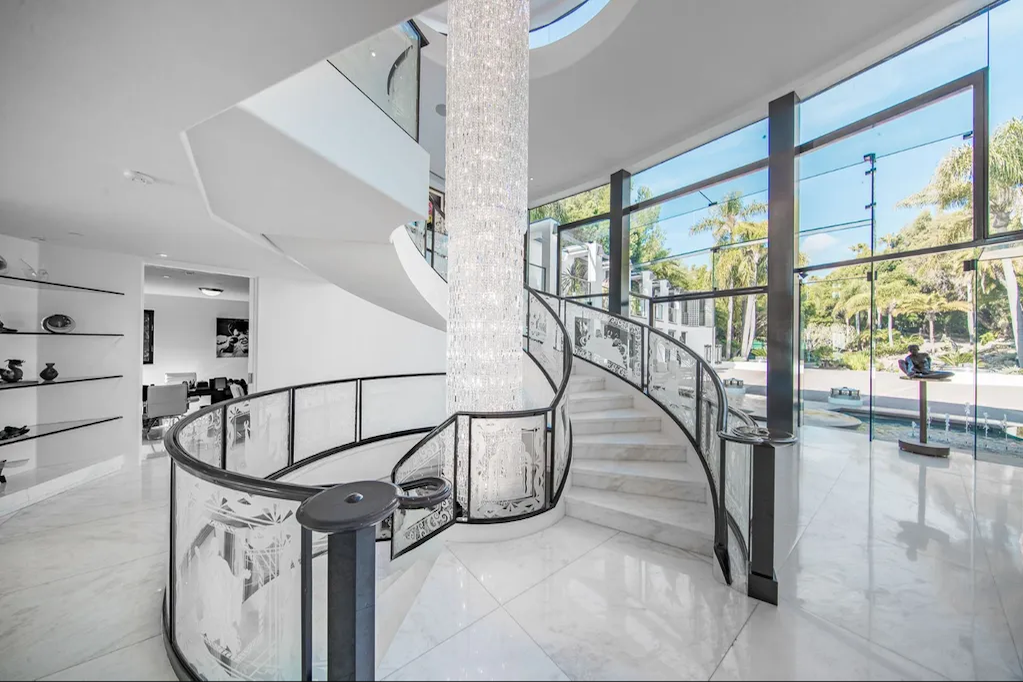 By constantly expanding into new markets and opening offices in places like Australia, Chile, Anguilla, Cyprus, Qatar, and other regions, Sotheby's has staked a considerable claim in the global housing economy. What's next for this standard-setting enterprise? Although the COVID-19 outbreak's effects on home sales have yet to be determined, Sotheby's, through its history of innovation and forward-thinking business strategy, will undoubtedly maintain its status as a leader in luxury real estate for decades to come.