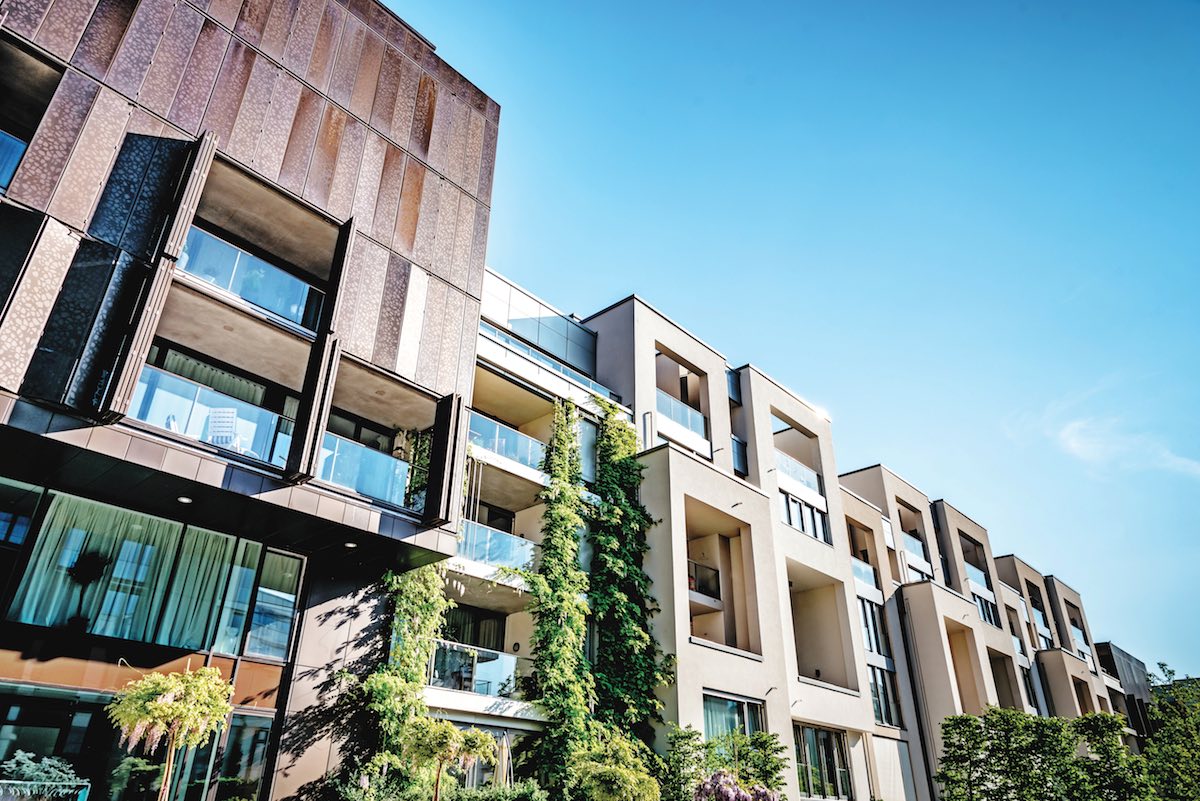 There's no way around it. America is becoming a nation of renters. With home ownership becoming increasingly out of reach for millions, would-be homeowners are renting while they wait for prices to come down. Unfortunately, with housing costs as high as they are, millions of Americans are becoming long-term renters. The percentage of US households that are renters went from 31 percent in 2006 to 36 percent in 2016, and the numbers have continued to grow. With so many people unable to buy, especially among the under 40 demographic, demand for rental housing has increased.
As Demand for Rentals Climbs, Rents Increase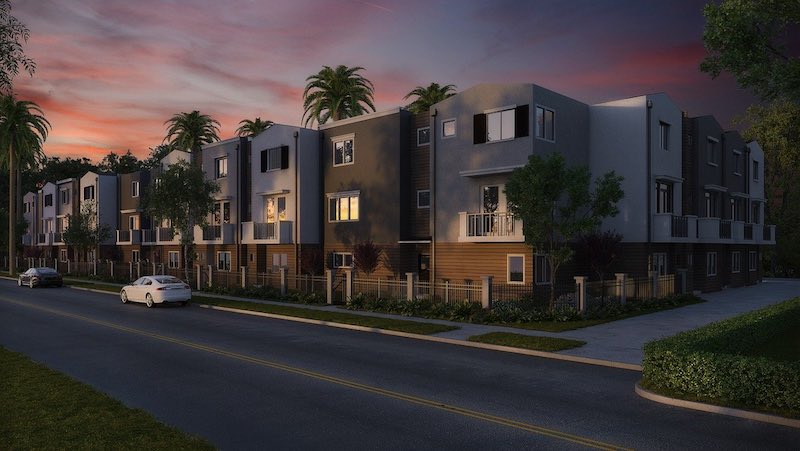 Right now, the national average year-over-year rent increase is 10.3 percent, but there are many outliers where the increase has far exceeded the national average. Boise, Idaho is the strongest example of this. A lot of people have been moving to Boise from bigger, more expensive real estate markets up and down the West Coast, and that has caused a huge increase in the cost of single-family homes, and now, apartment rentals. Rents in Boise have increased more than anywhere else in the nation, with a 33 percent year-over-year increase from July of 2020 to July of this year. While the size of the increase is exceptional, Boise isn't alone. Spokane, Washington also saw rents surge during that same time to the tune of 29 percent.
The cost of rentals is likely to keep staying high with corporate giants entering the single-family housing rental market. In June of this year, the investment giant Blackstone acquired Home Partners of America, owner of more than 17,000 homes across the U.S., for $6 billion. This is probably just the beginning of investment corporations buying up single-family rental properties. Once this seems like a viable business model, we will likely see other companies following suit.
New Construction Can't Keep Pace with Demand
So how did we get into this housing shortfall in the first place? While the pandemic spurred a lot of buying and a lot of relocating, those aren't the only reasons for this situation. The major cause of this shortage is that the volume of new construction had been insufficient for the past two decades. The U.S. built, on average, 276,000 fewer homes per year between 2001 and 2020 compared to the period between 1968 and 2000, according to a report by the National Association of Realtors. If building had kept up, there would be 5.5 million more units of housing, the report estimated.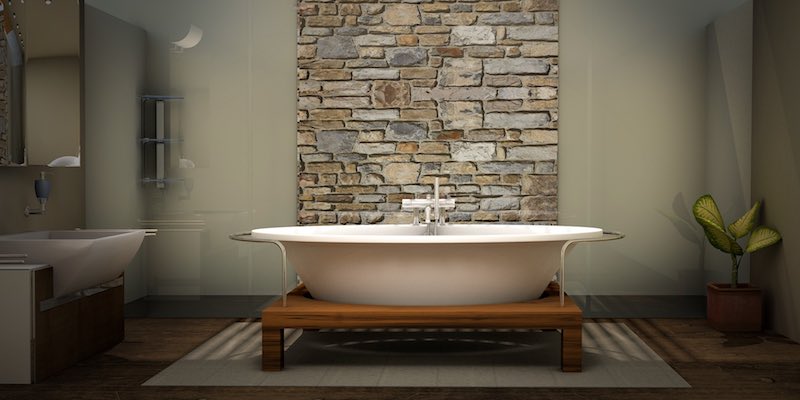 The housing shortfall was exacerbated by the Great Recession. Between 2005 and 2010, the housing industry suffered a net loss of 1.5 million jobs, reaching its lowest point in 2011. Since 2011, employment in this industry gradually increased, but it hasn't ever increased quickly enough to keep up with demand. The ongoing labor shortage has been cited as one of the primary challenges for builders for the last five years, according to the National Association of Home Buyers. In addition to labor issues, the cost of materials was already on a steep increase before the pandemic. The NAHB said that lumber prices increased in 2018 by 63 percent, adding thousands of dollars to the cost of a newly-built home. In 2019, other building material prices for items such as steel and copper increased. The cost of materials has become an even bigger deterrent to new construction. This year, single family home construction dropped 13 percent between March and April.
Housing Shortage, High Rents Expected to Continue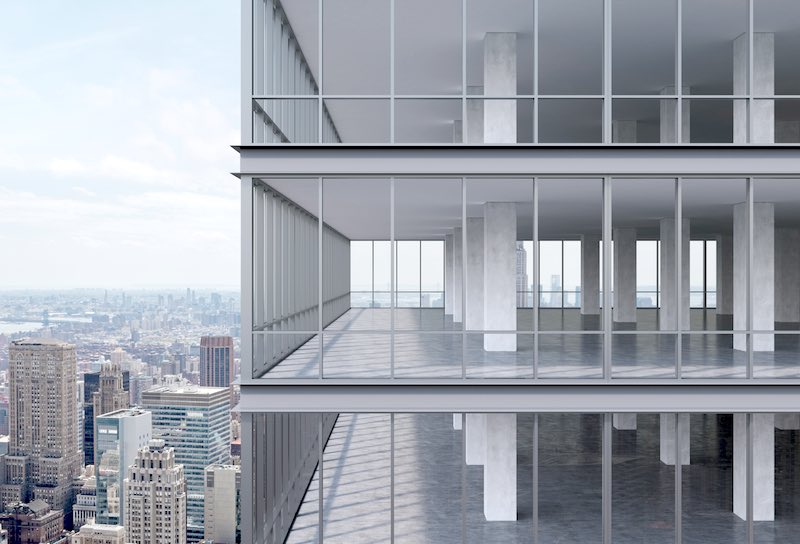 These trends present an opportunity for real estate investors. Investing in rental properties is the best tool an investor has for hedging against inflation. I can't think of many investments that will appreciate 33 percent year-over-year, as is the case with apartment rentals in Boise. The fact is, the demand for rental properties shows no signs of slowing down. Renting will become an indelible part of our housing market until there is a sustained commitment to building enough inventory to satisfy the demand for homeownership. Until that happens—if it ever happens—America will be a Renter Nation.