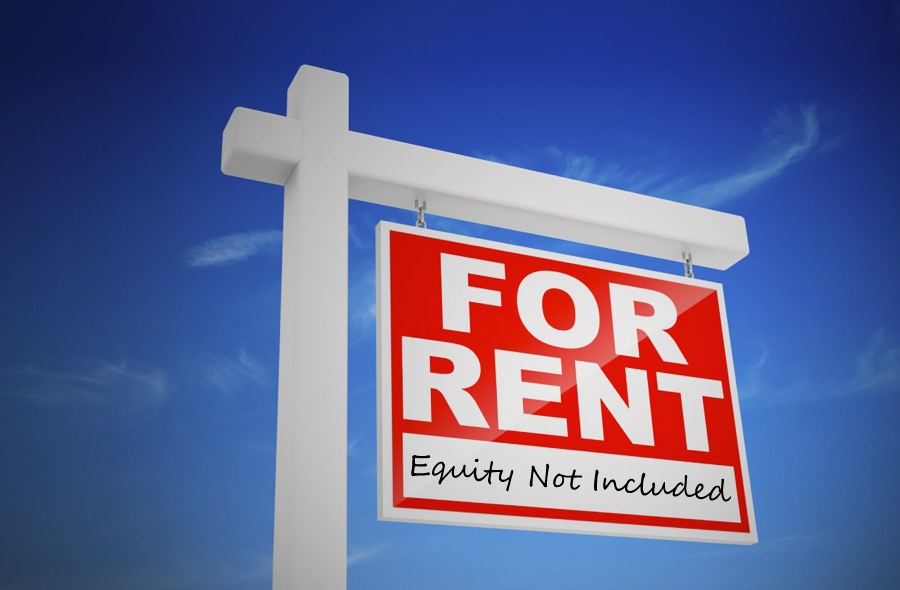 A loan at four percent is $356,000 at five percent, which ultimately requires more of a down payment (savings that people do not have) and/or possibly less home.
The alternative is a higher payment if you stay with the original price.
For the first time in a long time, first-time home buyers haven't been much help in the housing recovery, but it isn't because young adults don't aspire to become homeowners. It's just that right now, economic realities and life decisions are getting in the way. And those obstacles have repercussions for the broader housing market because the absence of young buyers is one big reason why the housing recovery hasn't been stronger.
"Lack of savings, less-than-perfect credit and stifling loads of student loan debt are continuing to hold young adults back from homeownership. Societal trends also play a role in why they're not buying, as people are waiting longer to get married and have children —life events that tend to spur home purchases."
A record total of 21.6 million Millennials live in their parents' home, roughly 36 percent of the nation's young adults ages 18 to 31— the so-called Millennial generation, according to a new Pew Research Center analysis of U.S. Census Bureau data. Almost a third of these "living at home" Millennials are in college and those that will be graduating will do so with student loans at an average debt level of over $30,000, which is up 25 percent from $23,450 in 2008, according to the Institute for College Access & Success, a nonprofit independent research and policy organization.
Compounding this problem, unemployment for 15-to-24-year-olds is nearly 16 percent, twice the national average. College graduates are doing slightly better, but young people with just a high school diploma face unemployment rates of nearly 30 percent. One study claims that nearly one million unemployed young Americans will lose $22,000 each in earnings over the next ten years.
A slow start to earnings also means a slow start to saving.
Young people will have plenty of hurdles to becoming homeowners and we are ultimately facing an entire generation that could possibly rent their entire lives. This will greatly affect their overall wealth and spending habits for the future economy.
For the time being, we're likely to see a higher percentage of households formed being rental households and overall homeownership rates are likely to continue to drop. Some of the world's richest firms, including Goldman Sachs, private equity giant Blackstone — even Warren Buffett 's Berkshire Hathaway — know about the "Renter Nation" trend. They are all racing into the real estate market in one of the largest land and money grabs this country has ever seen.
"We will all be impacted if America continues to become a renter nation. You just need to understand why it is happening and be on the right side of the trend."
Justin Berman, a former Goldman Sachs banker who runs a private wealth firm with about $550 million under management, said: "This is the biggest trade in the real estate space . . . they can't get their hands on enough homes."
Wall Street now owns over 200,000 American homes and is raising money to buy more. The impact on neighborhoods, local economies, the future of American homeownership rates and value of your own home could be significant.
One last issue, consumers only spend when they have the funds or feel comfortable enough doing so. Home equity has historically been the primary source of wealth for average Americans, and obviously, renters have no home equity. We will all be impacted if America continues to become a renter nation. You just need to understand why it is happening and be on the right side of the trend.