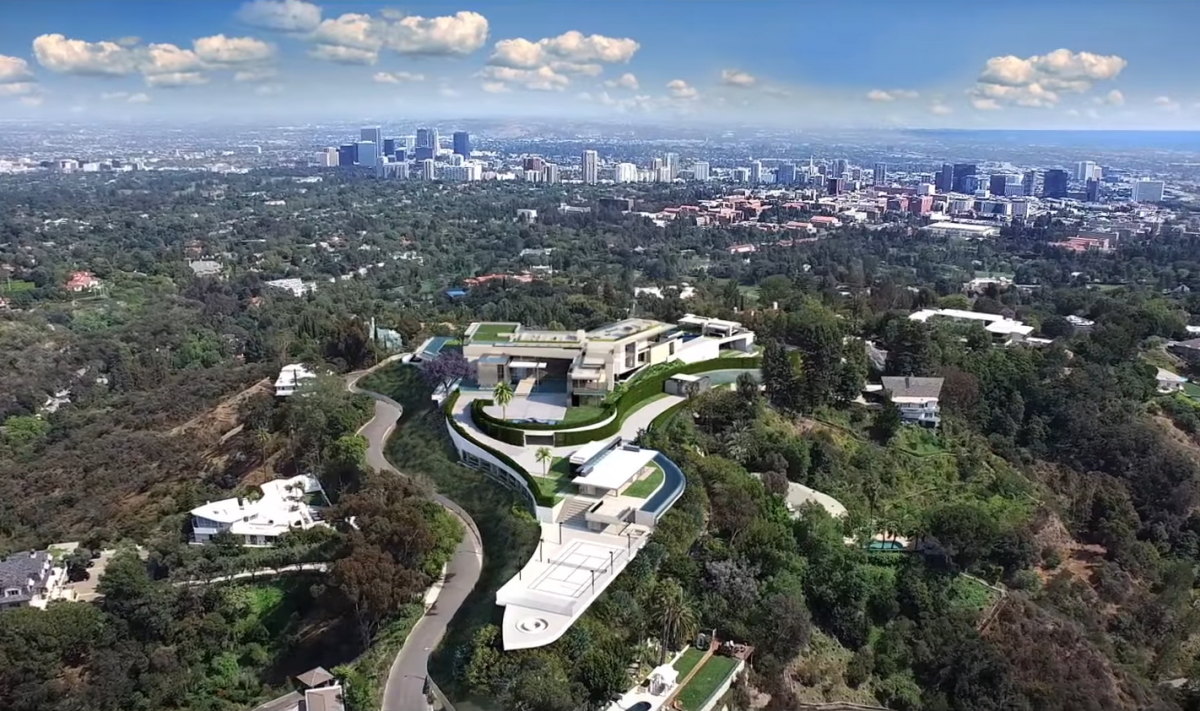 As the highest-listed home to hit the U.S. market, "The One" is a Bel Air estate that is an overindulgence of luxury. Movie producer and real estate developer Nile Niami's newly completed mega-mansion has been a labor of love since the land was purchased in 2012. Resting on the plateau of a Bel Air mountain, the four-acre estate is exceedingly full of features.
Mega-Mansion Amenities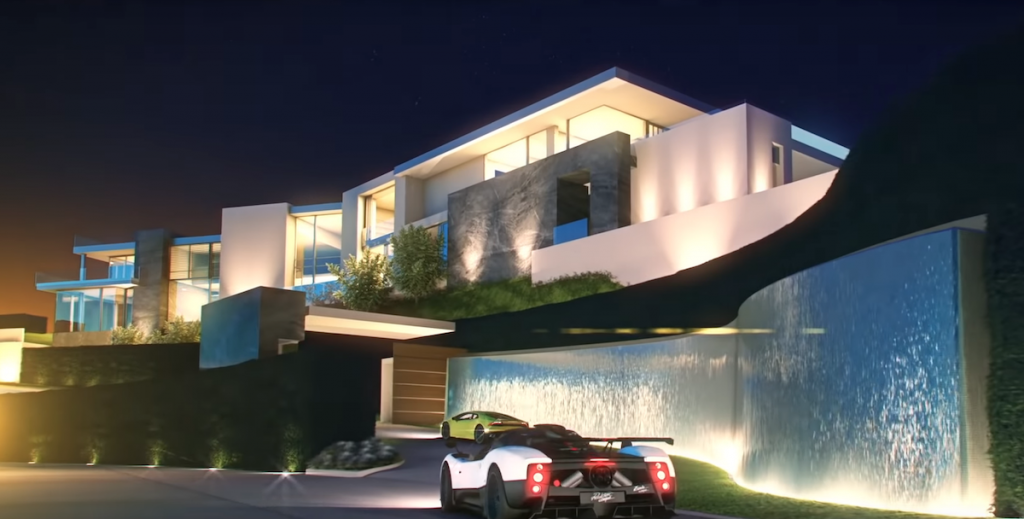 Sitting on three acres and spanning over 100,000 square feet, the contemporary 18-bedroom, 25-bathroom estate also houses a 20-car garage and a 5,500 square foot master suite. A three-bedroom guest house and a pool house are also conveniently located on the property. More of the rockstar amenities include a theater, gym, bowling alley, a massive library, billiards room, game room, multiple fireplaces, large cigar humidor, wine cellar, and an entire nightclub.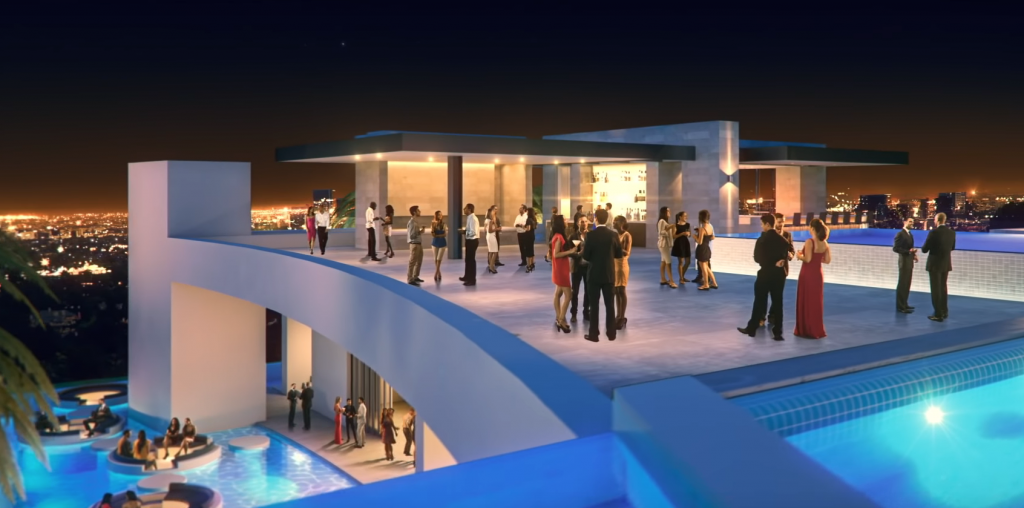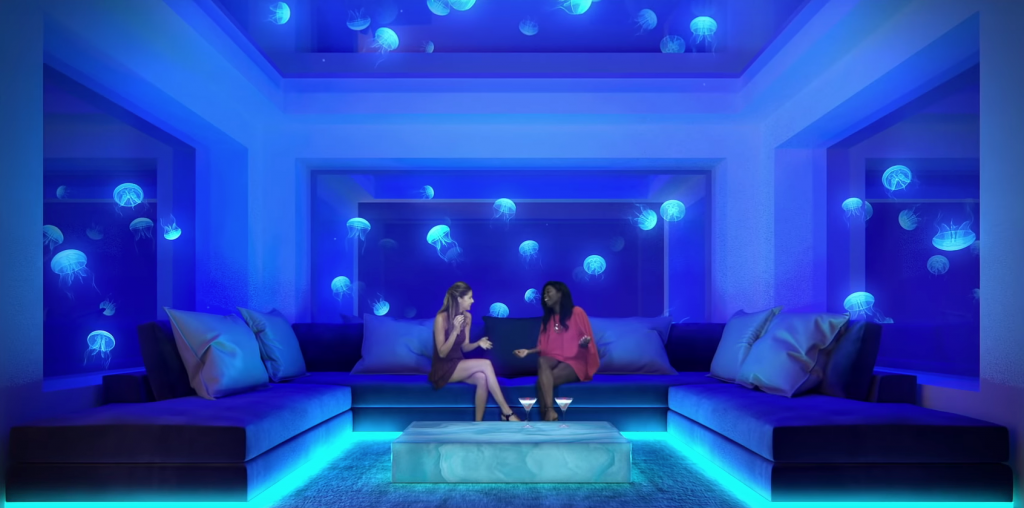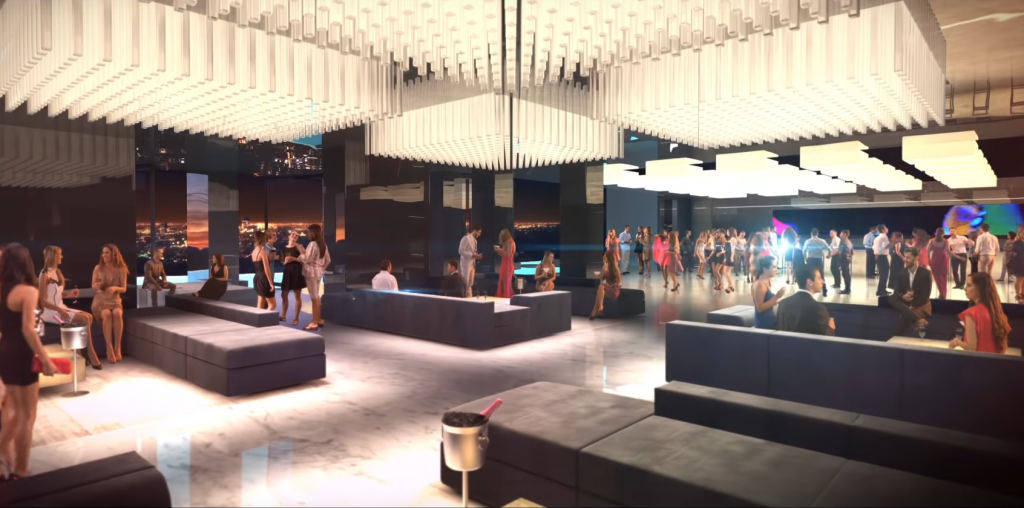 Outside, there are a multitude of swimming pools, waterfalls, a tennis court, helipad, and an unbelievable 360-degree view that includes an expansive panorama of downtown Los Angeles along with views of the ocean and surrounding moutains. There are also separate buildings on the property solely for the staff.
The $500M Price Tag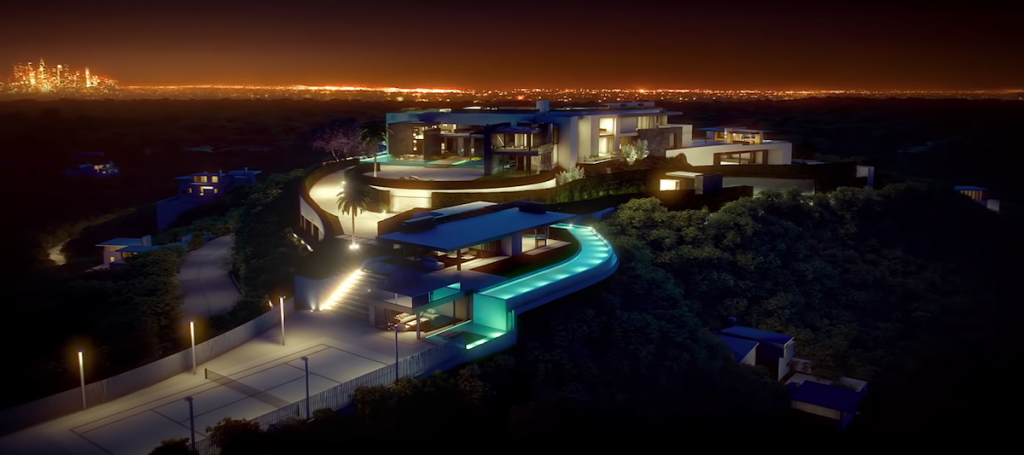 Nile Niami has been adamant about the selling price since its first announcement in 2015. With real estate prices in the area averaging deep into six figures, other new luxury home sales have demonstrated a desire for high-end homes. Currently, the biggest residential real estate deal in the U.S. is a $238M penthouse in Manhattan, purchased by Citadel founder, Ken Griffin. At double that price, Niami believes the home is worth it.
Extensive Construction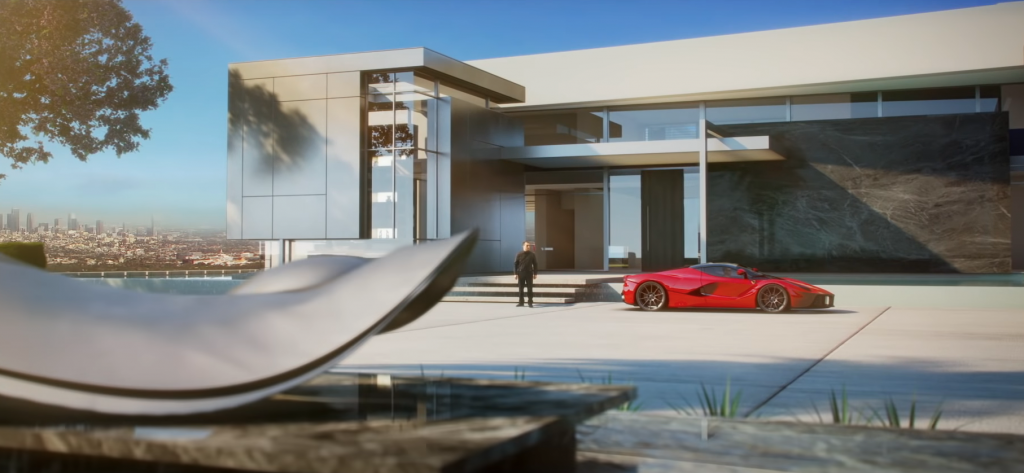 As with many projects of this size, delays, permits and even financing slowed the completion timeline. The original plans were altered for a variety of reasons, but the final outcome is an amazing home that is replete with superfluity. Niami bought the lot in 2012 for a simple $28M and the total construction costs are unclear. With luxury home architect Paul McClean designing the project, no expense was spared in bringing forth the extravagant estate. Interested buyers are already lining up. "I've had potential buyers a long time on this," Niami said. "We have a list of very real, verifiable buyers that we will bring in soon."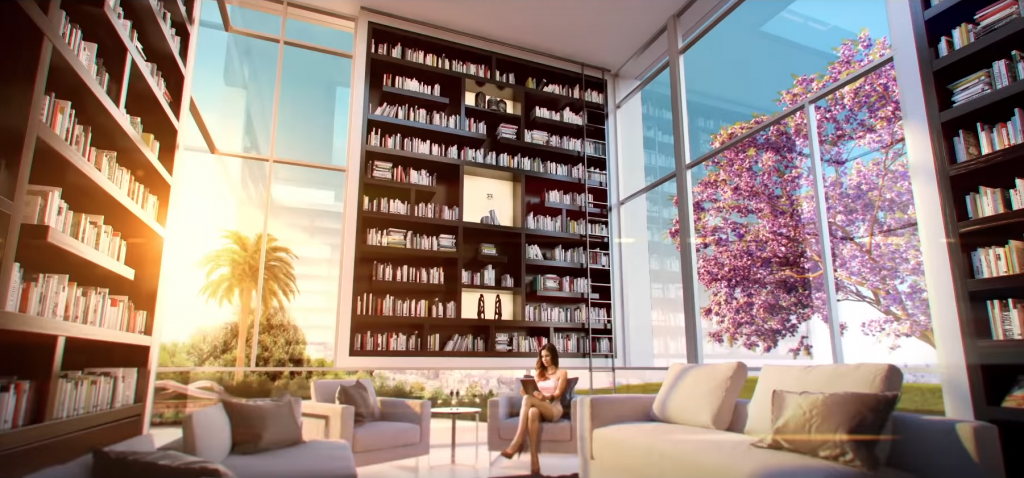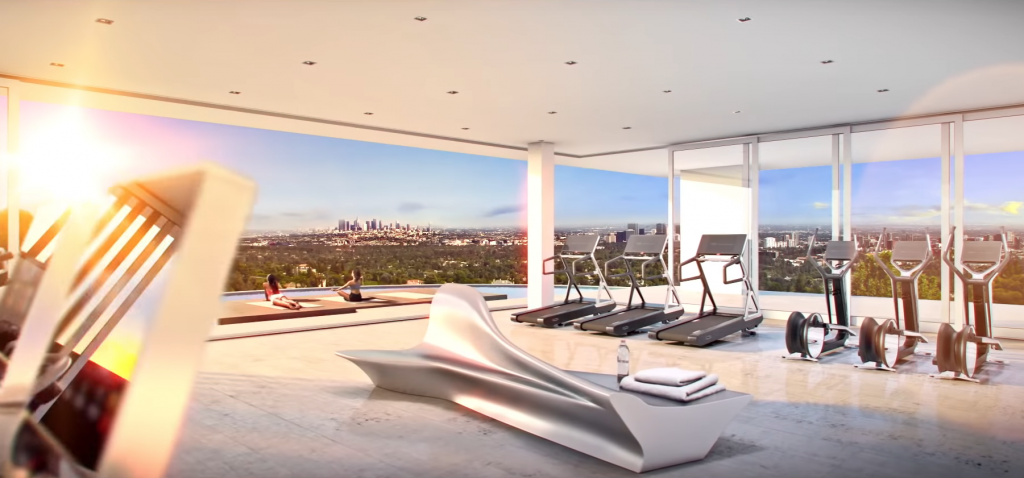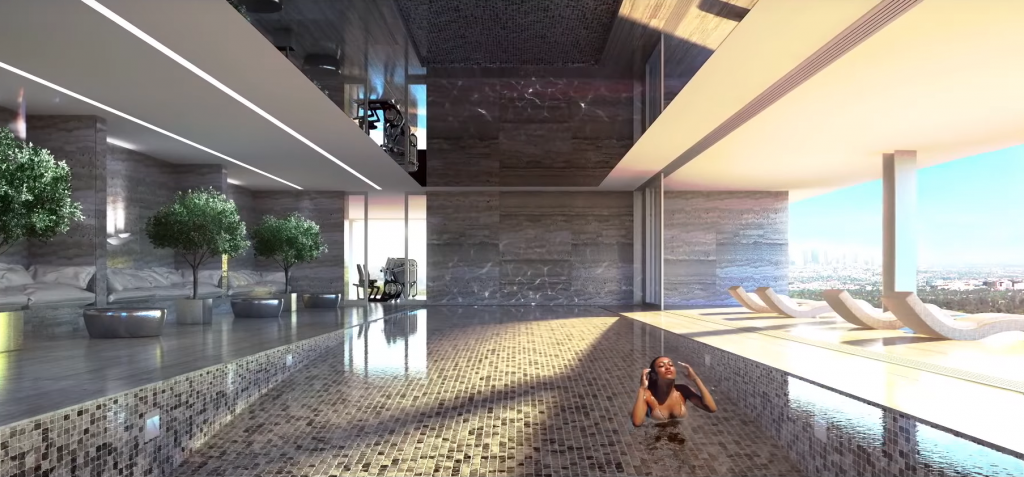 The One is ideal for those who like to entertain on an entirely different level. See the sheer perfection of this one-of-a-kind property in this video.