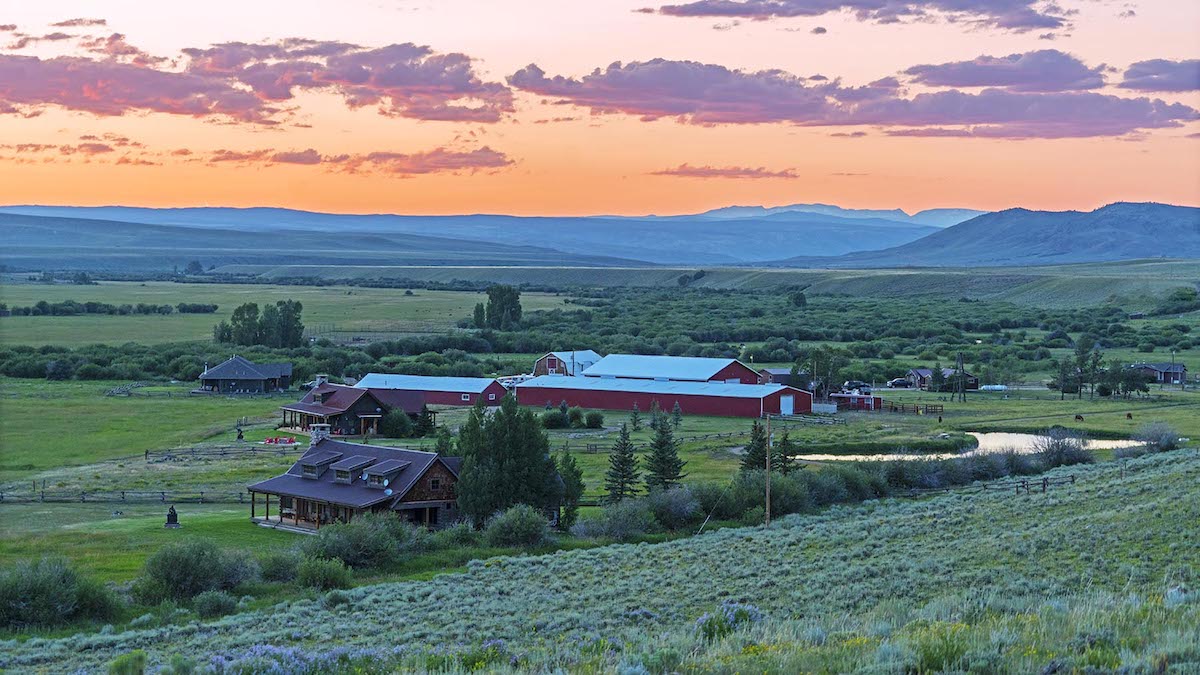 The reality of owning a large ranch is attainable with the purchase of Diamond Tail Ranch in Colorado. With 17,600 acres to openly roam, the ranch comes fully stocked with 750 head of bison and 350 head of cattle. At $45M, this Rocky Mountain ranch is one of the largest in the U.S. and is sure to turn your soul with its bounteous natural landscapes and wildlife.
Ranch Life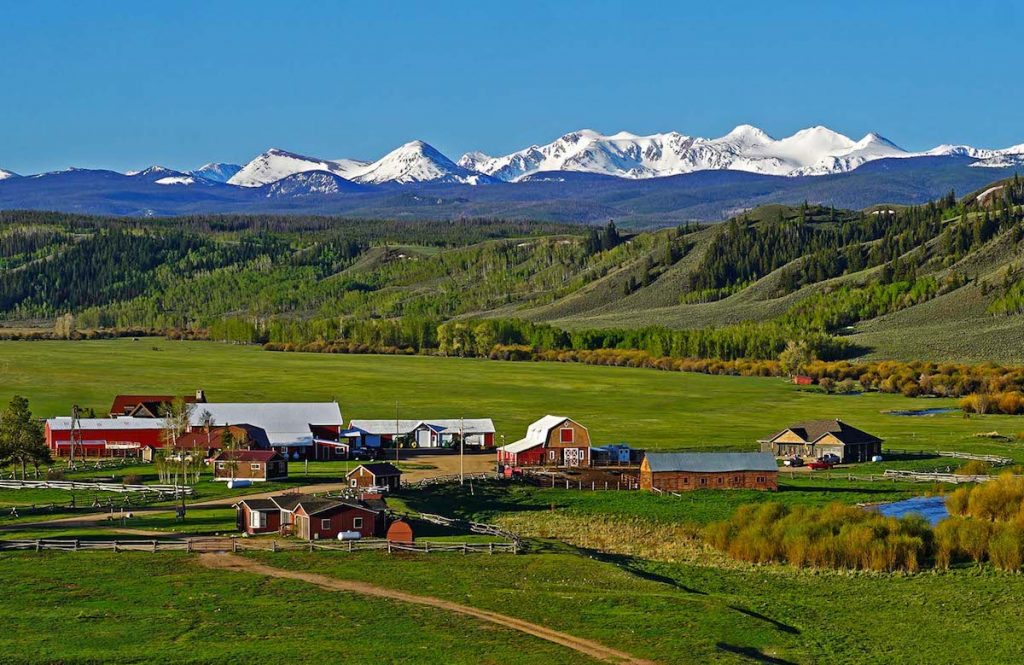 Twelve single-family log cabins and timber-framed homes sprawl over the abundant acreage. That's room for over 72 friends and family to relax on the Laramie River Valley Estate. Complete with worker cabins, hilltop chapel, several barns, and an oversized dining hall, the ranch is undoubtedly a property to settle down in for western lifestyle enthusiasts.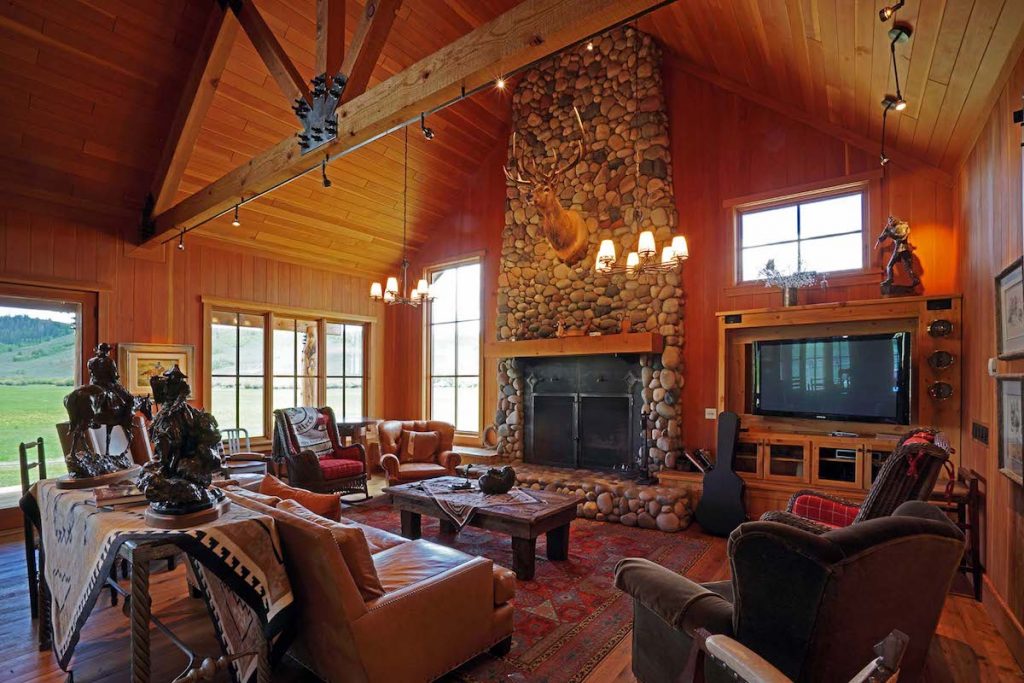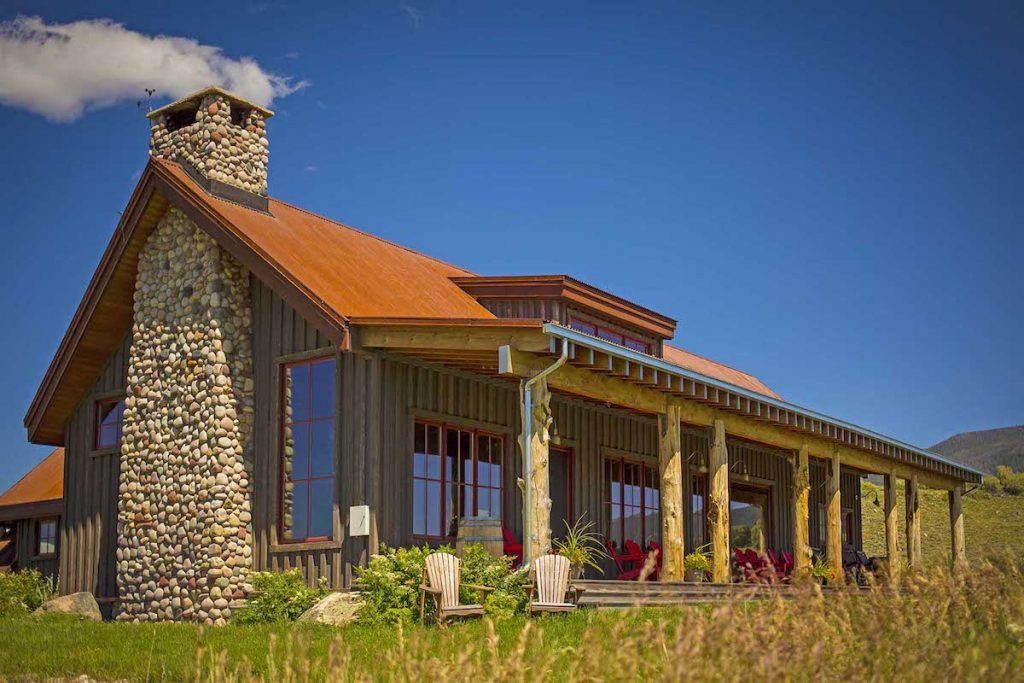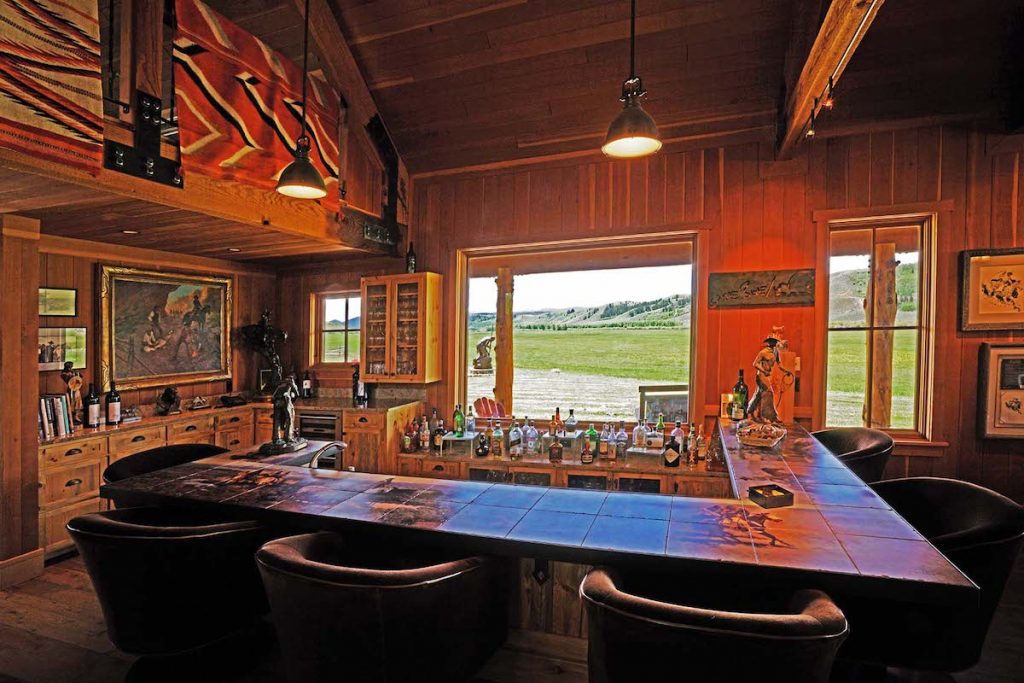 Raymond Duncan, co-founder of Silver Oaks Cellars, purchased the estate in 1979 as a family getaway. After his death in 2015, the ranch was passed on to his four sons who continue to run the western wonderland. As a totally functioning ranch, cattle, bison, and Corriente cattle are raised in these wide-open spaces with a long-running manager who looks over the ranch's daily needs.
Western Wildlife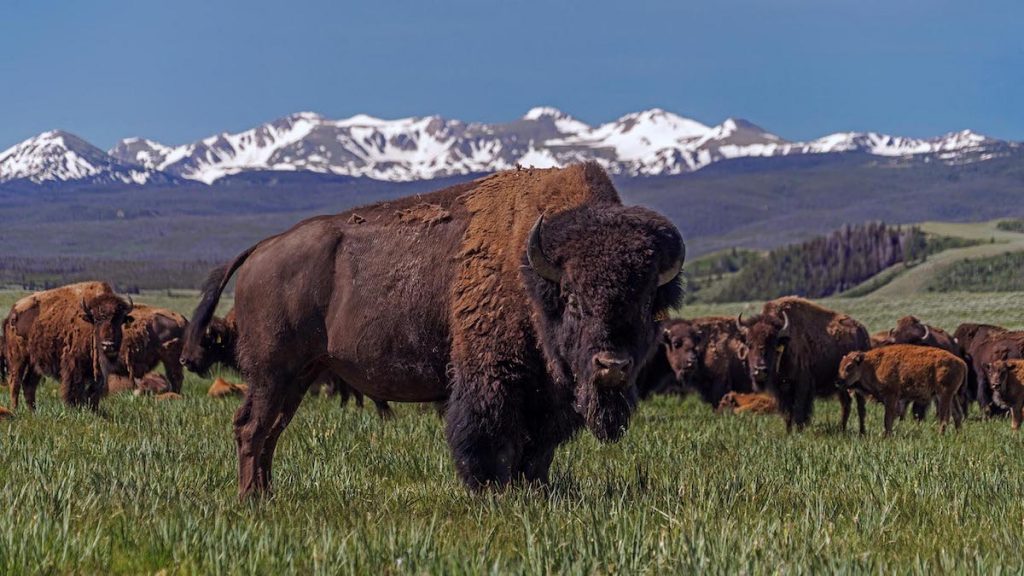 There is no shortage of wildlife on the ranch. Along with the ranch livestock, elk, whitetail deer, moose, and black bears are just a few of the animals you will find roaming and grazing the pastures. A variety of waterfowl, cougar, pronghorn, and grouse also have been known to traverse the area. The prolific size of the ranch makes it an ideal place for hunters, and big-game trophies are up for the challenge at the massive outdoor paradise.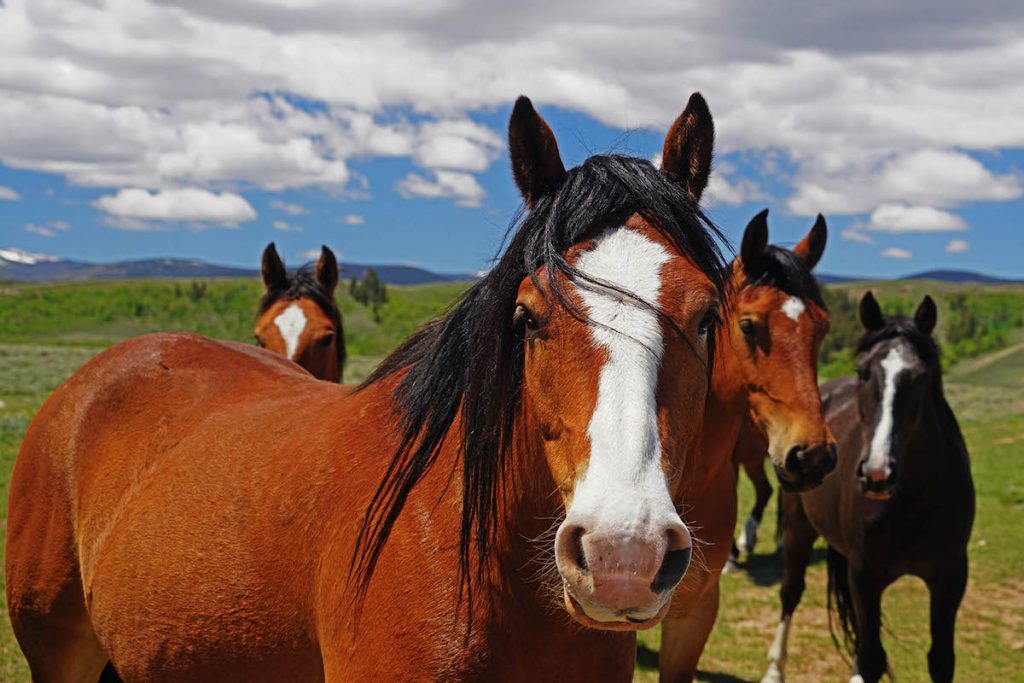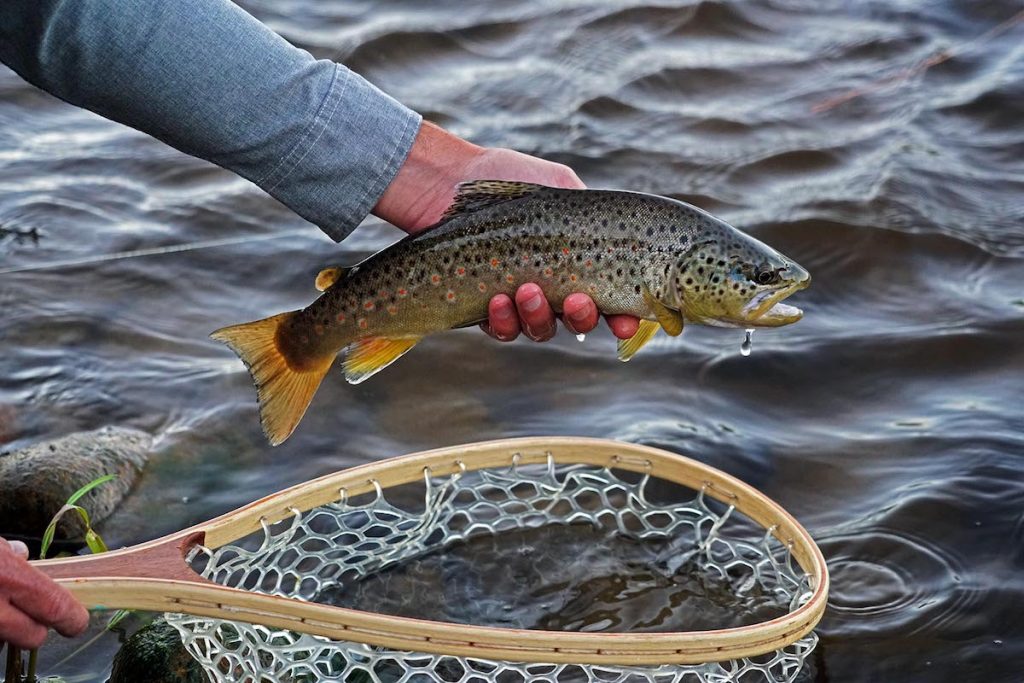 A variety of fish can be caught in the Laramie River which runs through the ranch and there is even a Diamond Tail Ranch Fishing Club. With the profusion of livestock, the ranch comes complete with its own livestock handling facilities. For private jet owners, there is a grass private airstrip.
Breathtaking Locale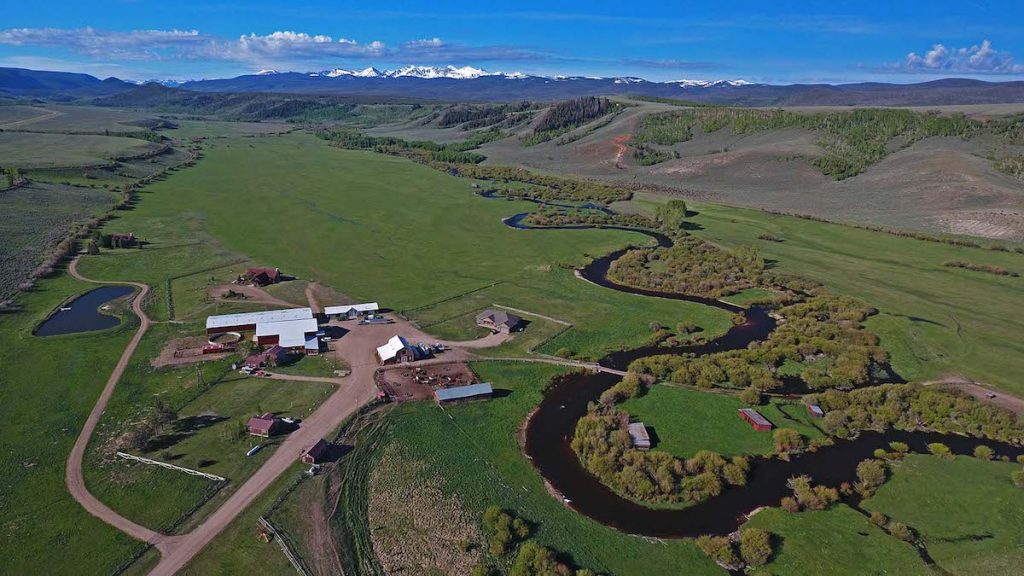 Taking up most of the Laramie River Valley in Northern Colorado, the ranch is surrounded by Rawah Wilderness and Roosevelt National Forest. It is also outlined by snow-capped Rocky Mountains making it a picture-perfect location as a wild-west tableau. The Laramie River provides 11.5 miles of the whopping 27 miles of flowing water on the ranch. Along with two streams, the McIntyre and LeGarde Creeks, the magnificent flowing water makes the brown trout fishing and fly-fishing ideal in this fisherman's playground. At just over 25 miles to Laramie Regional Airport (or Cowboy Aviation's FBO if you are flying private), Diamond Tail Ranch is easily accessible for family, friends, guests, or clients.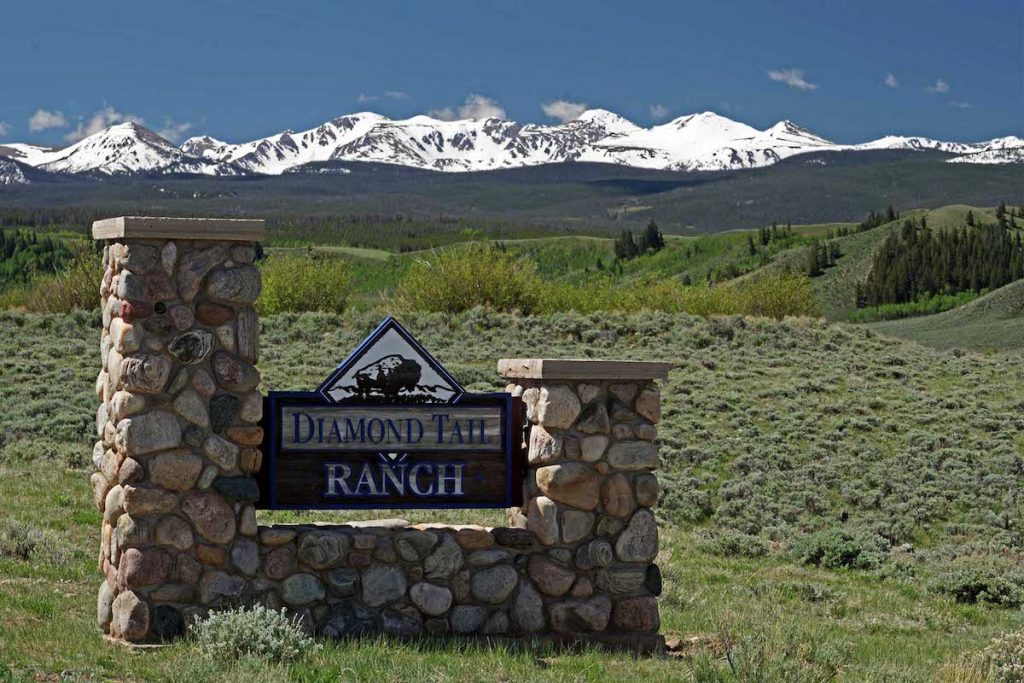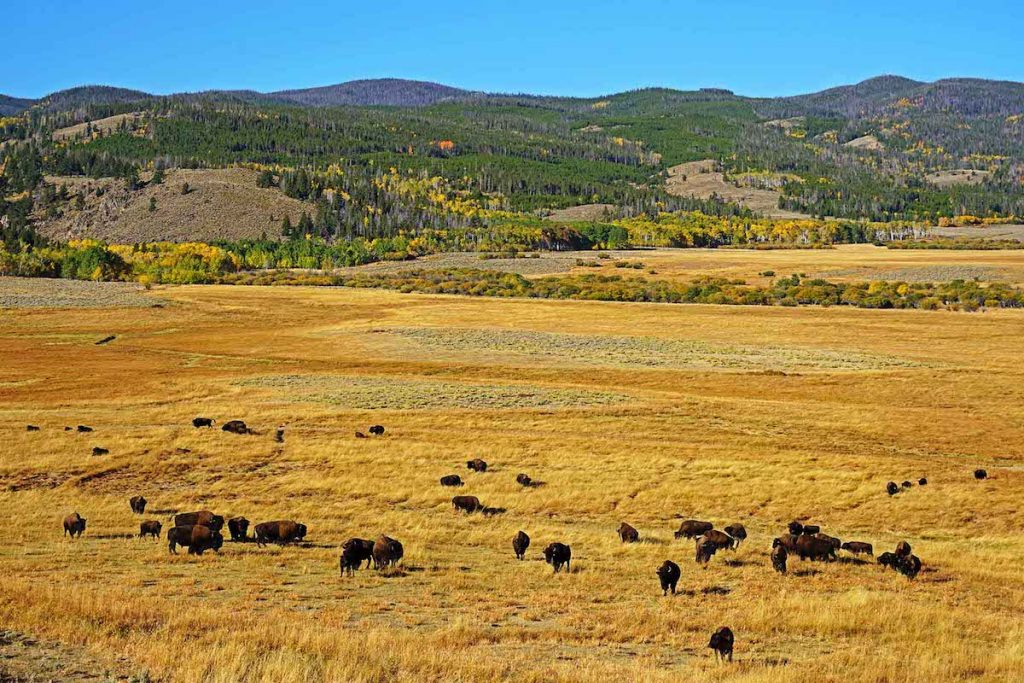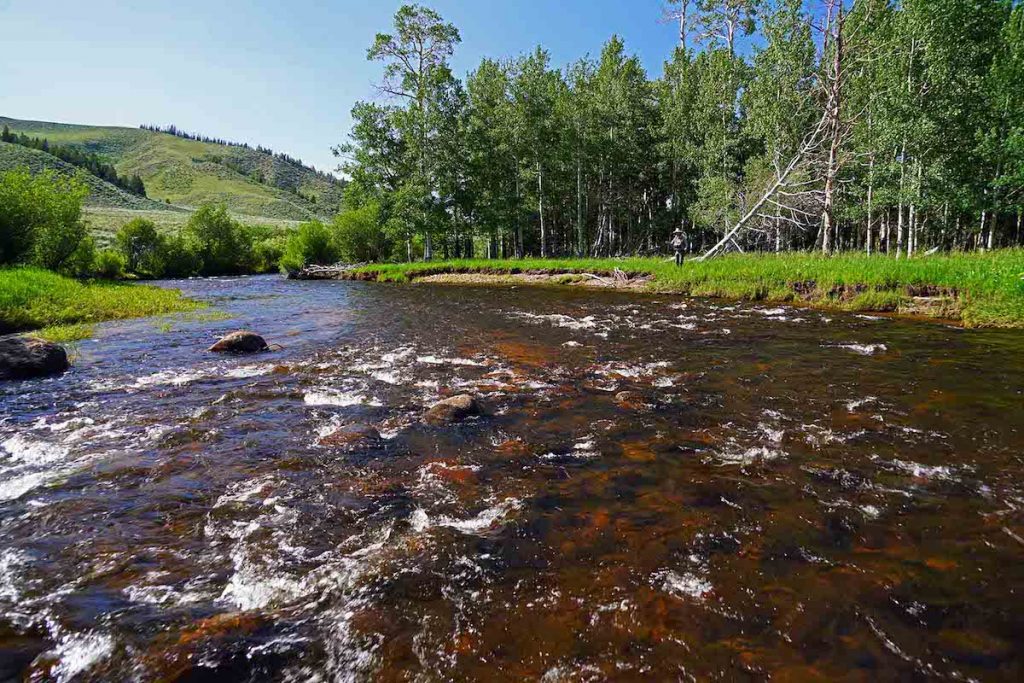 The natural wonders of the western United States await, so get out your cowboy boots, pack up your belongings, and head to Diamond Tail Ranch for a life-changing new adventure and an awe-inspiring new rustic home site.