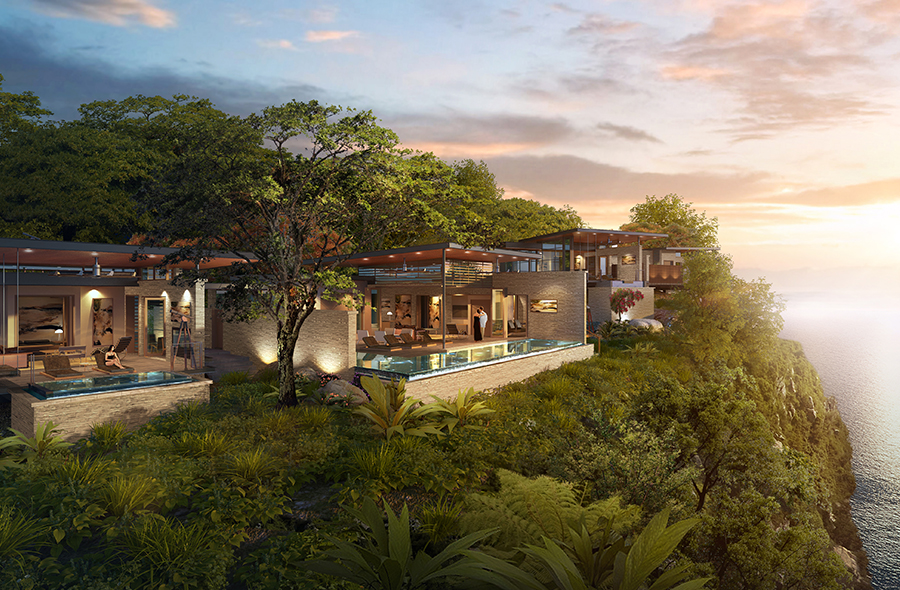 LUSH AND ALIVE
You feel a clean, green happiness the moment you set foot in Costa Rica. The country's kinship with nature and deep devotion to its environment means you explore a vivid world of outdoor adventures, from to birdwatching, in lush and protected landscapes. On land and sea, in jungles and waterfront towns, Costa Rica is a brilliant vista, a close encounter with the elements, an exhilarating breath of fresh air. You'll feel right at home.
A WILDLIFE WONDER
Costa Rica represents only .01% of the earth's landmass, yet is home to 5% of its wildlife – a tropical universe bountiful enough to sustain 12 major life zones, more than 1,400 species of animals, and 12,000 species of plants. Eight hundred and forty species of birds and 10% of the world's butterfly population call it home. You'll explore for a lifetime.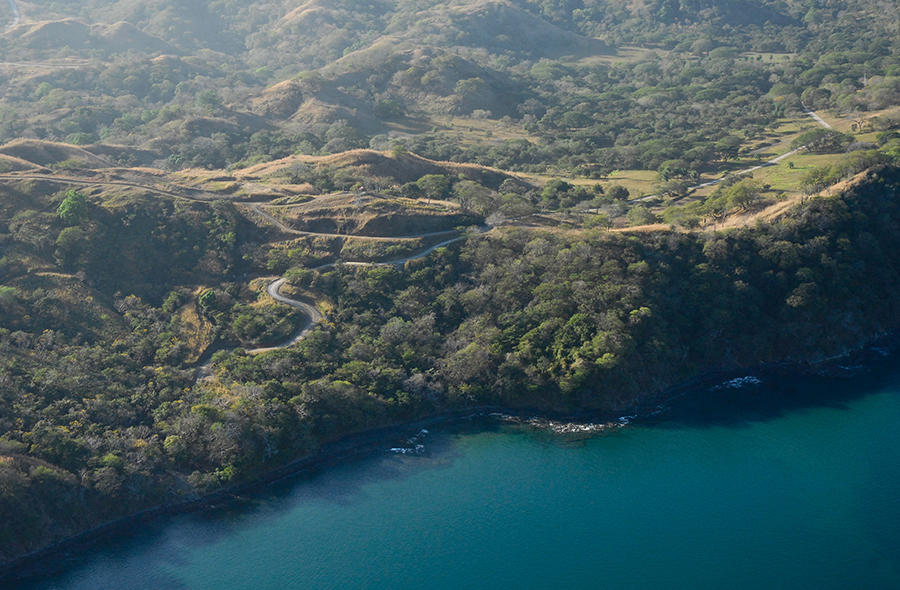 THE POWER OF PAPAGAYO
Thoughtful planning and a spectacular landscape of dramatic vistas and calm blue waters has made the Papagayo region home to some of the world's luxury leaders — Four Seasons, Andaz, Exclusive Resorts and others. Now Rosewood Puerto Papagayo brings luxury closer than ever before: the resort and private residences are nestled into a Papagayo hillside just 15 minutes from the international airport in Liberia, closer than any other luxury residences and hospitality.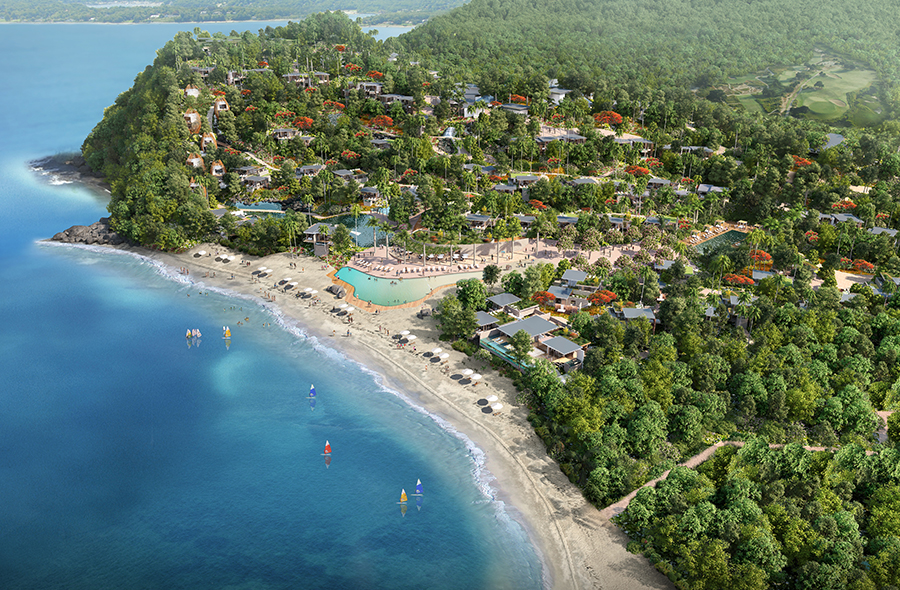 ROSEWOOD'S PURA VIDA LUXURY
Rosewood Puerto Papagayo, nested in the deep green beauty of a hillside overlooking the calm waters of Culebra Bay, perfectly captures Rosewood's unique A Sense of Place® philosophy. The pure ease, simplicity, happiness and harmony of Rosewood Puerto Papagayo create a pura vida luxury that's unique in Costa Rica.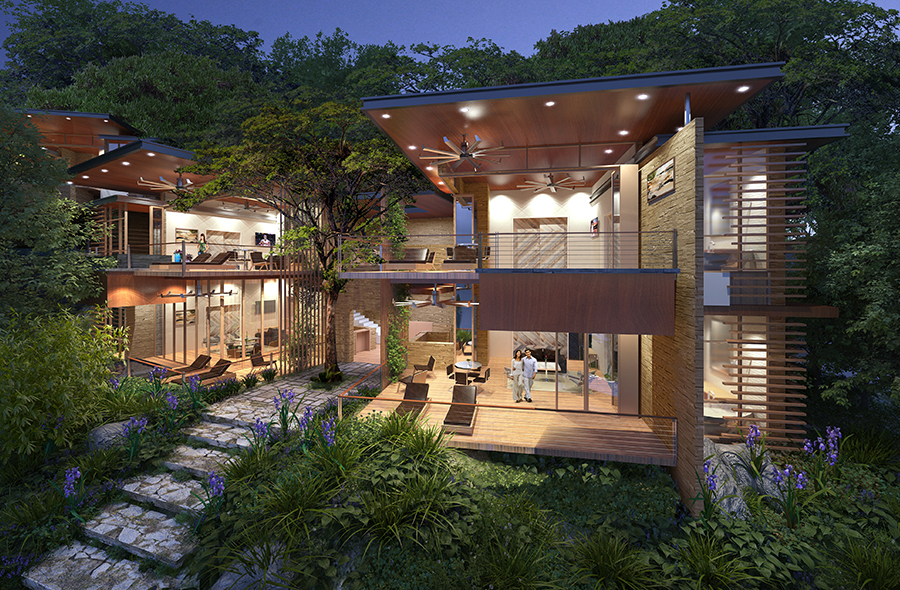 ROSEWOOD'S A SENSE OF PLACE® PHILOSOPHY
Rosewood Resorts and Private Residences bring their settings to vivid life. Relationships with owners, guests and communities are nurtured through signature Relationship Hospitality; caring service and a genuine welcome are everyday comforts. Sense, a Rosewood Spa®, promises tranquility and purity, and dining is a journey into fresh authenticity.
A ROSEWOOD HOME
At Rosewood Puerto Papagayo, home is woven into the deep green canopy, at one with the texture and rhythm of the hillside. Oriented to the breeze and to the embrace of the landscape around them, Rosewood Residences offer contemporary spaces open to the sky, the warmth of Costa Rican materials, and the simple, sensational beauty of a view of the bay. Home is a cocoon and a nest, a treehouse, and a haven to lift the spirit.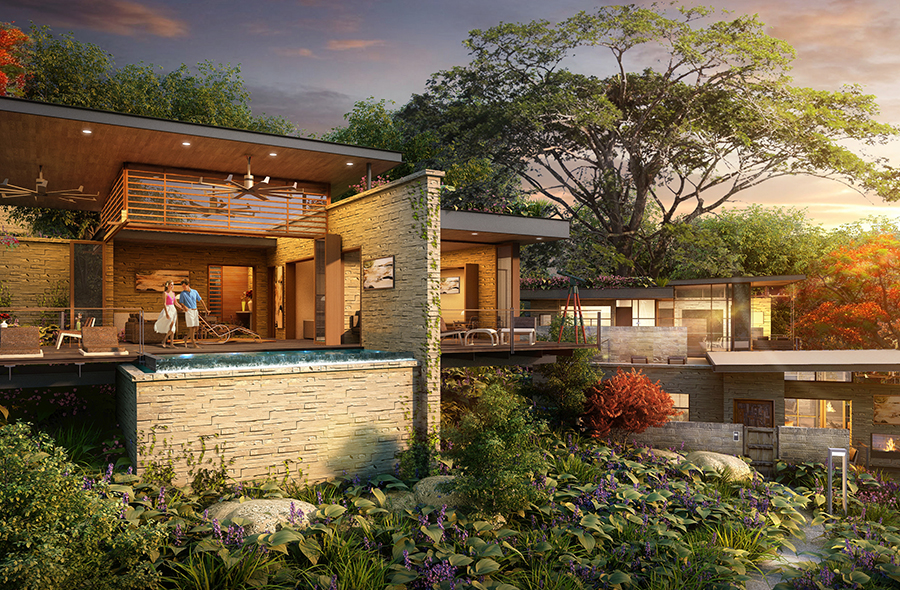 THE PARADISE NEXT DOOR
Costa Rica is easy to reach from U.S.major cities, and Rosewood Puerto Papagayo is just 15 minutes from Liberia airport—the closest luxury escape of any in the Papagayo region. One of the world's great natural landscapes is close enough to visit whenever you long to hear exotic
YOUR HABITAT IN HARMONY
The luxury of Rosewood Puerto Papagayo is the vital, pura vida embrace of the place and the people around you in one of Costa Rica's iconic landscapes. It's a day discovering new passions, an evening in a treehouse, an exploration of the senses. And more than anything else, it's an opportunity to make one of Costa Rica's most uniquely fresh, joyful and enriching places your own.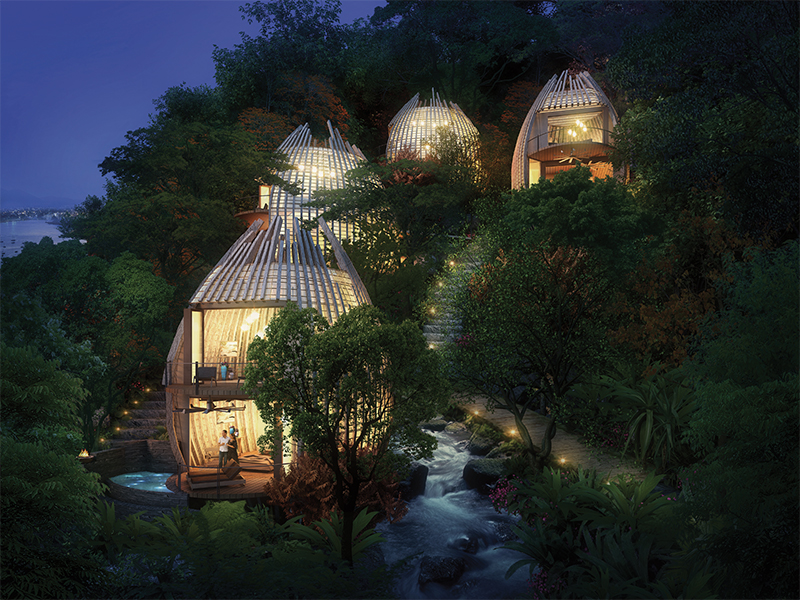 Let us bring you into the world of Rosewood Puerto Papagayo.
800.303.5492
PuertoPapagayoCR.com