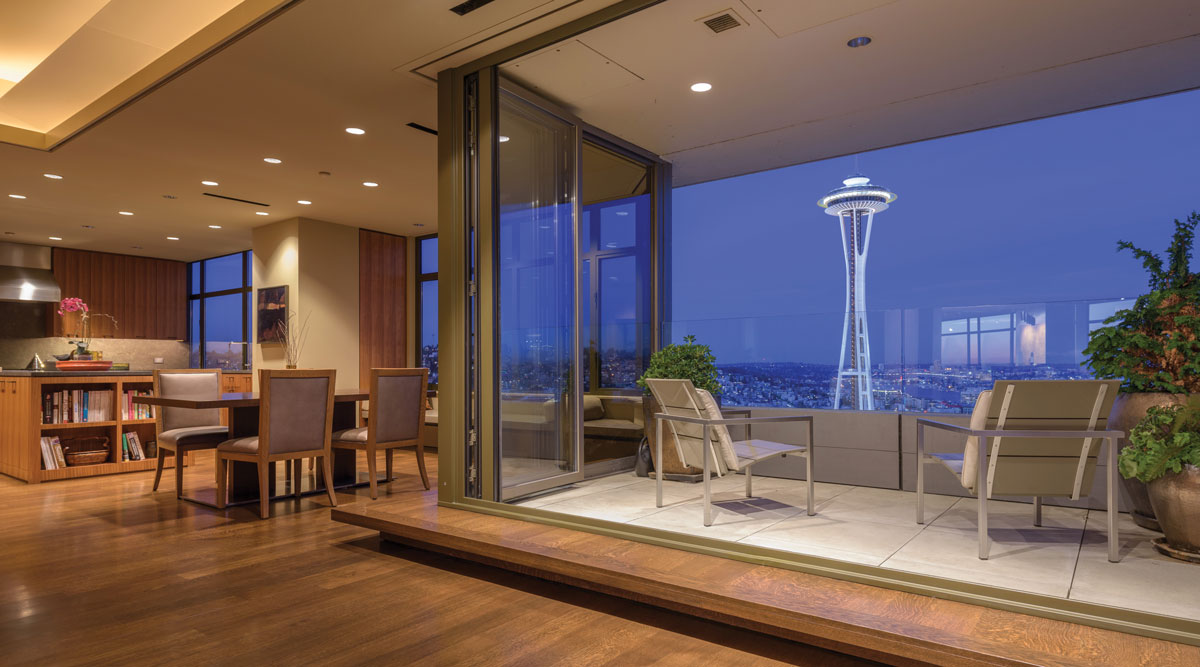 The jewel of the Pacific Northwest, Seattle has become one of the most desirable cities to live in all of North America. The lush green foliage, bustling metropolis, incredible restaurants, art, culture, and no state income tax are just of a few of the reasons so many people are flocking to the Pacific Northwest for a taste of the Seattle lifestyle. (Check out our profile on Page __ for more on how Seattle is one of America's premier cities.) The Emerald City's economy is thriving, and as a result, real estate prices have just reached an all-time high.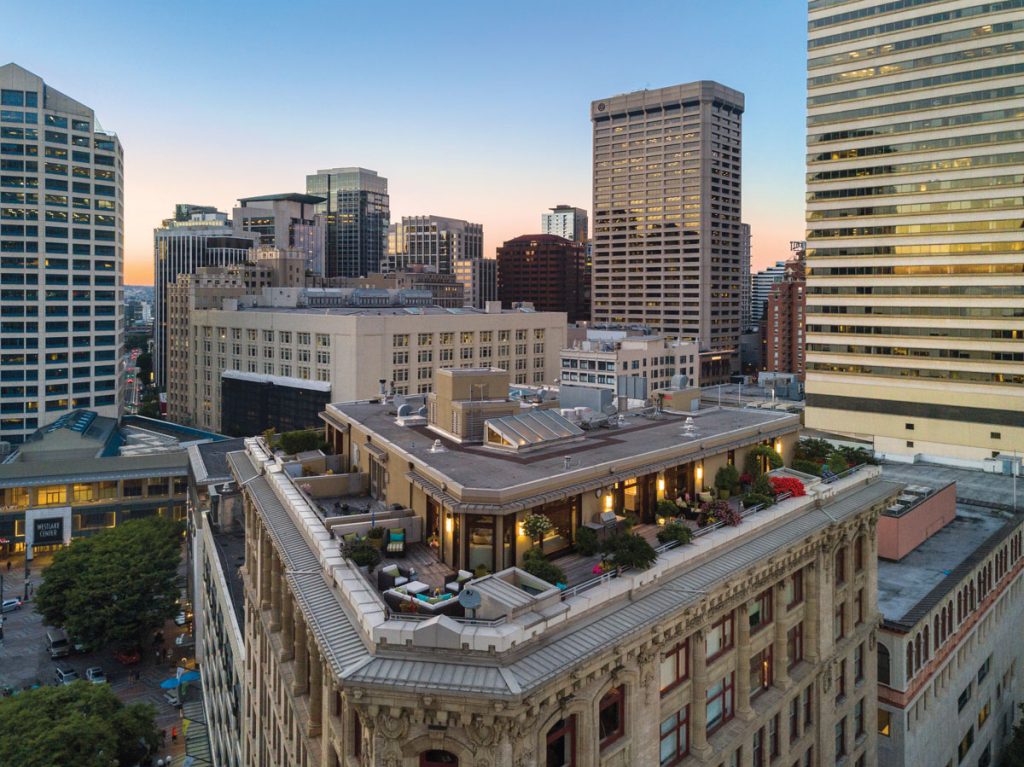 Because of this recent influx of interest, the market has reached astounding new levels of value. Throughout Seattle and its affluent suburbs, homes are hitting the market and selling at record pace. In fact, a recent survey released on June 23 found that Seattle was tied with Denver for the lowest number of available homes for sale, at .98 months of inventory. That means that if no new homes went up for sale, every single available home on the market would be gone in less than a month!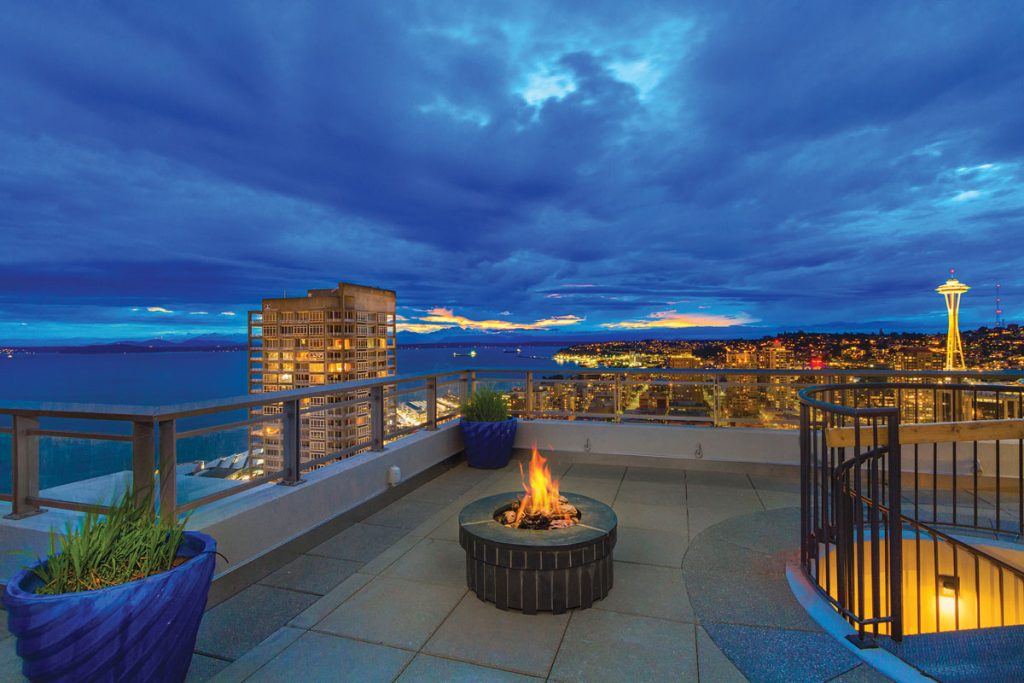 With a market this fiercely competitive, buyers need someone they can trust to navigate the treacherous waters. That's where Scott Wasner comes in. With over two decades of experience in sales and marketing, Wasner is one of the most trusted and respected names in the Seattle real estate. As Founding Director of Realogics Sotheby's International Realty, he specializes in negotiating complex real estate transactions for clients seeking to sell or purchase luxury properties. Over the years, Wasner has earned the respect and repeat business of even the most discriminating buyers and sellers for being an invaluable advisor in a difficult and desirable market.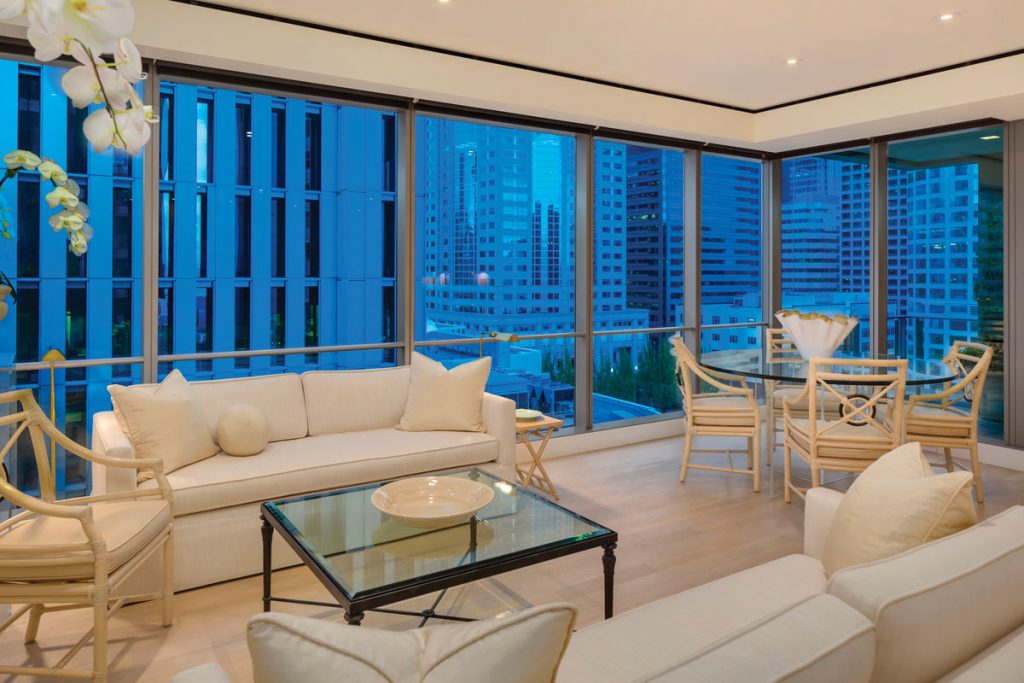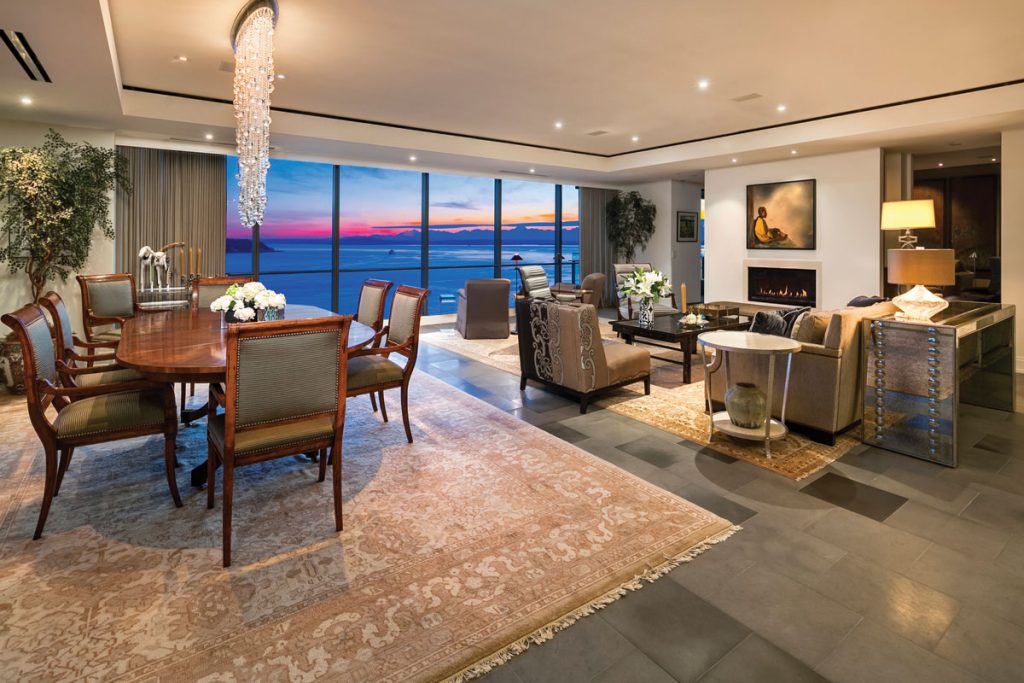 Wasner specializes in stunning luxury properties in the most desirable markets in the Seattle area. These range from magnificent downtown condominiums with sweeping views of the Space Needle or Puget Sound to grandiose luxury homes in some of the region's most desirable suburbs and islands. These homes stand as the absolute pinnacle of the thriving Seattle market and many of Wasner's sales have set records for his clients for price per square foot.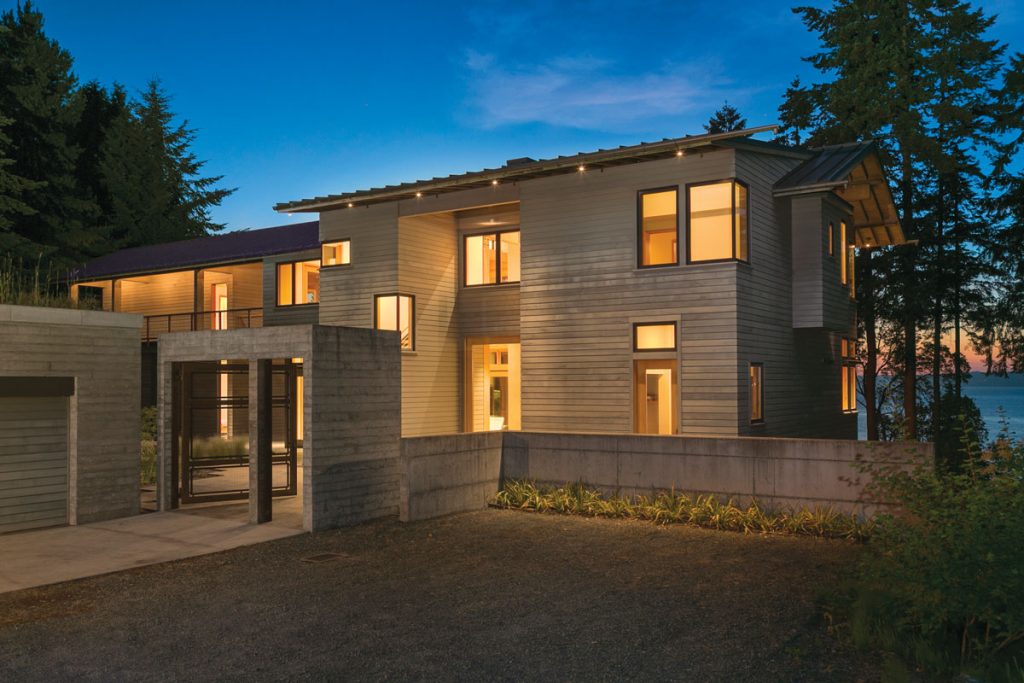 If Wasner is the perfect trusted ally in this market, then Sotheby's International Realty is the ideal company to have behind him. One of the most respected names around the globe, they bring the level of trust and deep resources one wants when dealing with high-end properties. With 880 offices in 69 countries and territories, Sotheby's International Realty is as big as they come. With them in your corner, you can be rest assured that you will always find the best deal on a purchase and get the best price for your property on the other end. Furthermore the Sotheby's brand offers a global lifestyle of unparalleled access ranging from Sotheby's Auction House to RM Sotheby's to Sotheby's Wine.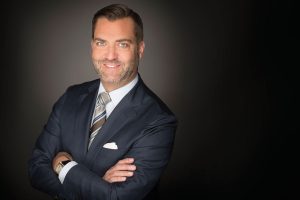 And Wasner's service-oriented philosophy means that he is constantly working for his clients. He is as hands-on as one can be, and dedicated to helping you through every part of the process. "I just want to do what's best for my clients," he says, "at the end of the day, I have a responsibility to make sure that whether they are buying or selling, they are getting the best possible deal in this market with very little margin of error." Wasner's business acumen, work ethic, negotiating skills, and wealth of experience make him the perfect trusted ally in North America's hottest real estate market.