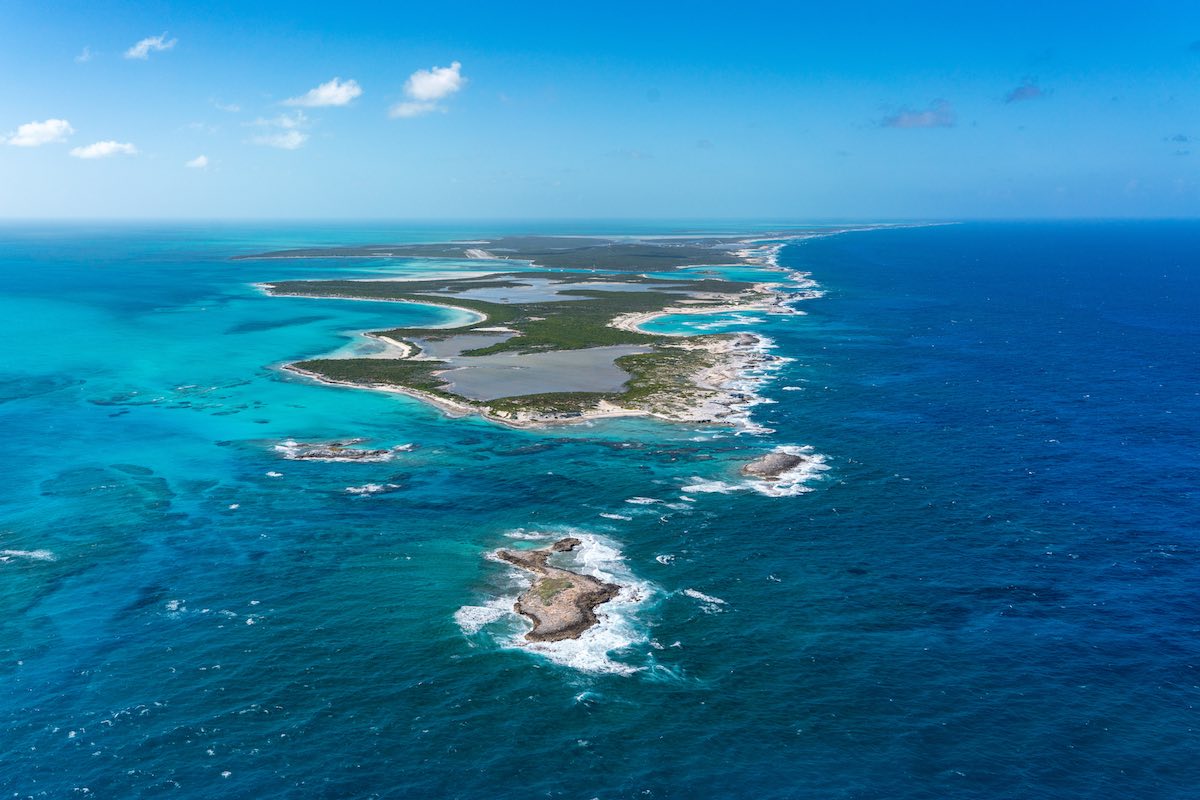 Private islands in and around the Gulf of Mexico have become a popular investment for the world's elite over the past few years. These secluded sanctuaries are especially coveted among those who want to enjoy their time off in the region's equatorial warmth so that they can shut out the demands of both work and life. Now, for $17M, one fortunate buyer can purchase St. Andrew's Island—also known as "Little Ragged Island"—in the Bahamas, carving out a quiet paradise for themselves amidst the Caribbean's pure blue waves and white sand beaches. Spanning 730-acres, this massive isle could easily be developed into a resort-like getaway, spacious enough for golf courses, beach houses, and even an airplane landing strip.
A Custom Paradise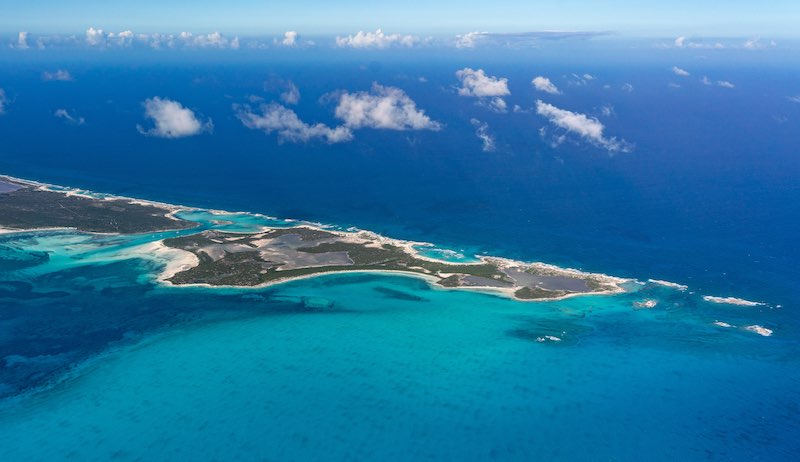 Despite its unusual nickname, St. Andrew's is anything but ragged. This luxurious island is home to rolling sandy hills, deep azure waters, and pristine views of the Atlantic's eternal horizon. The landscape varies from 40-foot-tall hills to sea-level sand beaches, ideal for a buyer who is passionate about bringing creative visions and unique island real estate to life. St. Andrew's eastern coast is framed by deep, sailable waters, making it a picturesque location for a harbor, where a world-class superyacht could easily dock and embark on a Caribbean cruise. Because of its open spaces and untapped nature, St. Andrew's could also house an airplane hangar and landing strip for guests to fly their private jets in and out with ease and style. Imagine building a resort here, where posh travelers could visit, mingle, and indulge on island cuisine. Imagine bringing your island dream home to life, a home with scores of outdoor activities and uninhibited views of the Caribbean sunset. The scope of private and commercial possibilities is boundless with this tropical treasure.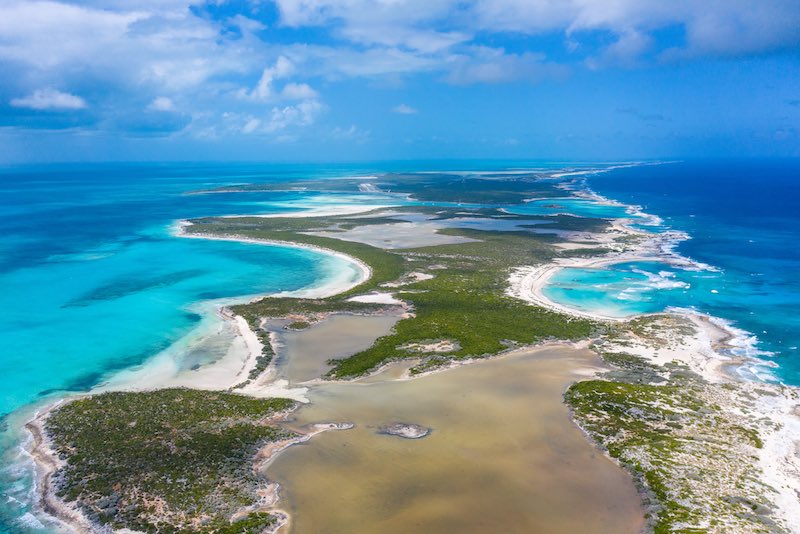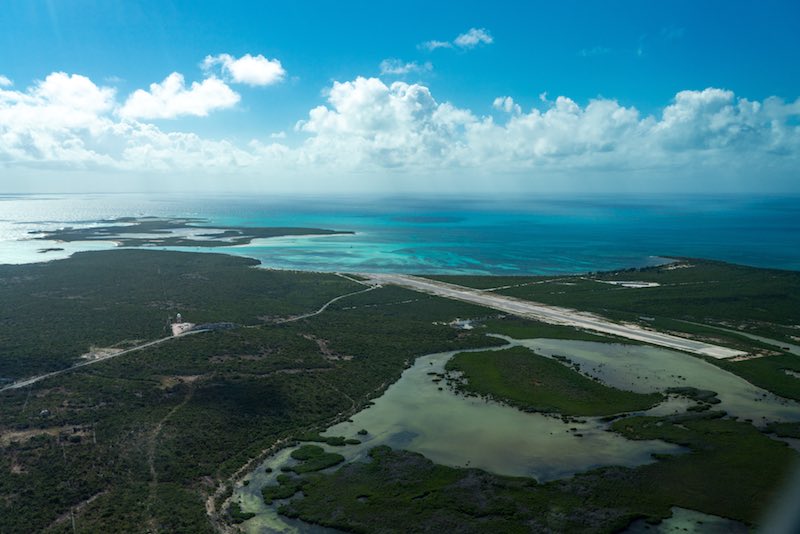 What's also advantageous about purchasing St. Andrew's is that its neighboring "Ragged Island" already has an airport that allows for air traffic to flow to-and-from with little hassle. St. Andrew's is just a short boat ride away and is surprisingly accessible, despite the island's secluded location. One of the most impressive natural features of this oceanic getaway, though, is its native flora, most notably its lignum vitae trees, which populate many parts of St. Andrew's surface area.
The official national tree of the Bahamas, the lignum tree has long been used for medicinal purposes and its wood is notoriously durable, producing sturdy wooden vessels and other practical items. Harvesting this local plant is just one of many possibilities for making the most out of this pristine paradise and its abundant resources. Its ease of access via plane is a key asset, but its untapped natural beauty is the true highlight.
St. Andrew's: A Heavenly Hideaway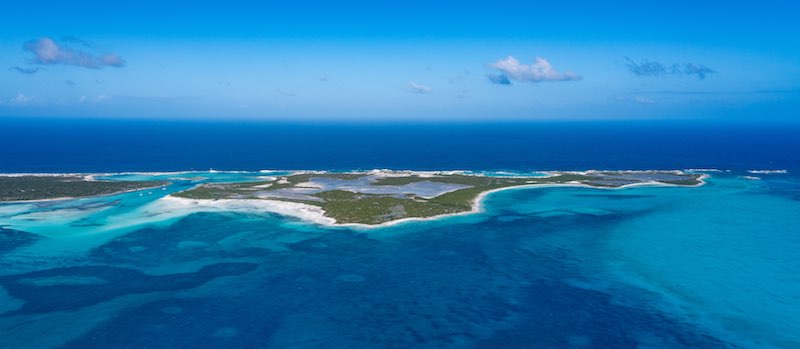 Crisp blue skies, soothing ocean breezes, and soft sand between your toes. These and so many other tropical pleasures await whoever purchases this Bahamian haven. Although the island's landscape and resources have yet to be developed, that makes it a prime location for a new owner with a vision, with a desire to build a Caribbean dream from the ground up. Whether you want to construct a gorgeous private home here or bring a swanky golf course to life, St. Andrew's Island is the biggest private island on sale in the Bahamas right now, and it won't stay on the market for long.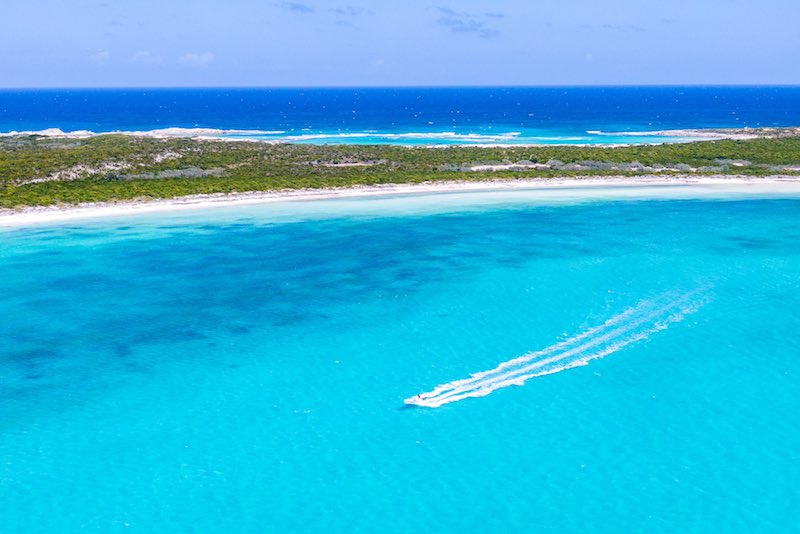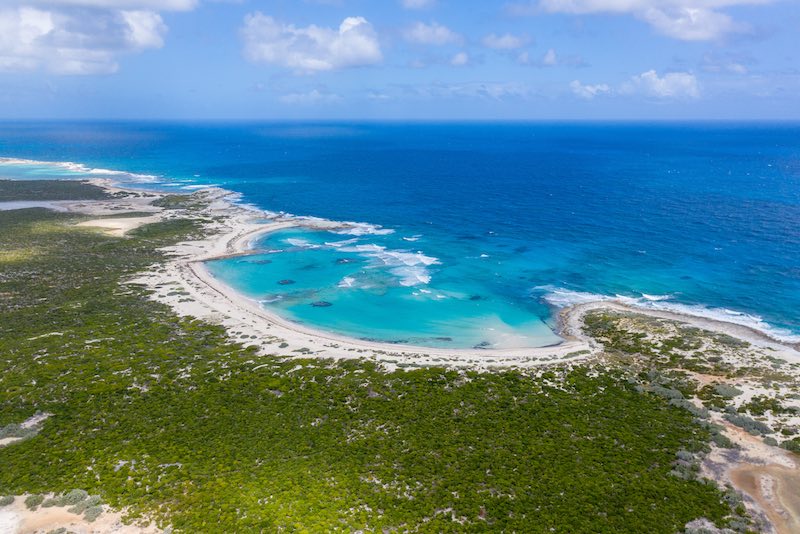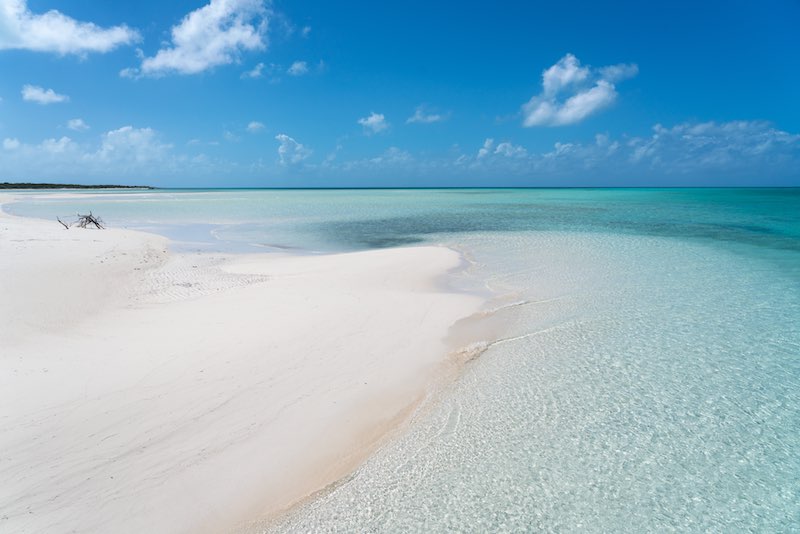 Although it might have garnered the nickname "Little Ragged Island," St. Andrew's is more than a diamond in the rough, more than an isolated outpost off the Bahamian coast. Its glistening ocean waters, expansive size, and spotless beaches alone make it a standout property, one that captures the essence of the Caribbean's world-renown splendor.