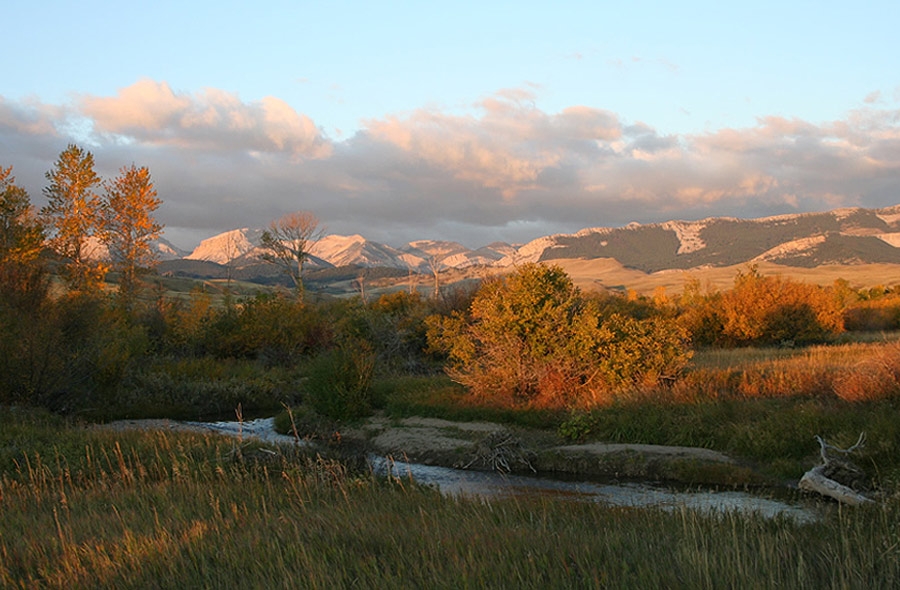 The experienced and professional team of Sweetwater Ranches is ready and able to help you find the perfect place for your investment and personal needs.
We are dedicated to finding properties that have considerable agricultural production coupled with superior recreational amenities such as fishing and hunting. Ranch markets have corrected significantly over the last five years while agricultural economics have improved. Equity markets are high and now may be a good time to consider diversifying your portfolio into some good western real estate. Now is a good time to find a piece of property that befits your legacy for this generation and for generations to come.
Dan Vermillion, with his brothers Pat and Jeff, founded Sweetwater Travel. Dan was raised in Montana and holds a law degree from UM. As the President of Sweetwater, Dan has experience around the globe buying and selling destination fishing resorts as well as helping Buyers purchase legacy properties in Montana. Dan is presently the Chairman of Montana's Fish, Wildlife, and Parks Commission as well as a member of the National Board of Trustees for Trout Unlimited.
Ben Pierce and Bob Kiesling have both dedicated their professional careers to The Nature Conservancy in the Northern Rockies as State Directors in Wyoming and Montana. They have decades of time with boots on the ground throughout our geography of focus. They have completed complex real estate transactions conserving thousands of acres across Wyoming and Montana.
Ben, Dan, and Bob bring a vast wealth of expertise, knowledge and skills to interested and discerning buyers. Combined, with over 80 years of experience, they have been involved in real estate transactions involving more than 600,000 acres valued at more than $600 million.
Our sole focus will be on finding you a property or ranch that best matches your objectives. We do not focus on taking listings and trying to sell our inventory. We focus on cooperating with all brokers and landowners in all markets and we specialize in turning up unique opportunities that may not have come to the market's attention yet. This approach means you will locate and purchase the property that meets your financial and personal goals for ranch ownership.